Shakujii Park takes a walk aimlessly
It is course that can feel nature and culture of Shakujii Park. Gregariousness or wild bird of rare plant are seen in grove of miscellaneous trees leaving feature of Musashino, bamboo forests, row of cherry blossom trees, Tokyo and are promenade which does not run out of pleasure throughout the year.
---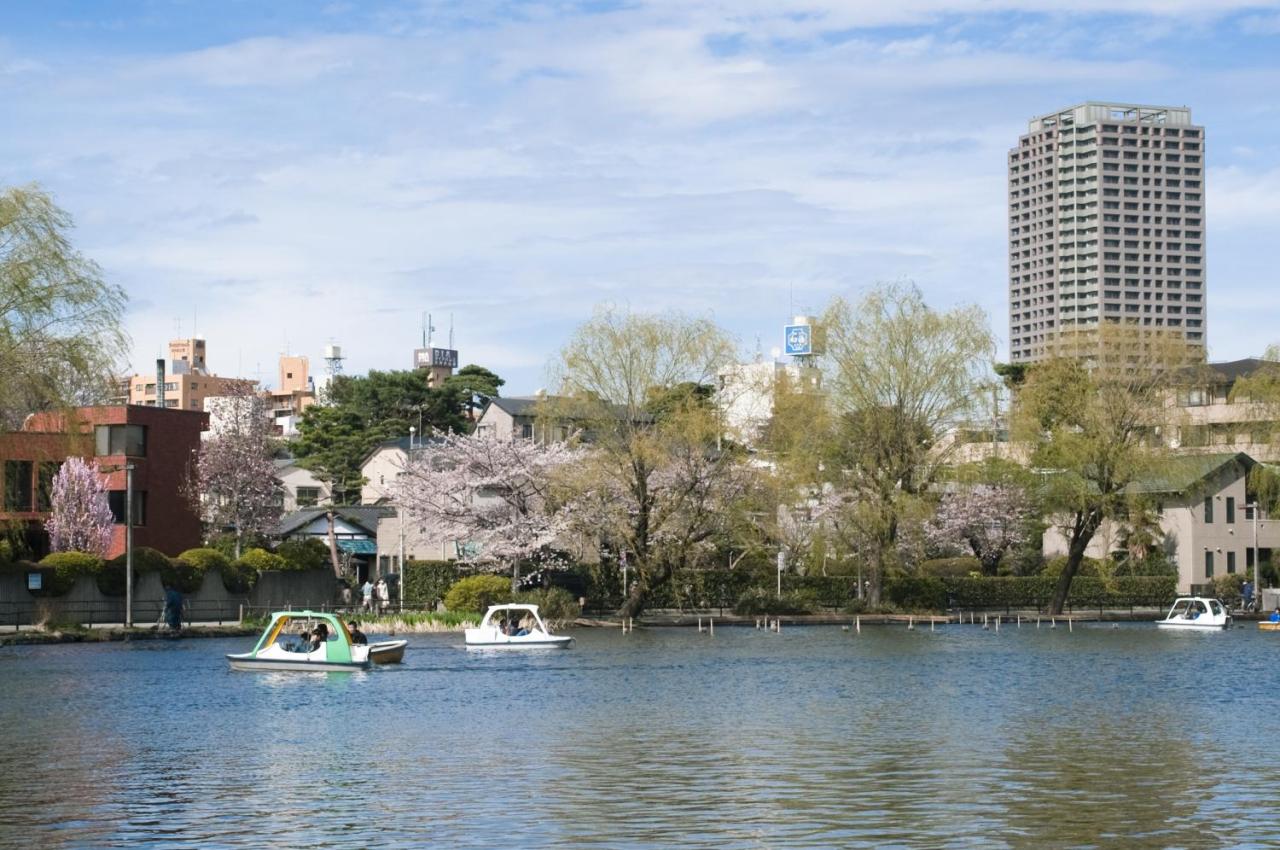 ---
SPOT1. "Shakujii tourist information center"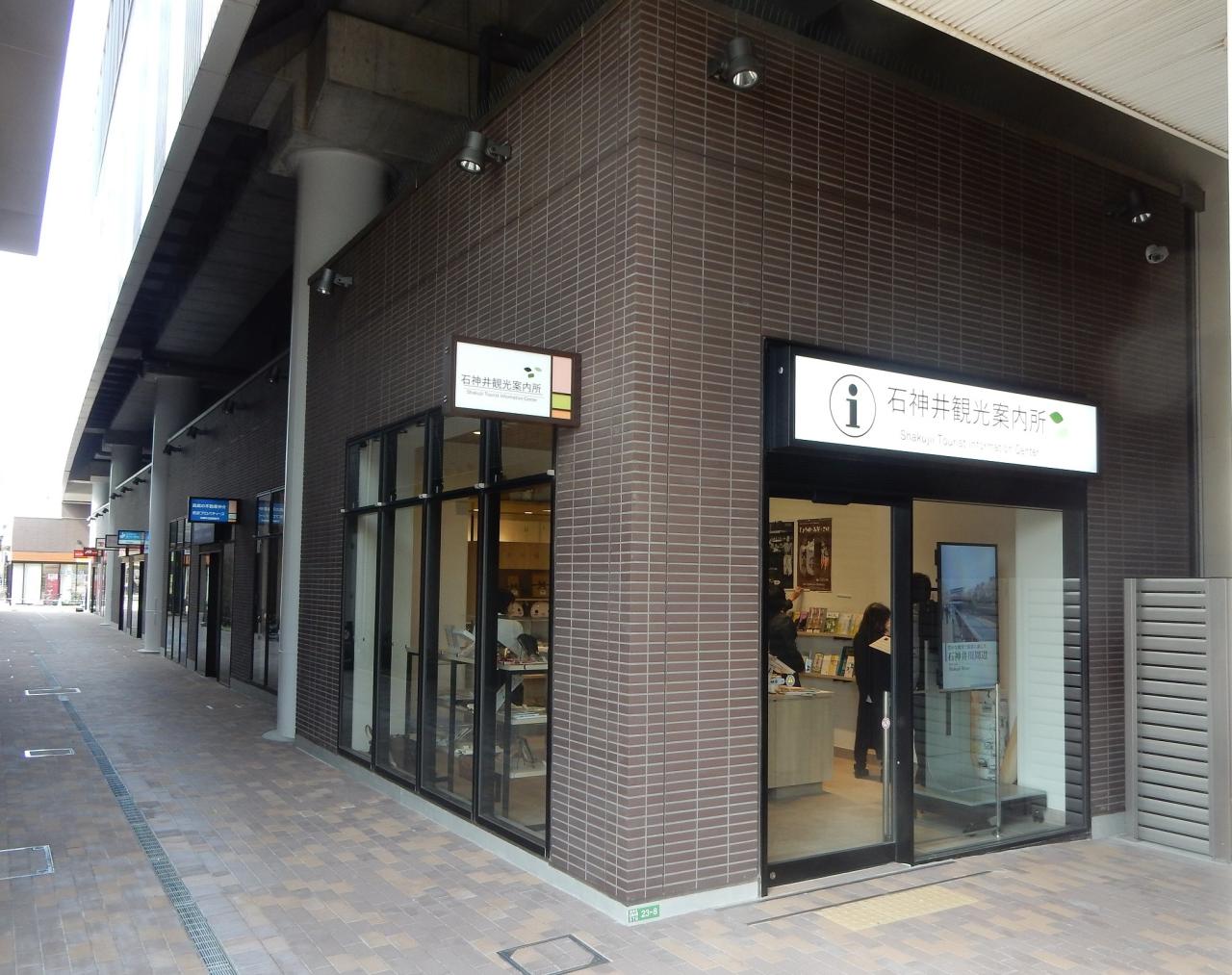 It is tourist information center becoming the second place in ward in Shakujii-Koen Station Central Exit side. We perform attractive dispatch of the ward western part around Shakujii or introduction, sale of specialties in ward. In addition, please use for collection of sightseeing information by all means as maintenance of free Wi-Fi and setting of information retrieval terminal, distribution of various brochures go.
SPOT2. "Shakujii pond boat platform"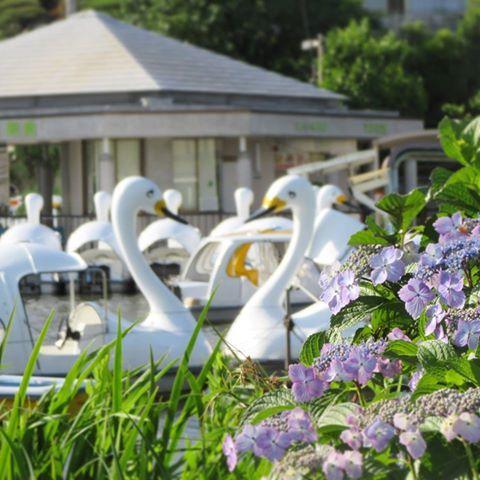 Shakujii Park consists of two ponds.
In this Shakujii pond, we can enjoy boat play.
There are stand, restroom, too.
SPOT3. "Shakujii pond promenade"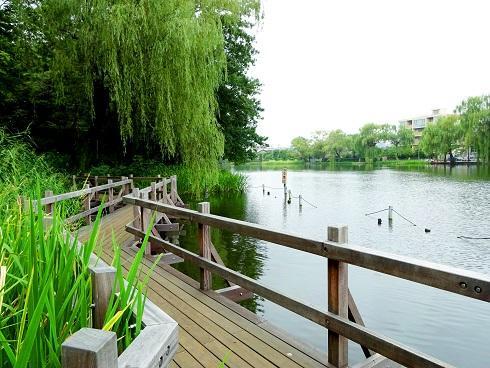 (pond bank - arched bridge - bandstand)
We will walk promenade of Wood deck while seeing pond. We can look at arched bridge in Nakanoshima floating in pond.
SPOT4. "Inari Suwa-jinja Shrine"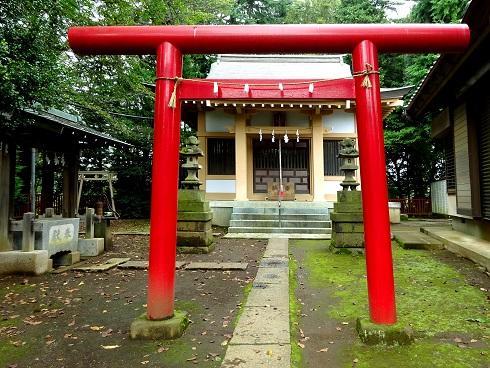 It is small Shinto shrine in place where we went up gap, slope a little from promenade. Originally it was two companies called Inari Corporation, Suwa Corporation, but was enshrined together after the Meiji Restoration. It is rare Shinto shrine with two toriis in the precincts.
SPOT5. "Ikebuchi Historical Park" (the old Uchidas house)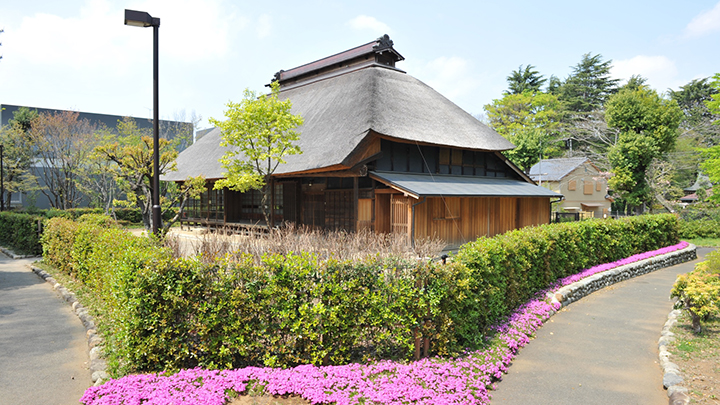 Ikebuchi Historical Park (the old Uchidas house)
There are pit-type house trace which is in the middle of Jomon period and the old Uchidas house. The old Uchidas is appointed in cultural assets of Nerima-ku by private house architecture of traditional roof of thatch. As we guide by volunteer and need, we can hear detailed explanation.
SPOT6. "Shakujiikoen Furusato Museum"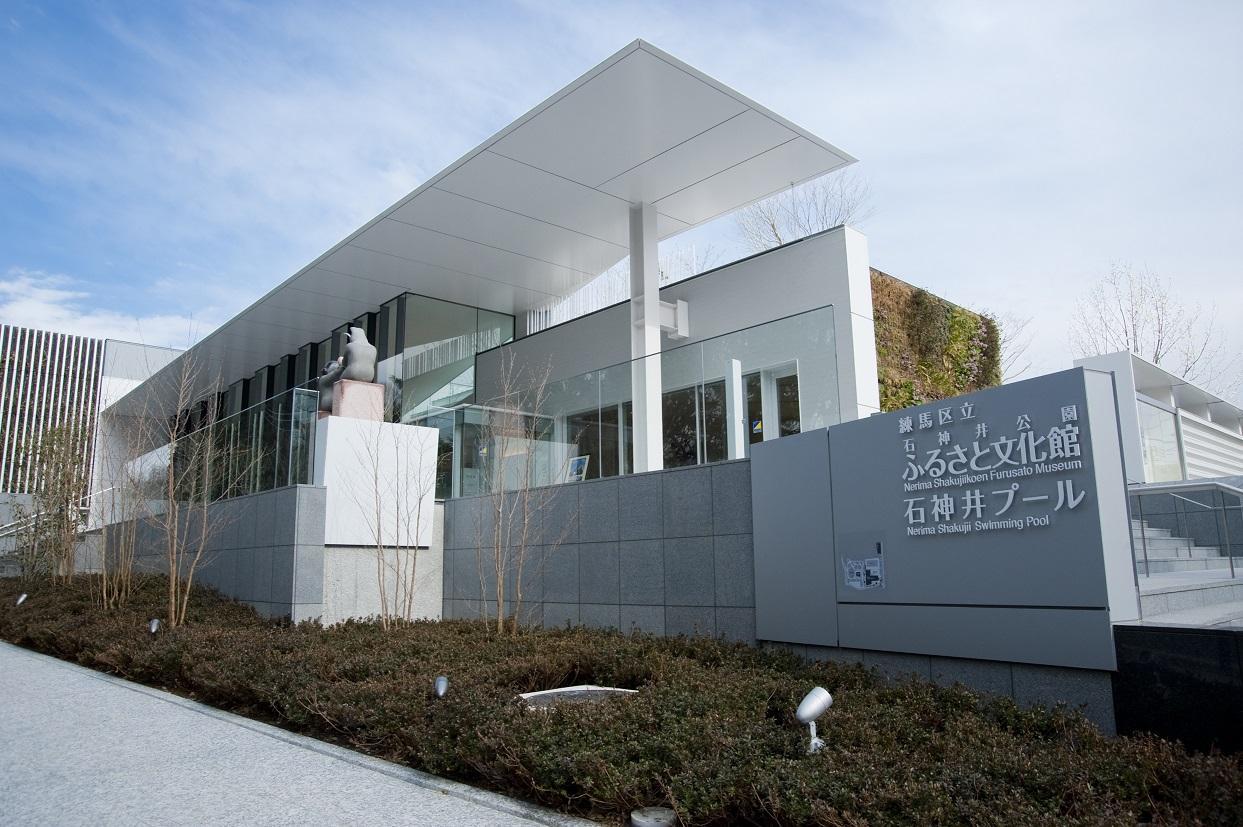 Shakujiikoen Furusato Museum opened in place adjacent to rich history and naturally comfortable Shakujii Park in March, 2010 (Heisei 22). It is museum where we introduced history, traditional culture, nature of Nerima-ku to. There is experience-based corner, too and can learn happily. There is break corner that can eat Musashino udon.