Reading says hobby.Library which we want to be proud of
The powerful charm to visit bookstore and library "comes with book". Devices to have you enjoy book including pop and exhibition are studded with everywhere. Does person who wants to start reading not begin with visiting bookstores? We introduce spot that wants to stay too long just carelessly.
---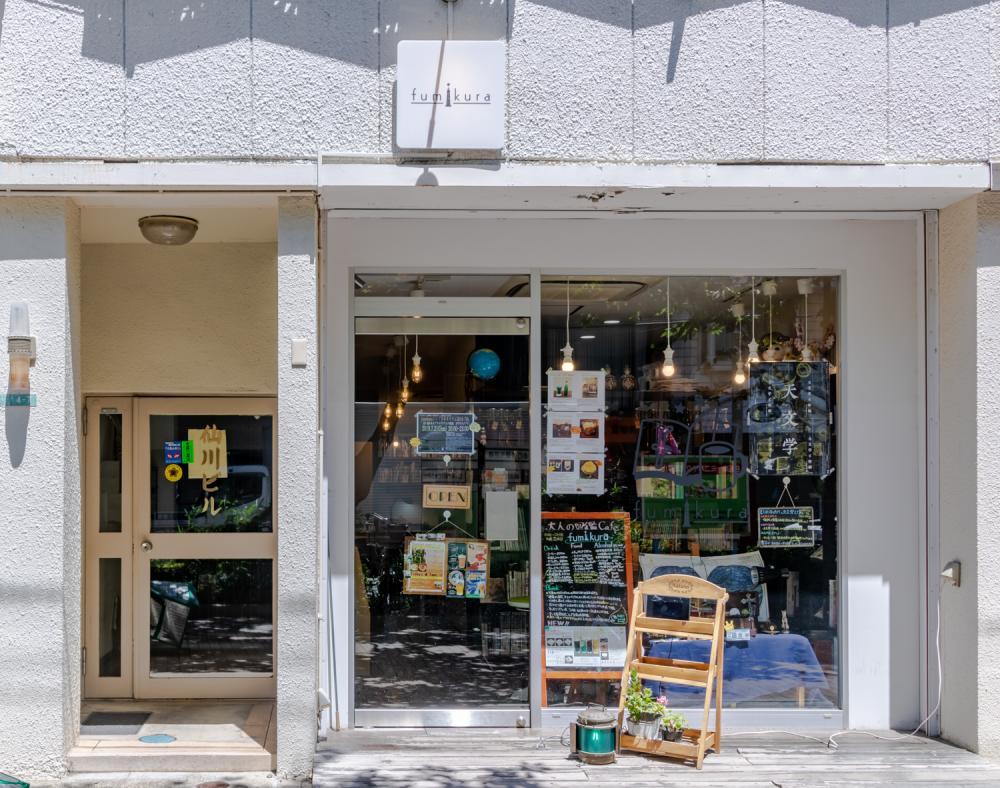 ---
SPOT1. "illustrated book cafe fumikura" (fumikura)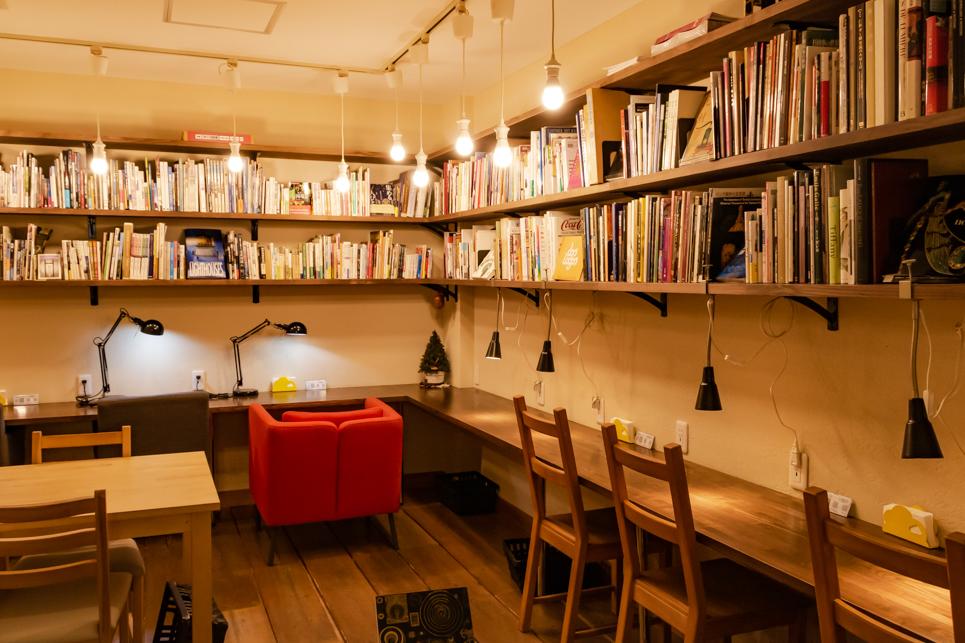 "Space that resets feeling to the work end, and can go home" is concept. We prepare illustrated book that even beginner looks and can enjoy. Book is available. Event is held at any time by thought to "want to give wakuwakuo". Unique career called former lunch restaurant is reflected by foods menu.
Address/1-4-7, Sakuradai, Nerima-ku
Telephone/03-6914 - 5886
Business hours/11:00-23:00 (L.O.22:30)
Regular holiday/Tuesday
SPOT2. "Nerima library"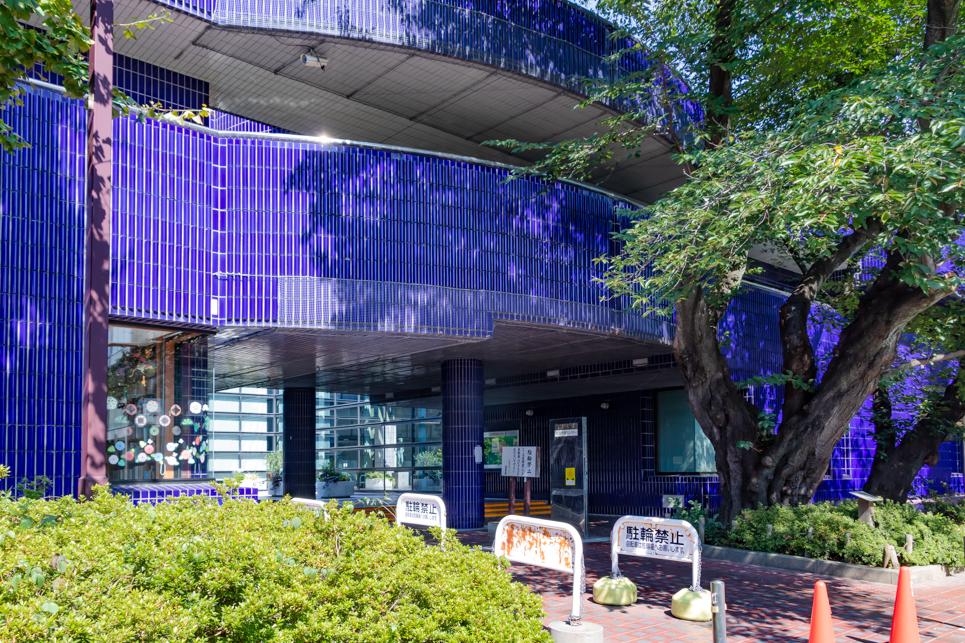 The Nerima-ku's first library. We possess about 150,000 books. We prepare all genres, but the collection of books about the field of history is substantial geography in particular. We make efforts in reference, and, if there are any questions, knowledge and librarian full of passion help. We will feel free to contact.
Address/6-8-1, Toyotamakita, Nerima-ku
Telephone/03-3992 - 1580
Business hours/9: 00-20 00 (Saturdays, Sundays, and holidays - 19:00):
Monday (in the case of holiday the next day), New Year holidays except regular holiday/second Monday
SPOT3. "ancient book bear Goro"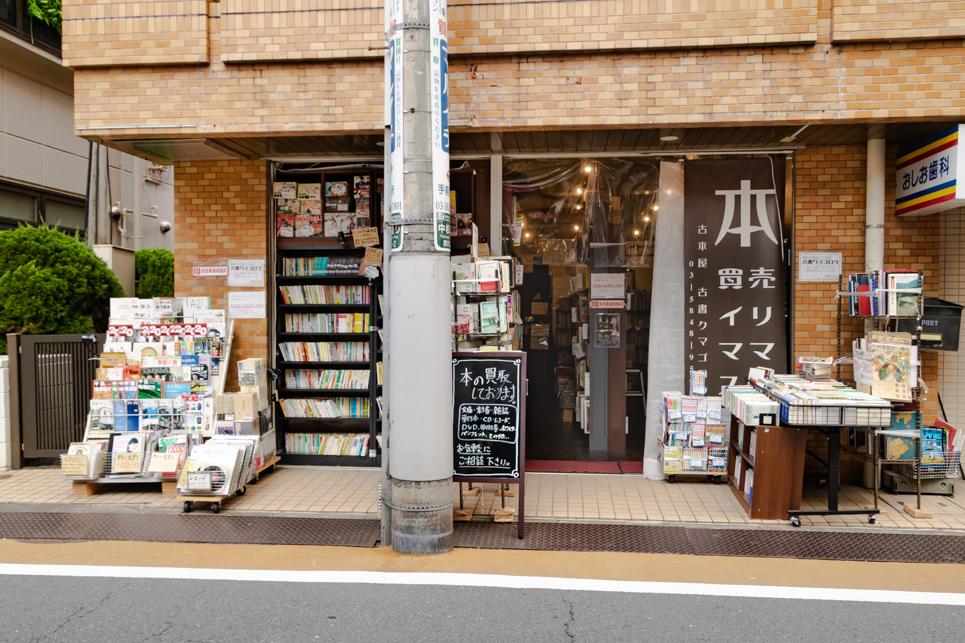 We have "book which reads, and is pleasant which does not depend on the fashion". Literature, history, religion, thought, SF and mystery, the occult…Book which said this is main. There are a lot of library, new books. Ancient books of 100 yen - 300 yen are arranged at uniformly this corner and can taste treasure hunt feeling. Because replace, and is frequent, chance without passing over.
Address/2-2-10, Nukui, Nerima-ku
Telephone/03-5848 - 9560
Business hours/11:00-21:00 (Wednesday 13:00-21:00)
Regular holiday/Tuesday
SPOT4. "polane Publishing"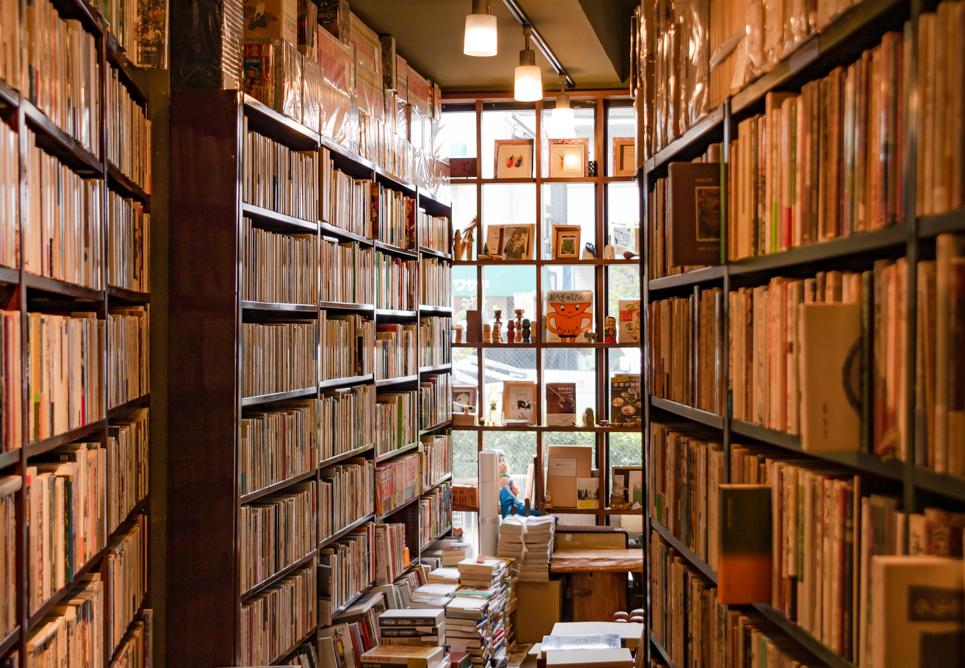 Secondhand bookseller whom 30 years or more owner couples run in secondhand bookstore career. Let alone literary work and book of hobby, we handle book of wide genre to philosophy book and picture book, comics out of print. With stand special as for the monthly special feature. There is student discount. Let's enjoy once-in-a-lifetime chance with book.
Address/1-35-12, Higashioizumi, Nerima-ku
Telephone/03-5387 - 3555
Business hours/11:00-21:00 (day celebration - 20:00)
Regular holiday/Wednesday