We enjoy Nerima thoroughly! Let's make gardening
23 wards of green coverage ratio is No. 1! ※Nerima-ku which is full of green. It is Nerima Nara that there is large-scale gardening shop attached to cafe and restaurant! At first, do you not enjoy gardening from group planting in planter in earnest in garden? Unhurried mud play is recommended. ※As of October, 2019

---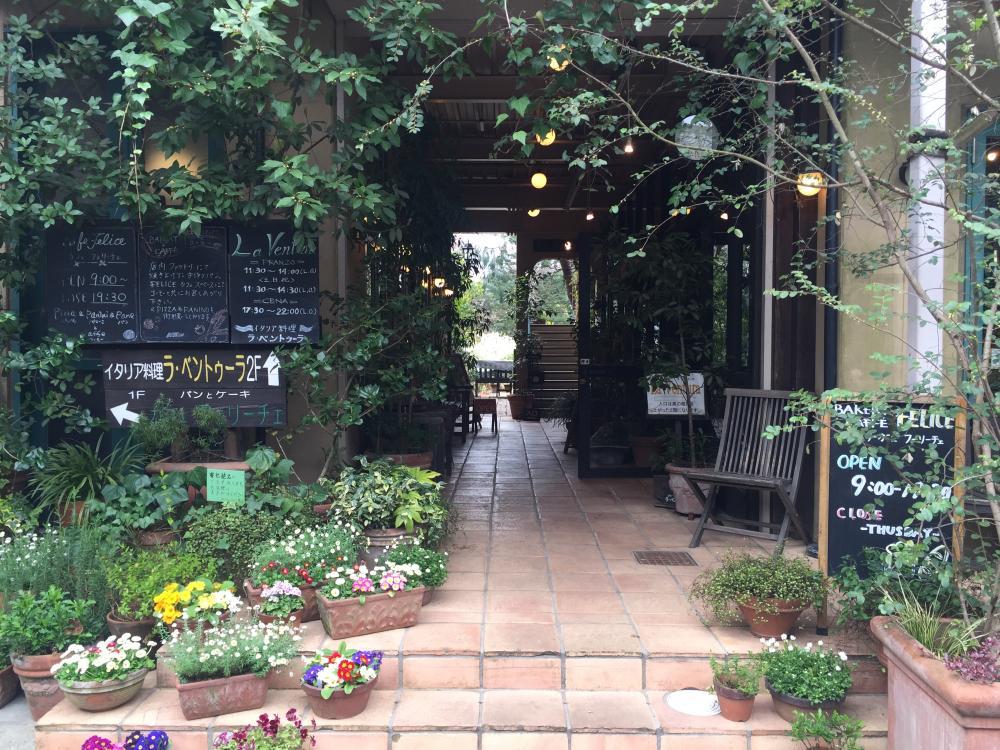 ---
SPOT1. "Shibuya gardening"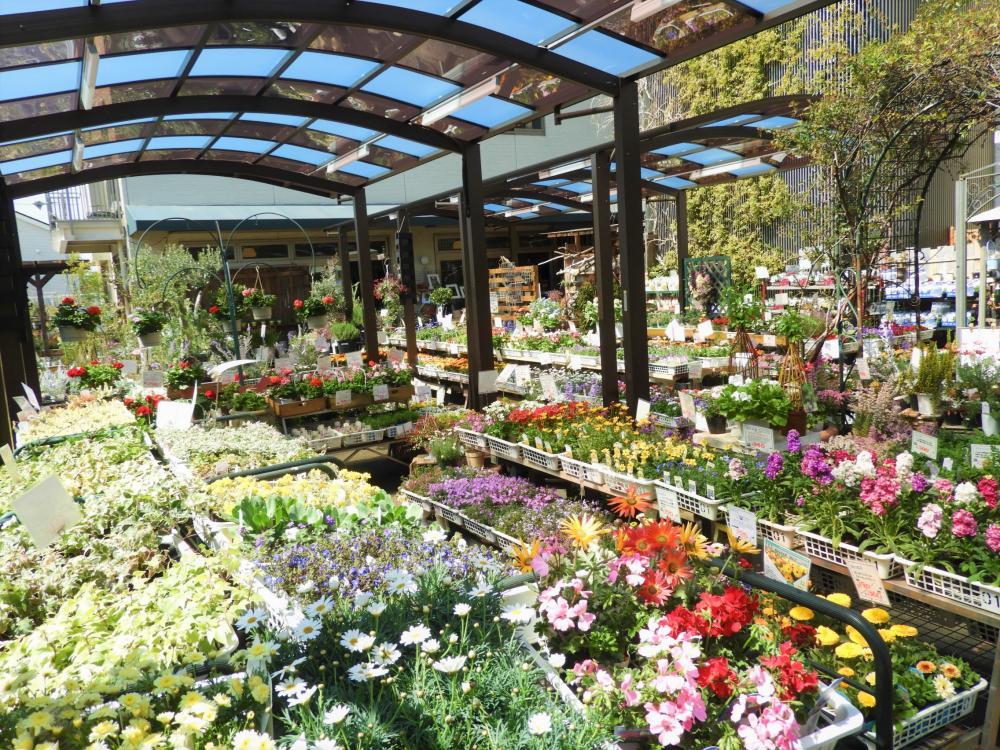 Gardening-related specialty store in quiet residential area.
Green and about 3,000 kinds of seasonal flowers form a line on large site of 5,000 square meters of sales floor total areas, and selection of flowerpot and gardening miscellaneous goods is enriched, too. Shop in every season which likes interior miscellaneous goods as event miscellaneous goods form a line of popularity.
Lunch while we enjoy green in French Italian restaurant "tree art dream" (jugemu) to establish is recommended!
Address/4-11-22, Toyotamanaka, Nerima-ku
Telephone/03-3994 - 8741
Business hours/9:00-18:00 ※It varies according to seasons
Only as for regular holiday/New Year's Day
SPOT2. "GARDEN SQUARE bloom"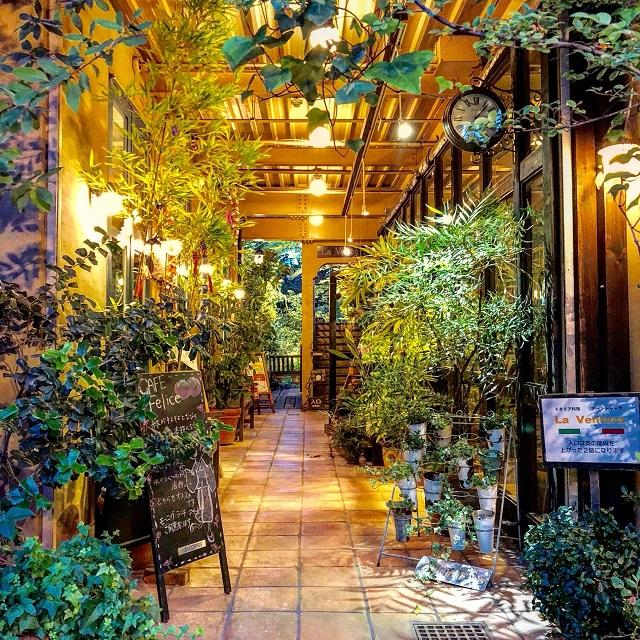 Gardening & Flower Shop "bloom" (hanabana) cafe "cafe Felice (restaurant compound facility GARDEN SQUARE (garden square) Italian cafe feh Late that "La Ventura (la Ben Tula)" fused.
Space that enjoys meal while being surrounded by flower and green, and can spend a relaxed time. As landscape gardening company runs bloom, as for planning - construction of gardening, consultation is possible.
Address/1-27-20, Nakamuraminami, Nerima-ku
Telephone/03-3825 - 3501
Business hours/10:00-19:00
Regular holiday/Thursday ※In the case of festival day, we do business
SPOT3. "Ozaki flower park"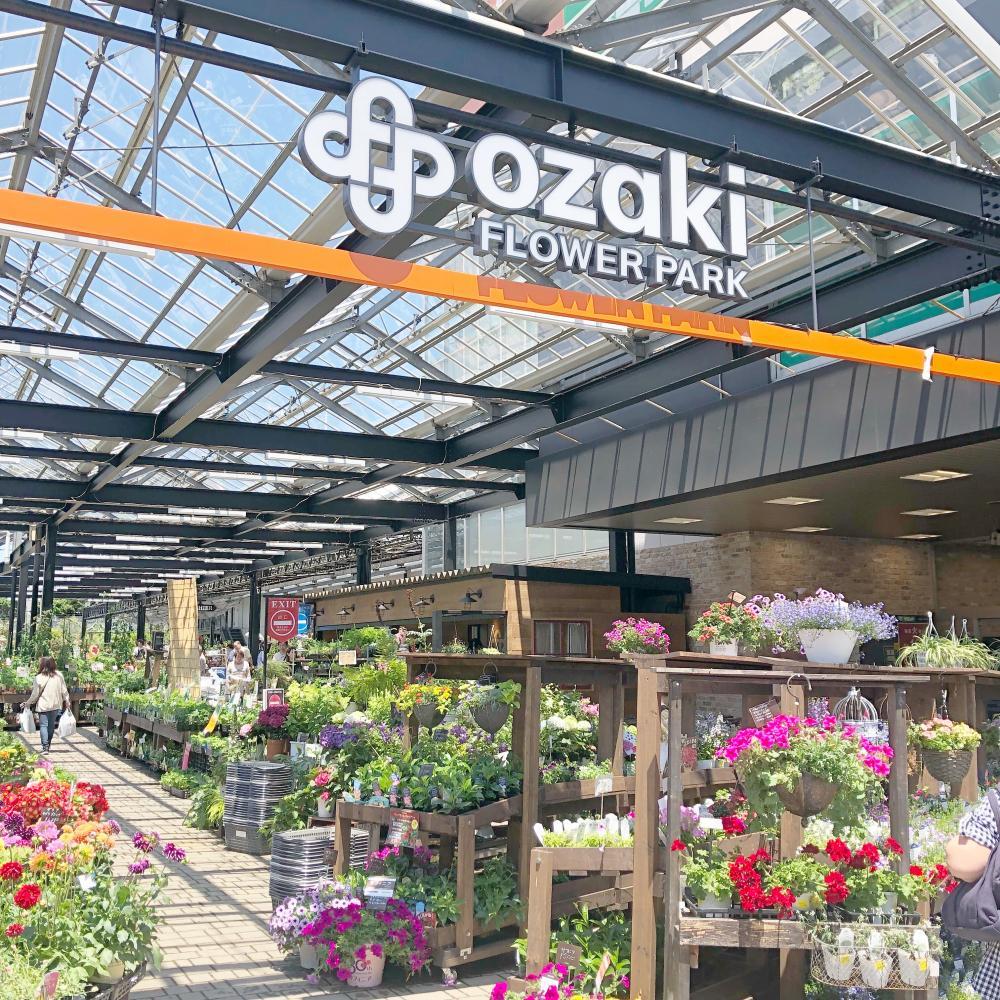 Gardening shop largest in Tokyo.
We consist of four zones of "living & pet", and, in the shop, houseplant zone is totally like botanical garden "houseplant & miscellaneous goods" "gardening material" "gardening" in particular!
"GROWERS plate" which we fully used vegetables of local production for local consumption for is popular in "GROWERS CAFE" (gurowazukafe) providing organic menu in site.
Address/4-6-32, Shakujiidai, Nerima-ku
Telephone/03-3929-0544
Business hours/9:00-20:00 ※Until winter season 19:00
Tuesday first on regular holiday in/January 1, January 2, February