Discovery! We are satisfied by own work of my treasure! Workshop
It is now when throwaway overflows, do you not make really important own "we like"? We introduce workshop which "treasure thing" only for oneself important working for both heart and health such is found in if we use.
---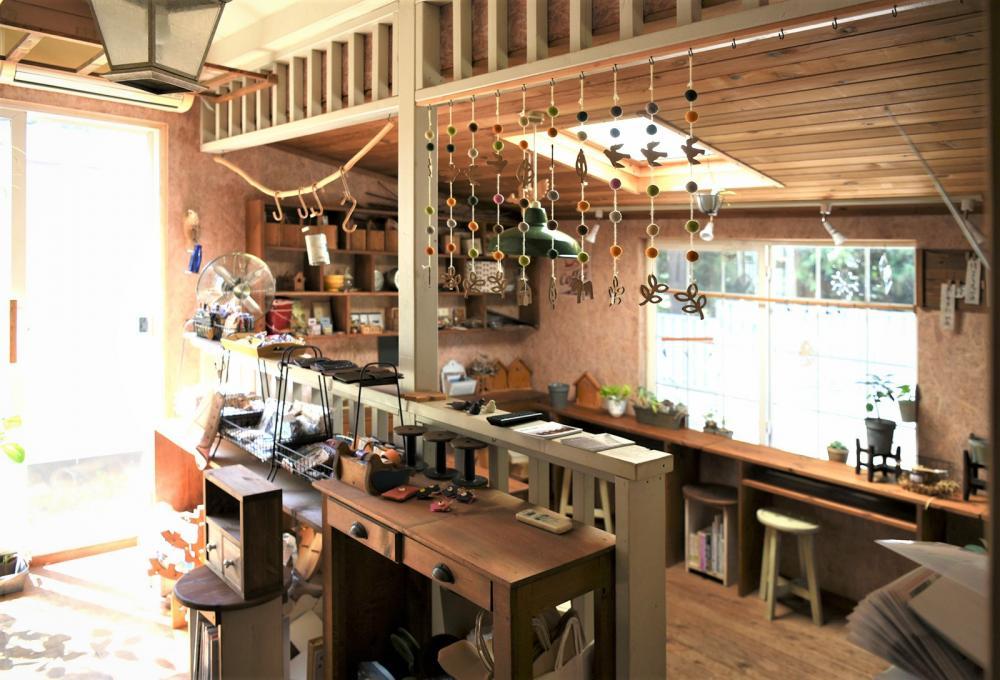 ---
SPOT1. "Ciao * soap"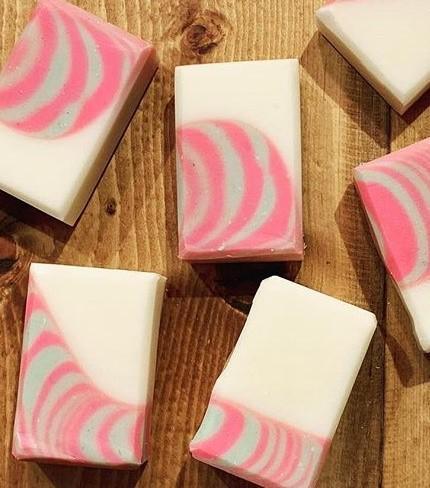 In materials mainly on plant oil, soap to make with non-heating says to skin, and active ingredient is plentiful. Soap which is moistened with moisture when use is usable to hair let alone body at face and time; impression thing. This which he/she tells from the basics properly as the making of soap uses medicine is recommendation! We can get experience-based course for 2,000 yen (tax-included), and, besides, course including 1DAY lesson to be able to make flavor and color, soap different of design every month in rotation is various.
Address/1-7-24, Nukui, Nerima-ku Hasegawa Building 1F
Time/10:00-18:00
Existence particularly free on regular holiday/Thursday, first 3.5 Wednesday, others on holiday
URL: https://www.ciaosoap.jp/

SPOT2. "studio pore fungus"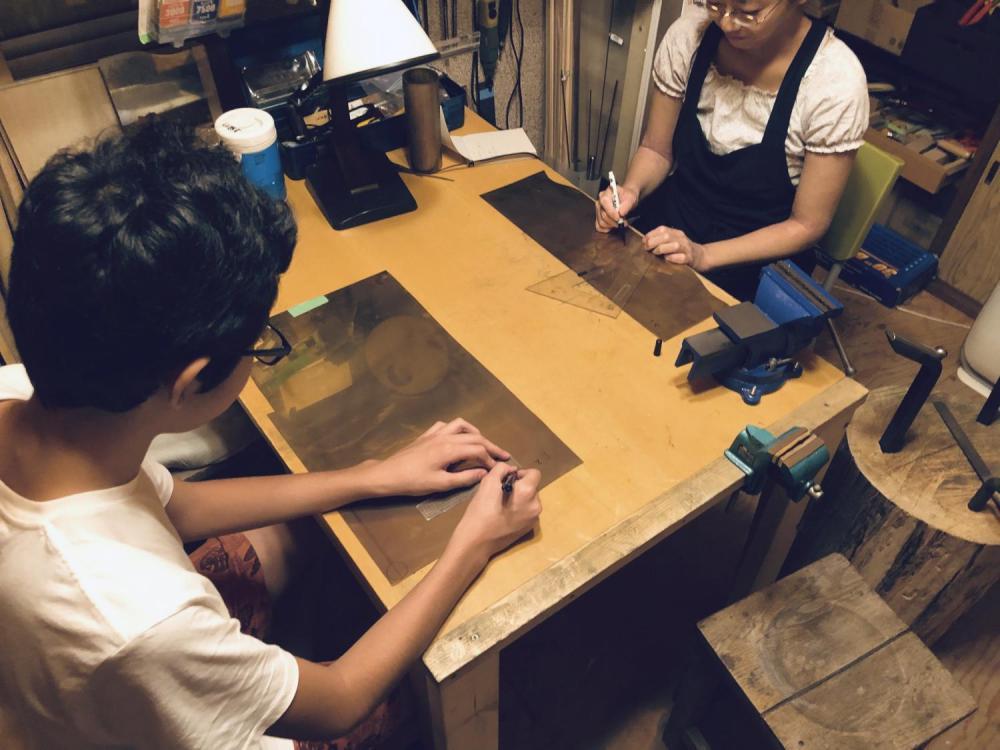 Workshop which produces cutlery and accessories using brass.
Material to be able to enjoy changes from bright gold of the beginning to color soft faintly as for the brass which is used for wind instrument and coin of popularity. As it is metal which it is easy to process, even beginner can enjoy in various ways. In neighboring cafe "sunoudoroppu", cafe while we see displayed and sold studio work is possible.
We are unlike address/5-19-13, Higashioizumi, Nerima-ku no drop
Time/reservation by email (there are osodan, recruitment of several times a year feature workshops on Saturdays, Sundays, and holidays, too)
Inquiry: atelier@sk-crafts.com, 090-5253-4389
URL: https://www.sk-crafts.com/
SPOT3. "Lakeside Factory"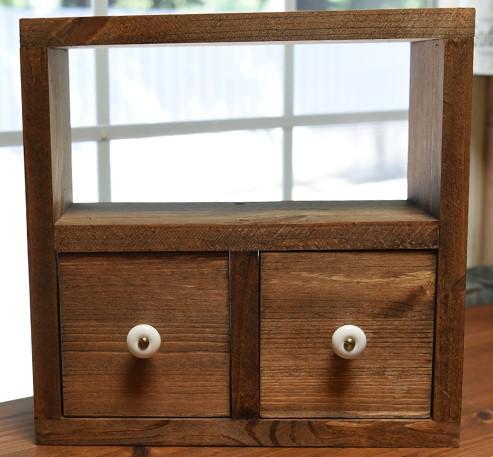 If we can make ideal furniture by oneself…. Workshop which grants such thought. The first time is relief in beginners using kit in what complete work while how to use tool explains flow of assembling, the basics of DIY including art of the painting! We challenge the making of ideal furniture which we talk from next and want to make. As you hold sale of cafe and miscellaneous goods, other workshops in studio of a lot of handmade furniture, visit by all means!
Address/3-46-4, Sekimachikita, Nerima-ku
Time/11:00-17:00
Regular holiday/month, Friday and Saturday
URL: http://www.lakeside-factory.com/