★World city agriculture summit special course ★Did the world shake in charm of city agriculture of Nerima?
It is normal that house area and agriculture area are divided flatly when they look at world urban area. "Agriculture is felt in living" like Nerima-ku, and one is extremely rare. This environment where, in fact, we were endowed with though we did knob collecting and agriculture experience by familiar scenery for granted. Savor this charm!
---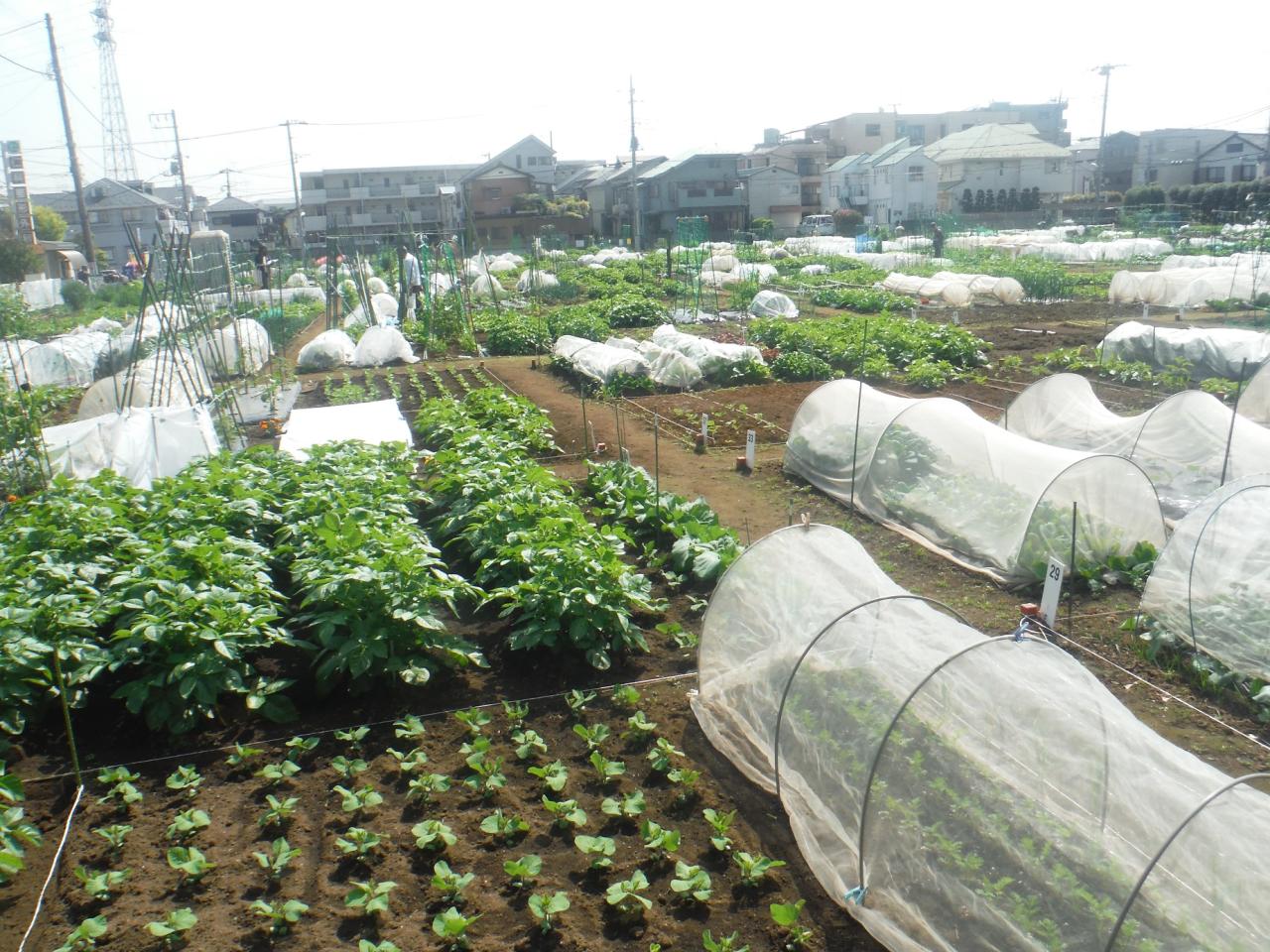 ---
SPOT1. "Nerima vegetables X bistro BONCOURAGE"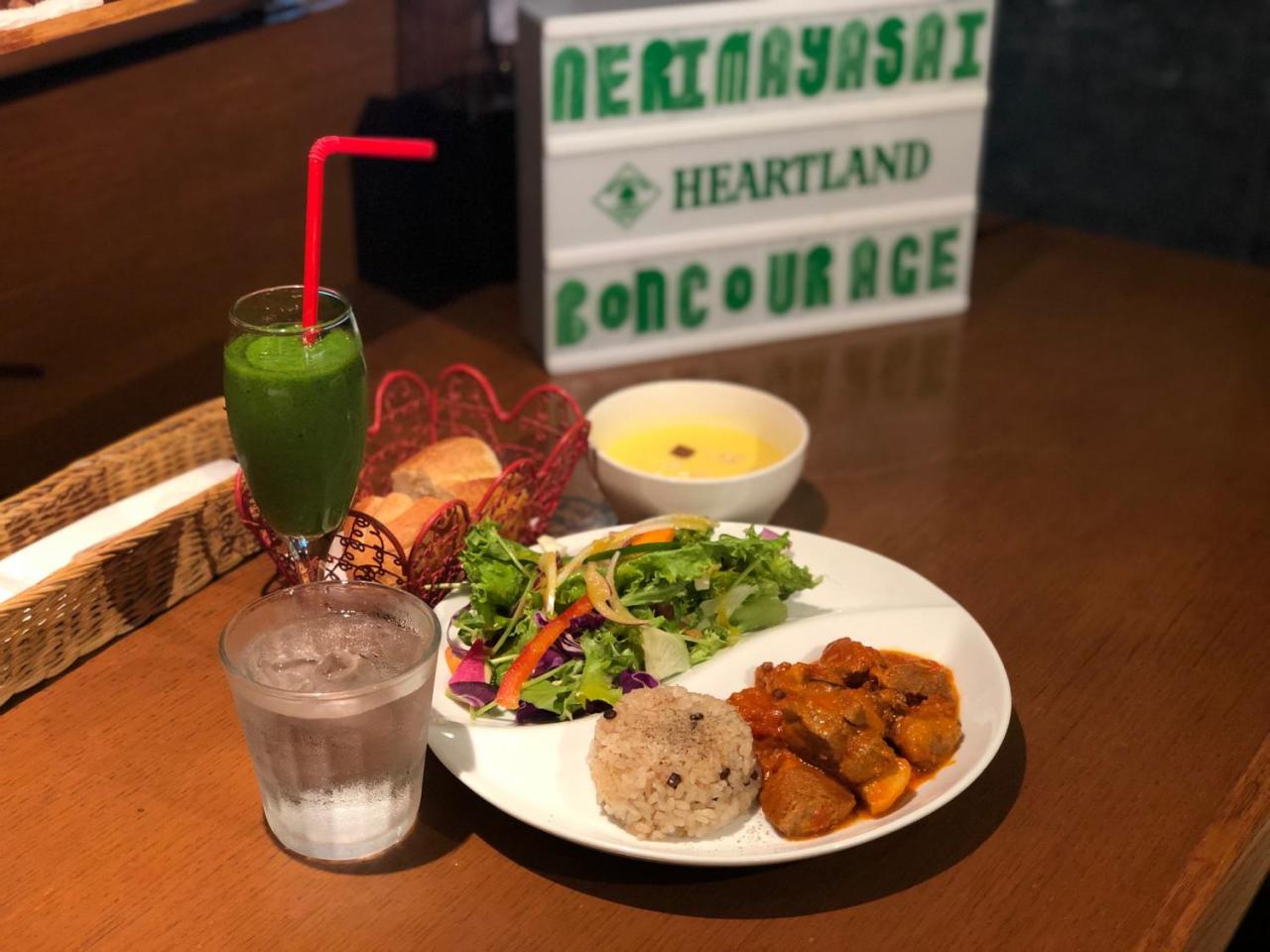 Stairs of red handrail leading from the Nerima Station west exit to immediate thin alley, building 2F are marks of shop. Bring popular lunch plate to use colorful vegetables from Nerima for more than eight kinds for lack of daily vegetables cancellation! Set which smoothie is included in is recommended. That there are many men coming for meal alone recently!
SPOT2. "Miyamoto farm"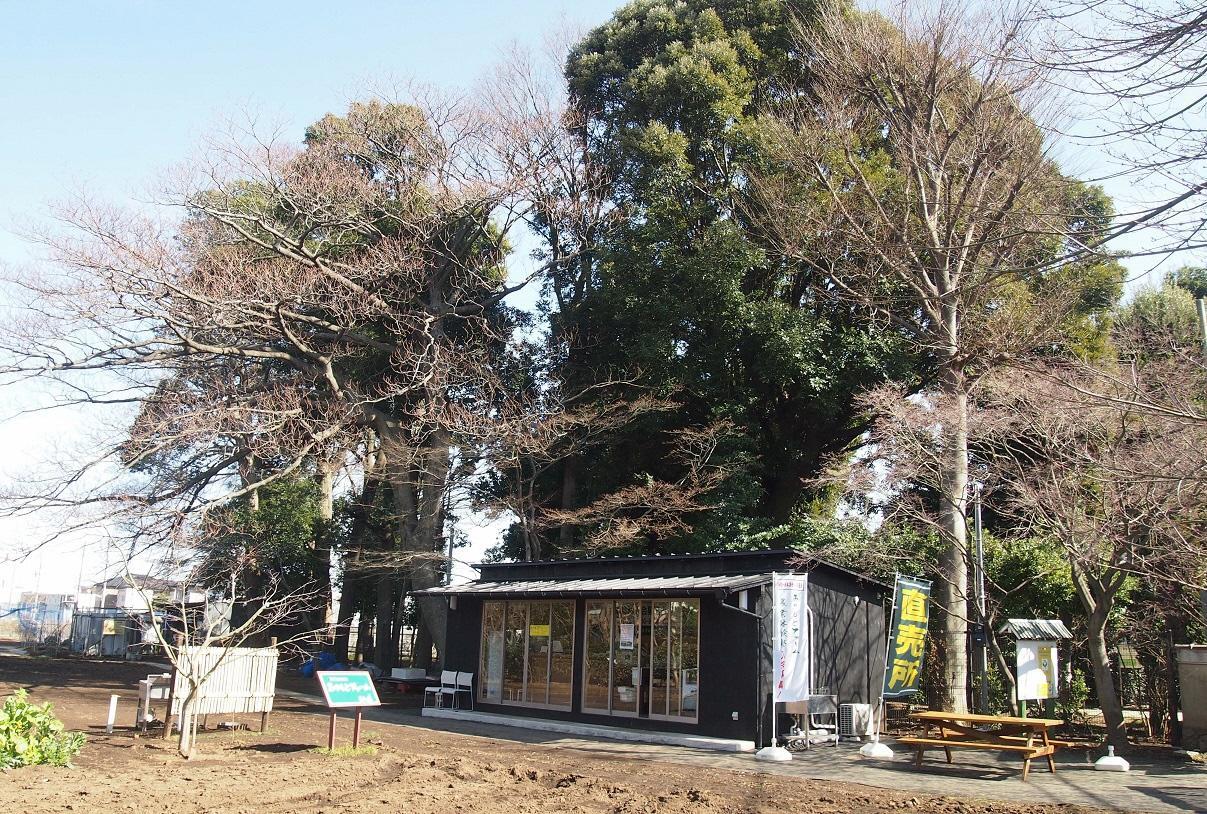 We can pick strawberry and blueberry depending on season. Blueberry more than 300 6 kinds grows in garden and can enjoy by no appointment necessary (strawberry requires reservation). As there is bicycle parking lot, visiting by bicycle is possible, too! We pick, and rear blueberry is 100g200 Japanese yen, and strawberry can be consumed by 100g250 Japanese yen.
SPOT3. "katochan farm"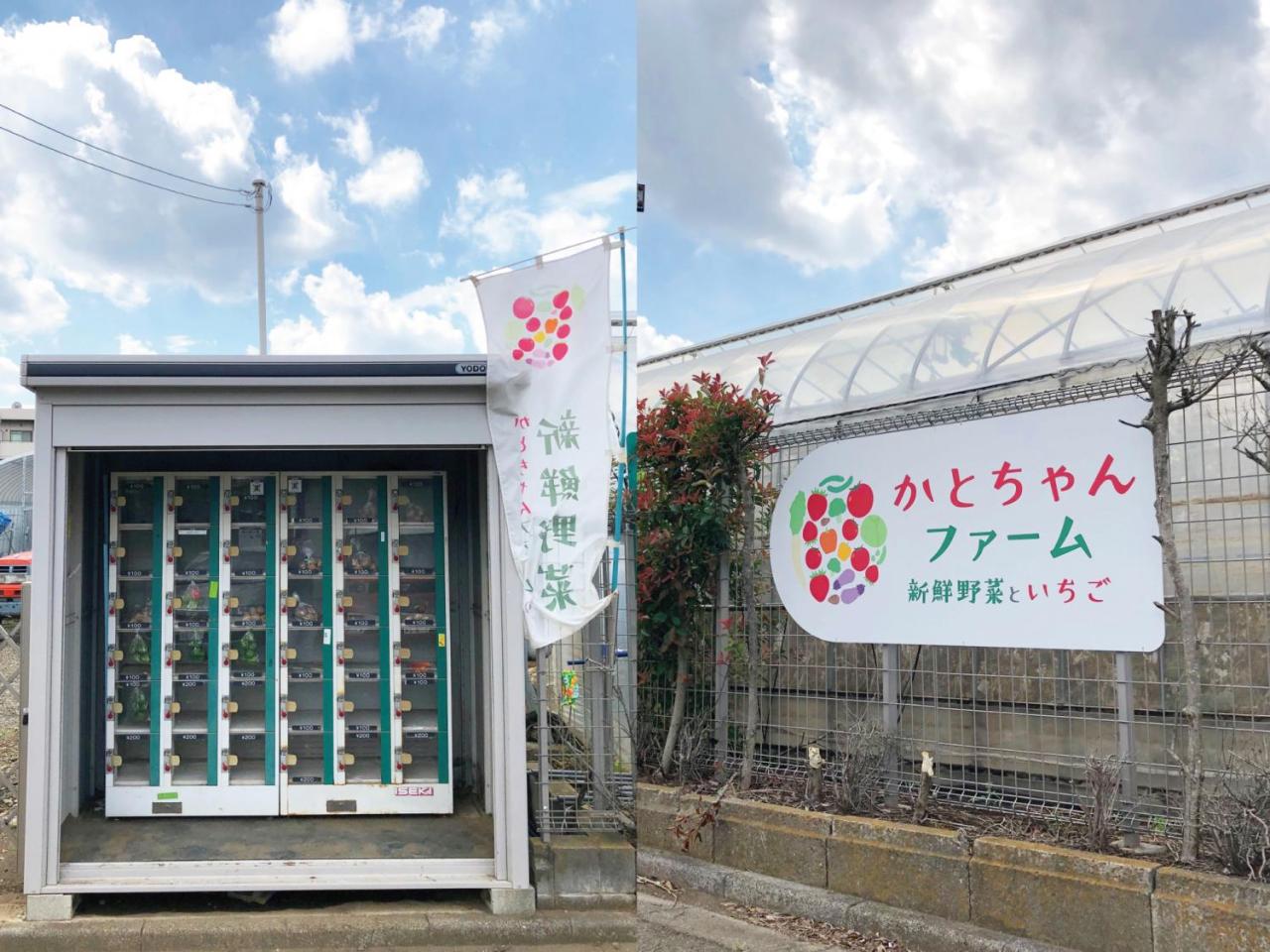 Show cute naming; "katochan fur
mu. There is direct sale place of fresh vegetables and strawberry at entrance. Is it unexpected that such excellent farm & sale place is at point of about 200m from Kanetsu Expressway? Strawberry is Tochiotome with reputation in balance of sweetness and acidity. The beginning from February through May is in season!
SPOT4. "3, Kamishakujii inhabitant of a ward farm others"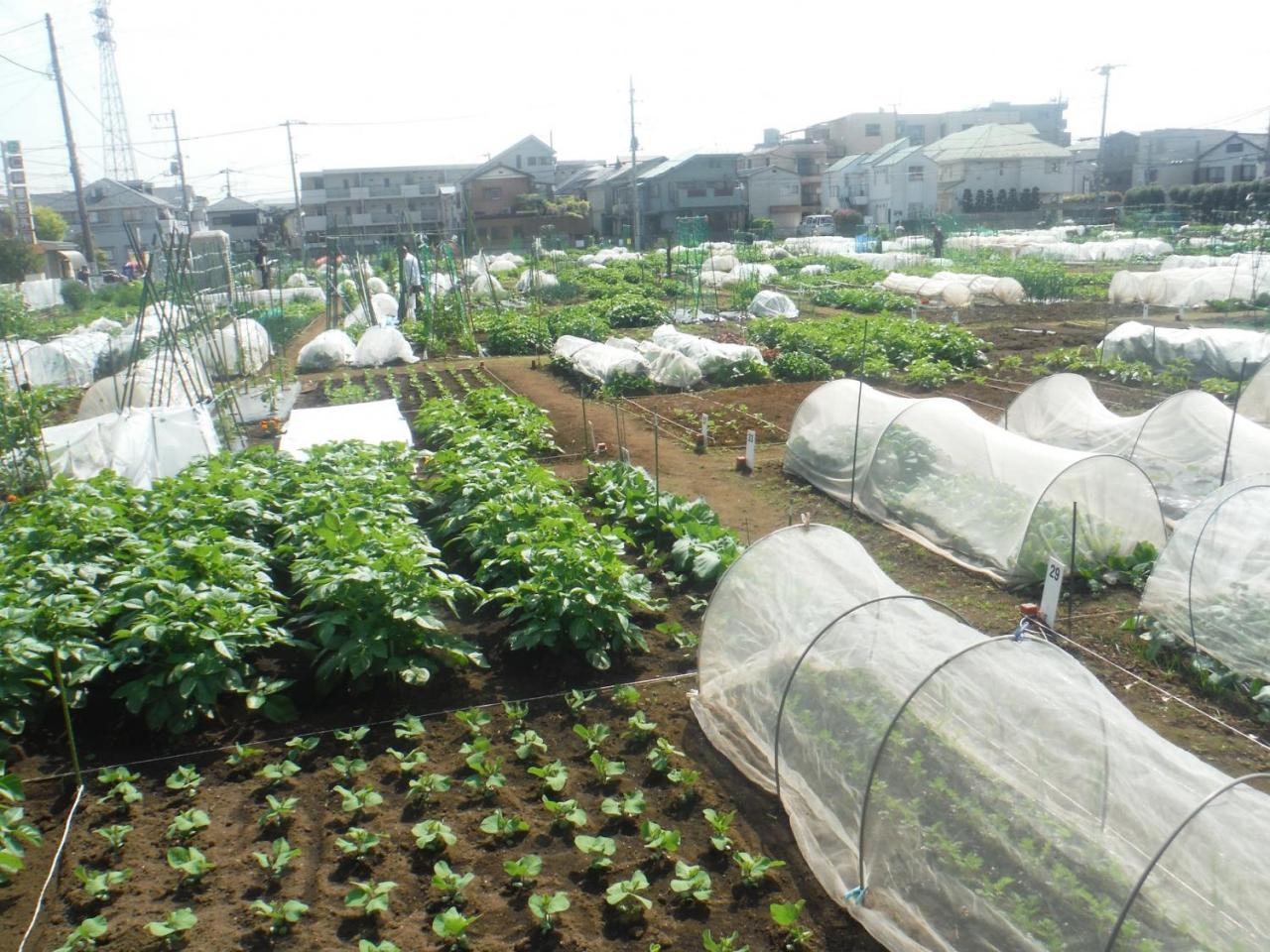 Municipal farm of what 26 is in Nerima! For the use "living in Nerima-ku"
Even if there is use of nadono condition, but does not borrow farmland in the distance, we can enjoy cultivation easily. Experience to conflict with soil directly can realize connection of people and food, and taste of vegetables which we brought up by oneself above all is particular!