Festival aggravating as for the thirteenth mawashi
It is festival by Shimoshakujii mall.
Bon festival dance, street performance, events including refreshment stand are varied!
[shogi Festival]
Shogi Festival popular every year to 20 Friday 17:30-20:30.
Instruction shogi player of this year is Takebe Sayuri fair sex 3-dan, the Karo Lena sutechiensuka fair sex first grade.
On the day it is acceptance start from 17:00, but is to watch out as we cannot participate when we do not line up early.
Shogi Festival flyer (JPG:96.62KB)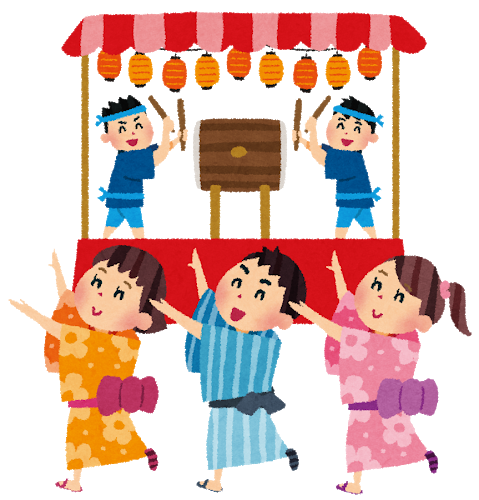 Date
Friday, July 20, 2018, Saturday, July 21
From 17:00 to 21:00
Place
Shimoshakujii mall Showa-dori
Sponsorship
Shimoshakujii mall promotion association
URL concerned
http://www.nerima-kushoren.jp/eventlist
Remarks
20th Friday enjoying the cool breeze Bon festival dance, high school student dance, shogi Festival
21st Saturday samba, kuushudojoembu
---
Related contribution of this event
Event spot of the same area