Nerima Edo chestnut project 2019
Cakes using chestnut from Nerima assemble in full force!
When we collect keywords in participation shop and apply during period, premium hits 20 people by lot. Furthermore, in the case of purchase, we can receive privilege when we show flyer (when we meet ※ condition). For more details, please see flyer distributing at each participation shop and commercial and industrial sightseeing section (the ninth floor of the ward office central government office building), industry, sightseeing information corner (cowe knead rethe third floor), Shakujii tourist information center.
Flyer (participation store) (PDF: 1434.13KB)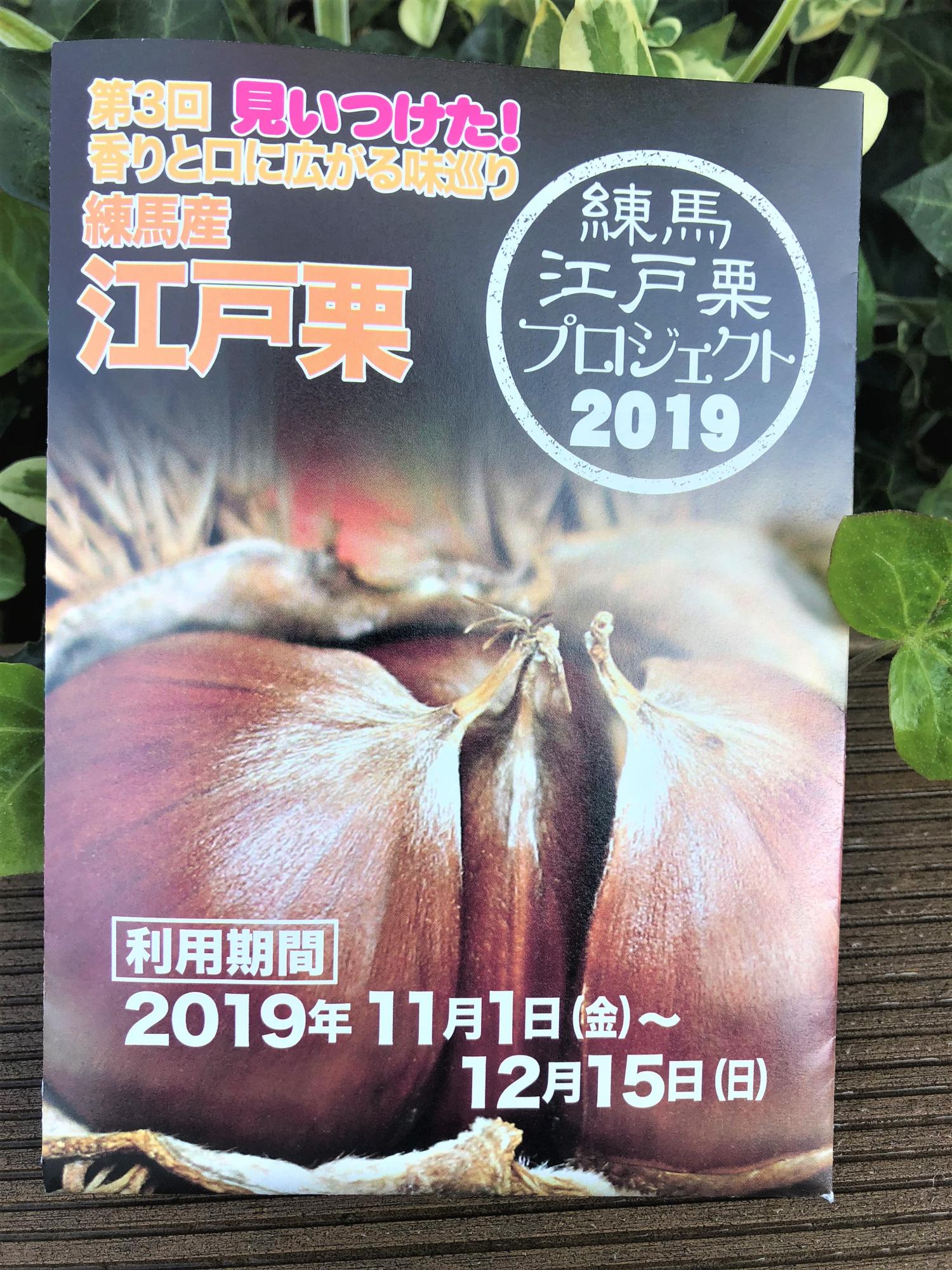 Related contribution of this event