Nerimaru goods now on sale!
We introduce goods of Nerima-ku formula animation character "Nerimaru".
We sell Nerimaru goods at tourist information center of neighborhood, Nerima City Office basement stand.
(as for all the notation, tax-included)
nerima furoshiki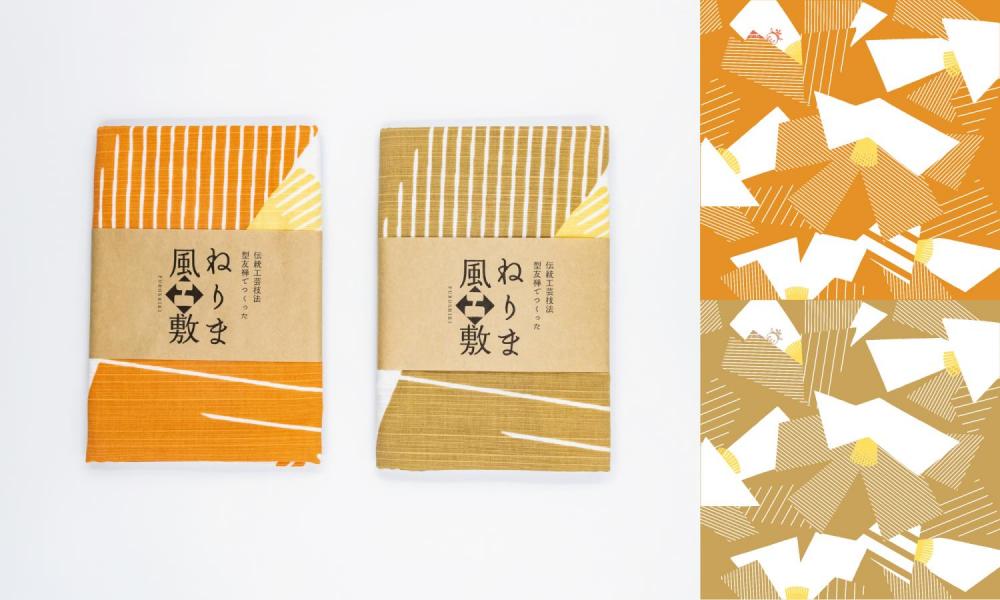 Furoshiki which we made with folkcraft technique, model yuzen. We designed tree, fist of ward in basic tone in "green" which symbolized Nerima. It is limited sale only for 200 pieces.
2,200 yen (two width (about 70cm *70cm), 100-percent-cotton)
Pochi bag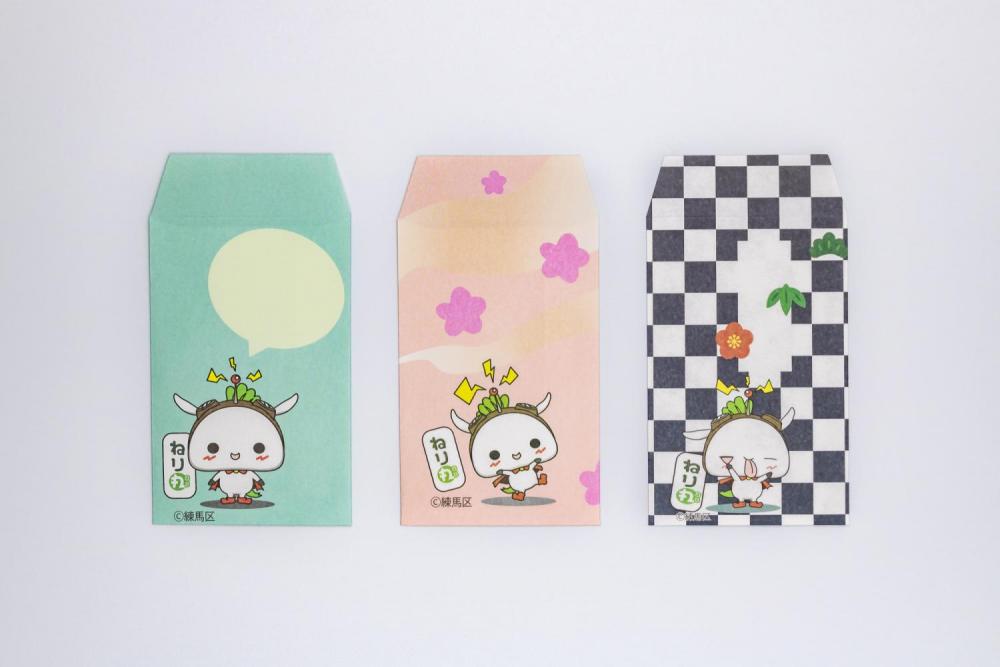 Pochi bag which is convenient when we have always ready in house to be usable immediately.
Please use for New Year's present and celebration.
Product made in sense of quality order which there is.
One bag (with three pieces) of 200 yen
Sports towel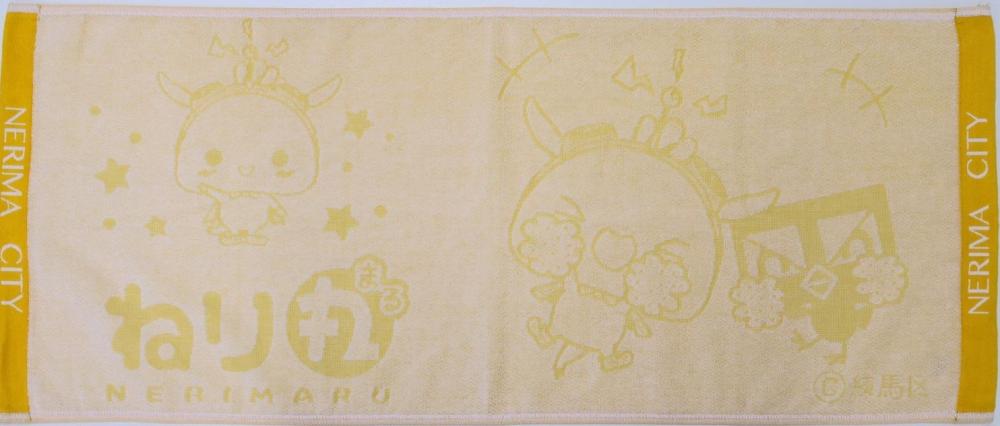 ☆★☆We renew because of favorable reception and reproduce☆★☆
It is 100-percent-cotton easy feel (Imabari, Ehime product).
500 yen
Can badge

Canned Nerimaru badge which is popular for reasonable size and price as souvenir.
We sold two kinds of white and blue newly!
For each 100 yen
Clear file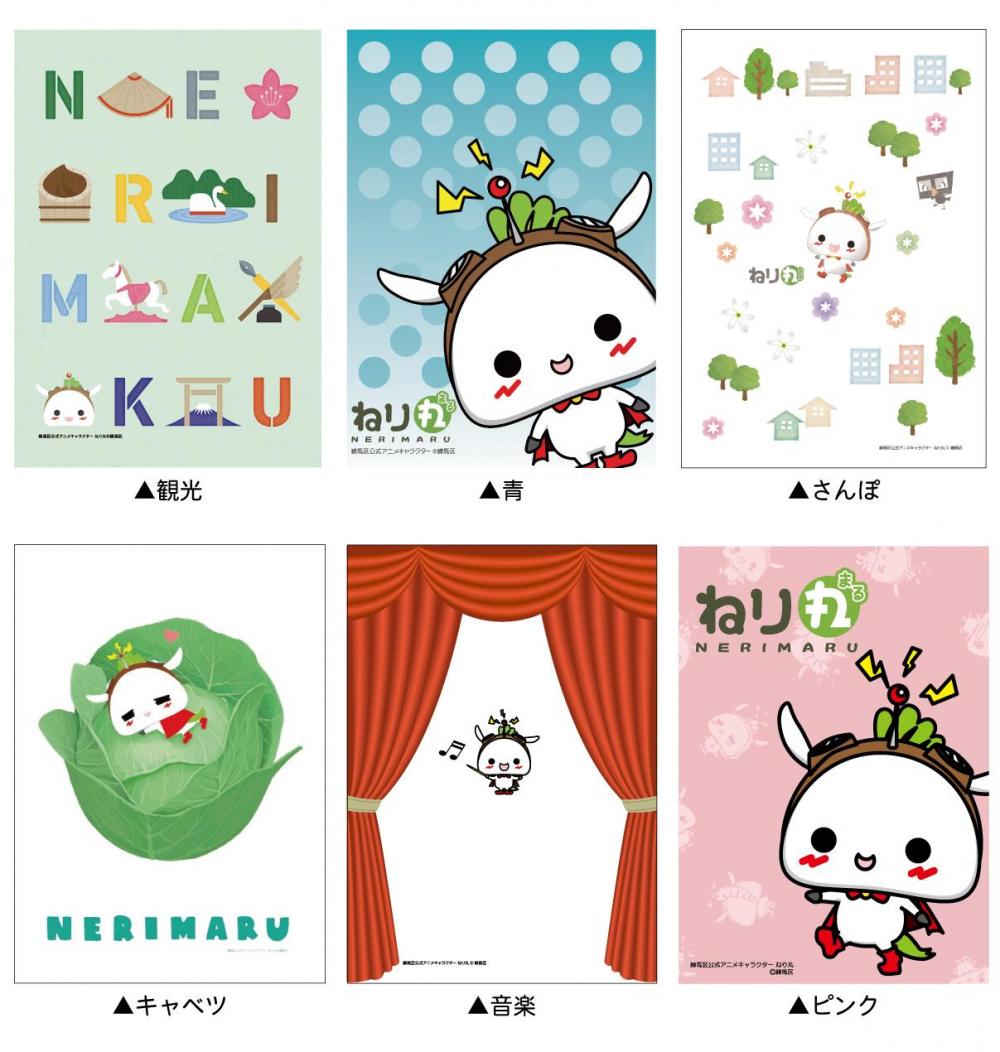 Clear file of convenient A4 size. Pattern is four kinds of "sightseeing" "blue" "walk" "cabbage" motif.
(one piece) 100 yen
Seal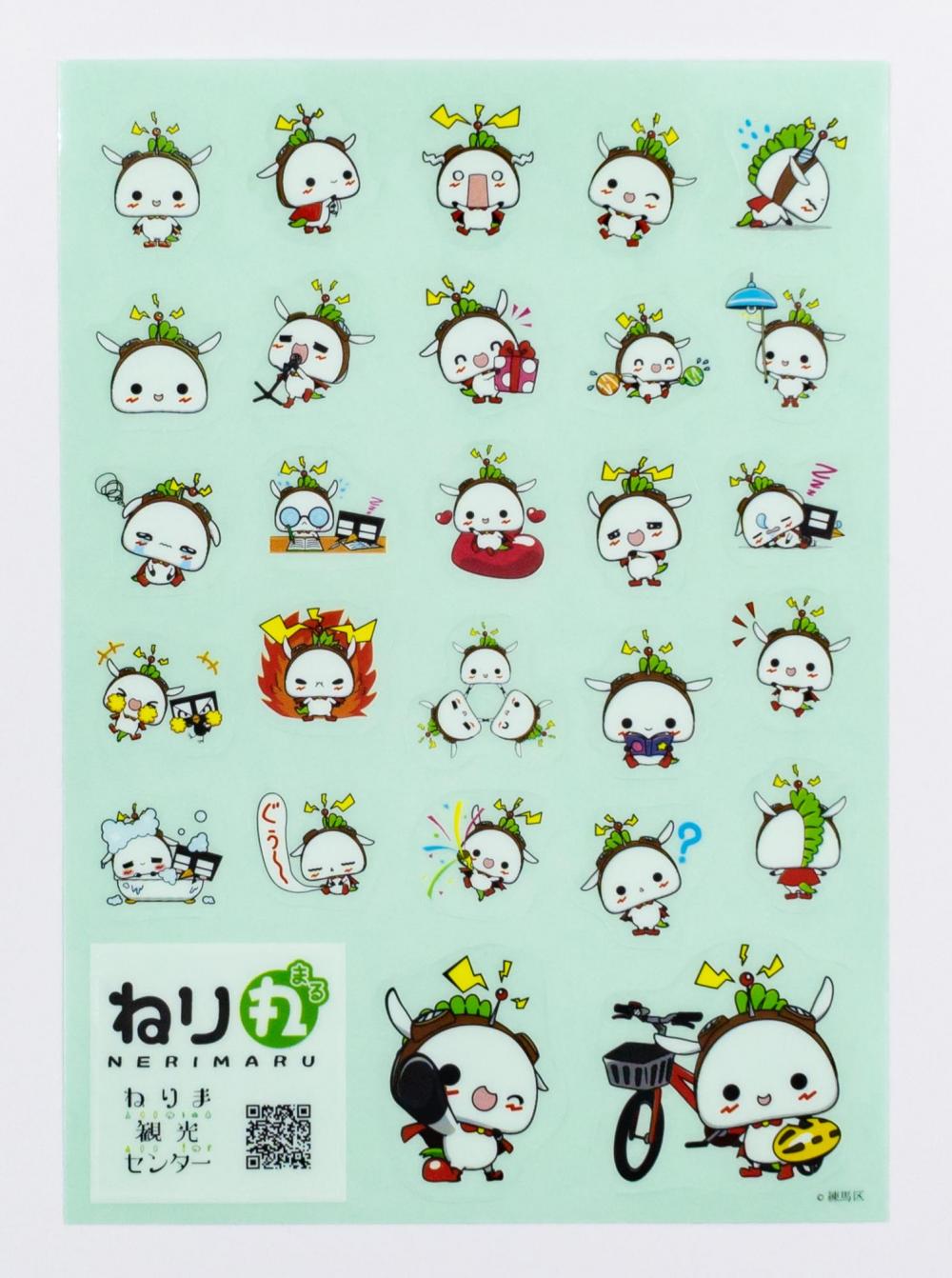 27 kinds of Nerimaru of cute pose.
Please use notebook or calendar for personal this and that.
We are reprinted by favorable reception! Rim became transparent and became easy to use.
100 yen
LINE stamp

Nerimaru comes up to LINE stamp!
Lovely Nerimaru colors talk.
One set of 40 kinds 120 yen
Confirmation, the purchase of stamp from LINE store of ↓.
https://store.line.me/stickershop/product/1104056/ja
Tag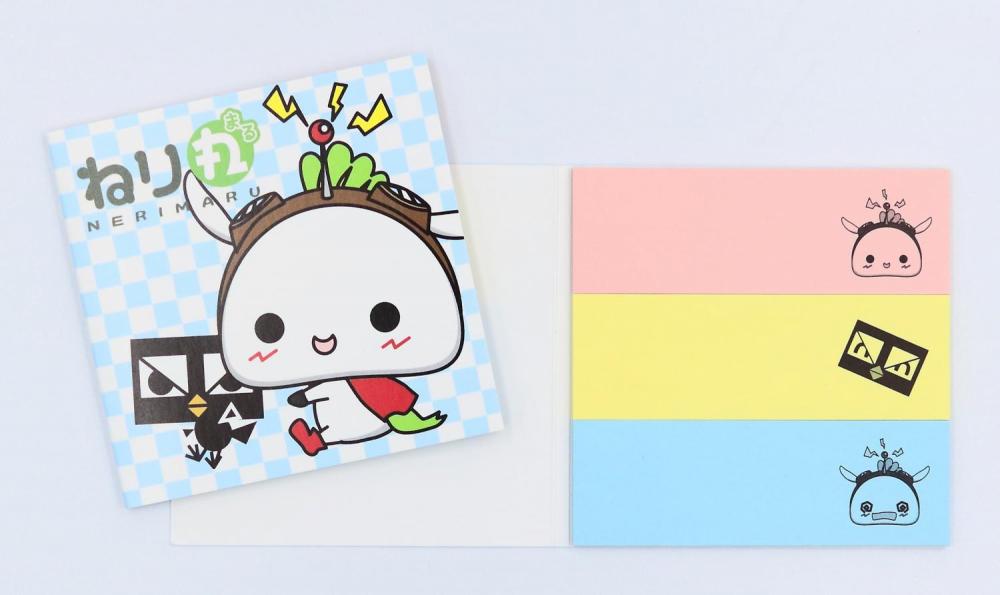 It is three colors set of red, blue, yellow.
300 yen
Cushion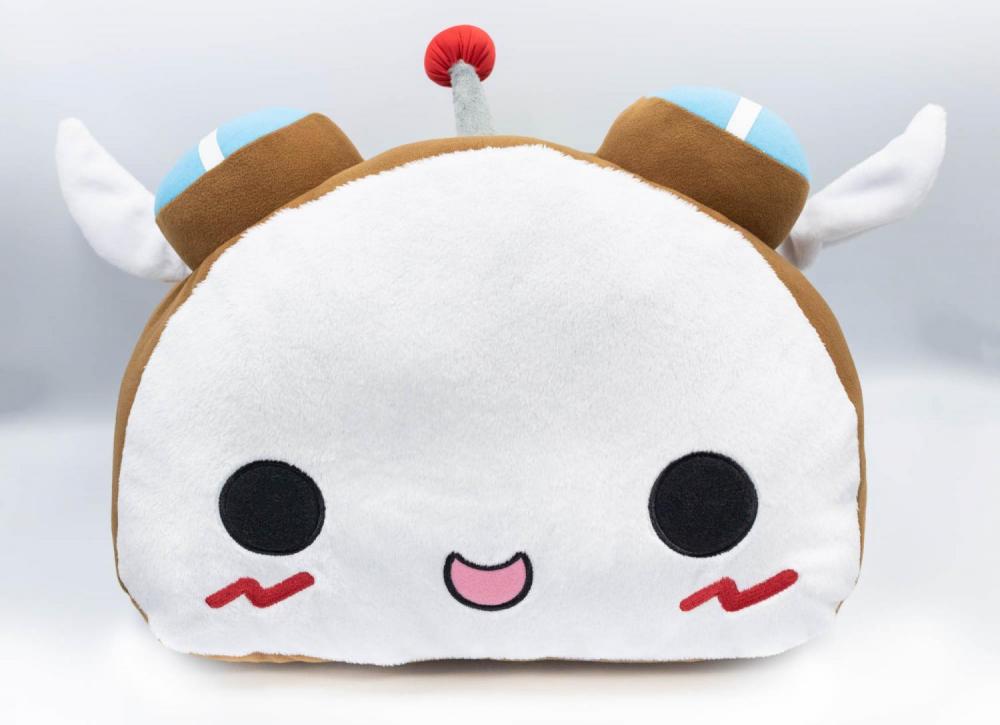 Cushion (about 35cm in width, about 30cm in height) which modelled face of "Nerimaru."
It is the soft and fluffy feel.
2,200 yen
Strap including sewing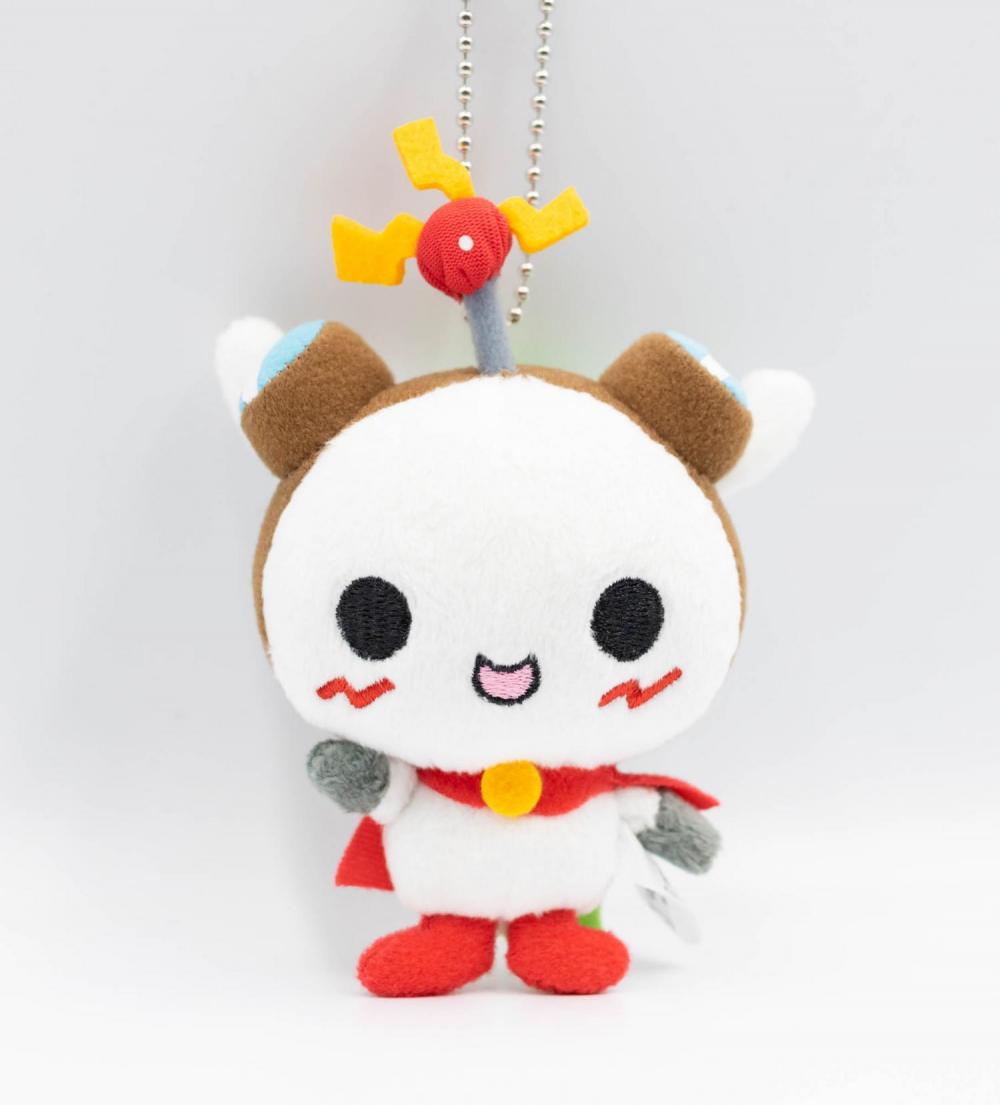 Pretty stuffed toy strap which was particular about design.
We are attached to favorite place including bag and carrying.
800 yen
We are selling at two tourist information centers in ward
Tourist information center:
Industry, sightseeing information corner (1-17-1, Nerima, Nerima-ku Coconeri3 floor)
Shakujii tourist information center (3-23-8, Shakujiimachi, Nerima-ku Shakujii-Koen Station Central Exit side)
For more information about tourist information center, please see the following URL.
https://www.nerimakanko.jp/news/detail.php?notice_id=N000000021