All new "Nerikore" 77 articles are decided!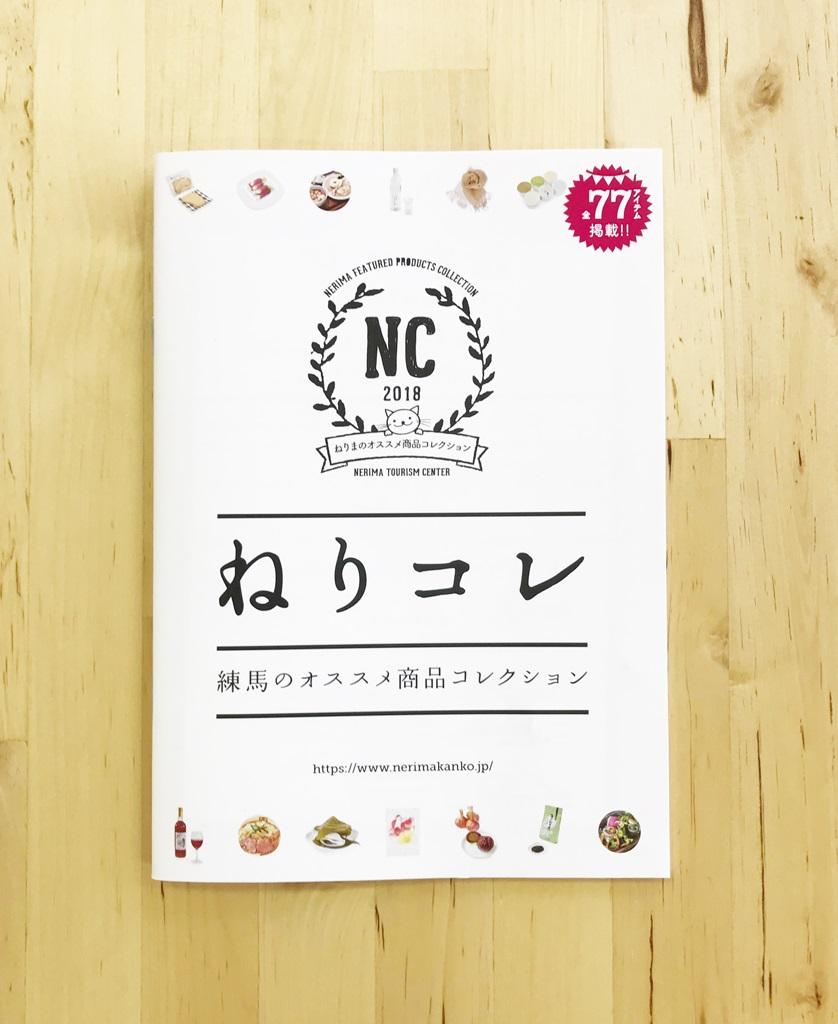 Souvenir of ... 58 articles and 19 articles of restaurant menus authorized -
"Nerikore" = nerimano recommended product collection
Dishes, sale, art including Chinami Hamauchi of dishes researcher authorized 77 products in "Nerikore" after examination of expert and inhabitants of a ward of each field.
Please use the one for home and souvenir of Nerima, "Nerikore" including meal in case of outing.
As for the details of products and sale store, please give me booklet and special page (https://www.nerimakanko.jp/nerikore/) oogo *.

Distribution place of booklet
[the ward]
Tourist information center (industry, sightseeing information corner, Shakujii tourist information center), inhabitant of a ward office, library, district inhabitant of a ward building
[outside of a ward]
Seibu Ikebukuro Station (the yard rack), Tokyo Tourist Information Center (the first floor of the best central government office building in Metropolitan Government), Tokyo city eye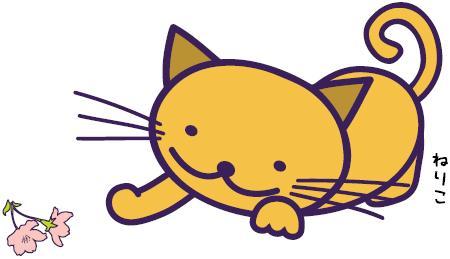 Nerikore was chosen in this way
1 application (self-recommendation, recommendation by others)
 ① Being product contributing to improvement in recognition, image of Nerima-ku
 ② Starting sale in Nerima-ku, and passing more than one year
 ③ There is Nerima-ku store or main office
 We raised the best recommended products of store in condition in this.
2 examination
  We performed fair examination from various professional eyes with taste or quality, usability of all products.
 <judge introduction> ※Title as of all examination committee January, 2018
  Chinami Hamauchi (dishes researcher)
  Kae Terawaki (food producer/chef)
  Boojil (boo gill) comes (artist/illustrator)
  Kentaro Makino (Matsuya Ginza cake charge buyer)
  Takuro Morita ("Kanto, northeastern jalan" chief editor)
After the examination committee by outside judge, examination by inhabitants of a ward was carried out, too.
It is everybody of "choice Nerima formula PR supporter" that had you cooperate.
Product of memory only by inhabitant of a ward or favorite products formed a line and became lively examination committee.