TOEI ANIMATION museum is open!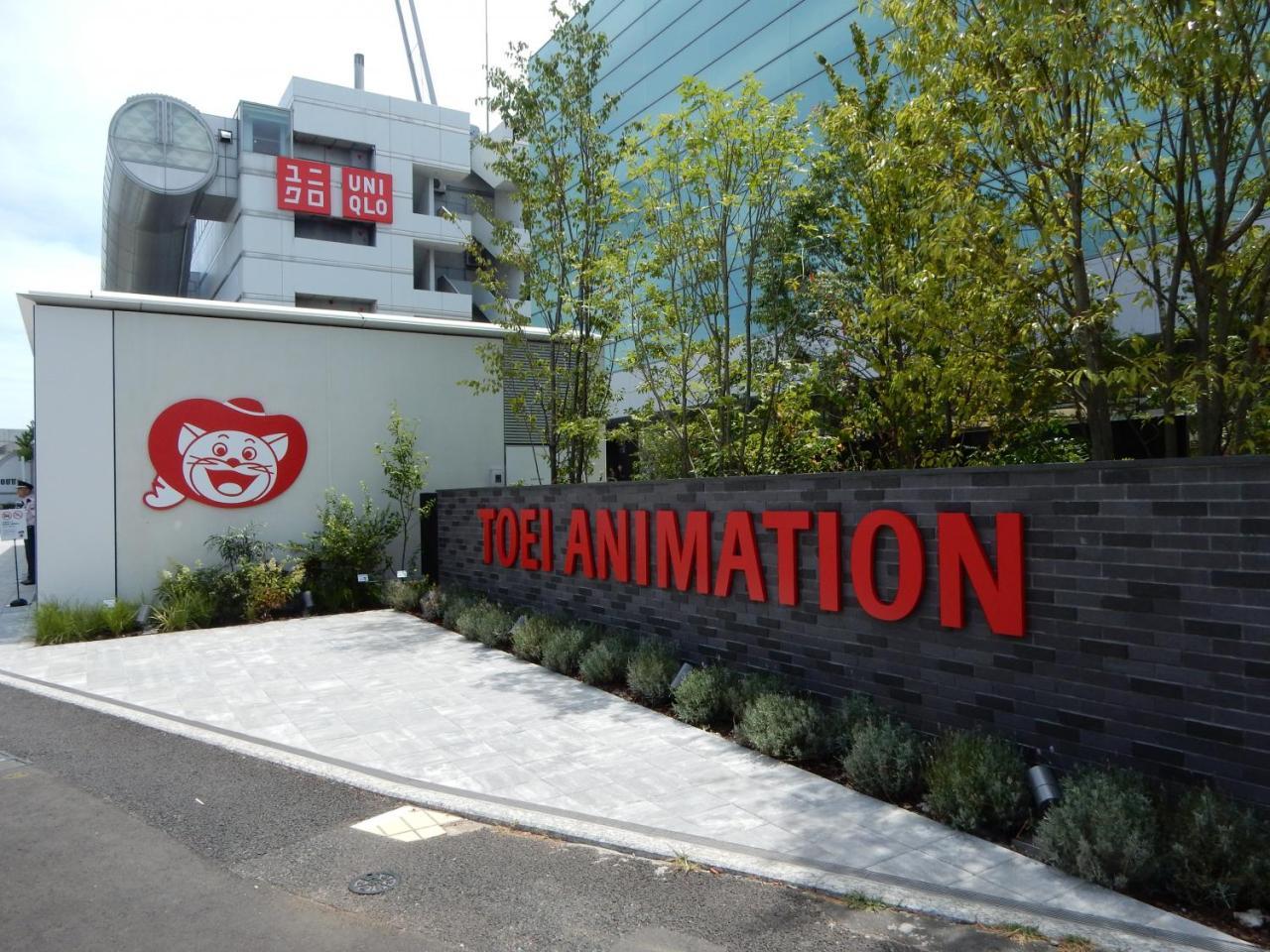 We introduce TOEI ANIMATION museum which opened newly on Saturday, July 28.

Perot is met♪
"Perot" of "cat in boots" which becomes emblem of TOEI ANIMATION in courtyard meets.
As other characters may hide in courtyard, please look for.
Exhibit space
In museum, documents such as storyboards of TOEI ANIMATION work are seen and can experience while animation enjoys structure which it is possible for by moving plural pictures.
※We have and photographed shooting permission, but shooting is prohibited in exhibit space especially.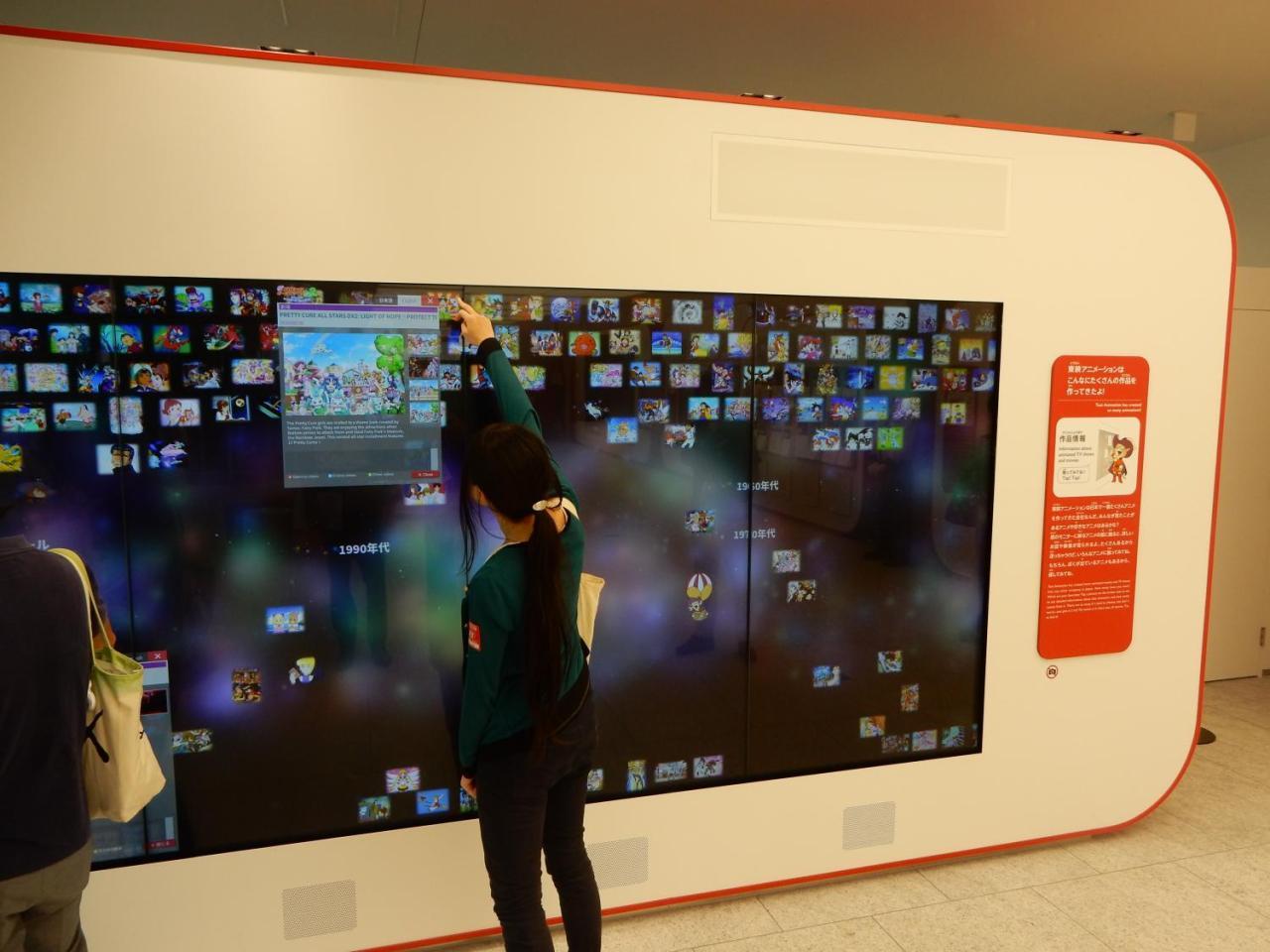 Of lot (more than 200!) that TOEI ANIMATION made with big monitor We can see information of animation.
We can see detailed information (work summary, theme song, opening picture) of work when involved with image.
Works gather in the place with shurushuru when involved by letter including "the 1990s". This is fun!
We remembered those days when we saw in good old picture and music on TV.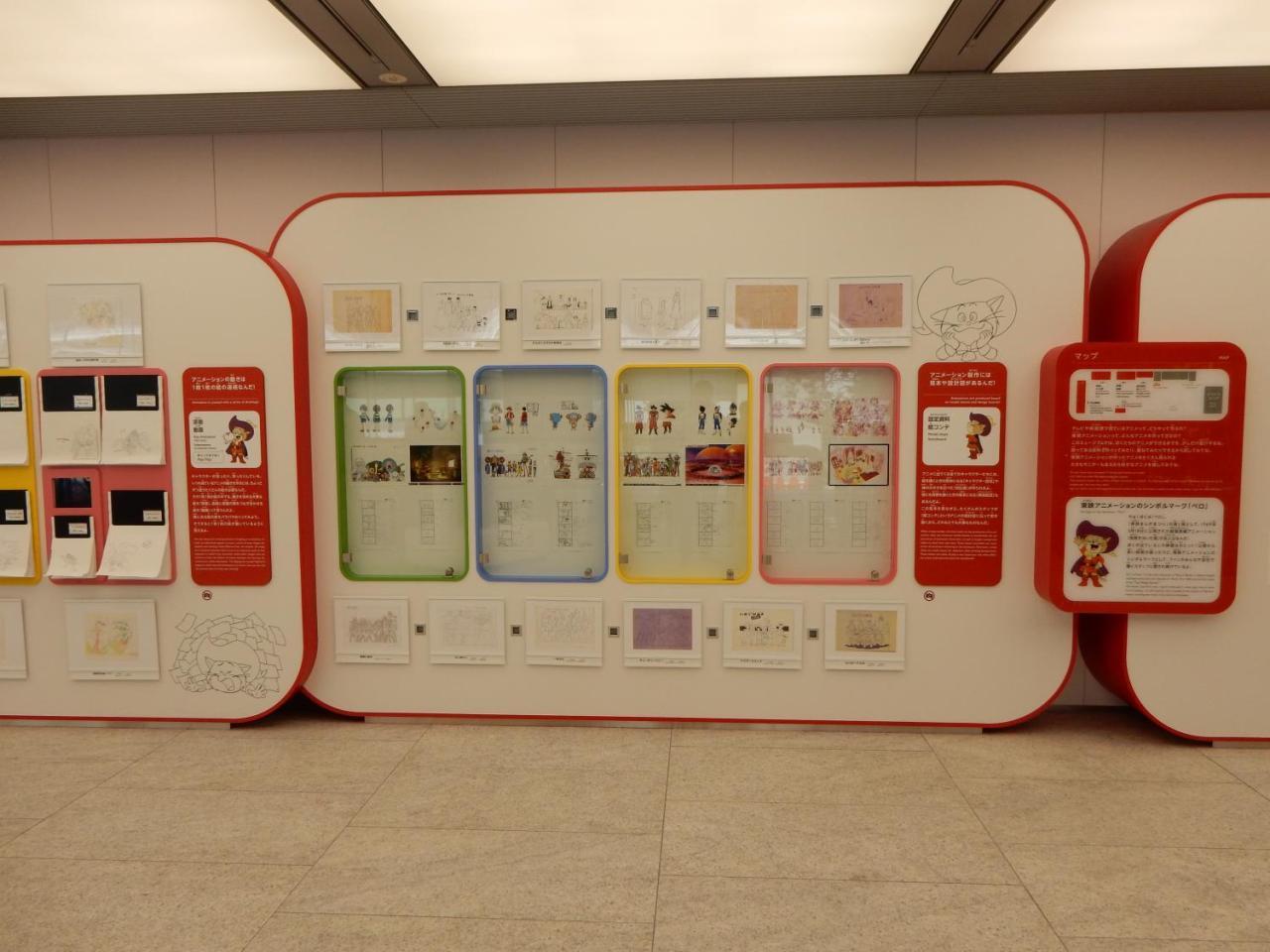 We display the original picture, cel of valuable work.
Display work is with plan replacing depending on time.

Plan exhibition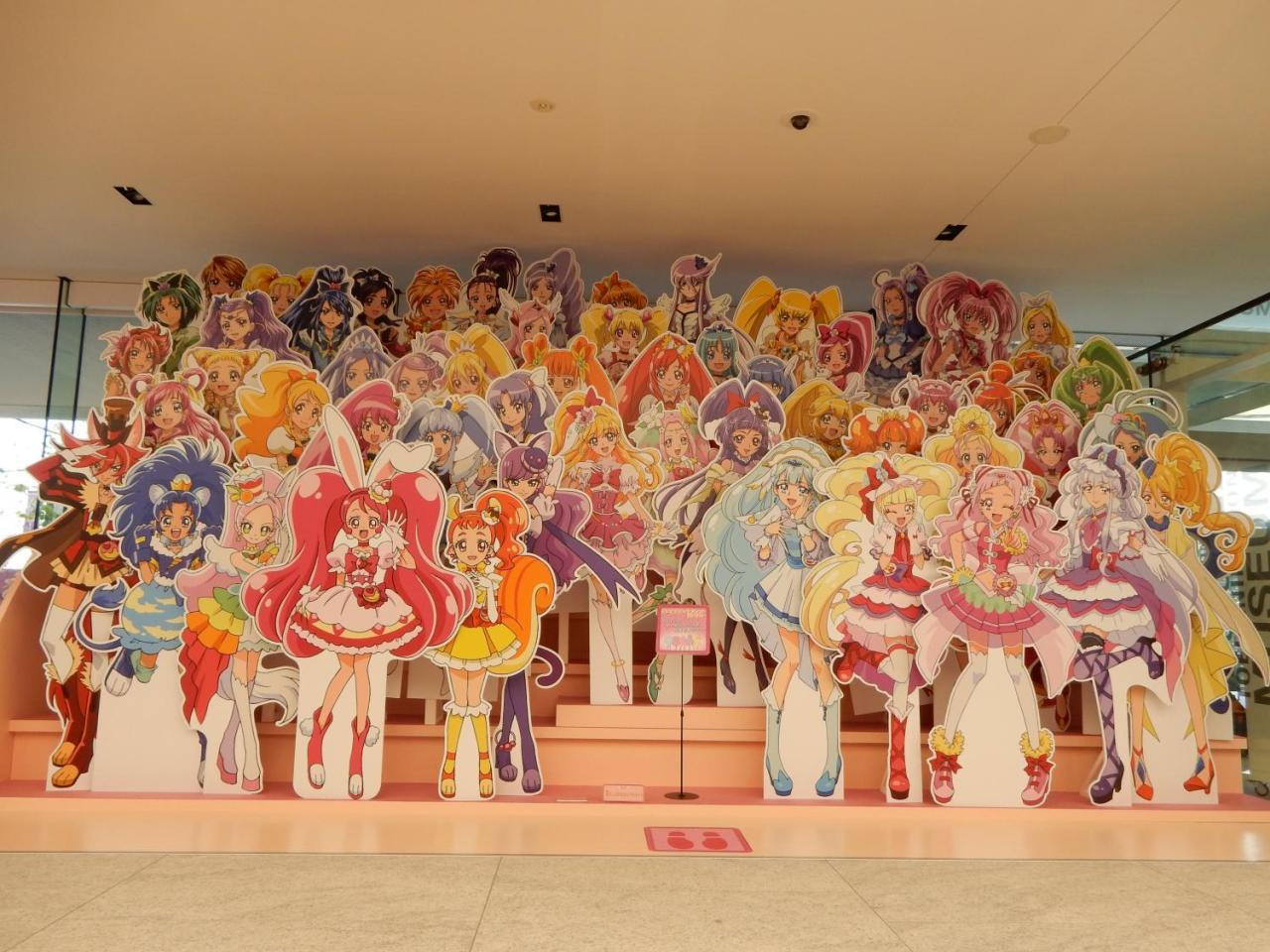 Plan exhibition is holding "open space where pre-cure can be idle".
In the photospot, successive pre-cures flock.
Besides, there are many corners that toy experience, children including book corner can enjoy!

Goods shop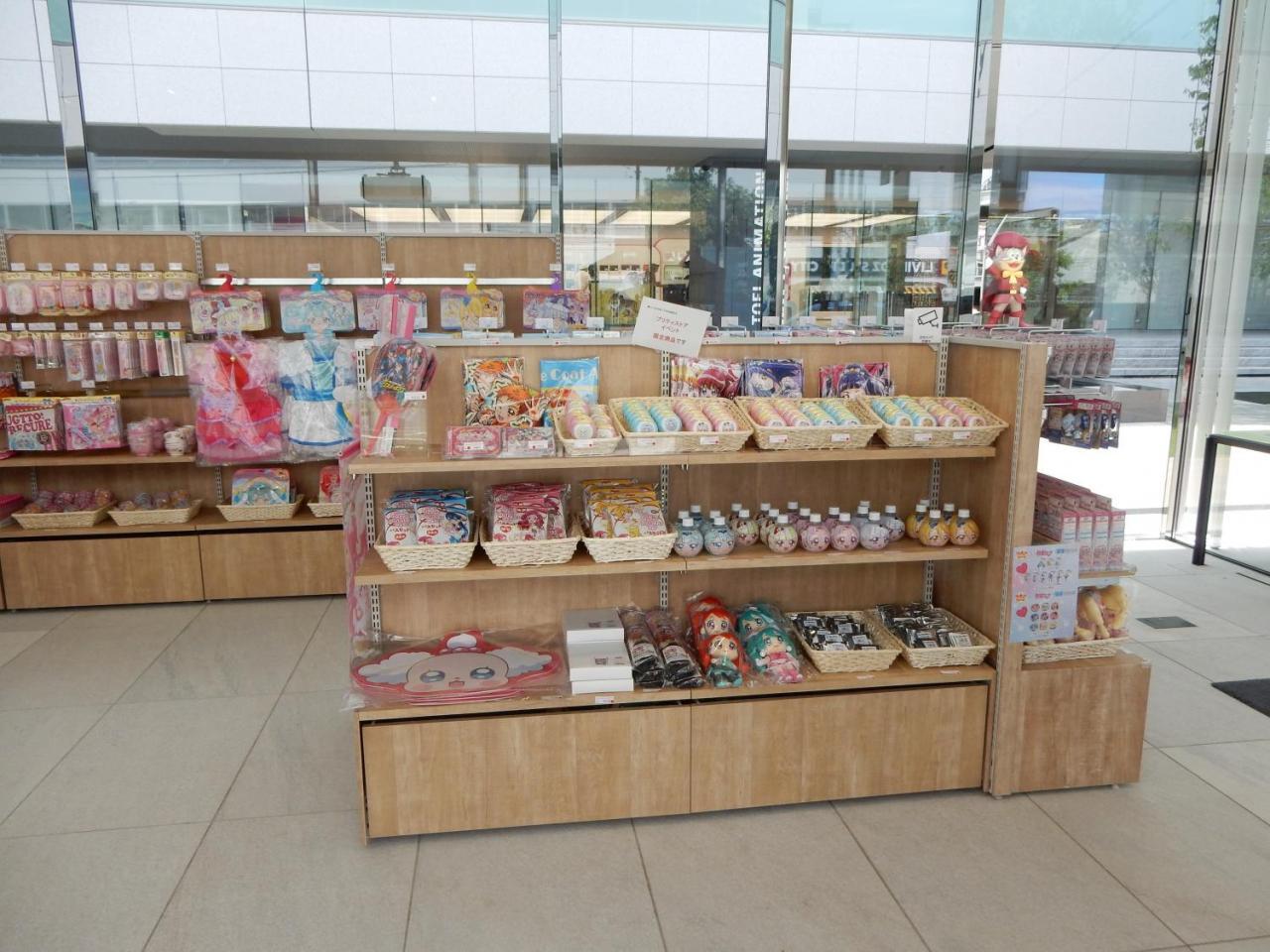 There is goods shop selling goods of TOEI ANIMATION work.
It is assortment of goods mainly on pre-cure which linked plan exhibition now.

How about coming in special animation experience in Nerima-ku which is the Japan animation birthplace?
※As there is not parking lot, bicycle parking lot, please use public transport.

≪TOEI ANIMATION museum≫
Address: 2-10-5, Higashioizumi, Nerima-ku
Opening time: From 10:00 a.m. to 5:00 p.m. (the last admission: at 4:30 p.m.)
Entrance: Free of charge
Regular holiday :On Wednesday
H P: https://museum.toei-anim.co.jp/
Means of transportation: From the Seibu Ikebukuro Line "Oizumi-Gakuen Station" north exit
/15 share on foot
We take for "Narimasu Station" or "Shakujii circulation" and "it is in front of TOEI studio" and gets off bus / bus stop Platform 1