Special Nerima photo studio Photo gallery
We gather strawberries in Nerima-ku!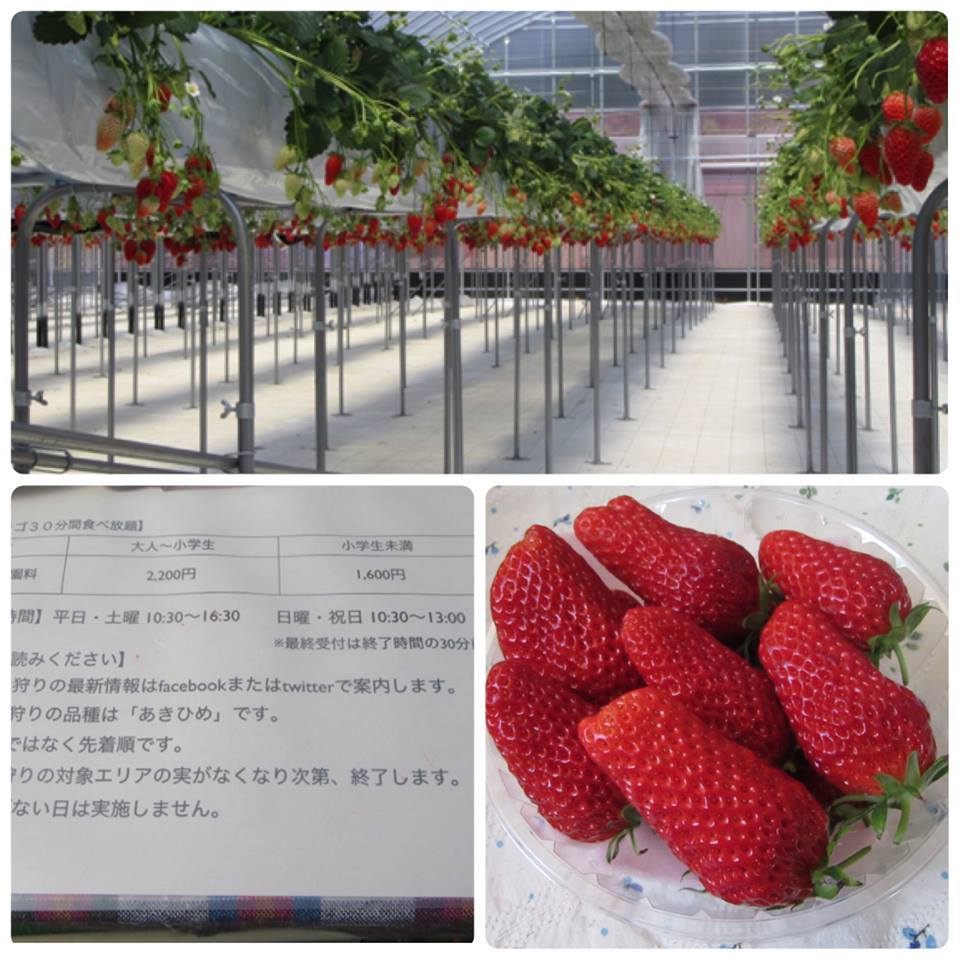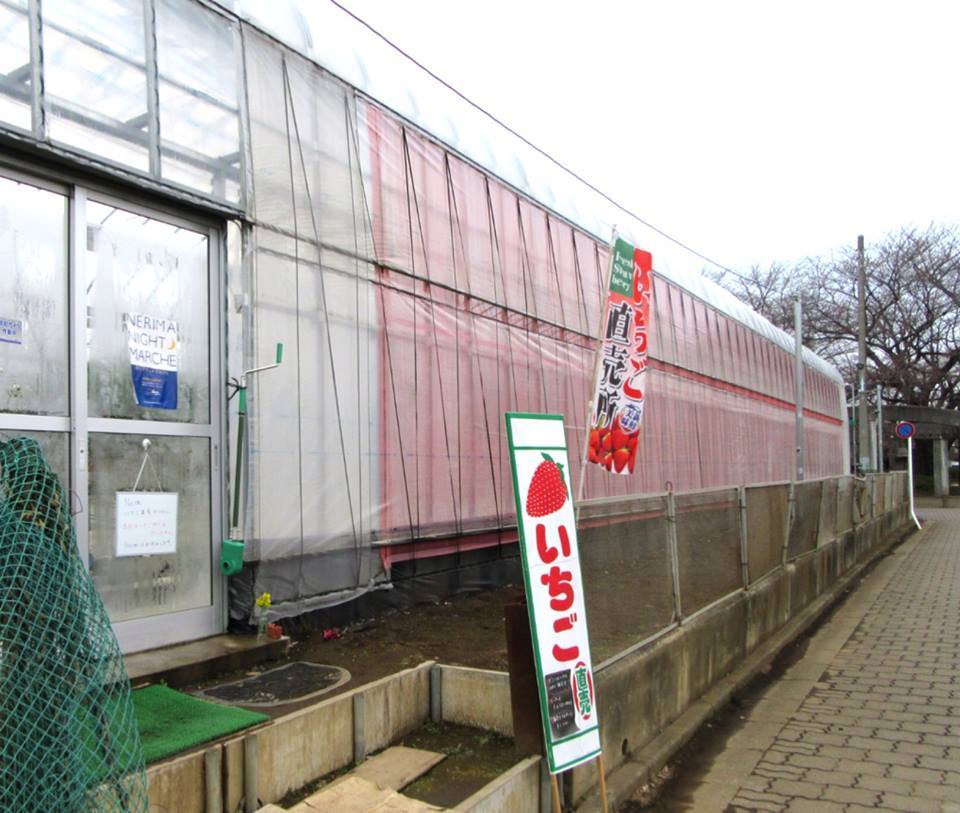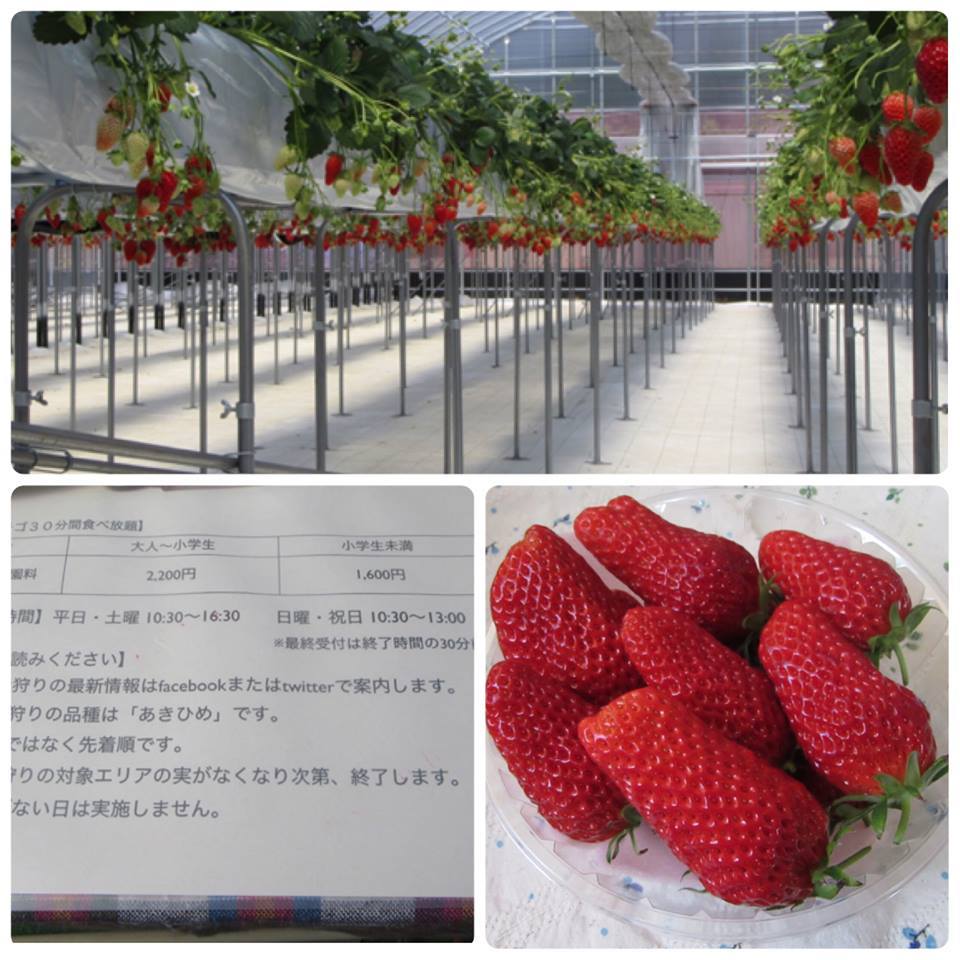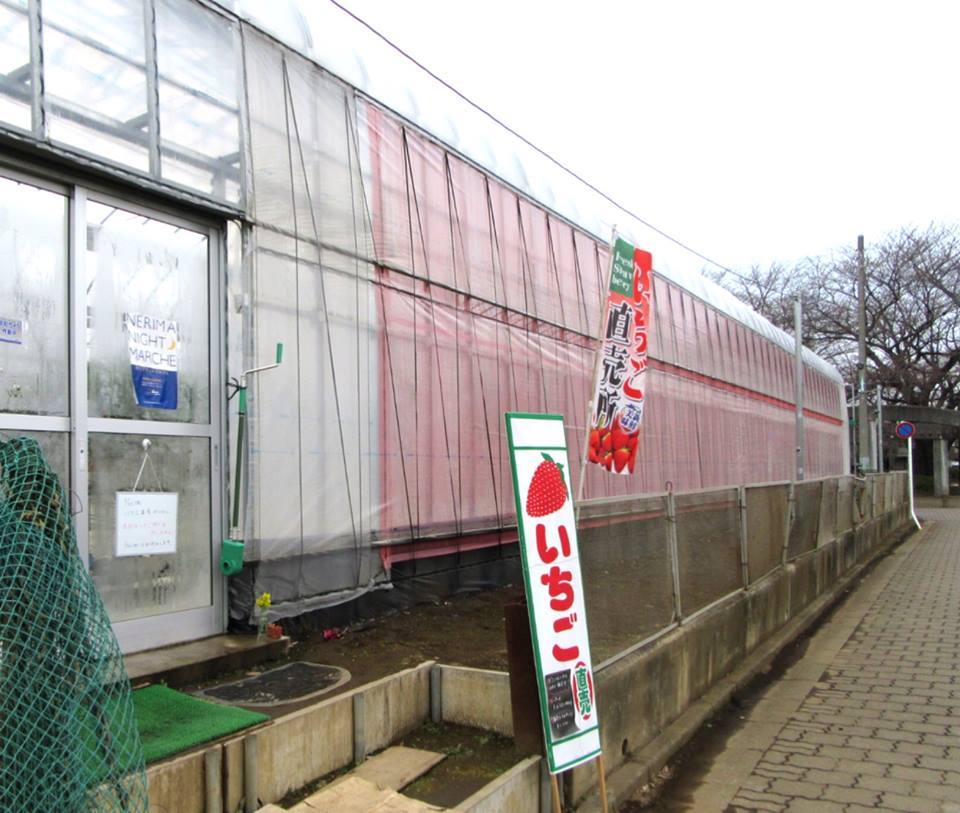 Contributor comment
In bright house, flavor of strawberry rose!
Chapter princess can eat in strawberry picking. There is little acidity and is sweet, but it is hard to circulate because it is soft and is kind of popularity in too much strange direct sale, strawberry hunting in supermarket.