Special Nerima photo studio Photo gallery
Goal is Nerima photo exhibition of the best.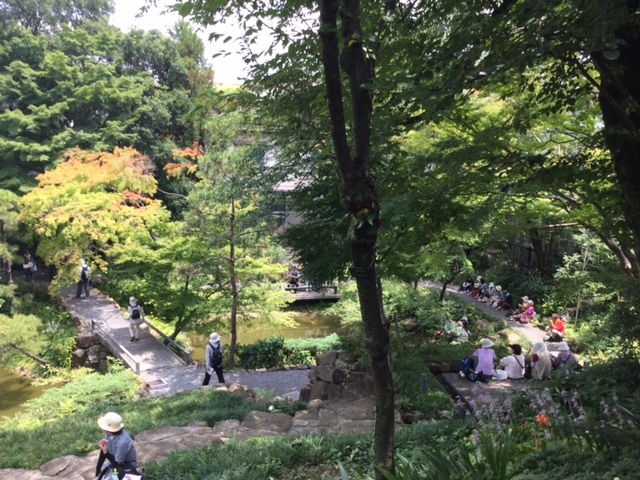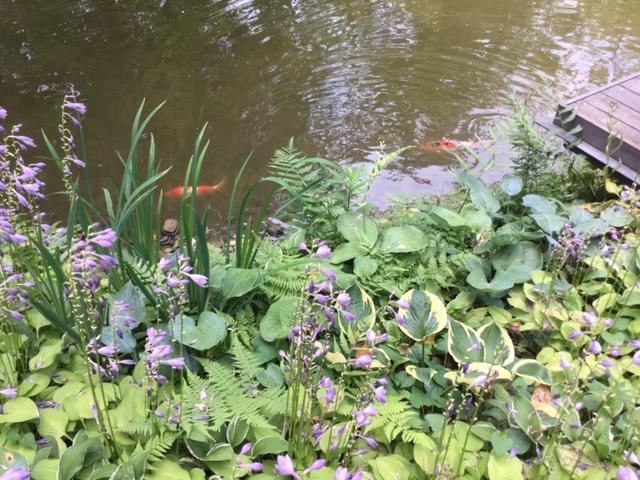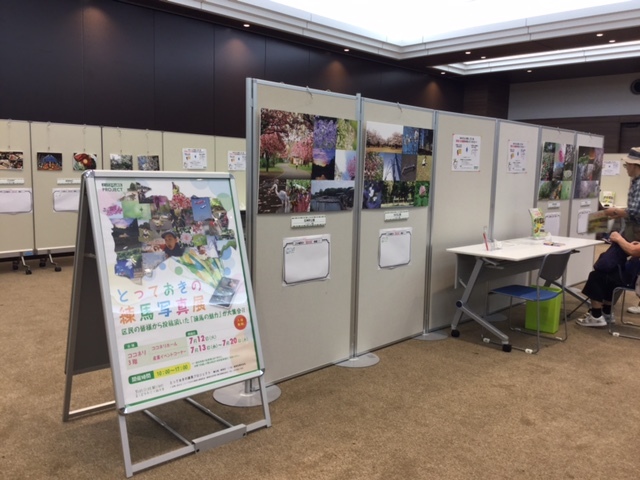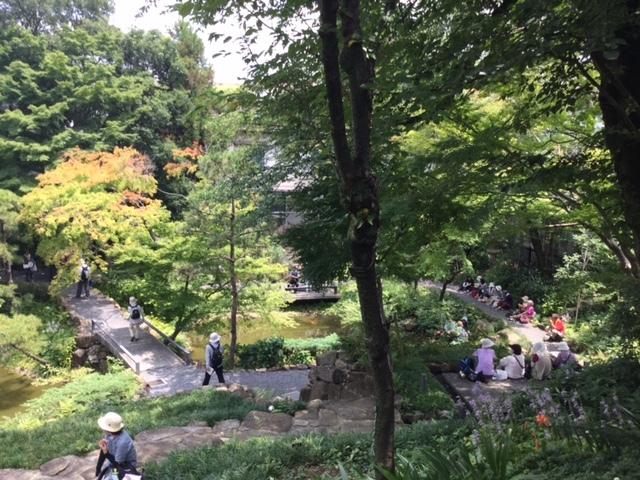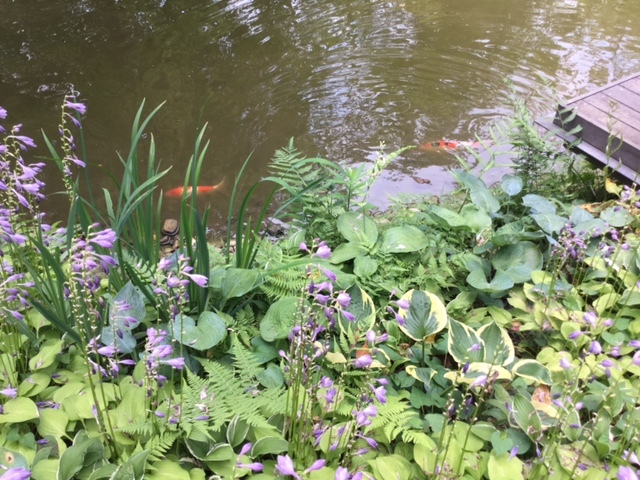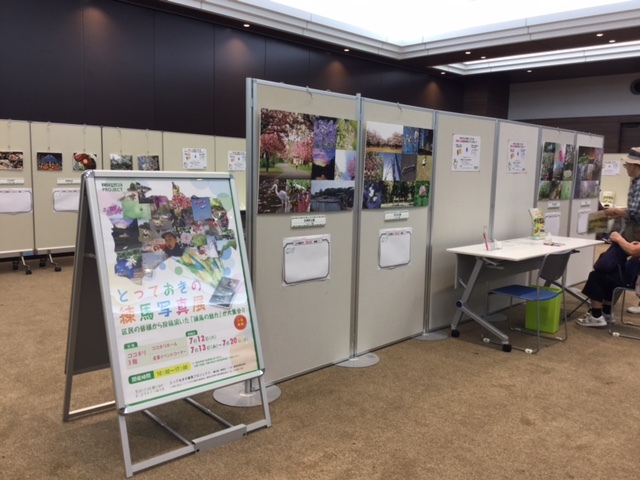 Contributor comment
We arrive in Kouyama Garden. It is breath relievedly. It is break thyme.
Of pond is dark, but enjoy the life comfortably.
Goal co; knead; rethe third floor co; knead, and is rehall.
See many works which had contribution slowly, and of summer contribution referred to.