Special Nerima photo studio Photo gallery
Favorite place that feels gentle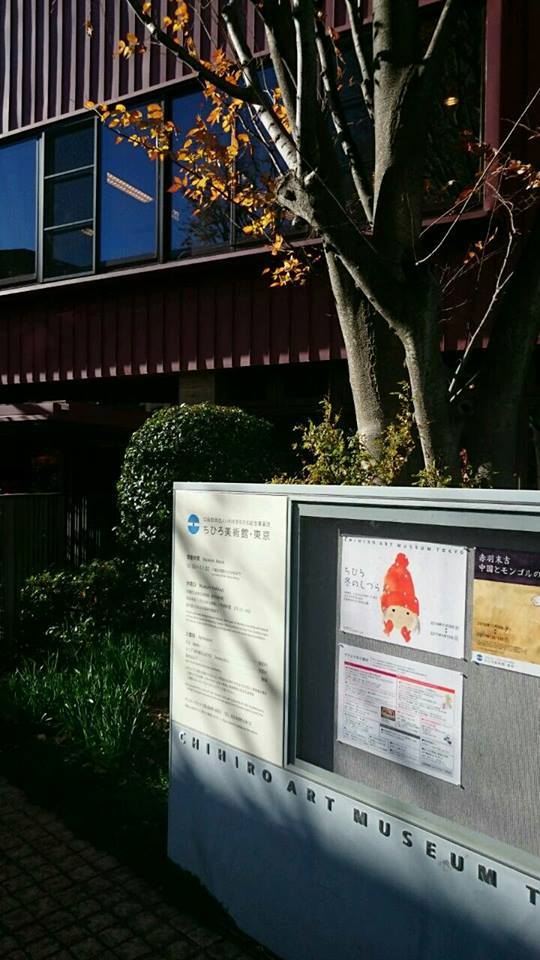 Contributor comment
We always feel kind when we see painting of soft touch to draw iwasakisanno.
We perform to watch once a year and are healed since we know that this art museum is in Nerima-ku where oneself lives in several years ago and went to visit.
We display nohokkori picture under the theme of winter preparation for New Year holidays on play with snow and Christmas of children.
Personally, "we took karuta" and liked no picture.