Special Nerima photo studio Photo gallery
Nerima radish pickle was done!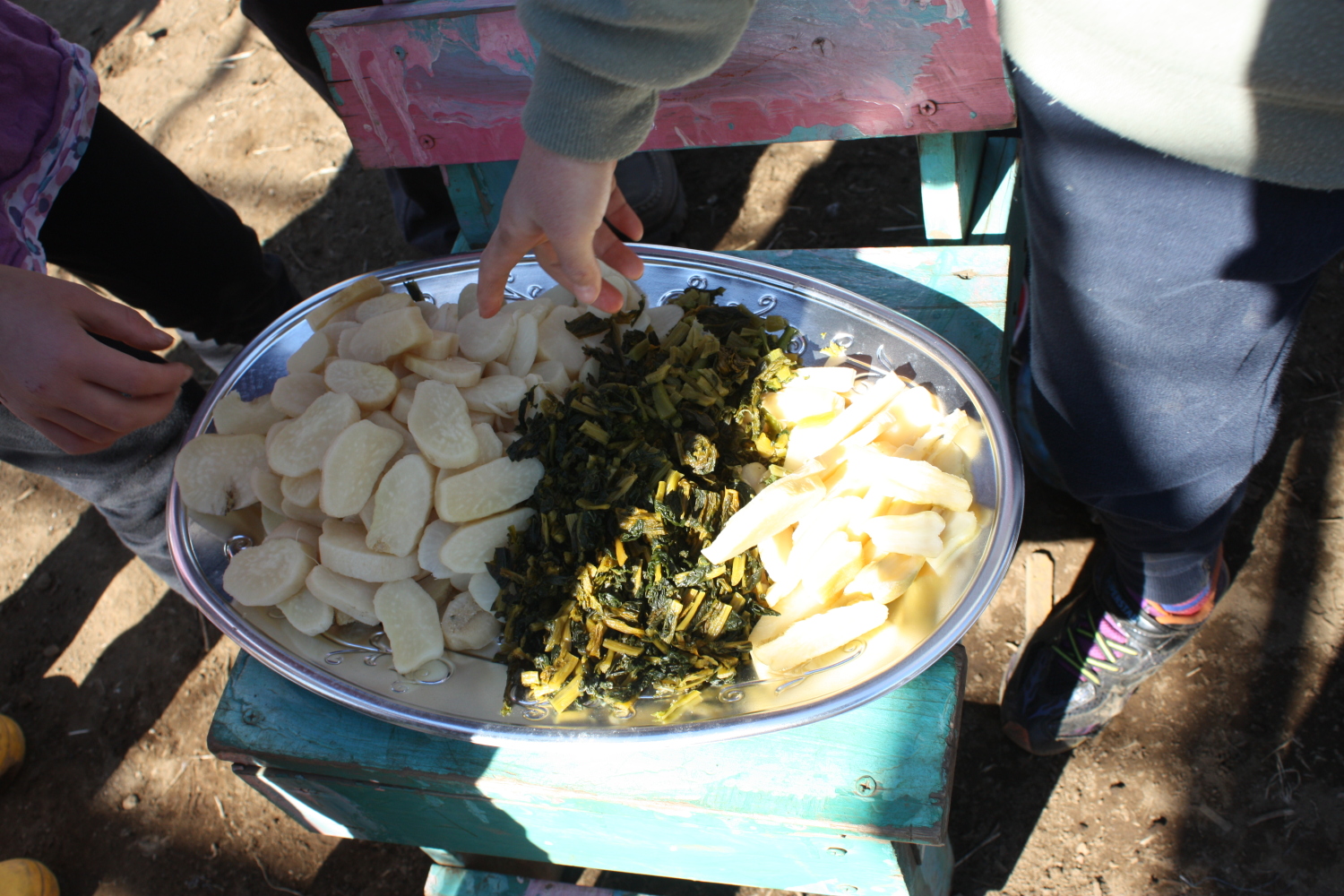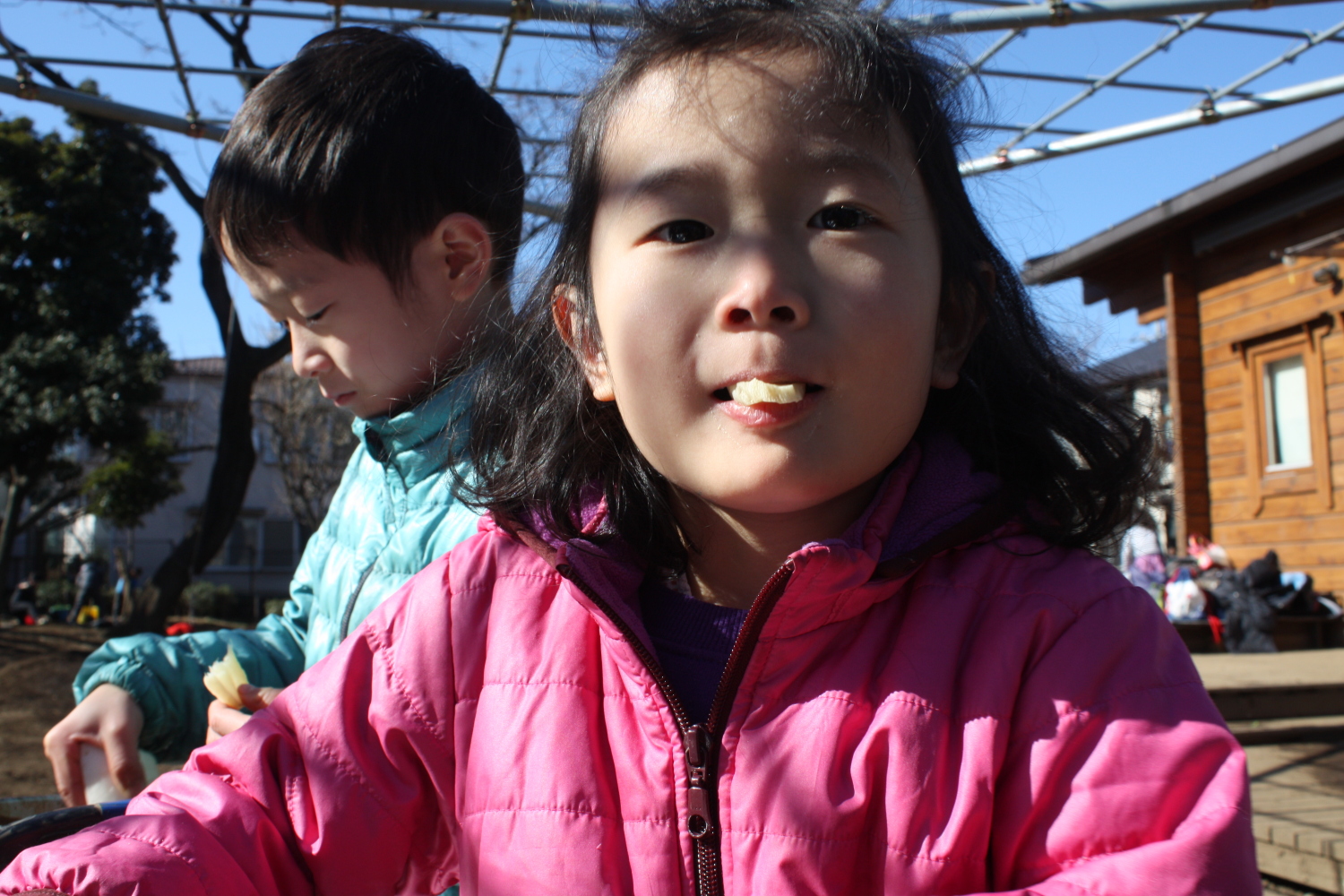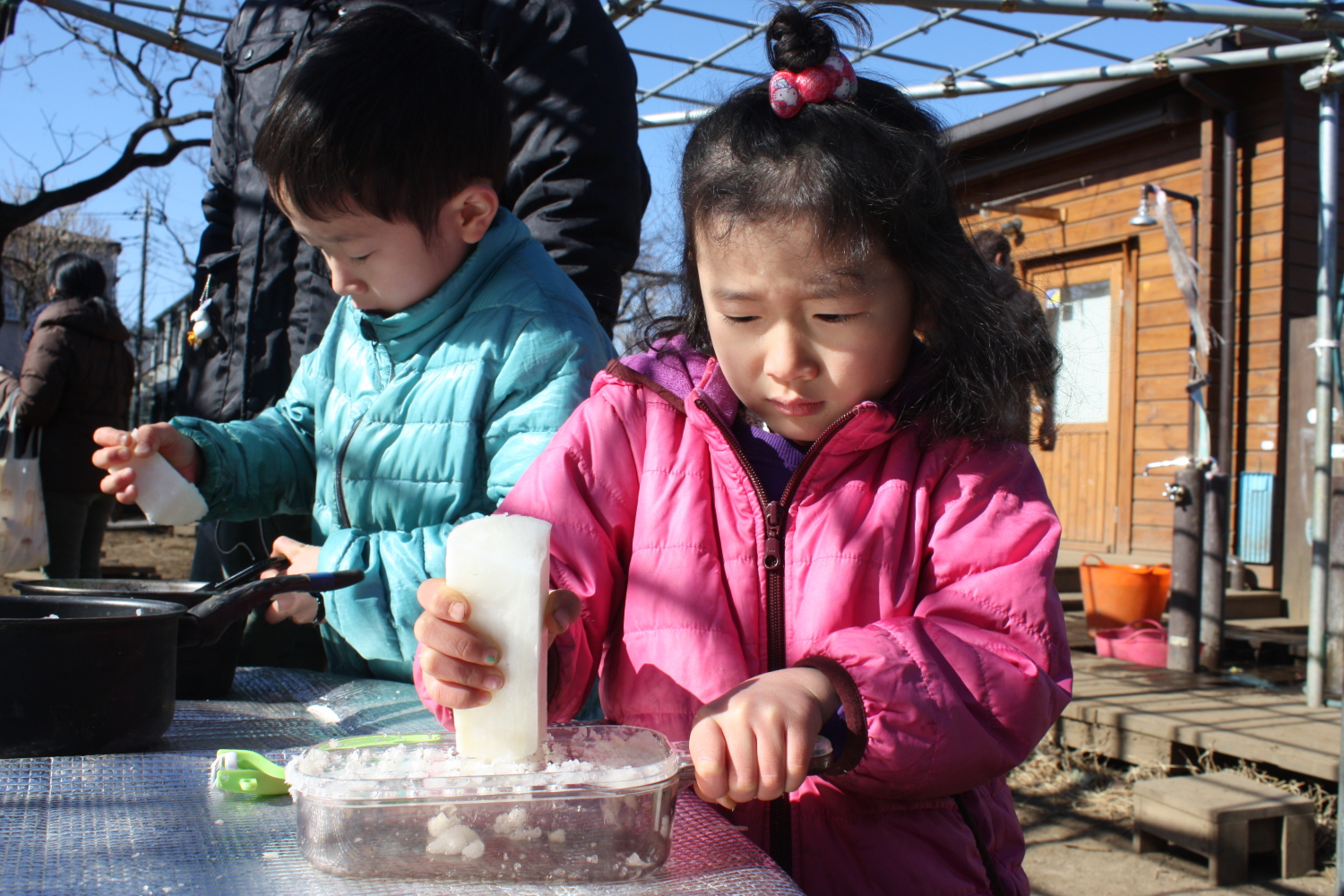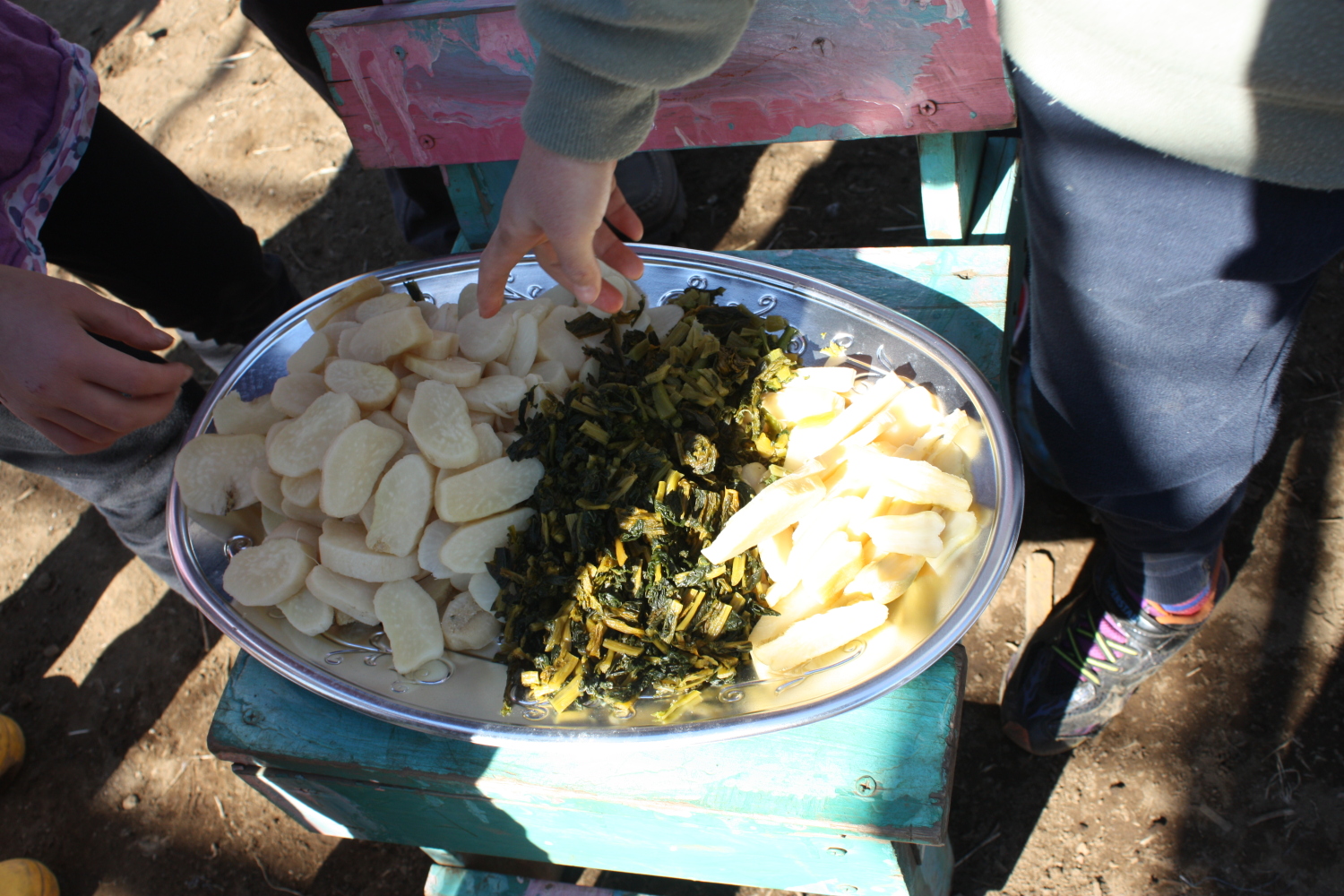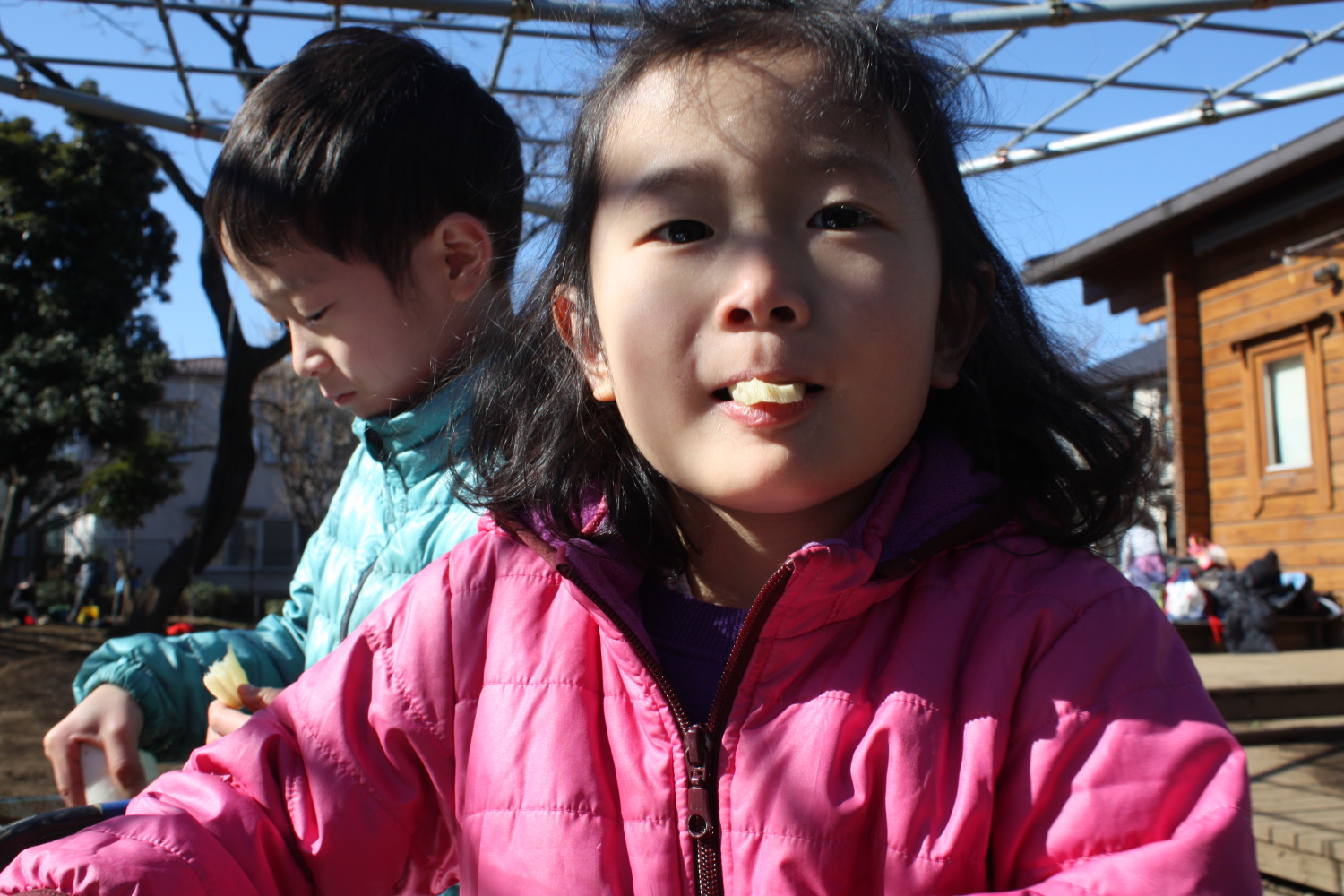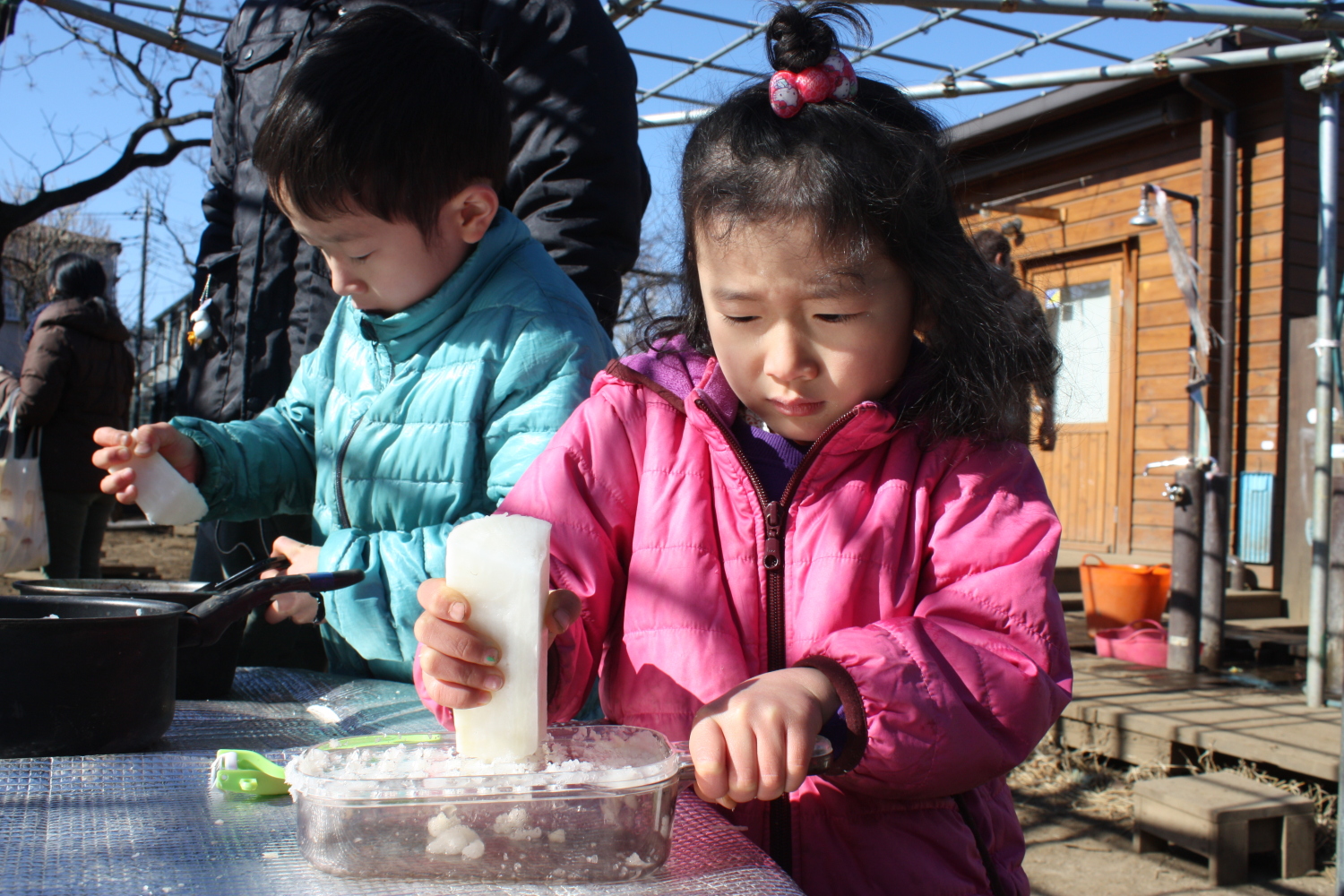 Contributor comment
Nerima radish which we soaked in "farm masters" of forest of child! We are surprised to be entirely different from blue neck daikon in taste when we compare by eating! Leaf makes assorted vegetables hashed and pickled in salt, too and is delicious ♪ We grated and we picked quarrel and had rice cake.