Special Nerima photo studio Photo gallery
The sexagenary cycle paint of Ekoda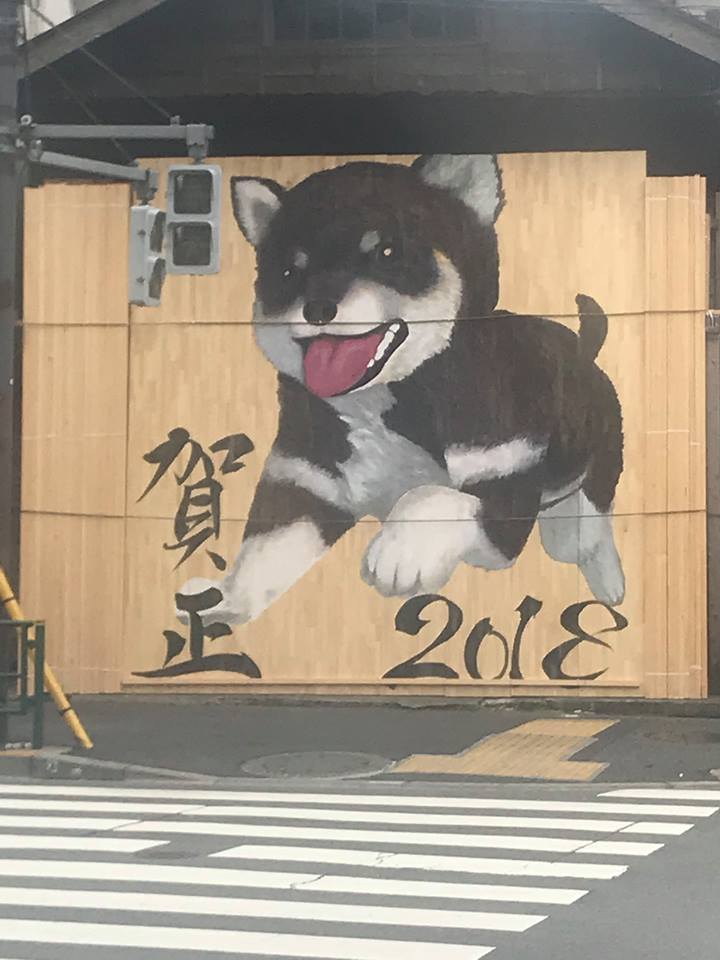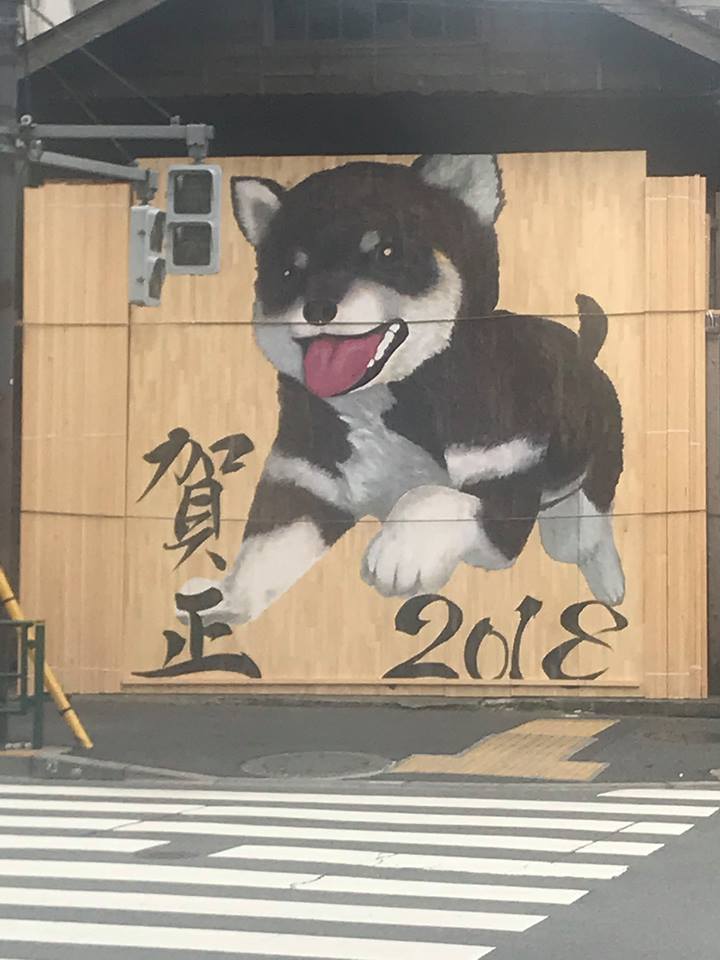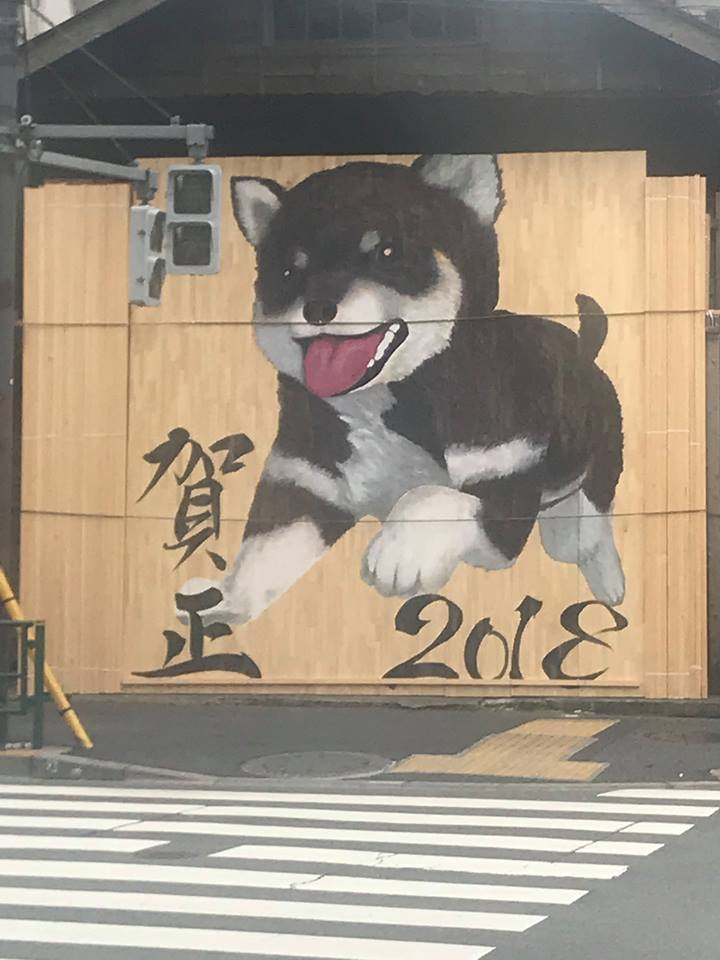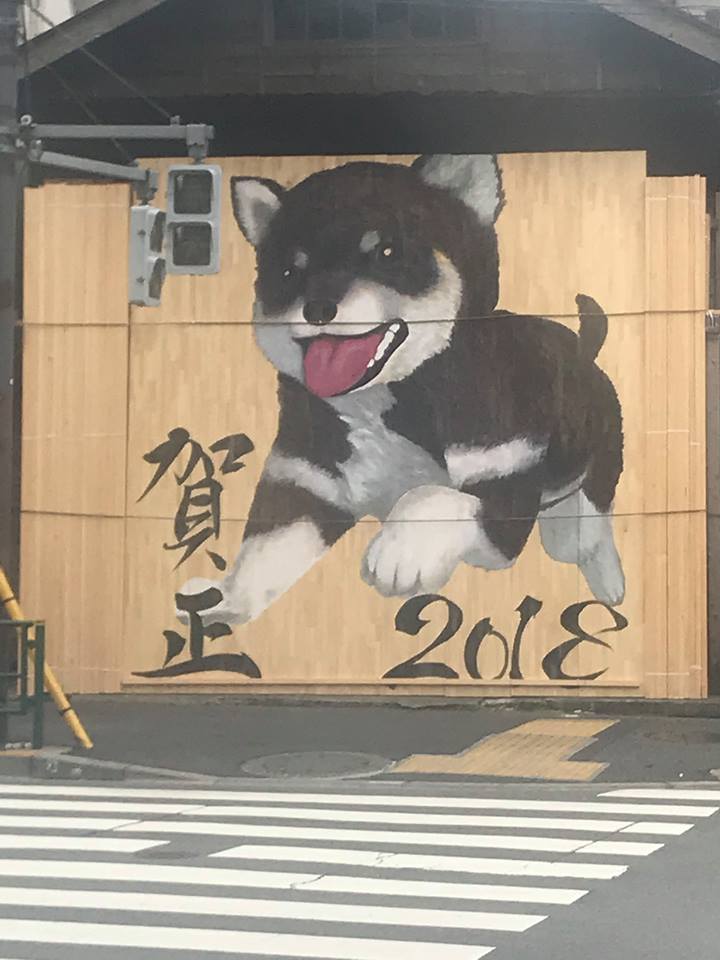 Contributor comment
A Happy New Year.
We would like this year.
The first contribution of this year comes to knowing person, but when it is every year in lumber dealer in Ekoda for New Year holidays, * reteiru illustration is published in wall in the sexagenary cycle in the year and is.
We saw raw, and service sani of people representing illustration was impressed so far as only image was seen.