Special Nerima photo studio Photo gallery
Let's go to see open garden where rose blooms!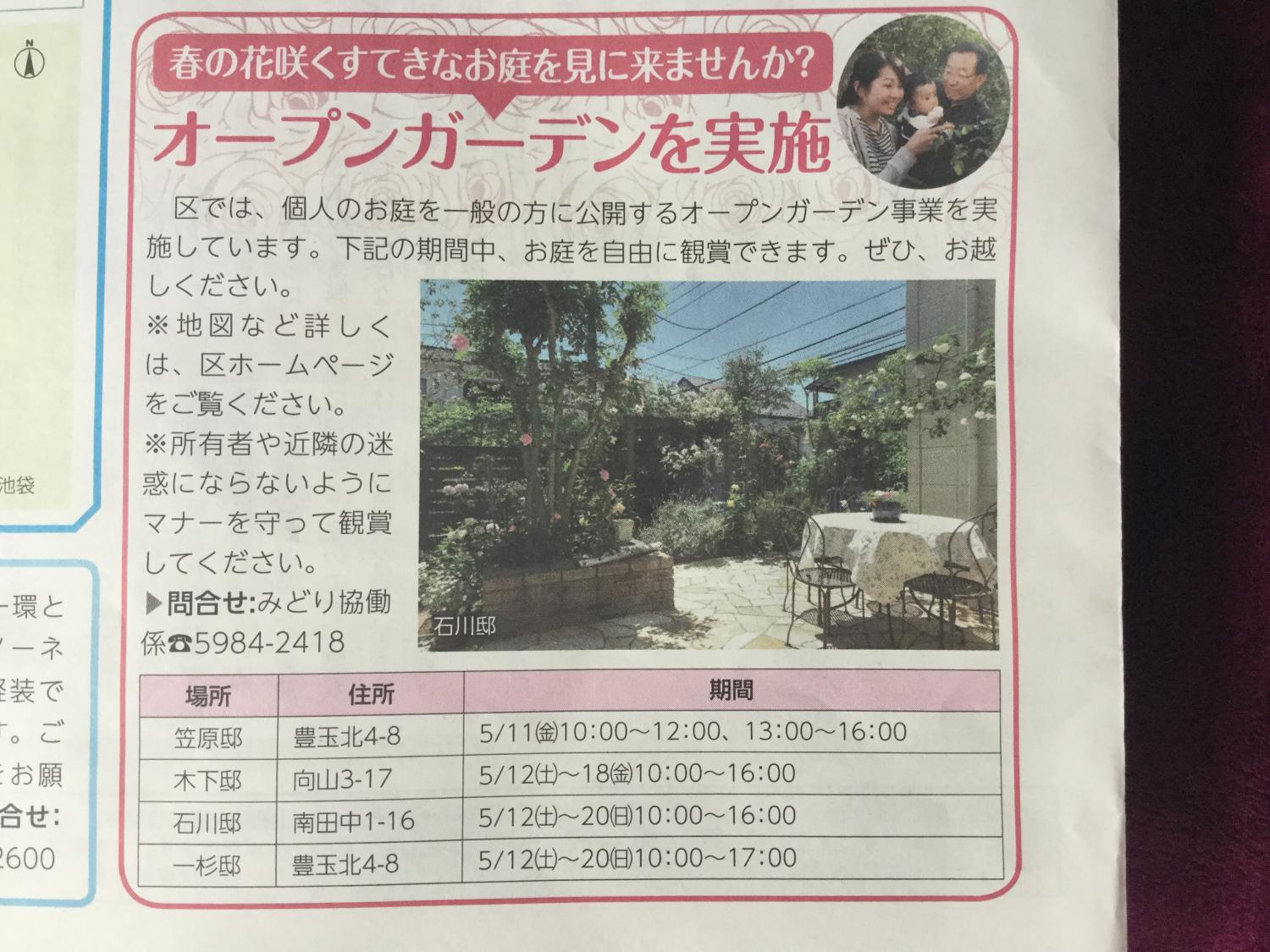 Contributor comment
Your garden which we carried out in the autumn of last year is released this year.
It is very wonderful garden.
As we are useful for gardening, all of you right or wrong will come.