Special Nerima photo studio Photo gallery
Visiting Oizumigakuen station squares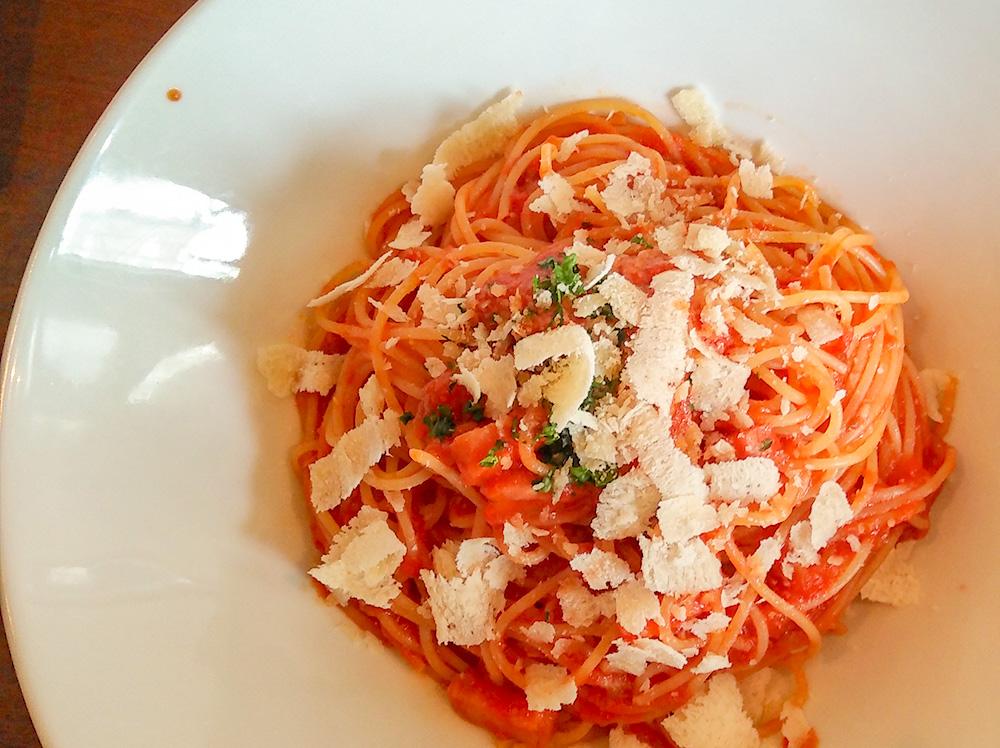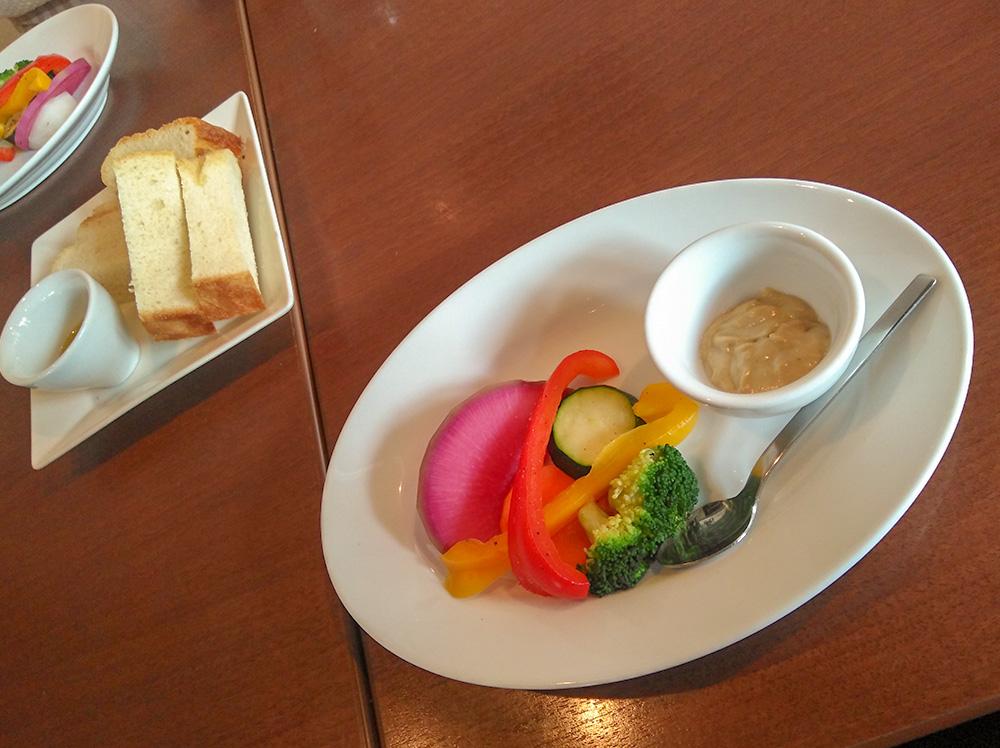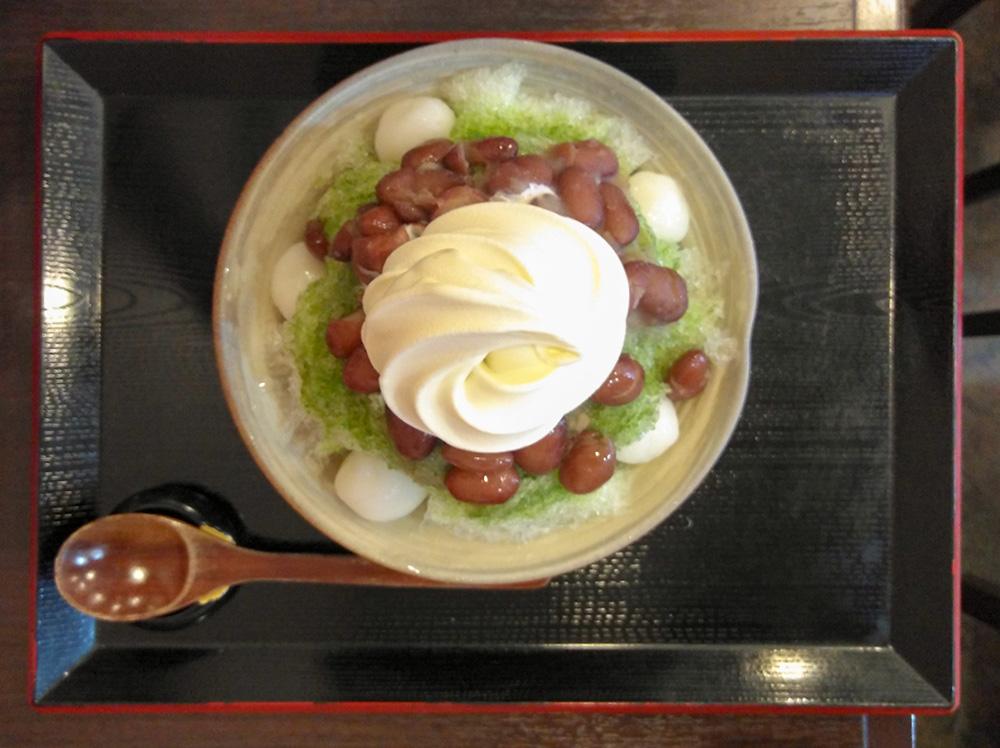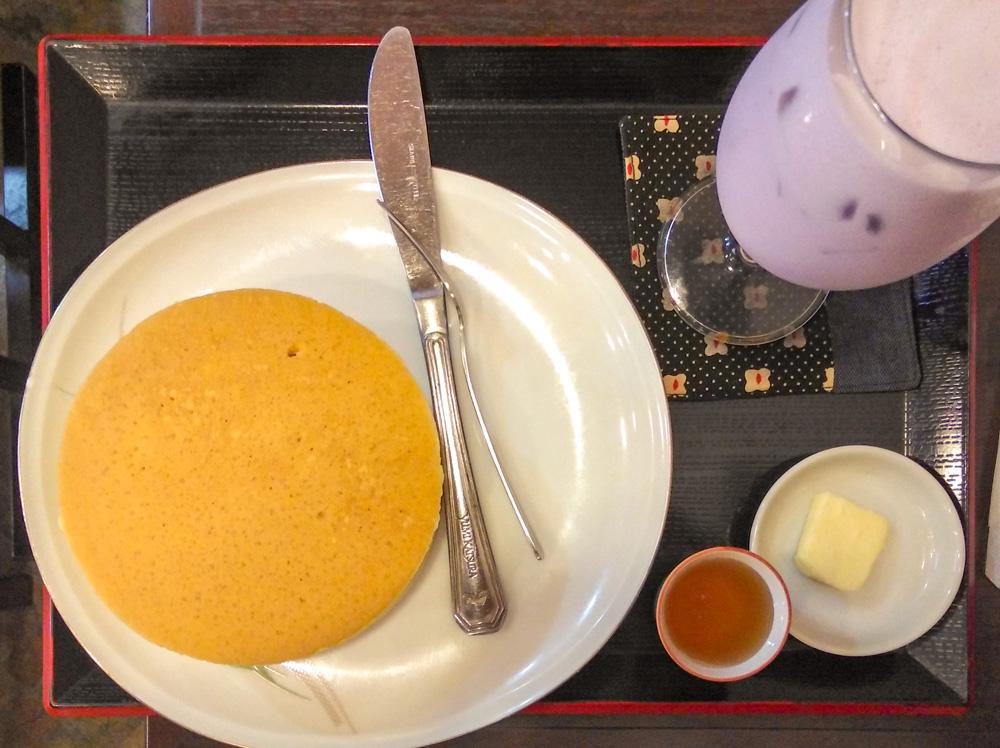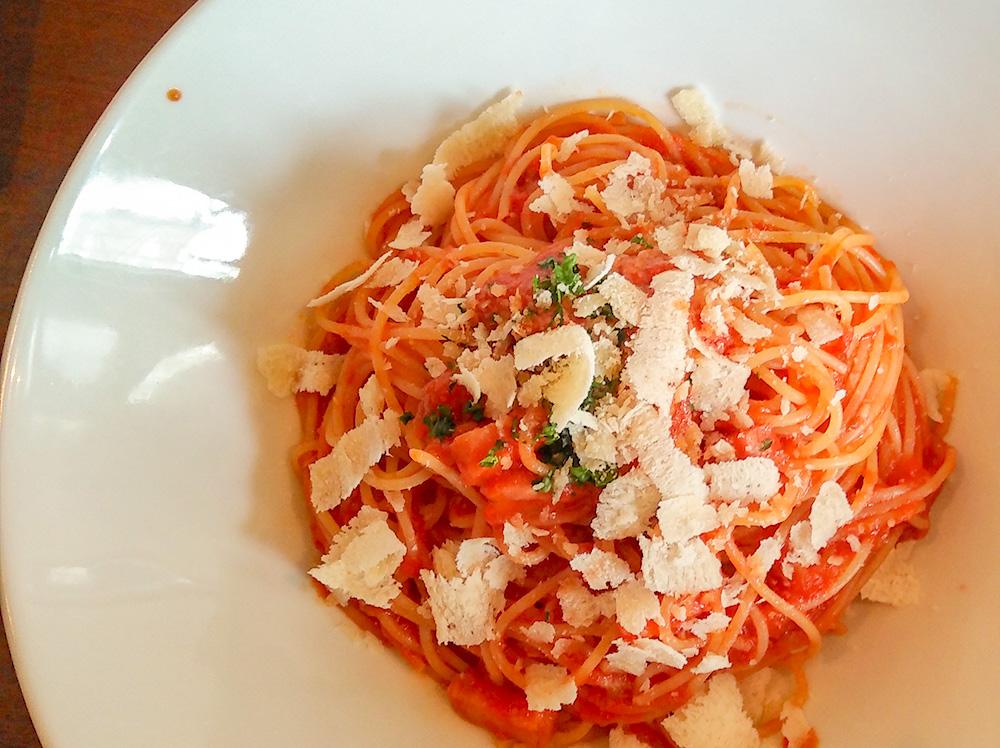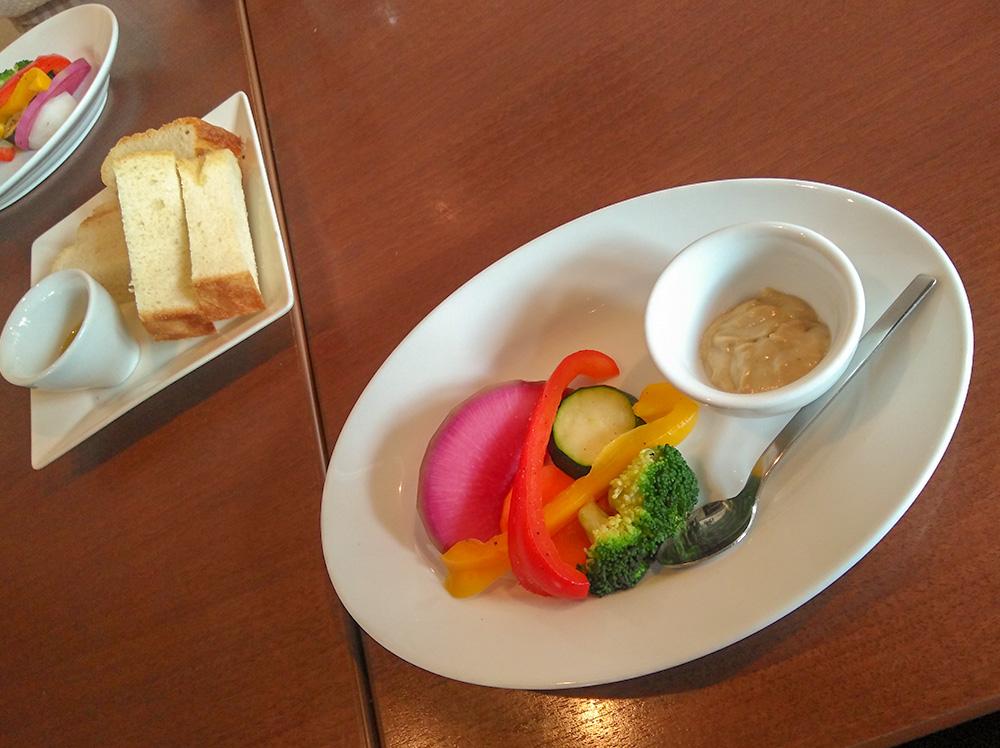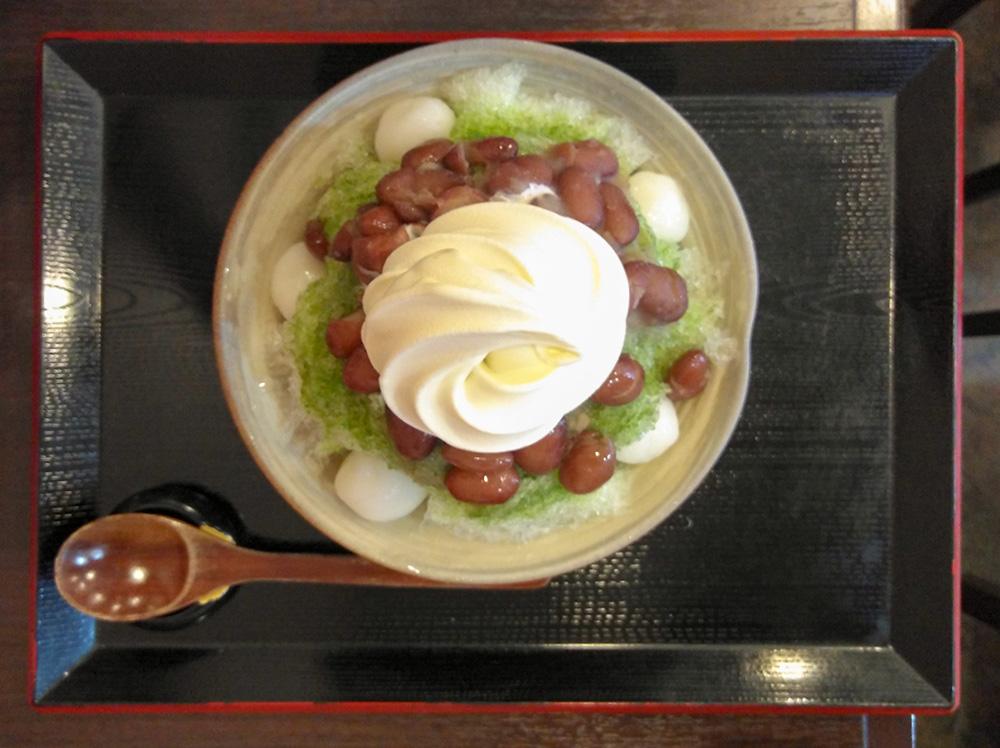 Contributor comment
We ate tomato Spaghetti set which had you fully hang Grana Padano cheese in snow cone & pancake and ENOTECA LIONE in ka* which wanted to go all the time.
Spaghetti set is Bagna cauda and bread, main spaghetti (available from four kinds), set of drink to appetizer.
Snow cone had you put soft serve on Uji bowl of shaved ice with boiled adzuki beans white ball with topping. Drink of pancake set made rare purple potato smoothie.
We want to go to eat all dishes again by all means deliciously if there are any opportunities.
We had forgotten to take photograph, but we stopped by to cooking cheese and purchased cheese mix for cheese fondue in the summer.
It was Oizumigakuen since the childhood period, but it was very satisfying day.
Other contributions of this contributor