Special Nerima photo studio Photo gallery
We participated in her barium pierced earrings workshop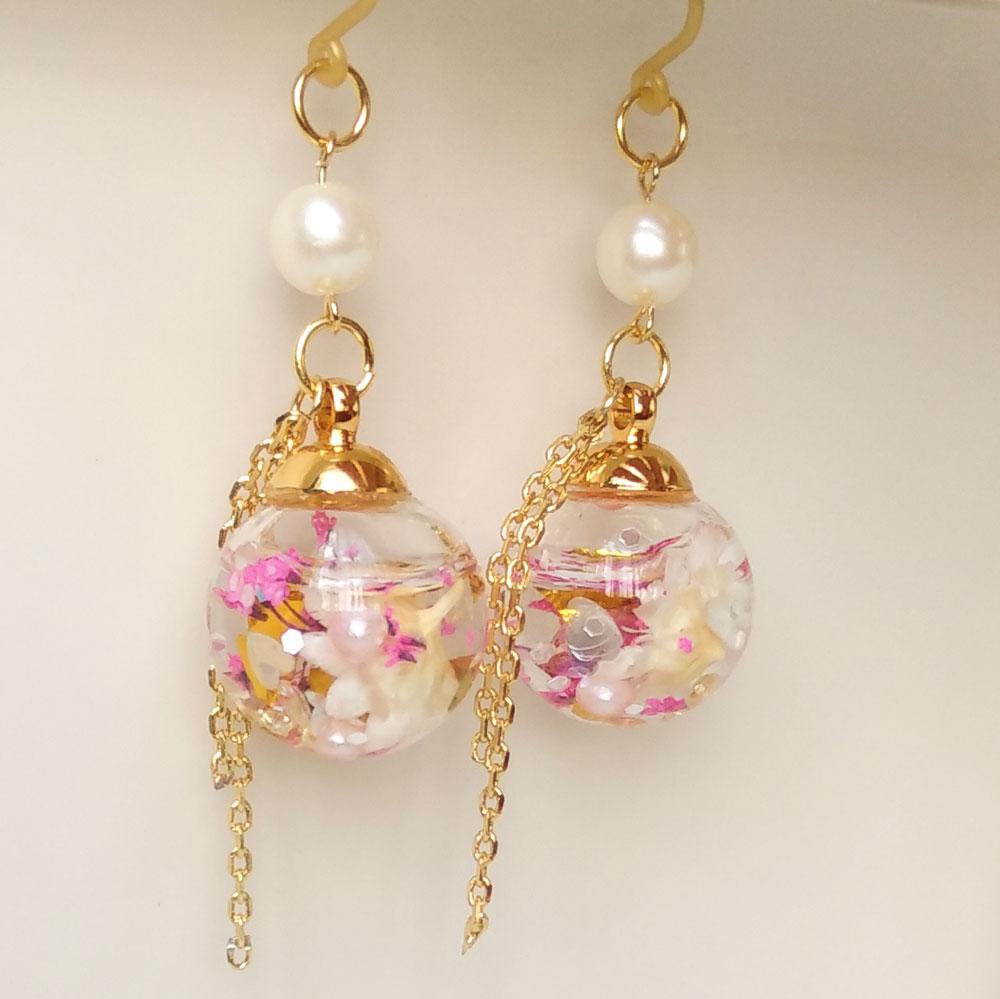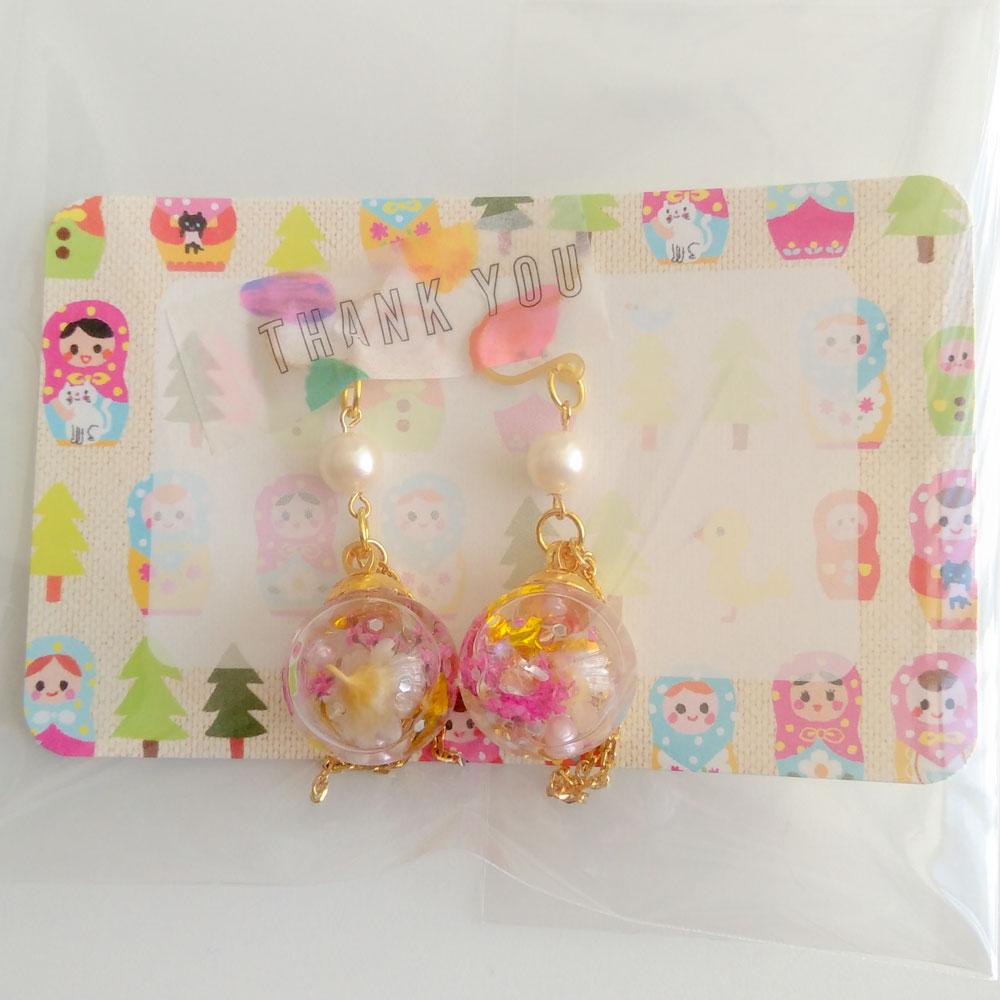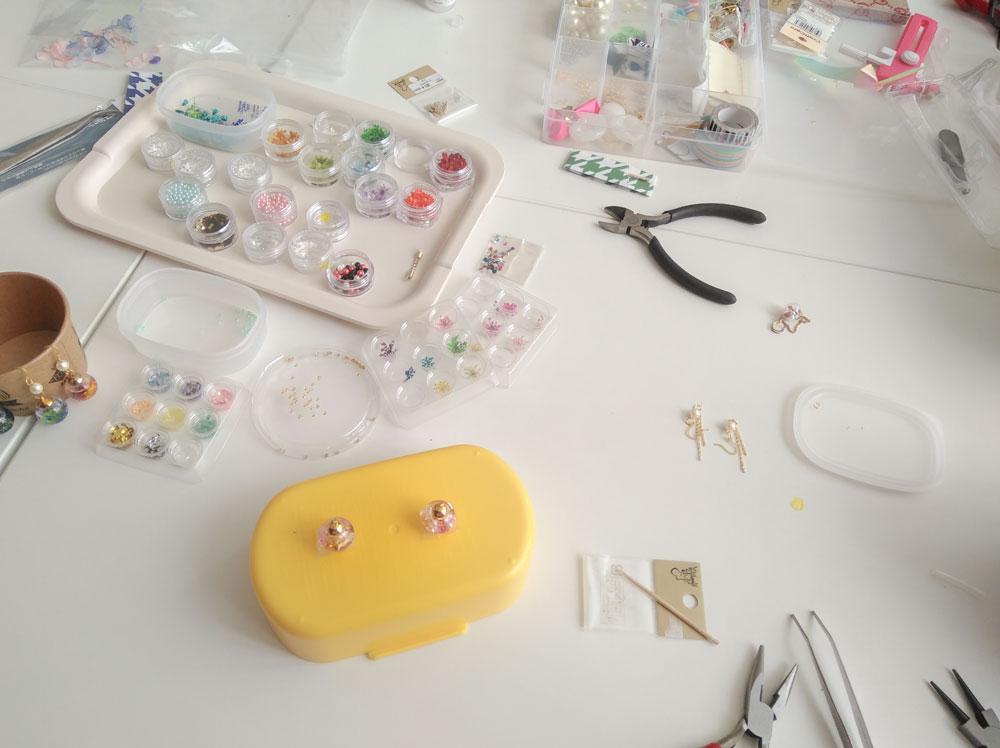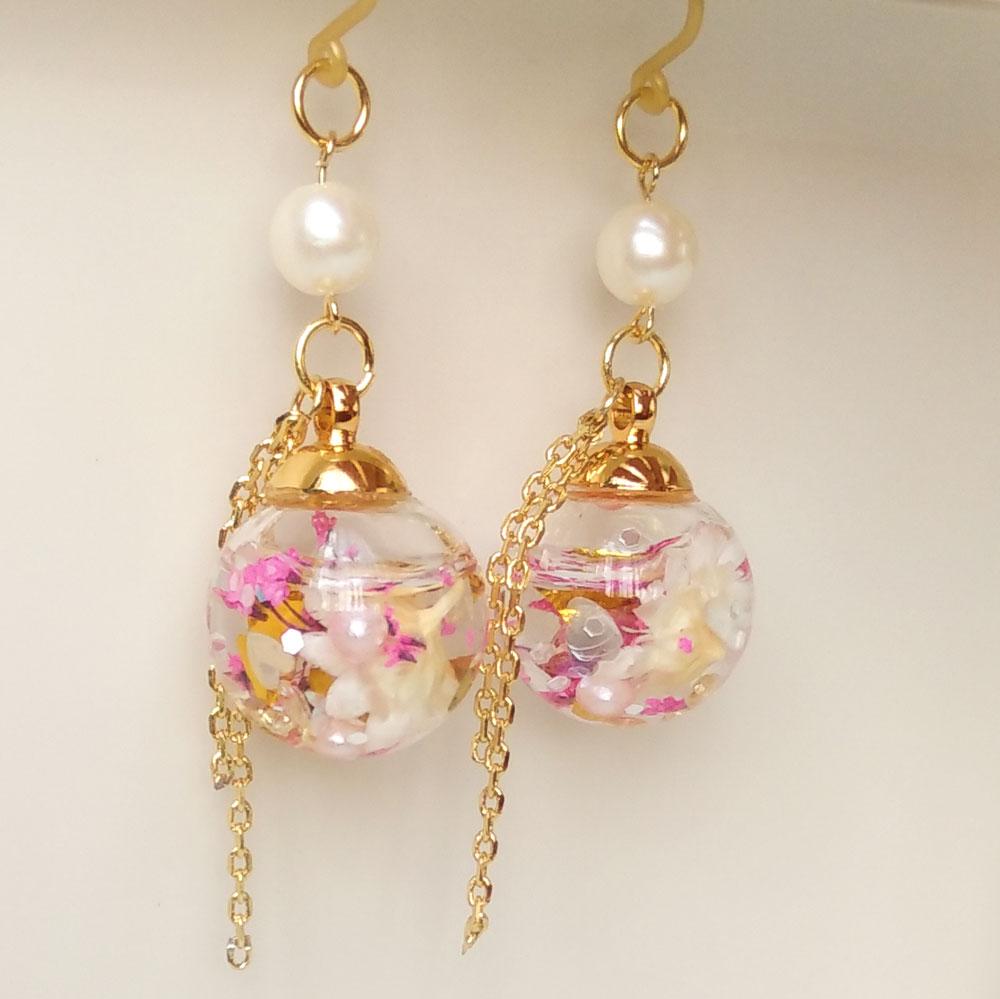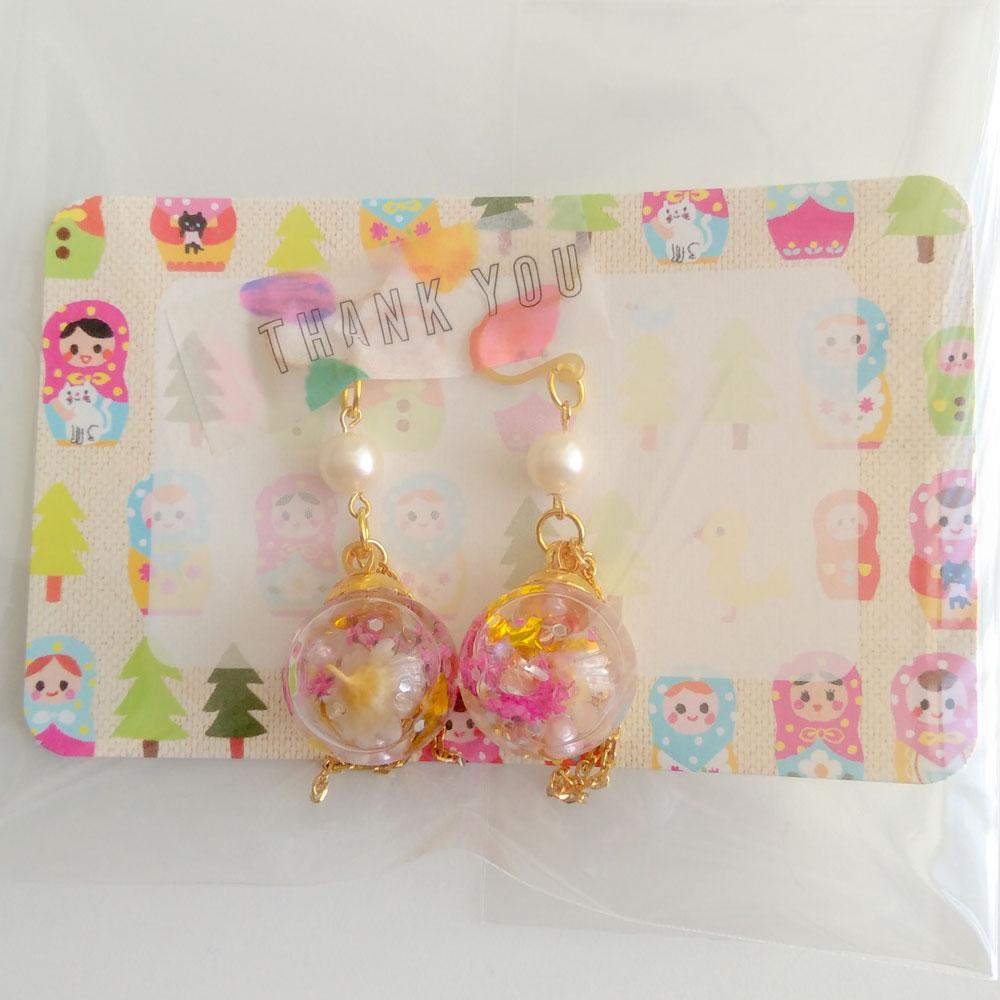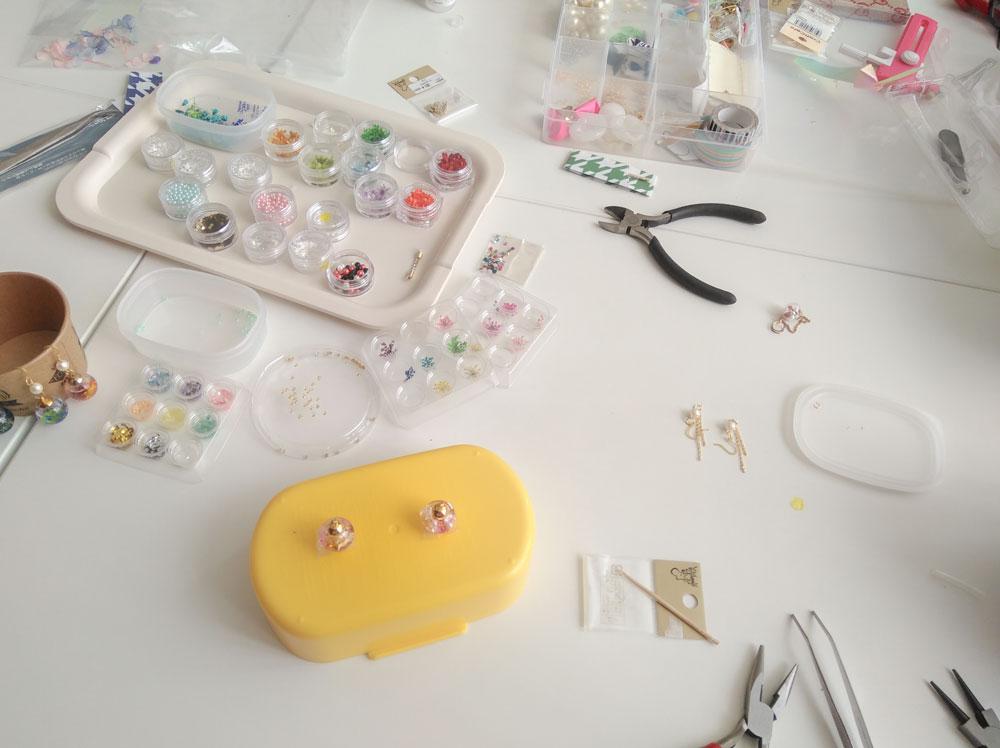 Contributor comment
It was the her barium first experience.
Teaching was polite, and even first I was able to make pierced earrings of good feeling clearly.
We think that it was made very pretty!
Besides, we want to participate if there are any opportunities as we seem to hold WS of rosette.
Other contributions of this contributor