Special Nerima photo studio Photo gallery
Roses of autumn flavor are in full bloom!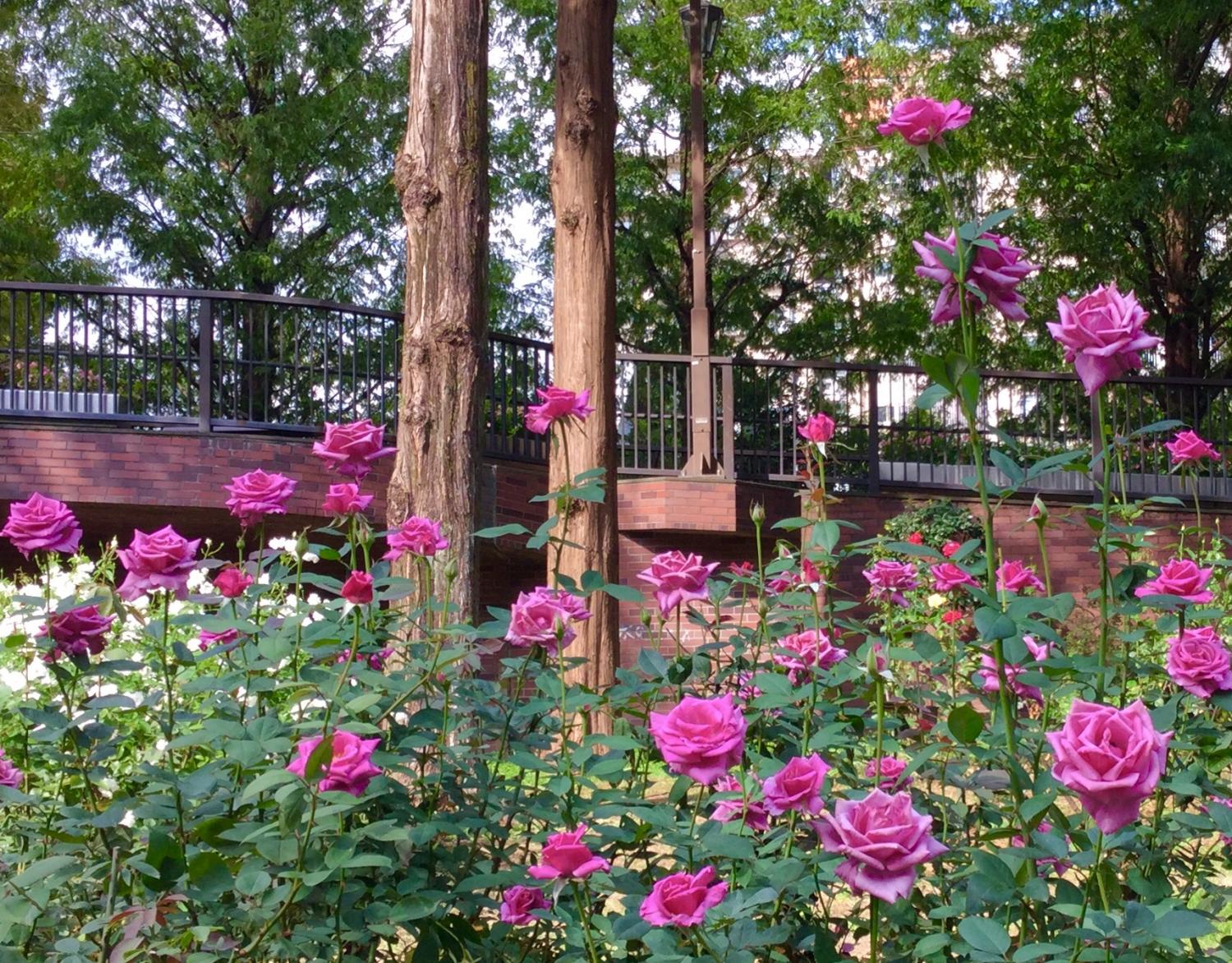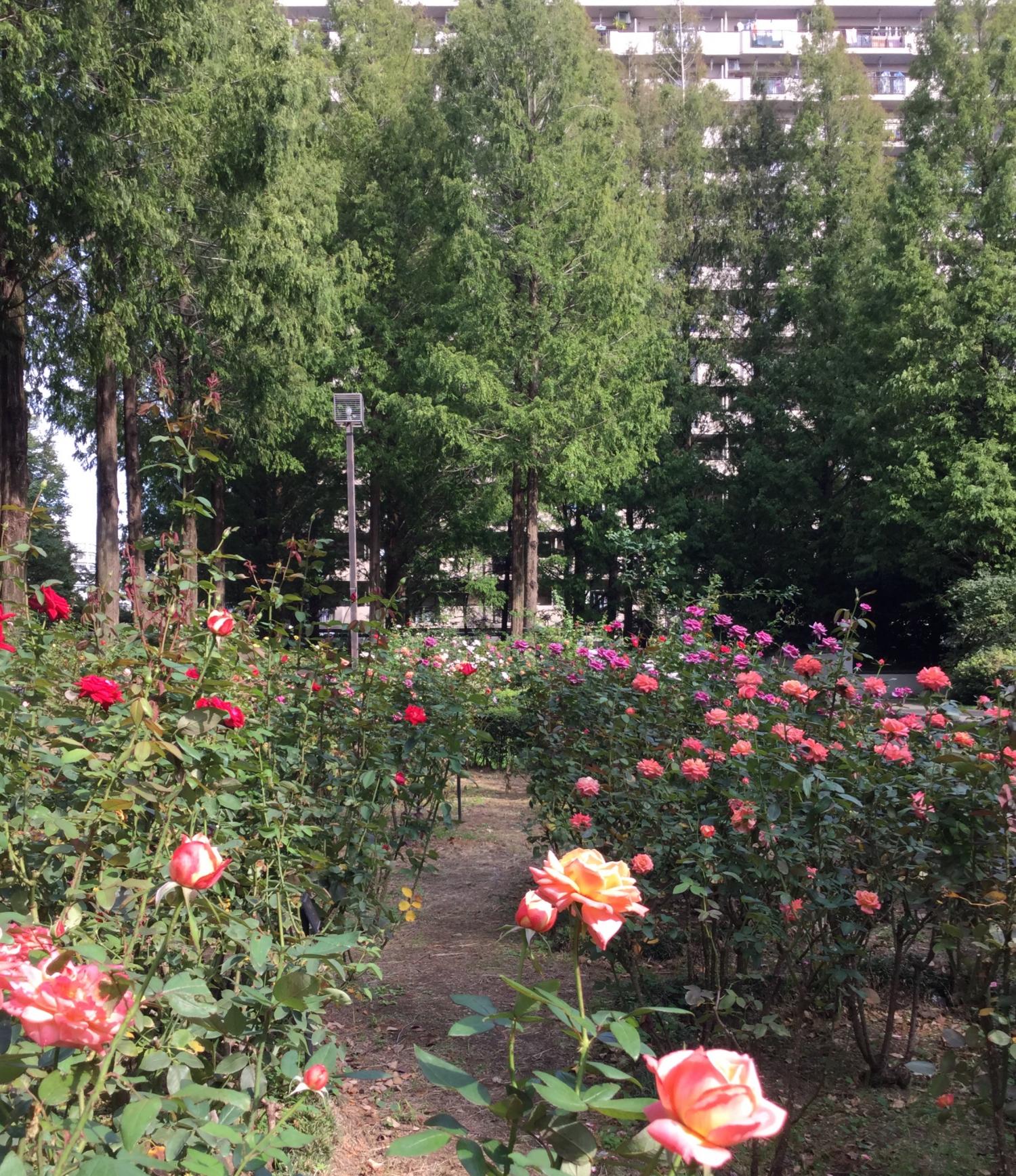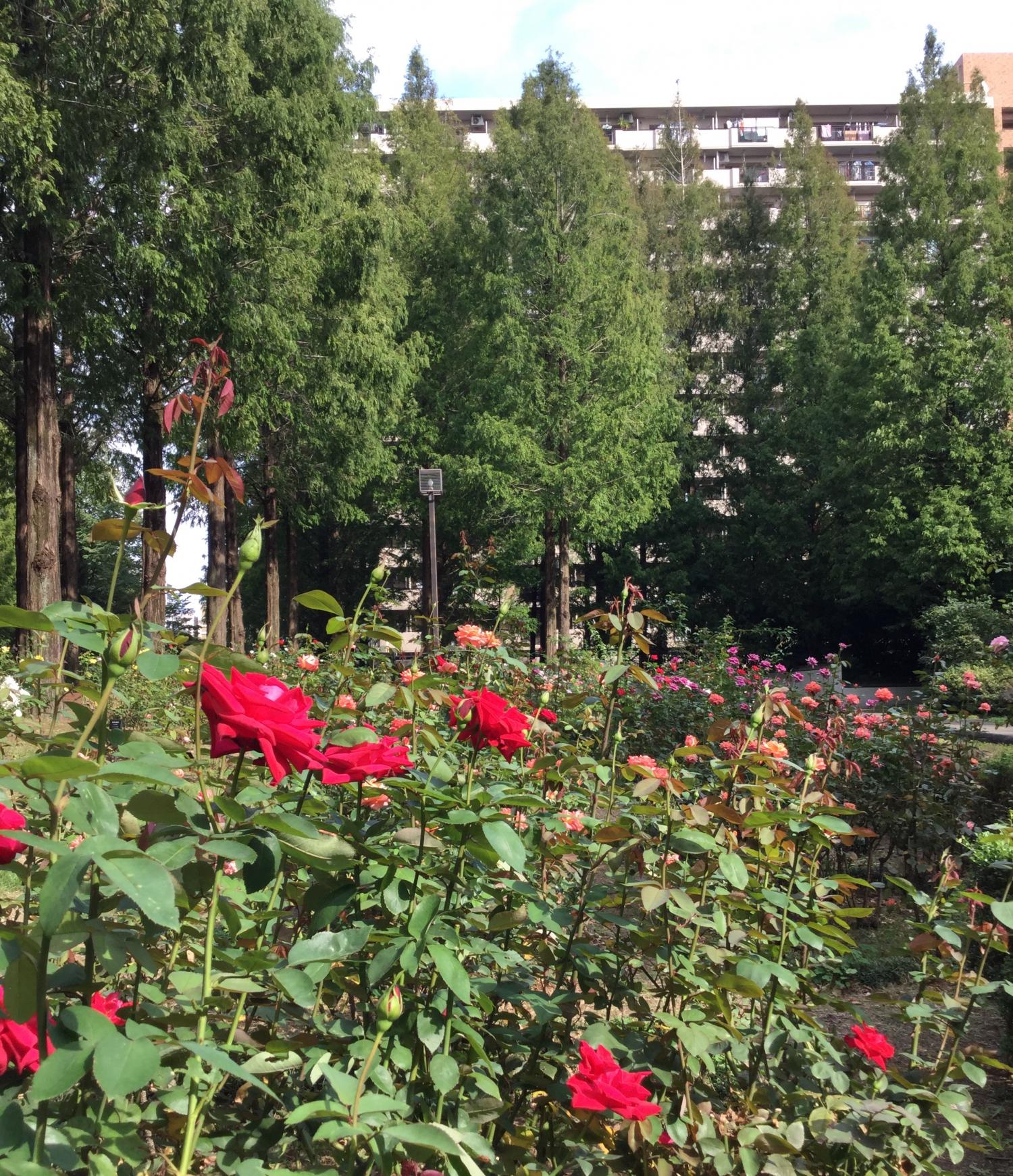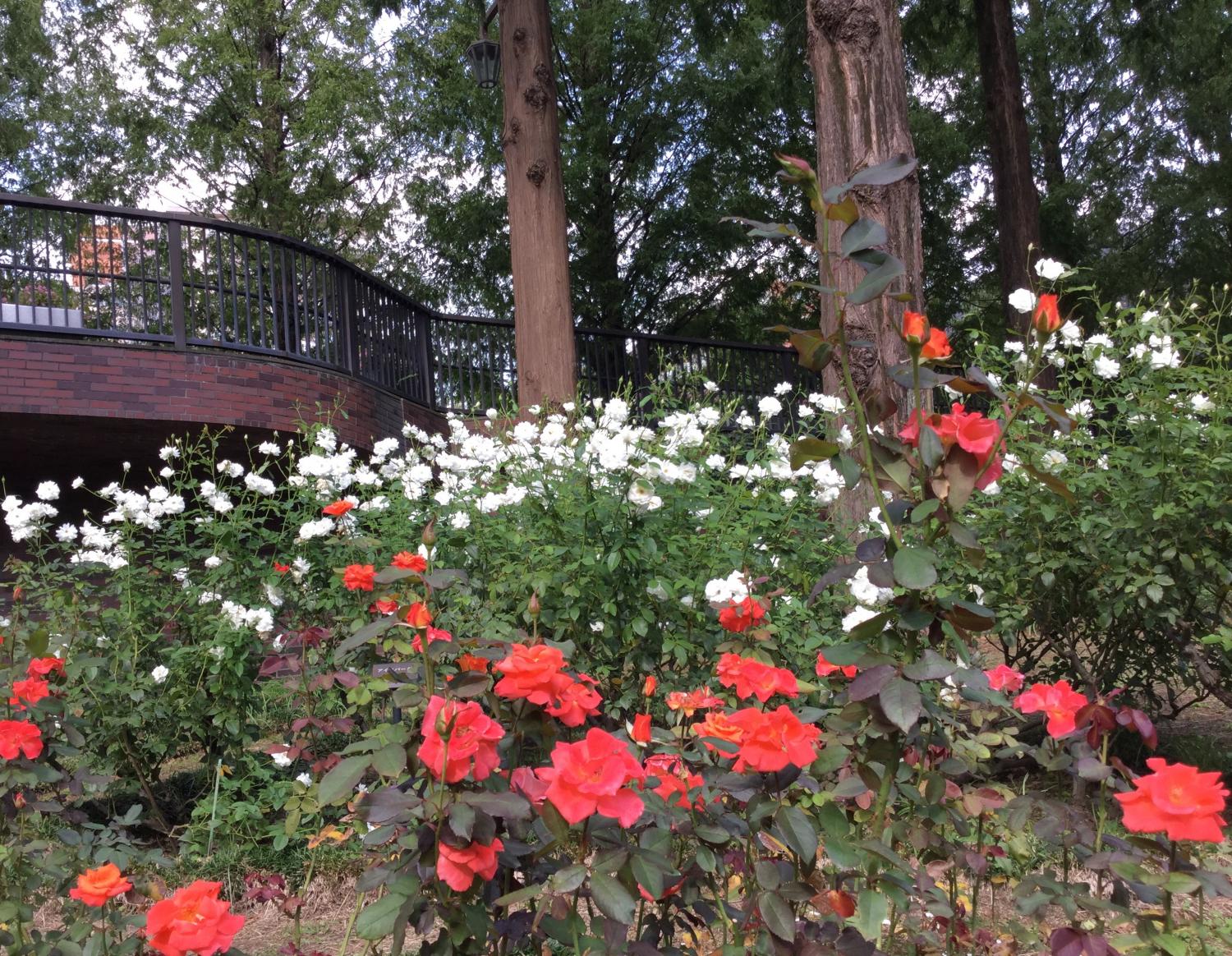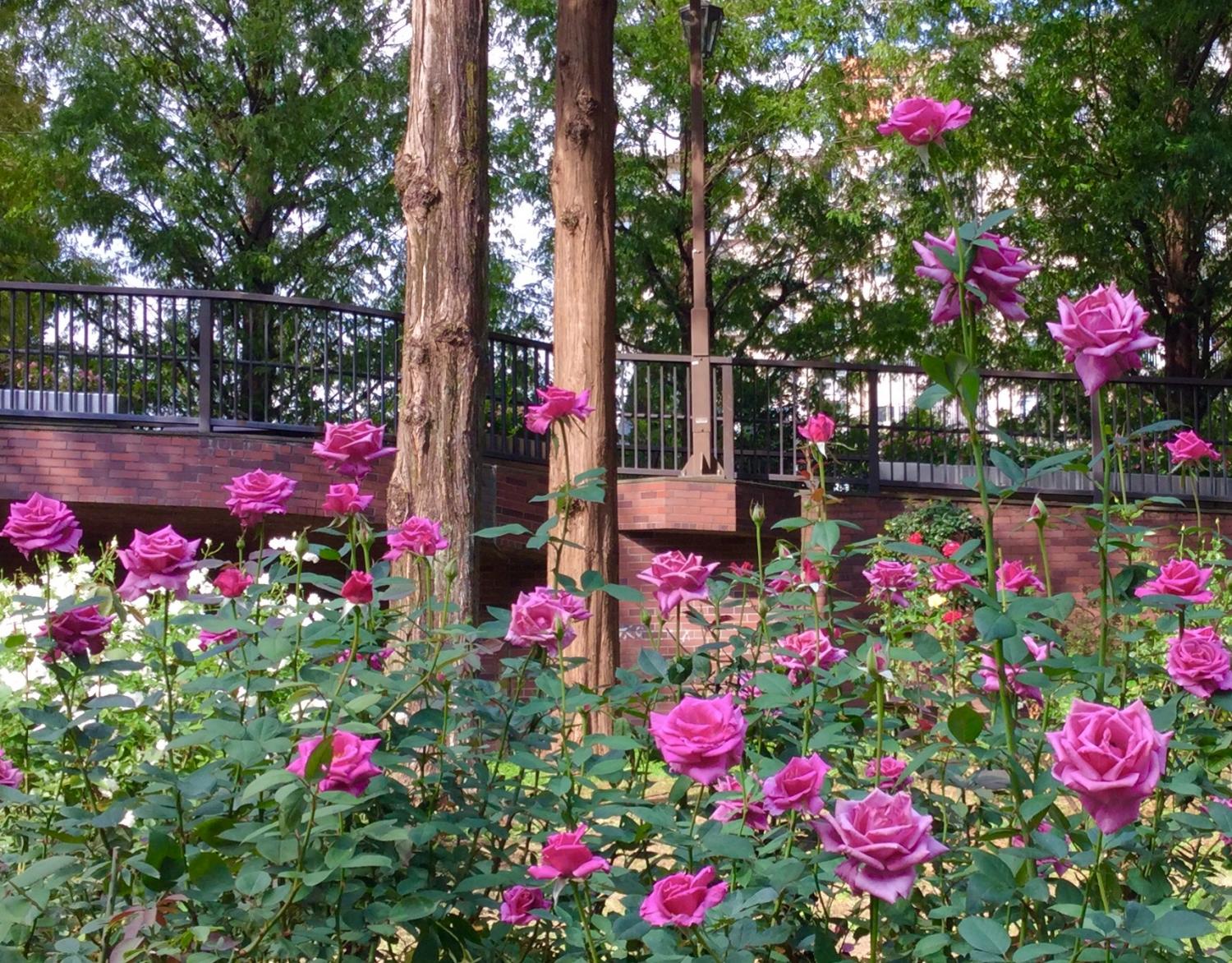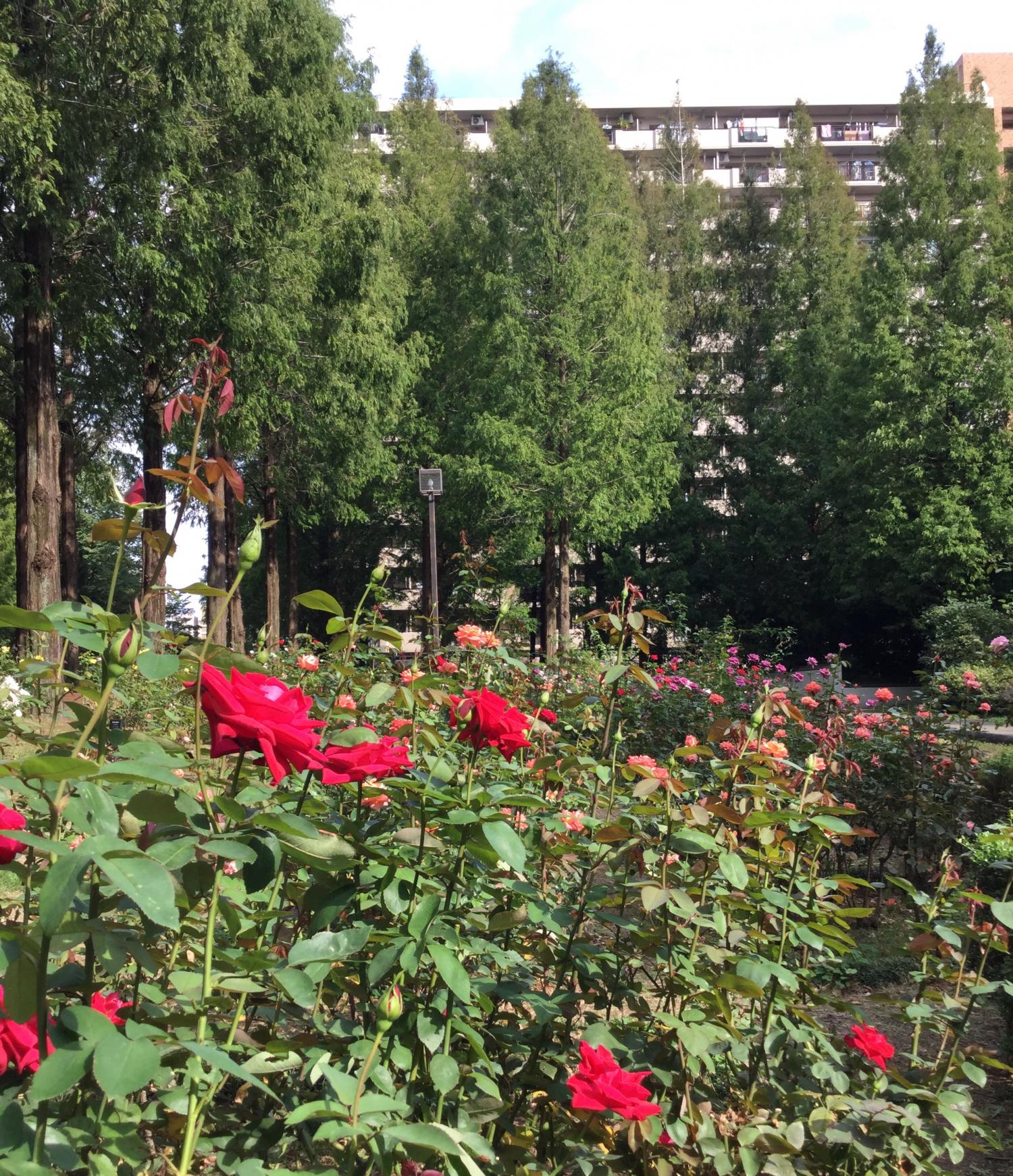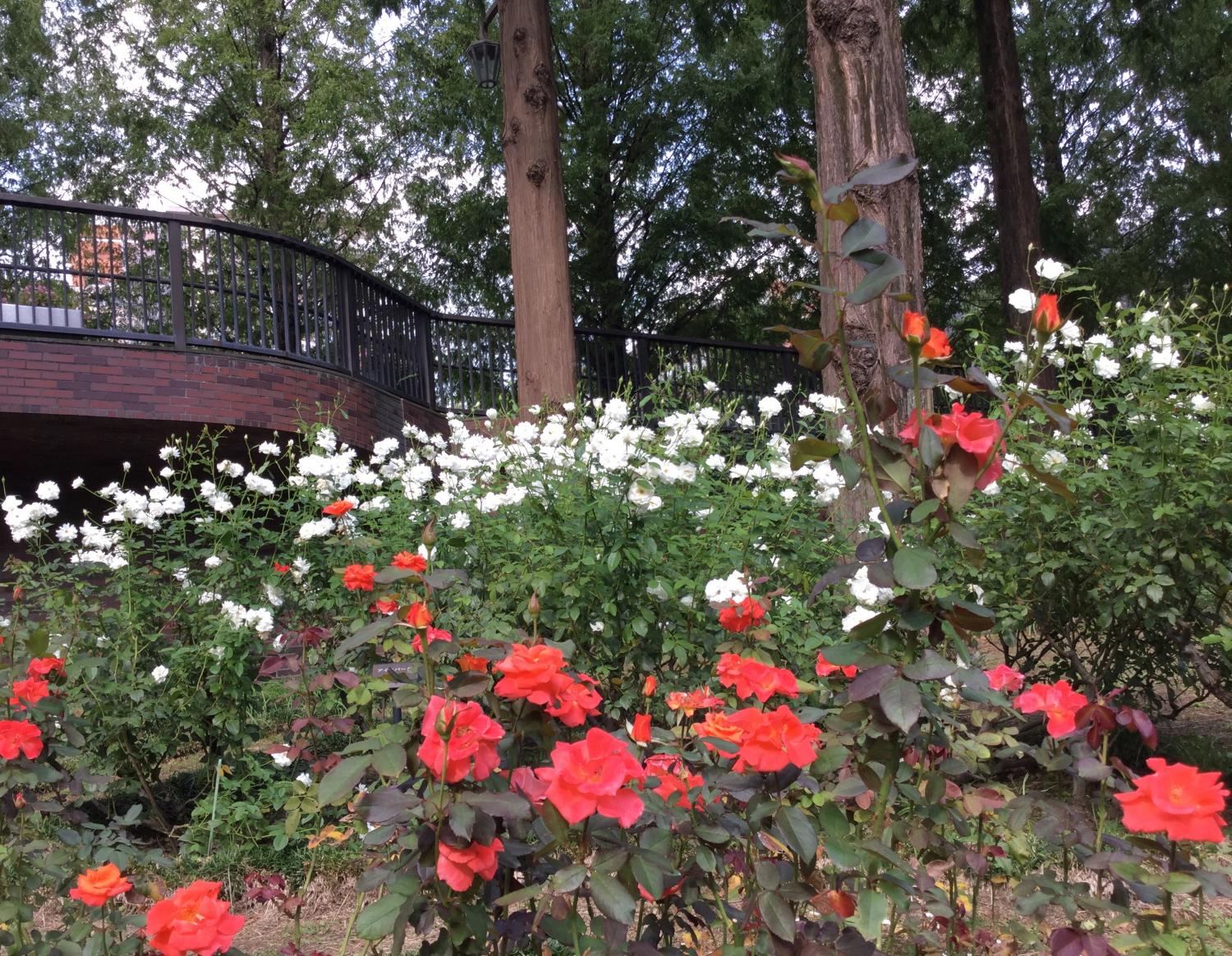 Contributor comment
We went to rose garden of Kaori Park of the four seasons to encounter autumn rose.
Flower was smaller than spring rose, but was a time healed by flavor of rose and colorful rose.