Special Nerima photo studio Photo gallery
It is lunch @ LOTUS in Nerima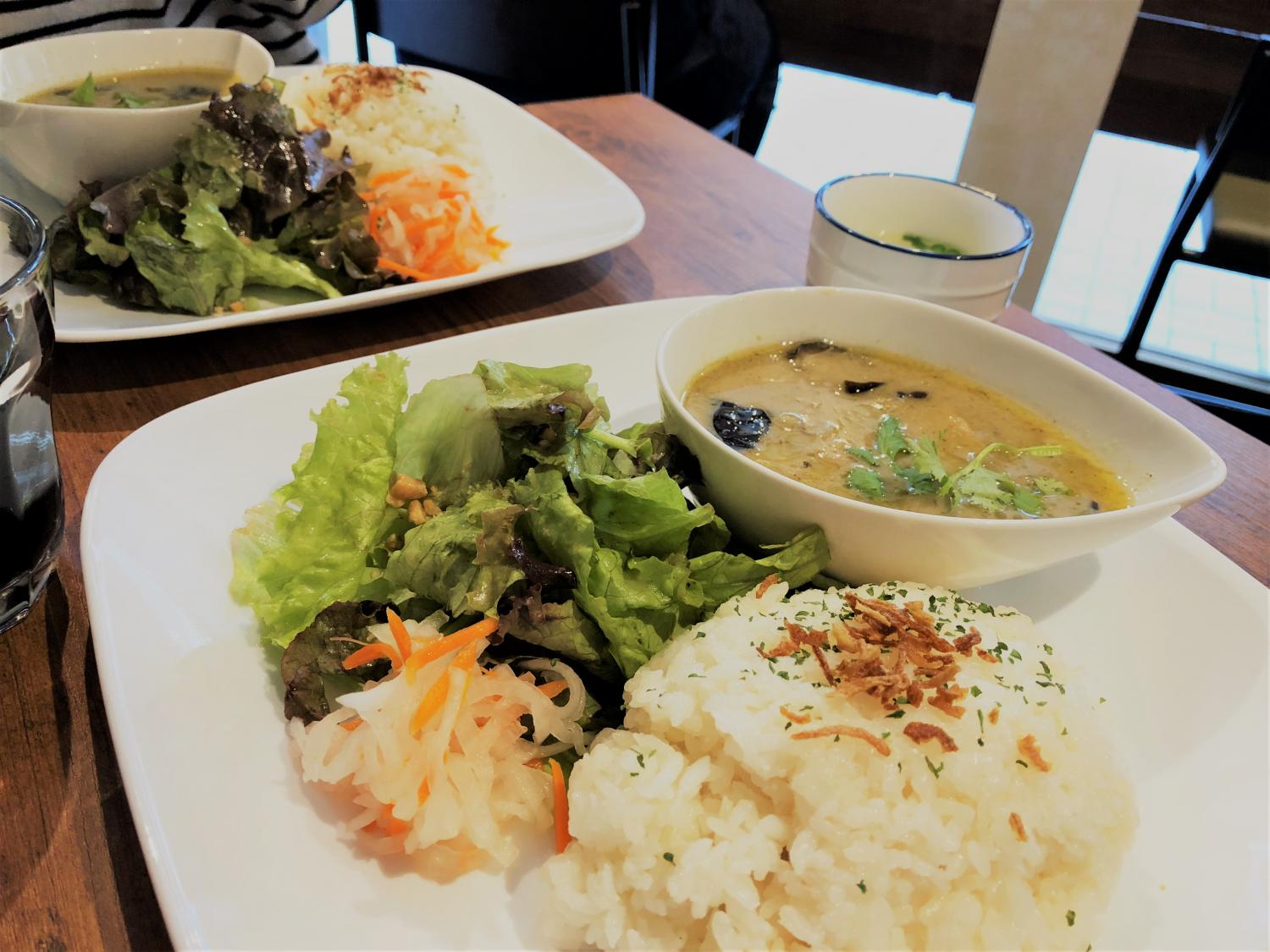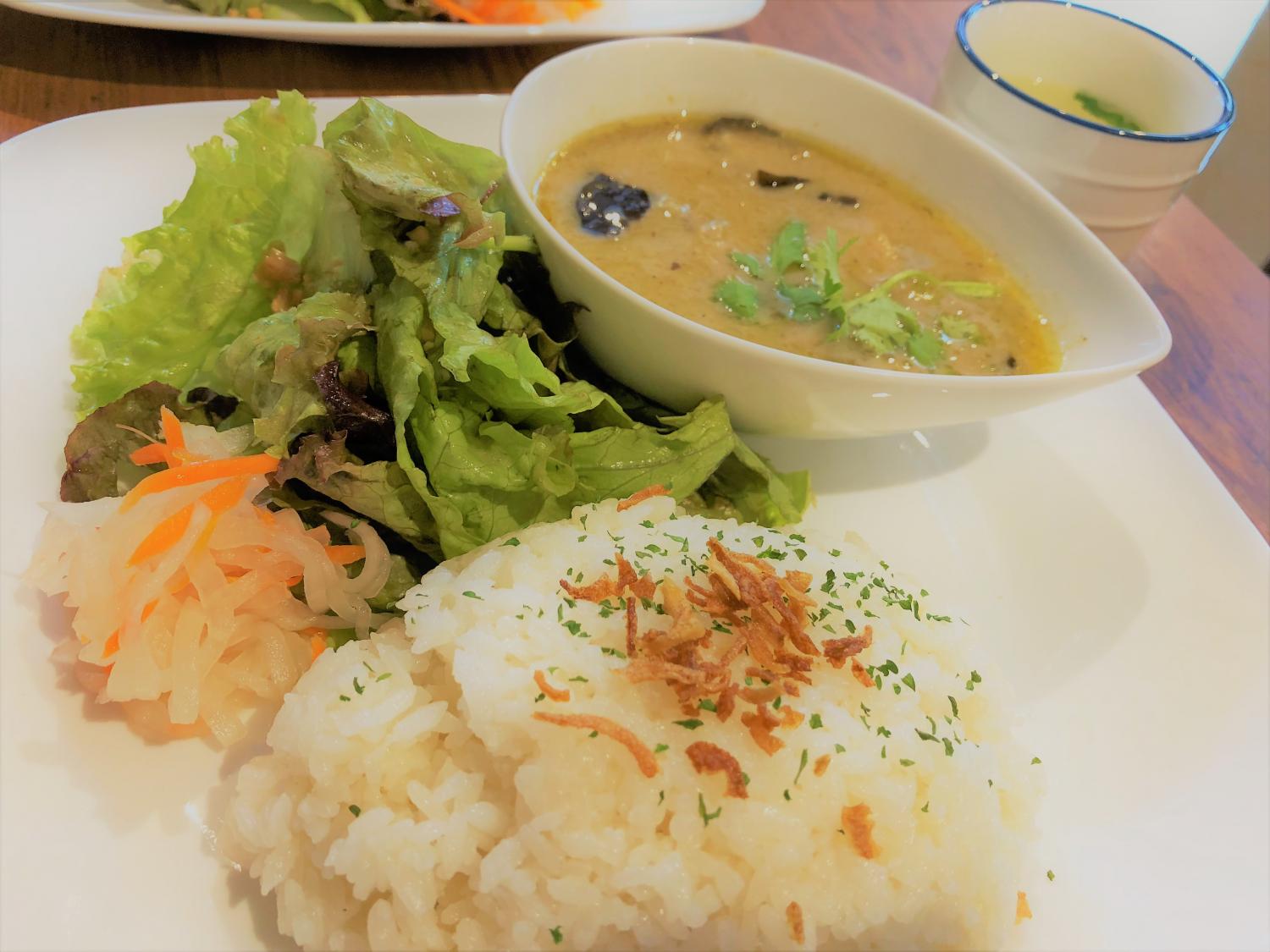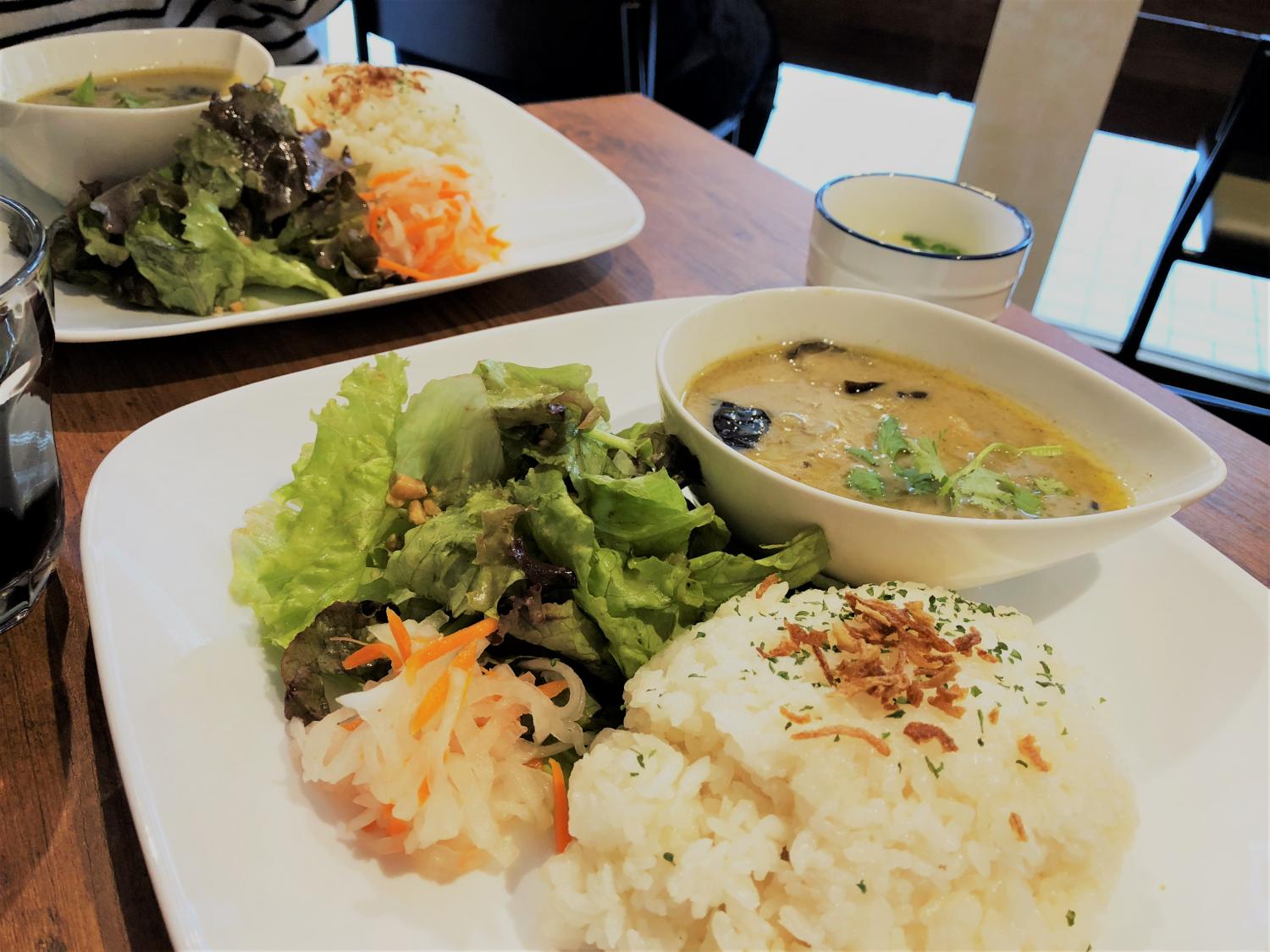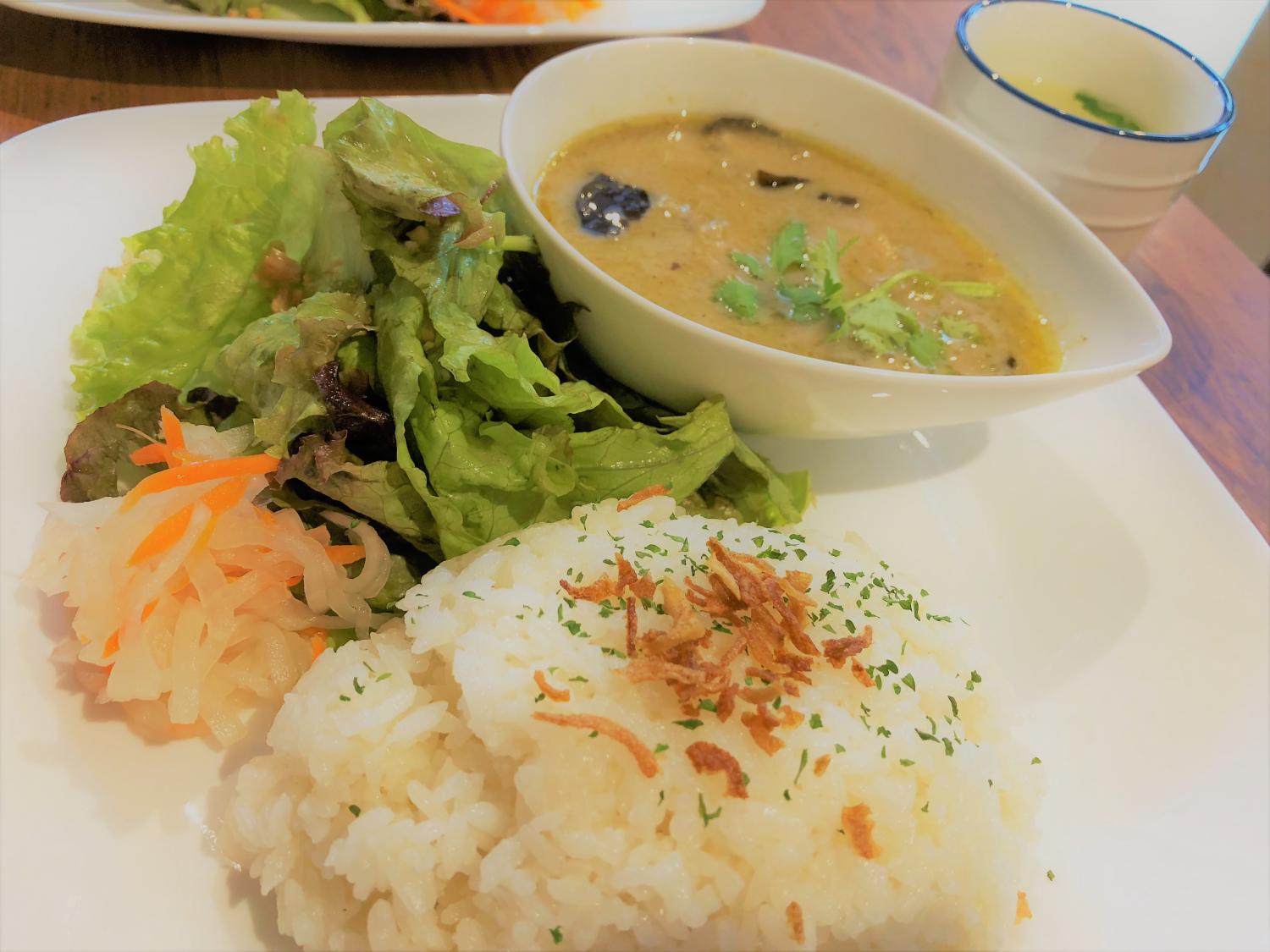 Contributor comment
The first visit long-cherished in LOTUS which did Open along Senkawa-dori St. in this July.
As we loved ethnic foods, coriander, we were interested all the time.
Shop of Asian stand meal that LOTUS is driven by Vietnamese food.
Was specialized in take-out at first, but have eat-in space now, too; at night to bar.
We take four and spend one or two Xs, and there are two in seat at a table and counter of X 1
Person from 5~6 in two counters can sit down.
It is will of "lotus (lotus)" with LOTUS.
Lotus is Vietnamese national flower. It is store's name that is good to Vietnamese food restaurant.
We select shop green curry plate @ 690 yen that is recommended (though Thai dishes sho) this time.
We can order soft drinks for 160 yen when we order meal. We thought whether green curry should be a little hotter, but coconut milk worked and was delicious.
Coriander is nice at the other height for coriander enthusiast if we can add….
We are glad that shops which can eat Asian meal in ranch increase in Nerima.