Special Nerima photo studio Photo gallery
"Duck ramen" of shock!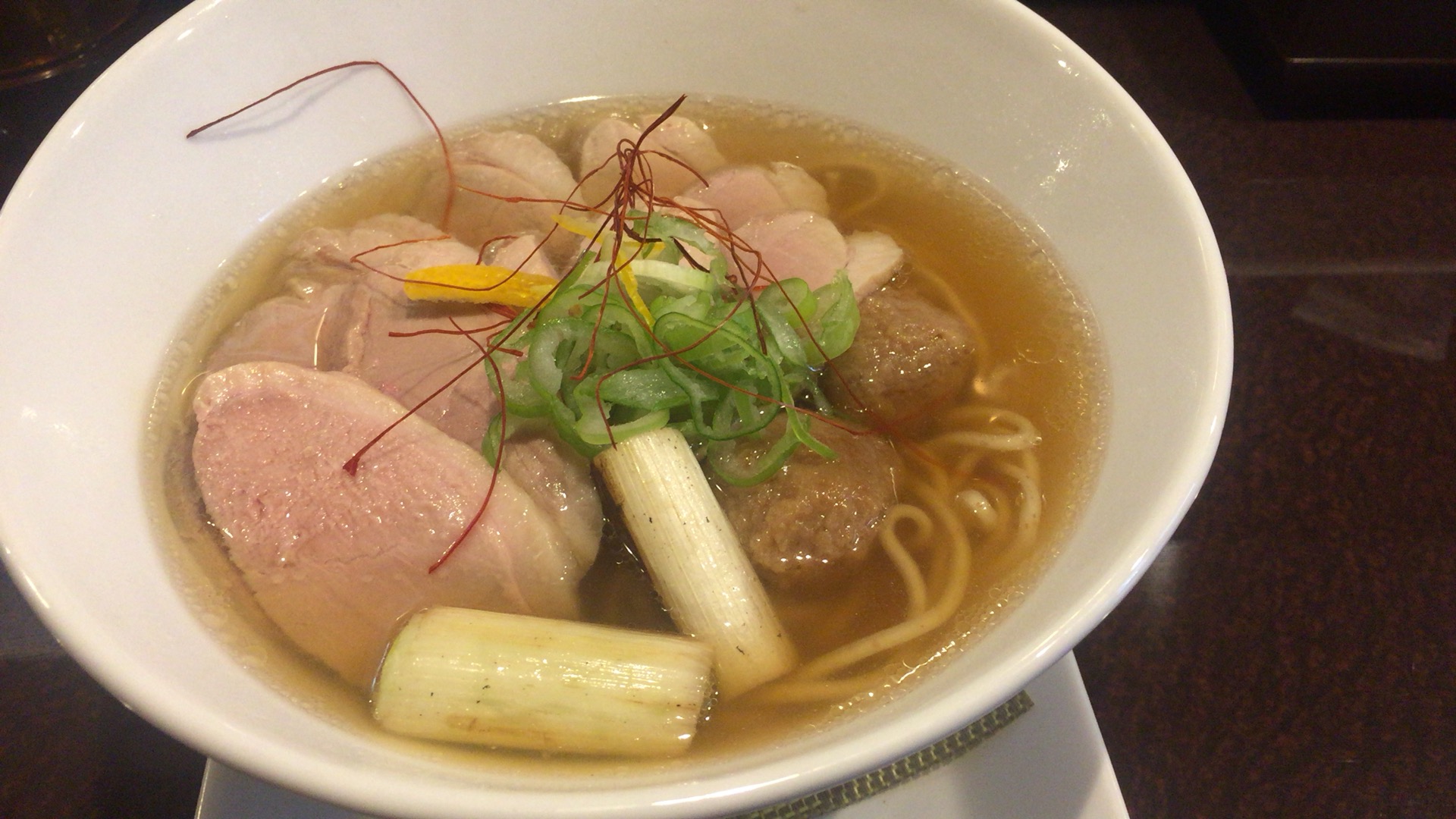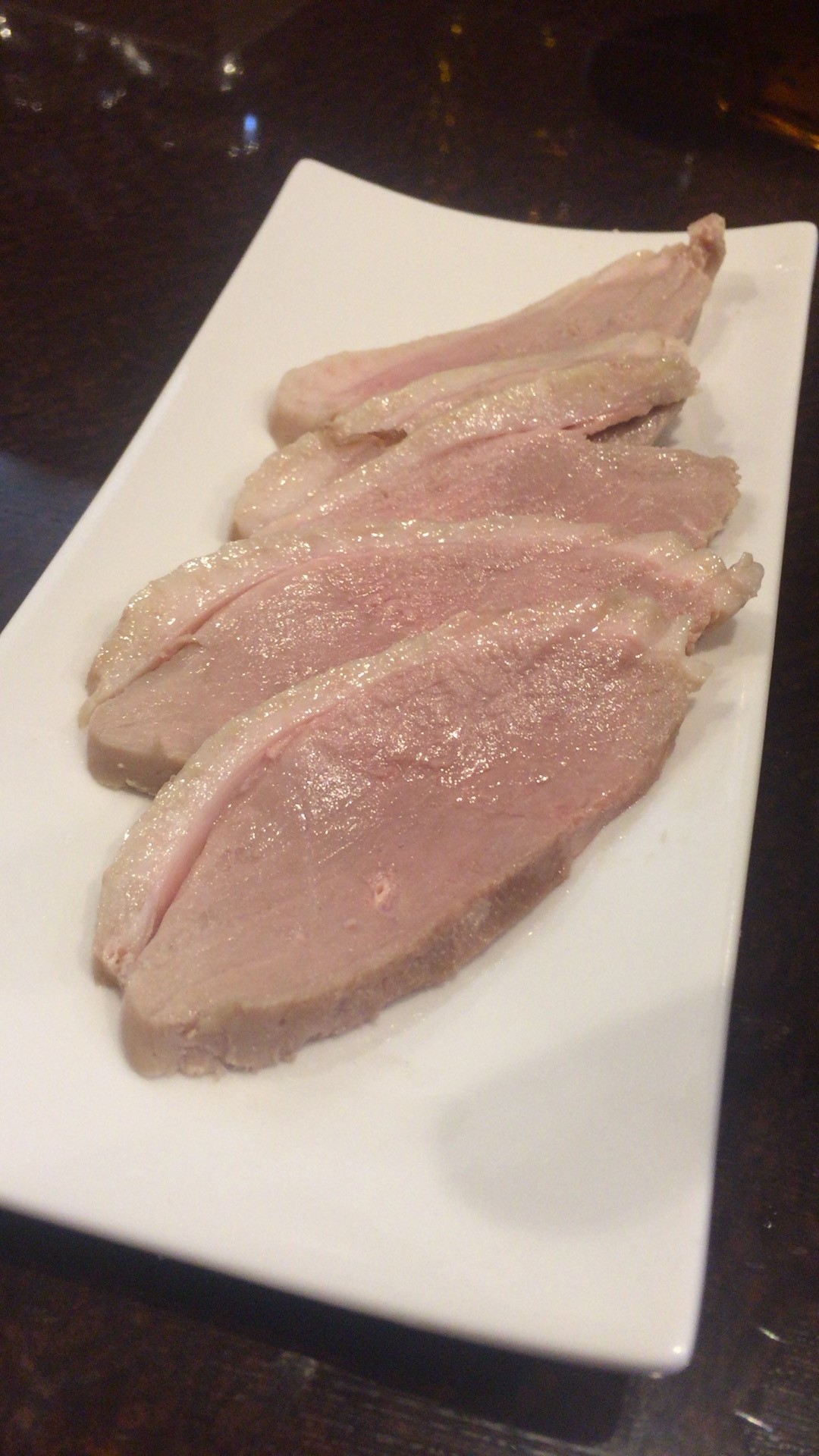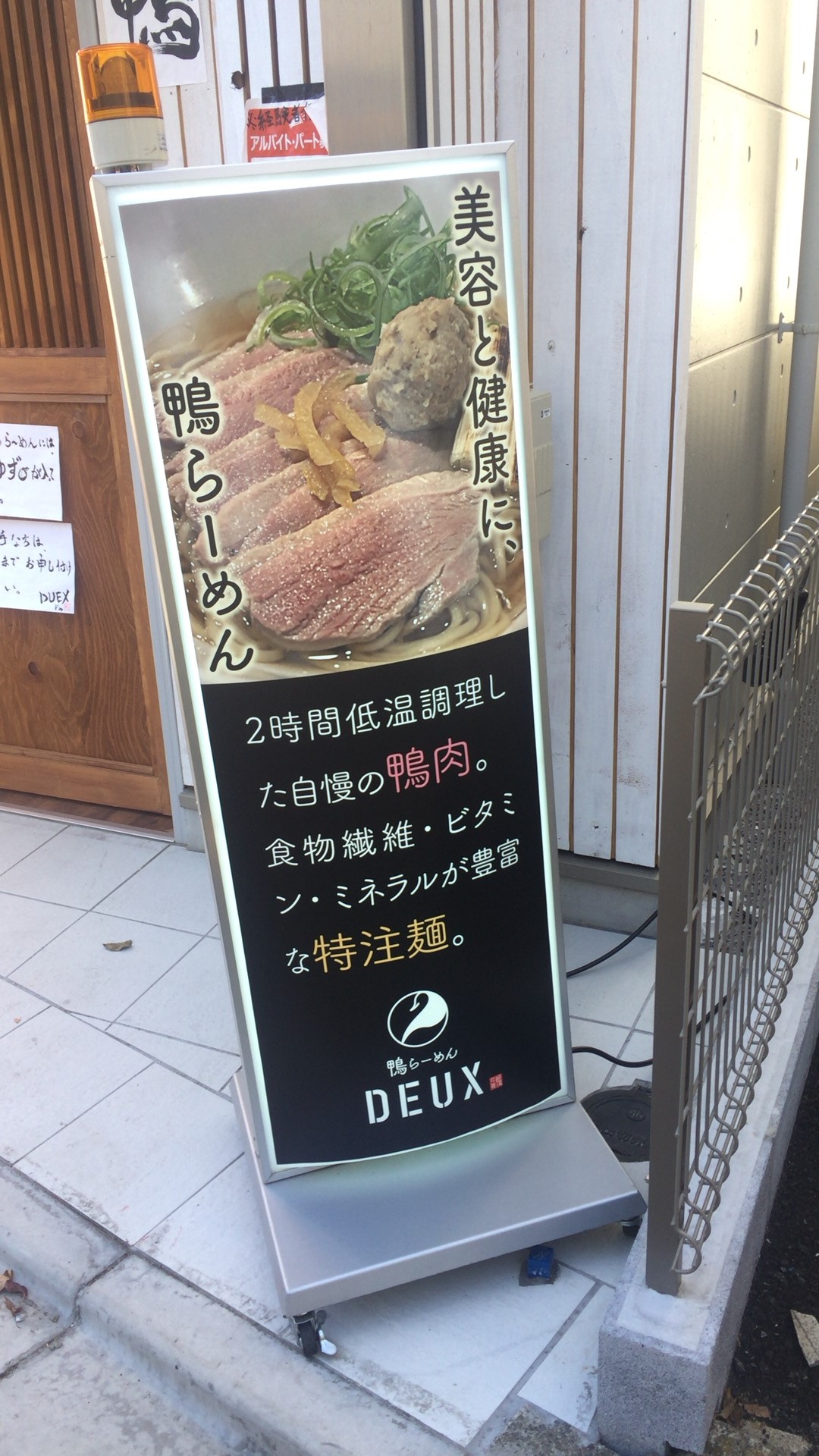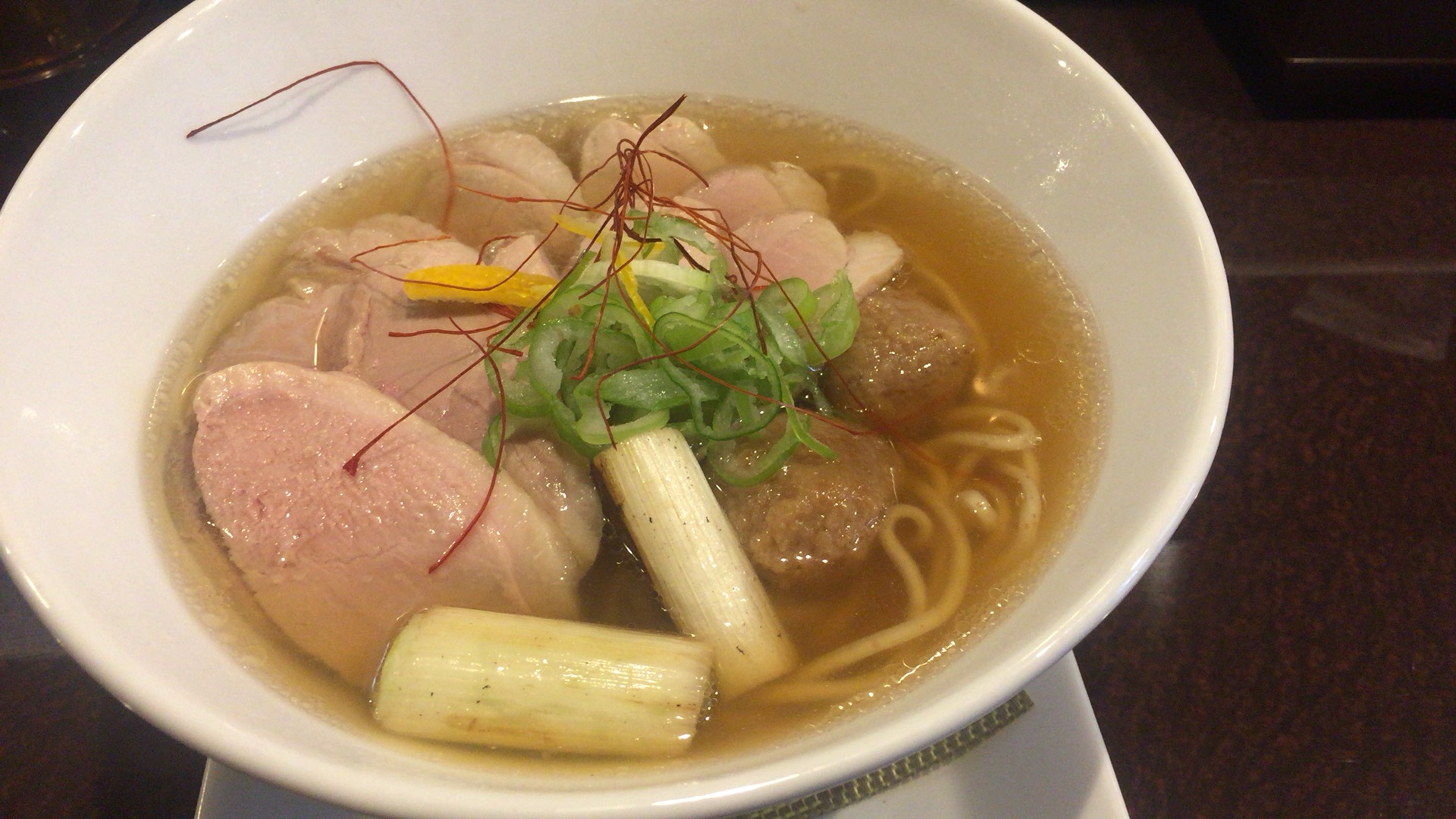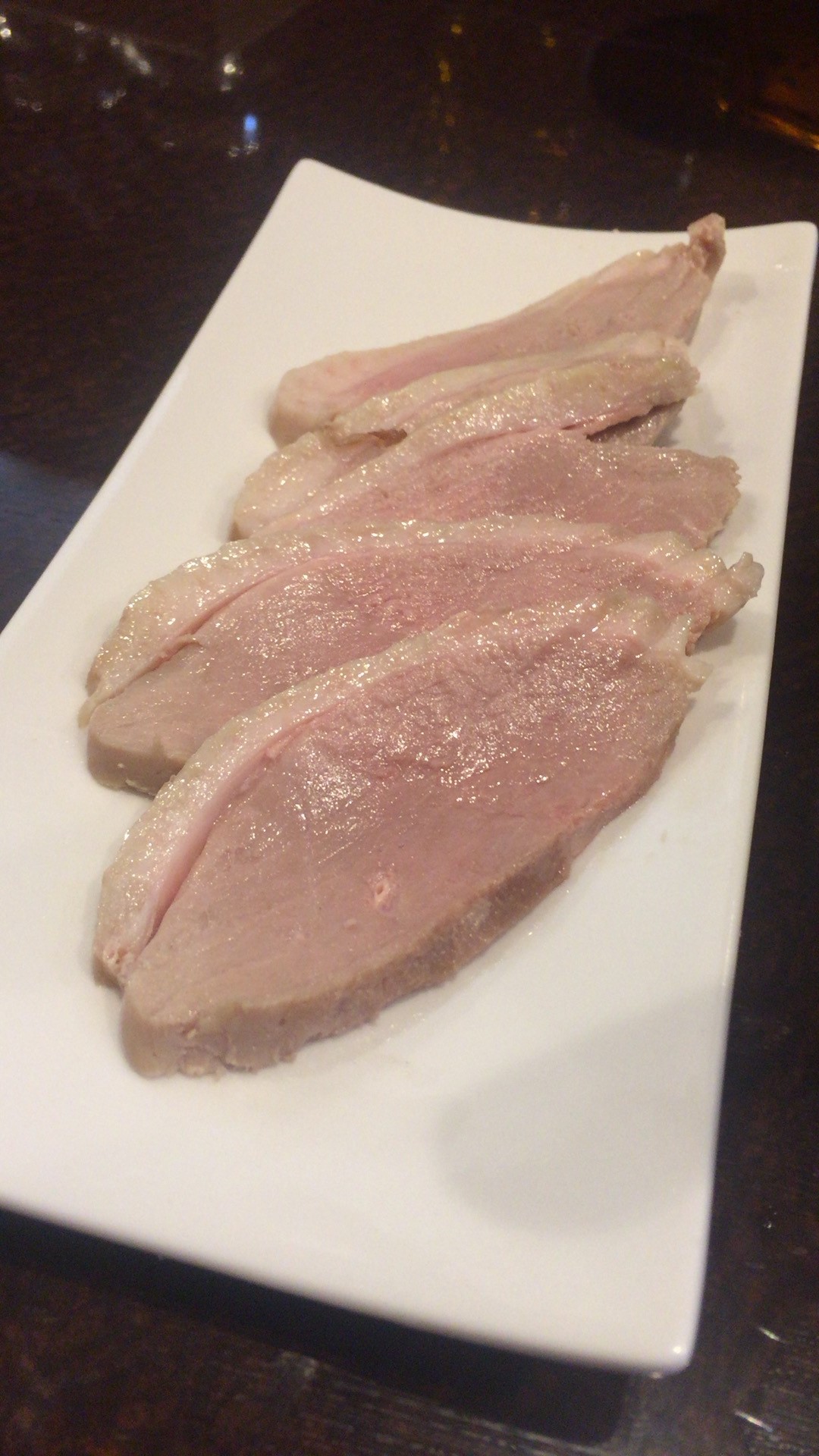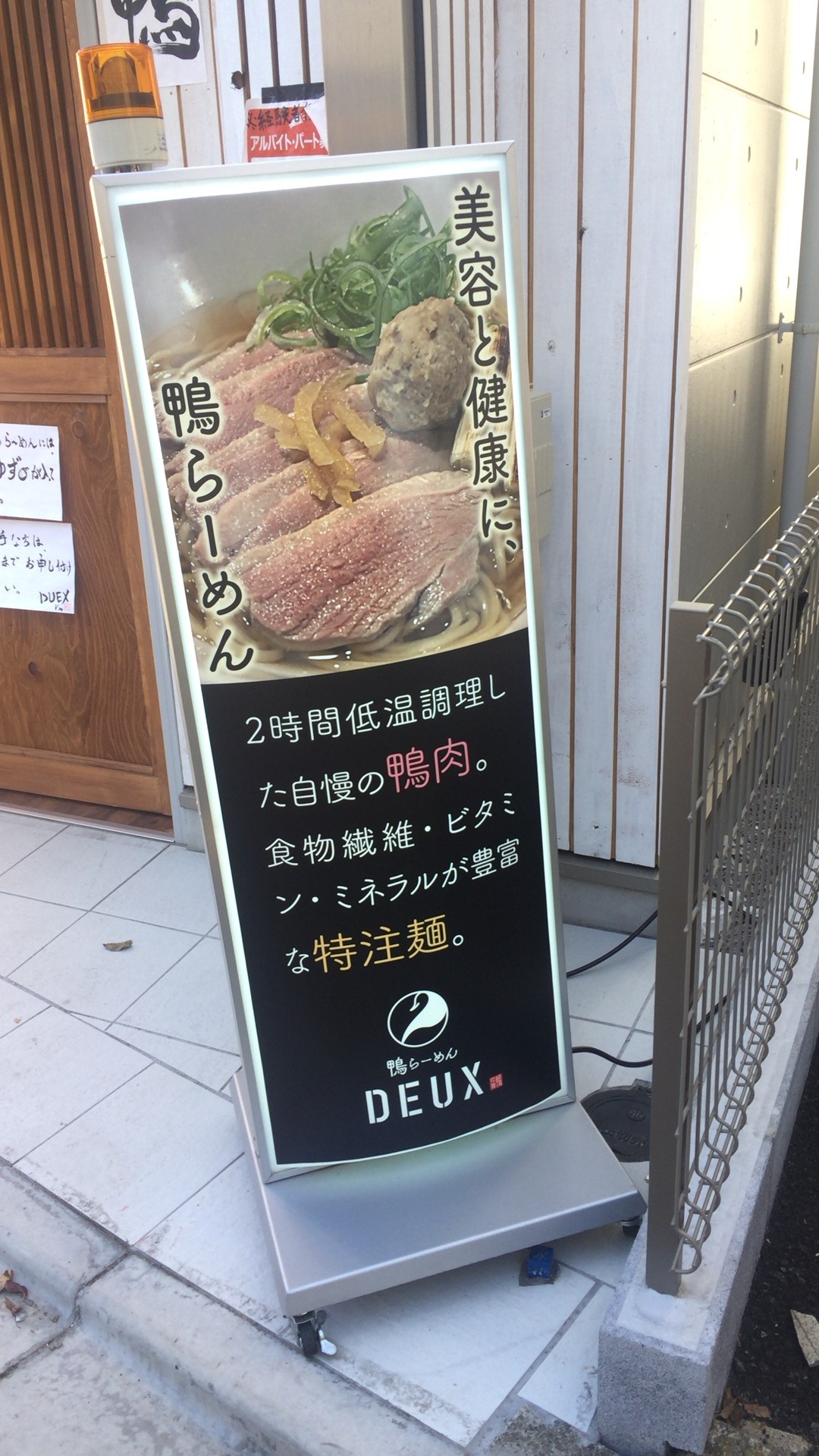 Contributor comment
It just opened this month on November 19. It is ramen shop with duck which is not pork bones with chicken either as main ingredients.
Average, large gaarimasu ordinary as for the menu "only with "duck ramen" and duck barbecued pork noodles" with quantity of noodles. There is no alcohol.
Duck barbecued pork guesses that it will be thing which we stewed for soy sauce flavor and chooses "duck barbecued pork noodles" and "duck plate". However, duck that small plate is similar to ramen which is full of duck in what came. "Duck barbecued pork noodles" are with difference that there is just much quantity of duck when they confirm to storekeeper. We became absorbed in duck.
Ramen DEUX (do)
1-15-2, Nerima, Nerima-ku, Tokyo Mira L Nerima west exit 101
11:00-15:00/17:00-22:00