Special Nerima photo studio Photo gallery
Coffee restaurant which we were able to modernize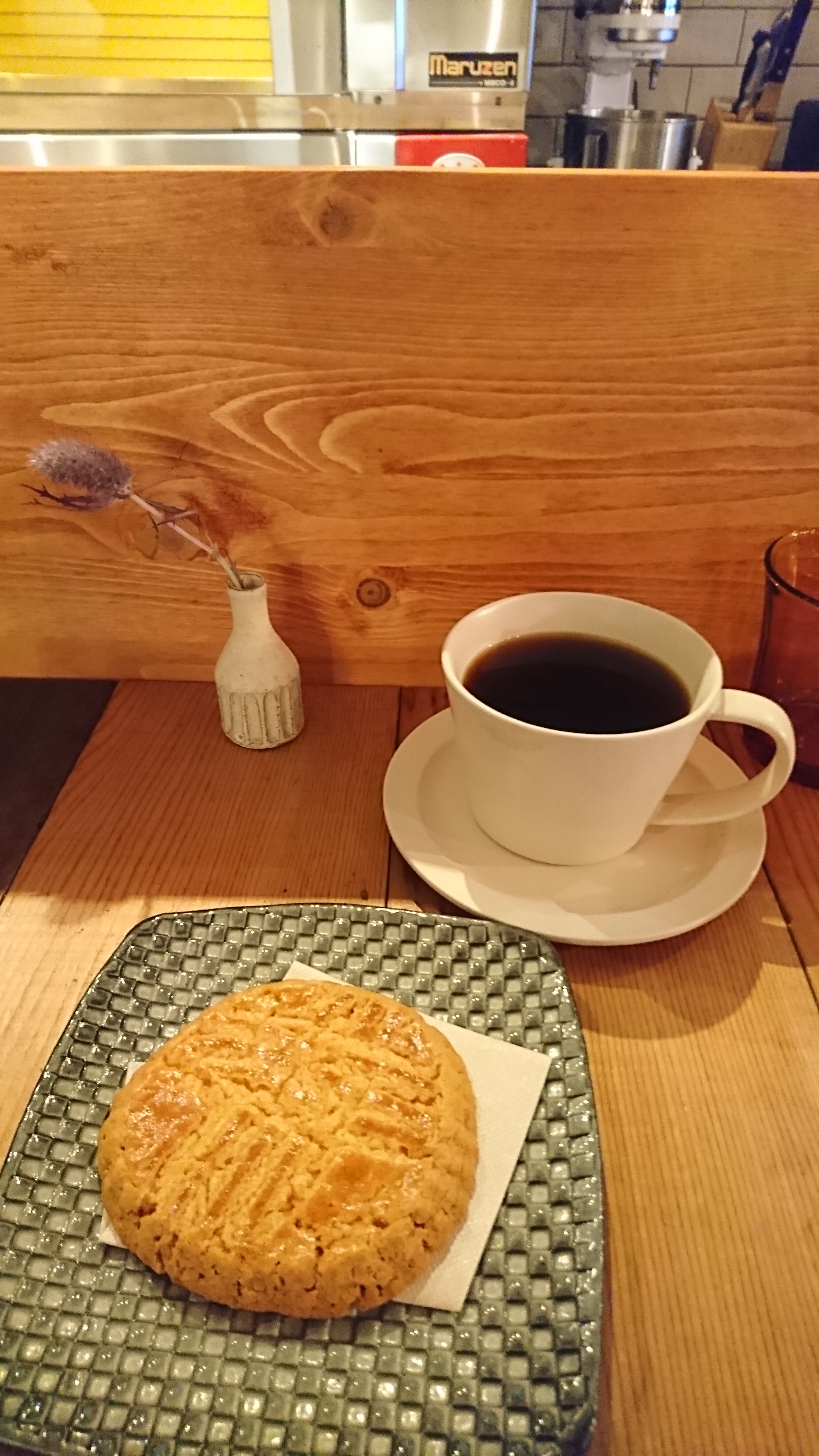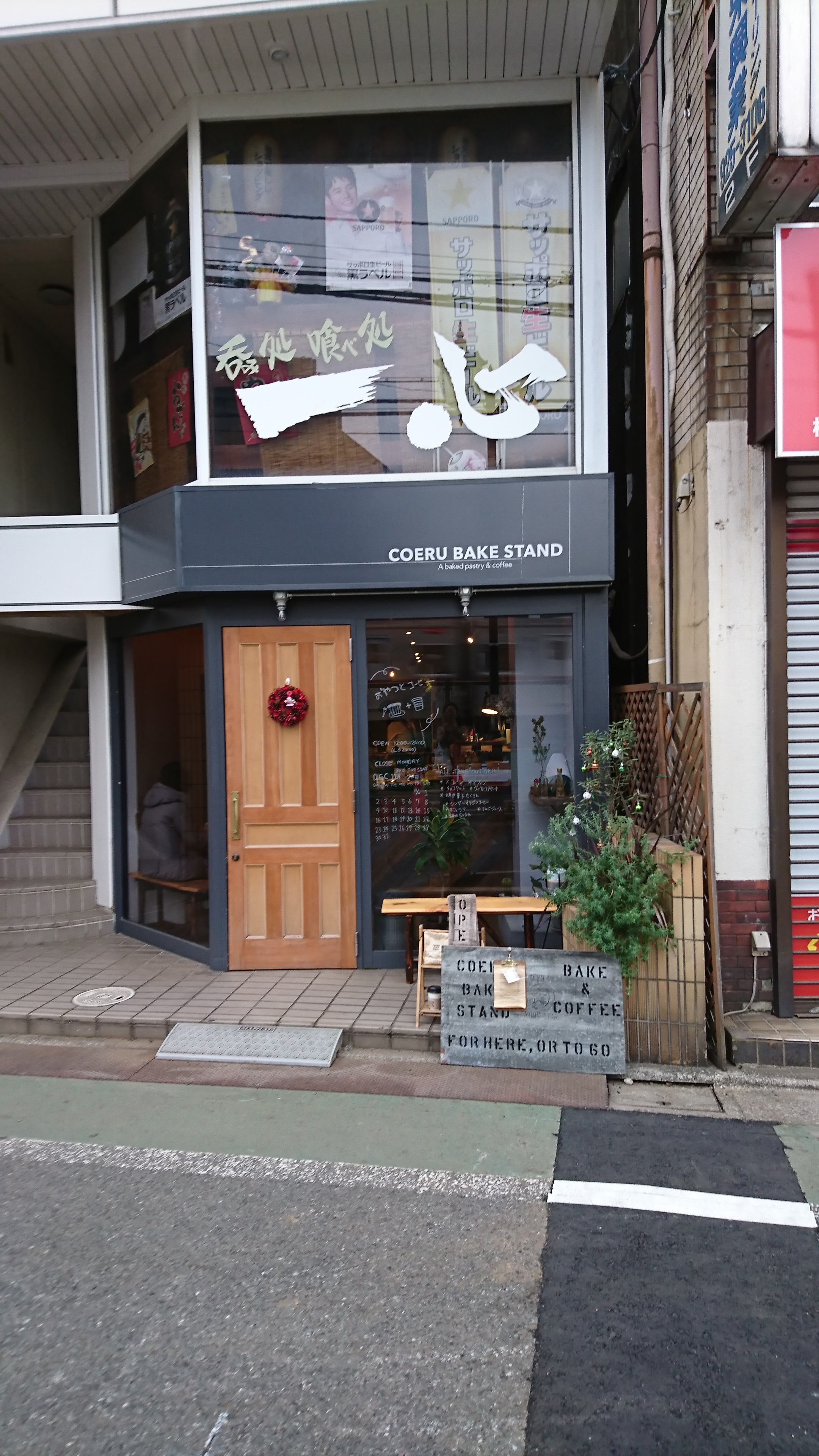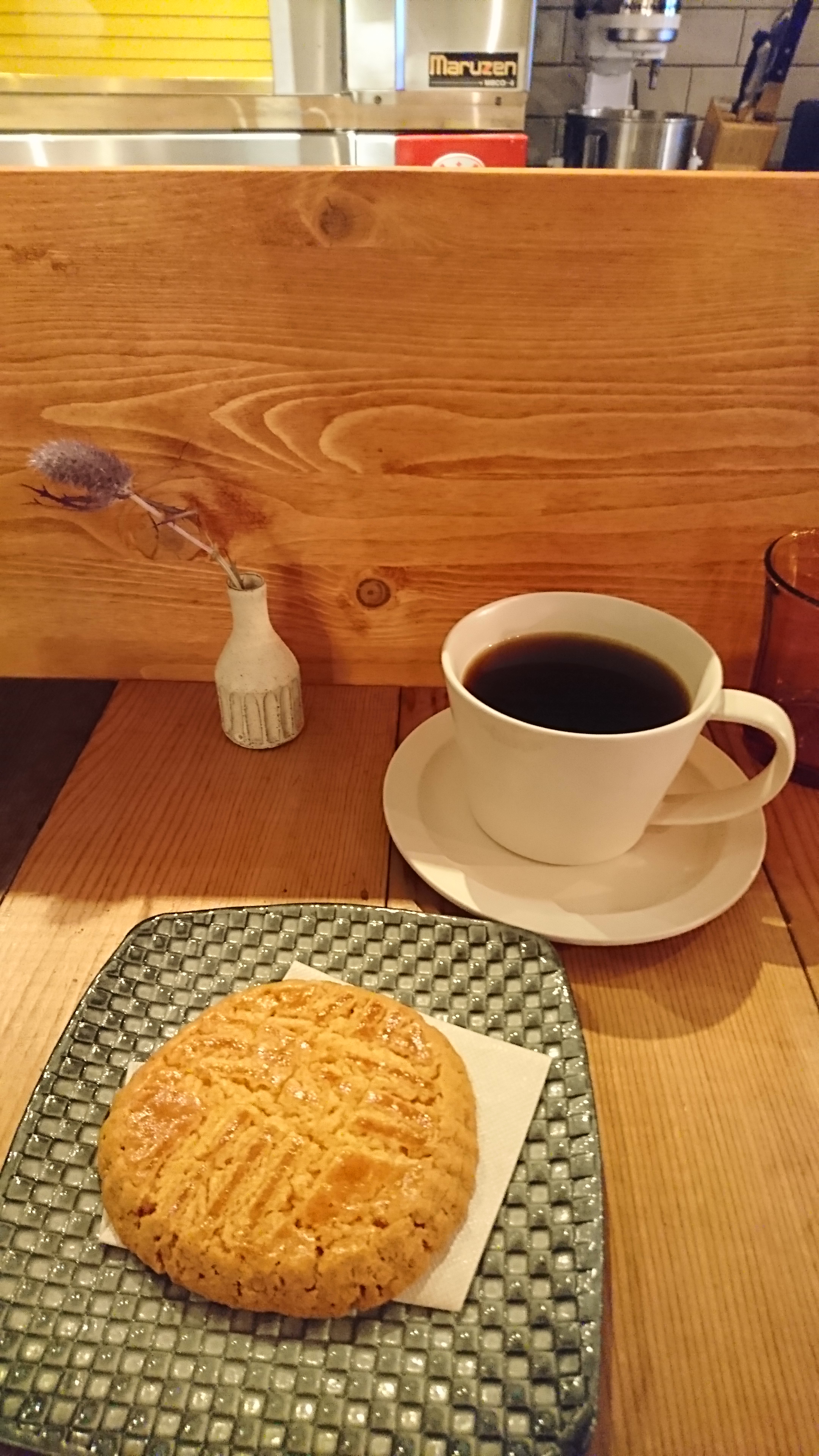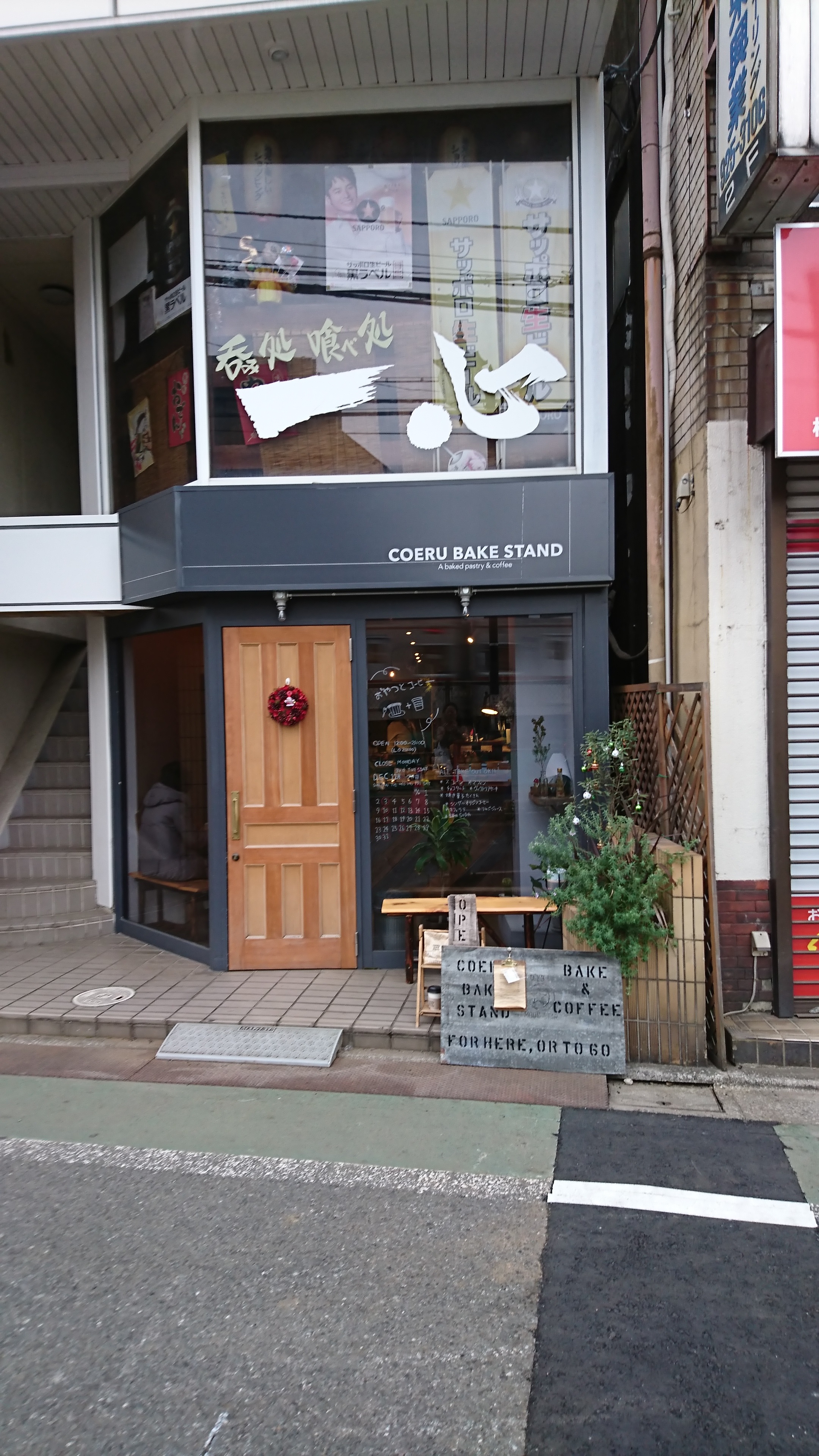 Contributor comment
There were baked confectionery and shop of coffee in railroad crossing (Manchurian side of dumpling) of Oizumigakuen. It is small shop.
Baked confectionery, quiche, scone, muffin catch eye in various ways when they enter shop!
"We want to eat something!"
It is coffee house harking back to this.
☆Photograph with coffee (Ethiopian Kayo)
It is crunchy (galette).

Store's name
The co-L baking stands
Coeru Bake Stand
The first floor of the 5-41-28, Higashioizumi, Nerima-ku Iino Building
Telephone: 03-6887-0438
Opening: From 12:00 to 20:00
Absent: On Monday third Tuesday