Special Nerima photo studio Photo gallery
In Nerima lunch @ shiningly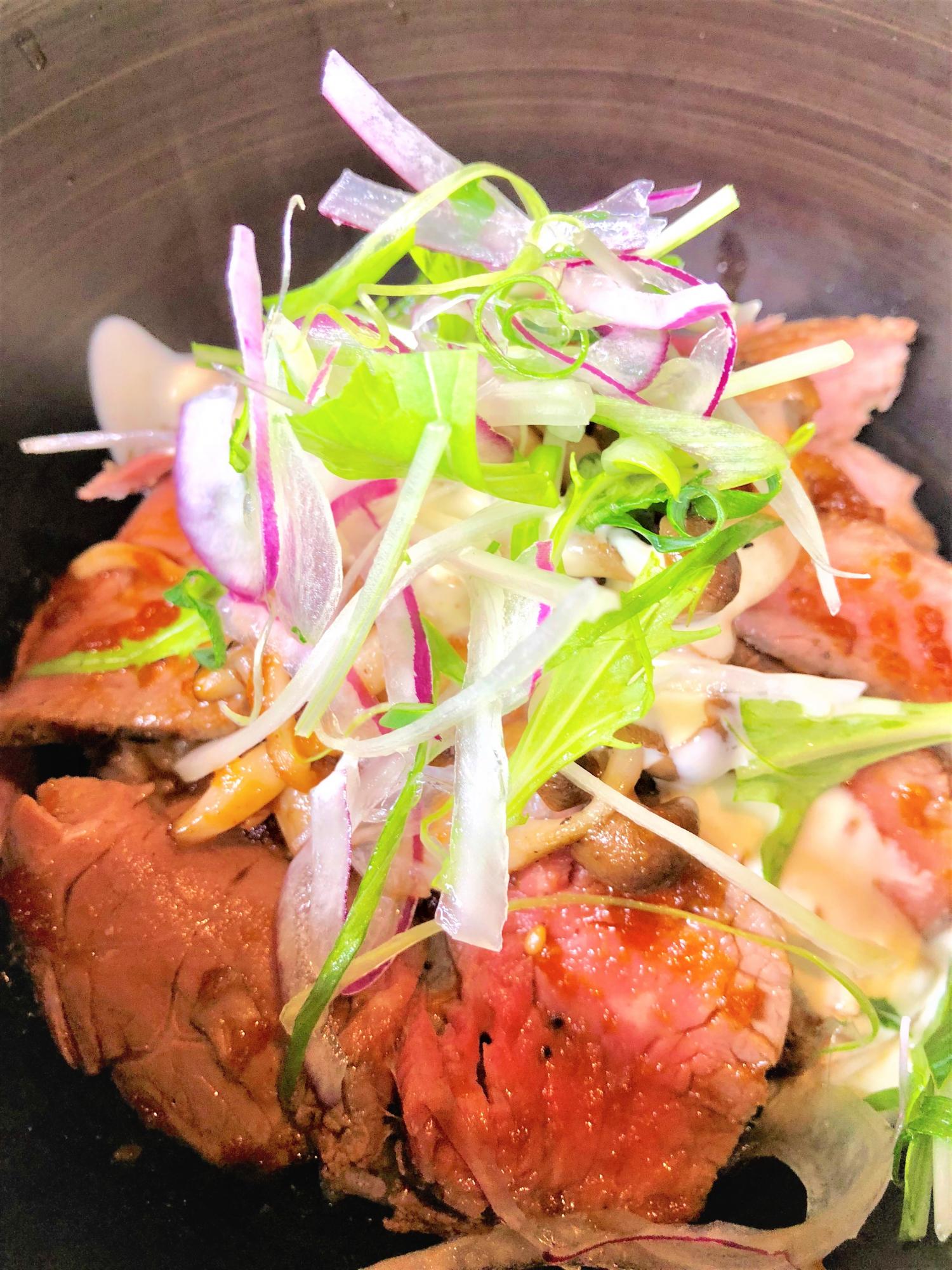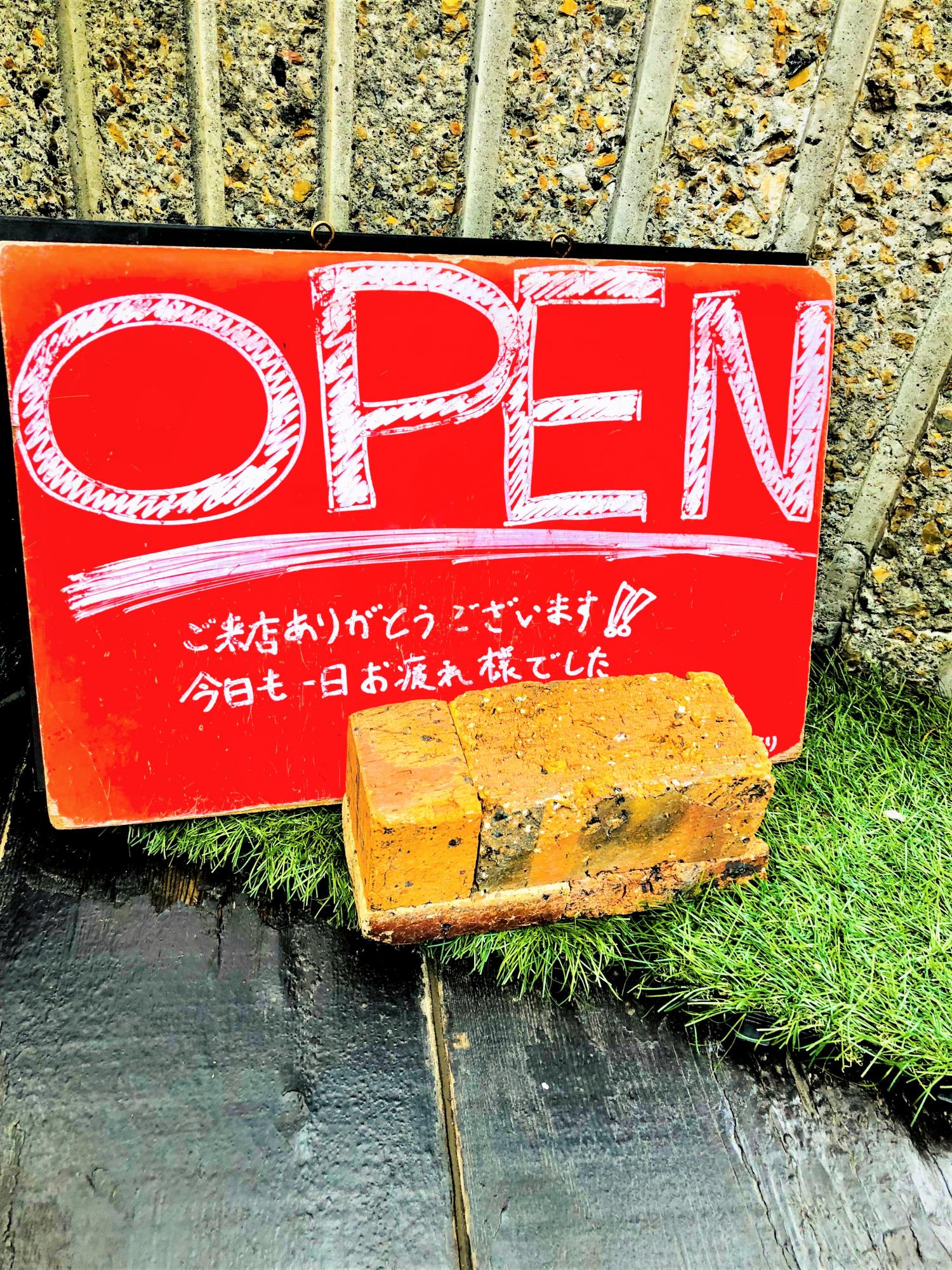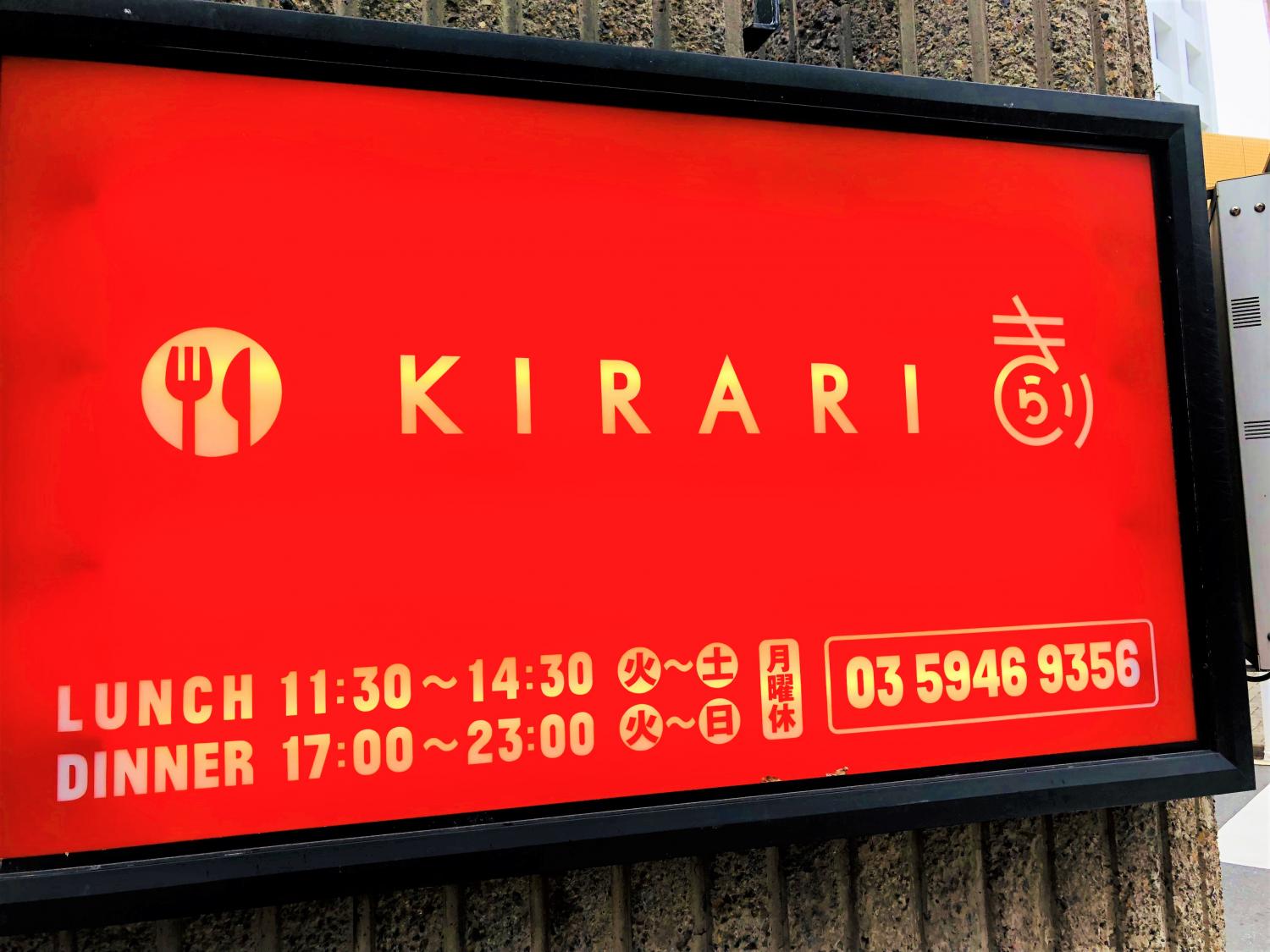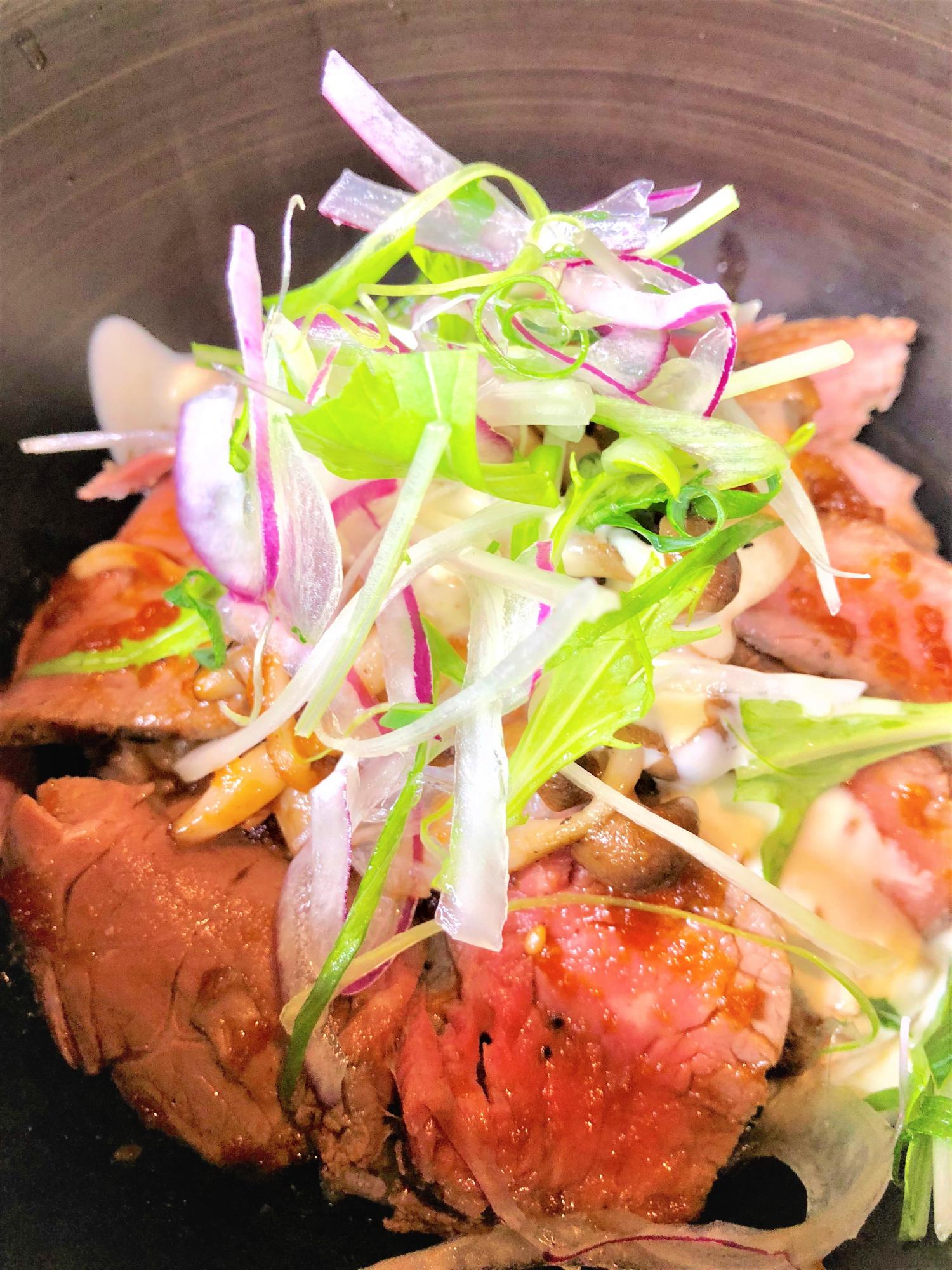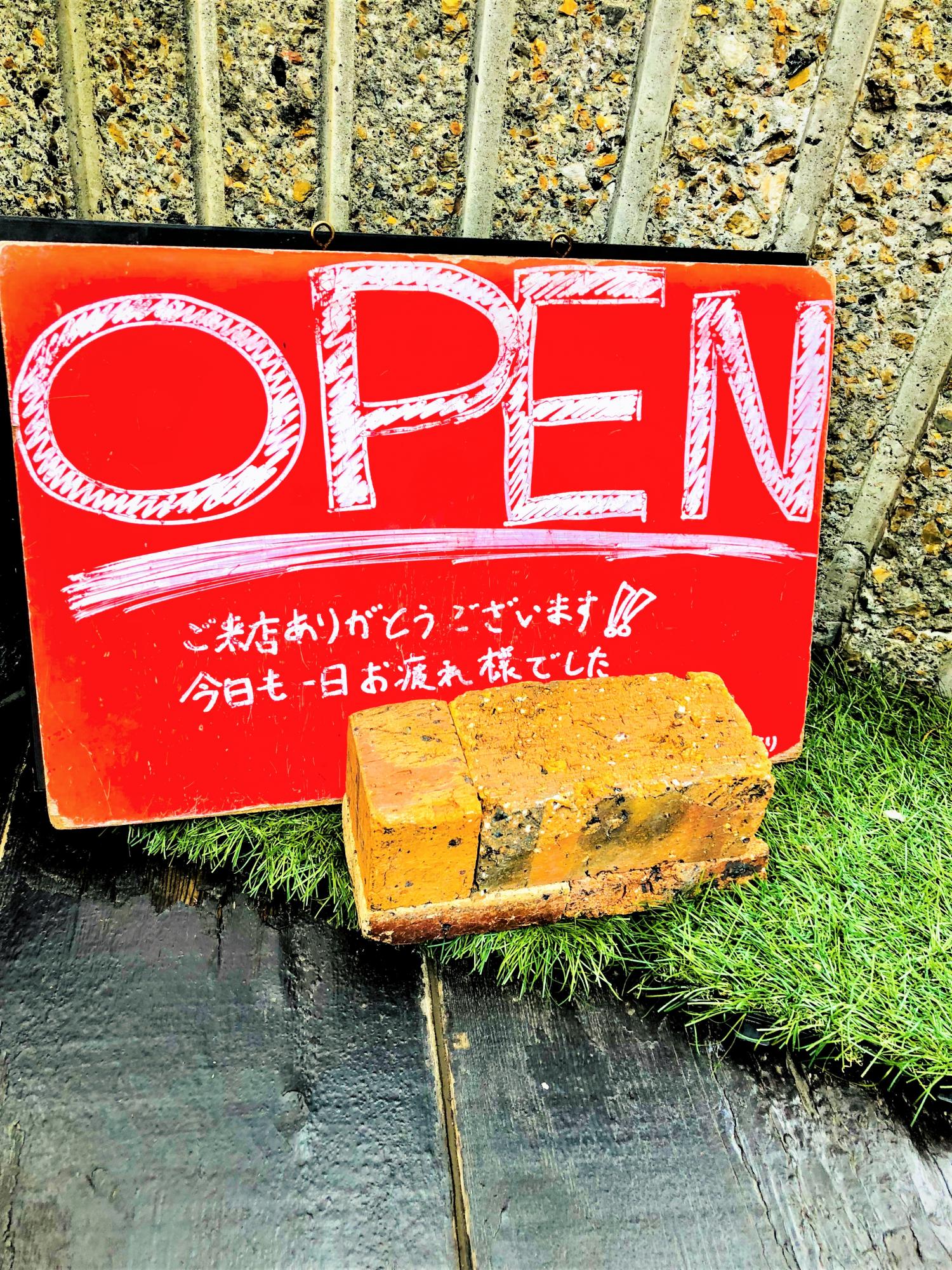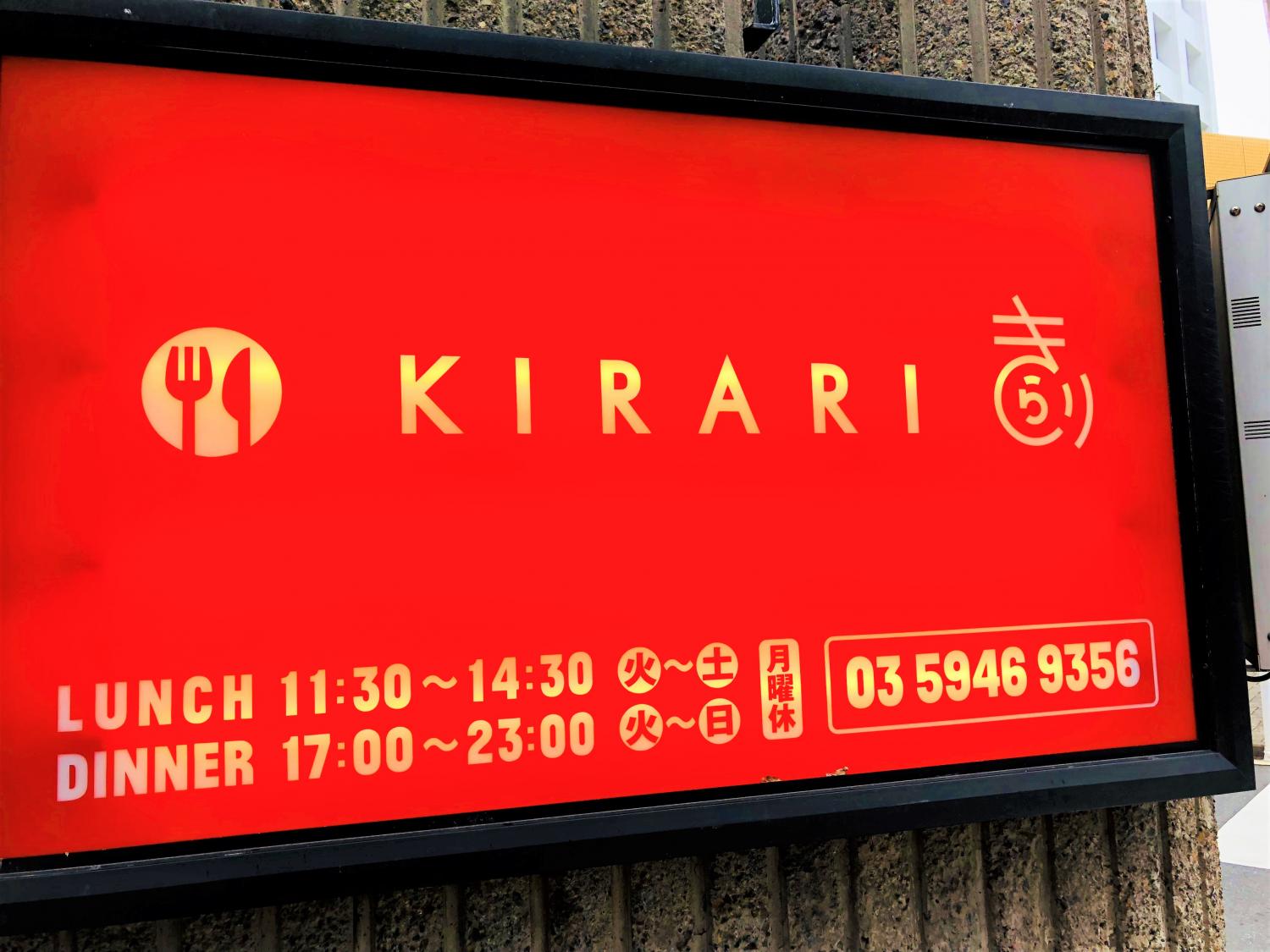 Contributor comment
Original dishes restaurant in the second floor before Nerima City Office of the building "shiningly."
As there is visitor of reservation, too, and, as for ..., only seat is crowded at 12:00 at lunchtime
We enter slightly early at 11:30.
Lunch rice dish and omelette, stone-cooked menu, menus such as deep-fried chicken
There is, but is troubled with anything every time as it is delicious.
To "roast beef bowl of low temperature cooking" (tax-included 890 yen) with high rate to order while being troubled this time
We add salad drink set (tax-included 80 yen).
Chinese cabbage which is raw as for this set and fresh vegetables and soup, hot coffee and oolong tea including mizuna greens
It is what 80 yen by refill freedom! Considerably advantageous.
Sauce which roast beef and mustard which we finished by low temperature cooking slowly and carefully worked for
It is menu liking exquisite harmony by * deteitekirarino lunch menu most.
Let be; ... i ♪ Of in autumn stone-cooked saury mix, and rice is the best recommended!
Entering a shop that we avoid from 12:00 to 13:00 is recommended.