Special Nerima photo studio Photo gallery
Shakujii pond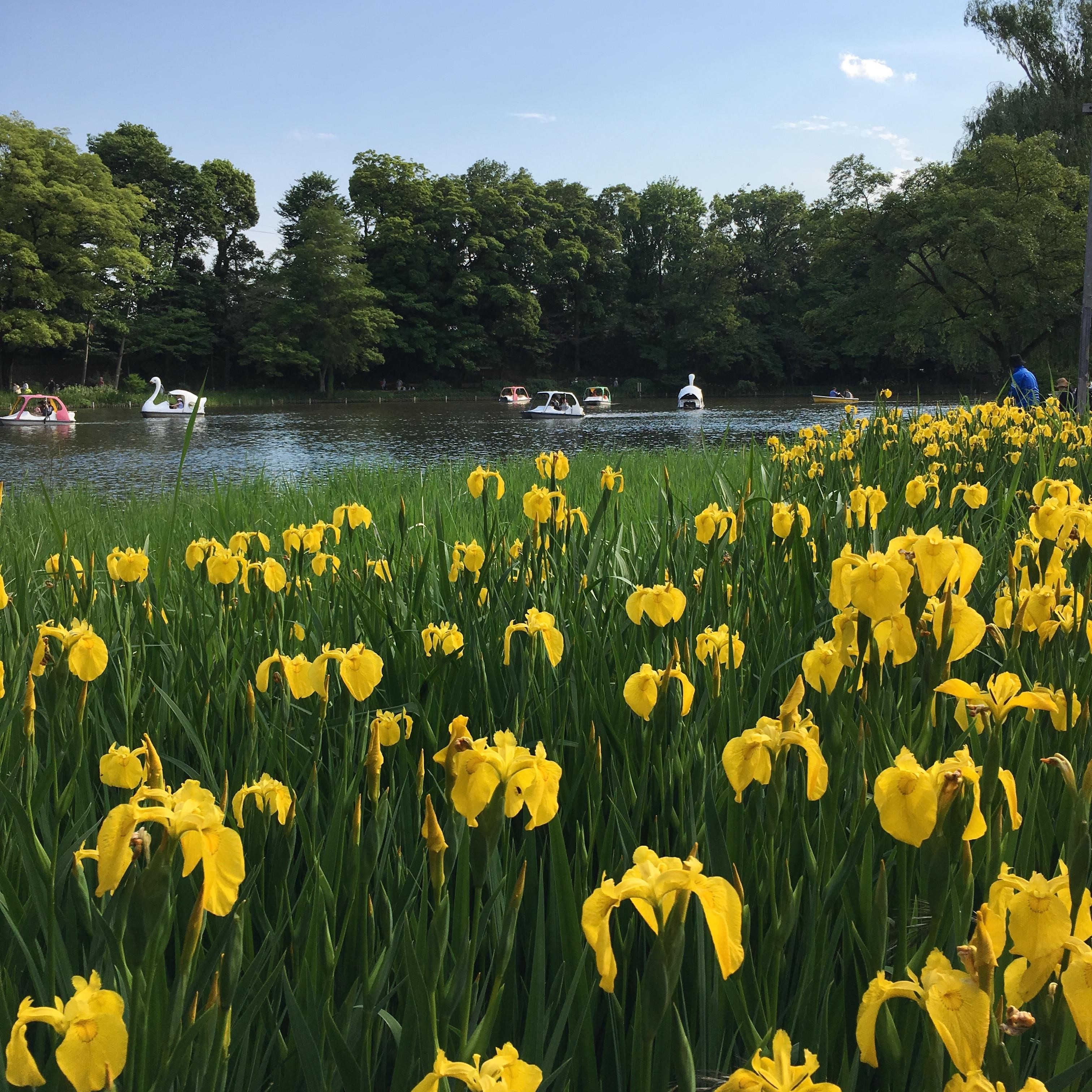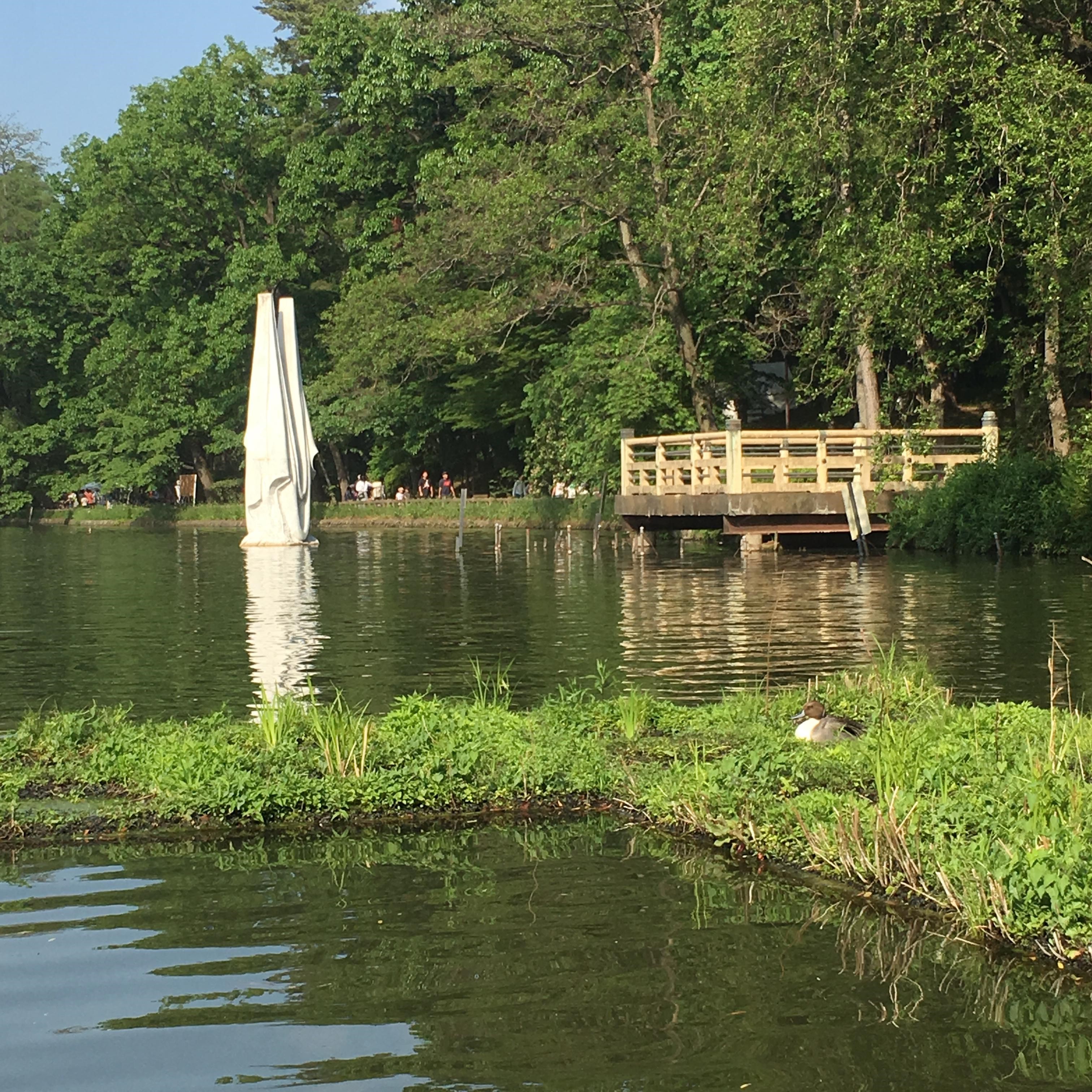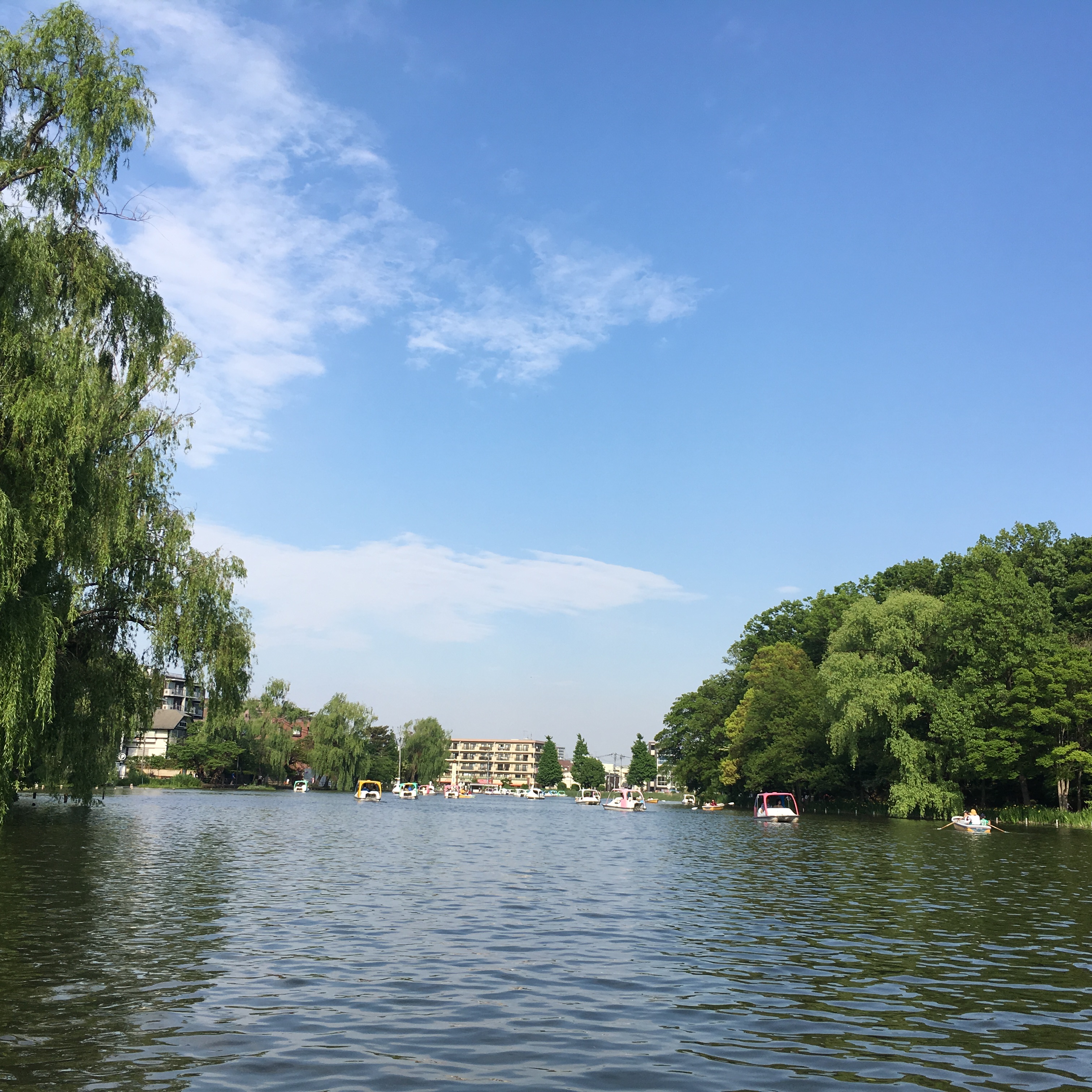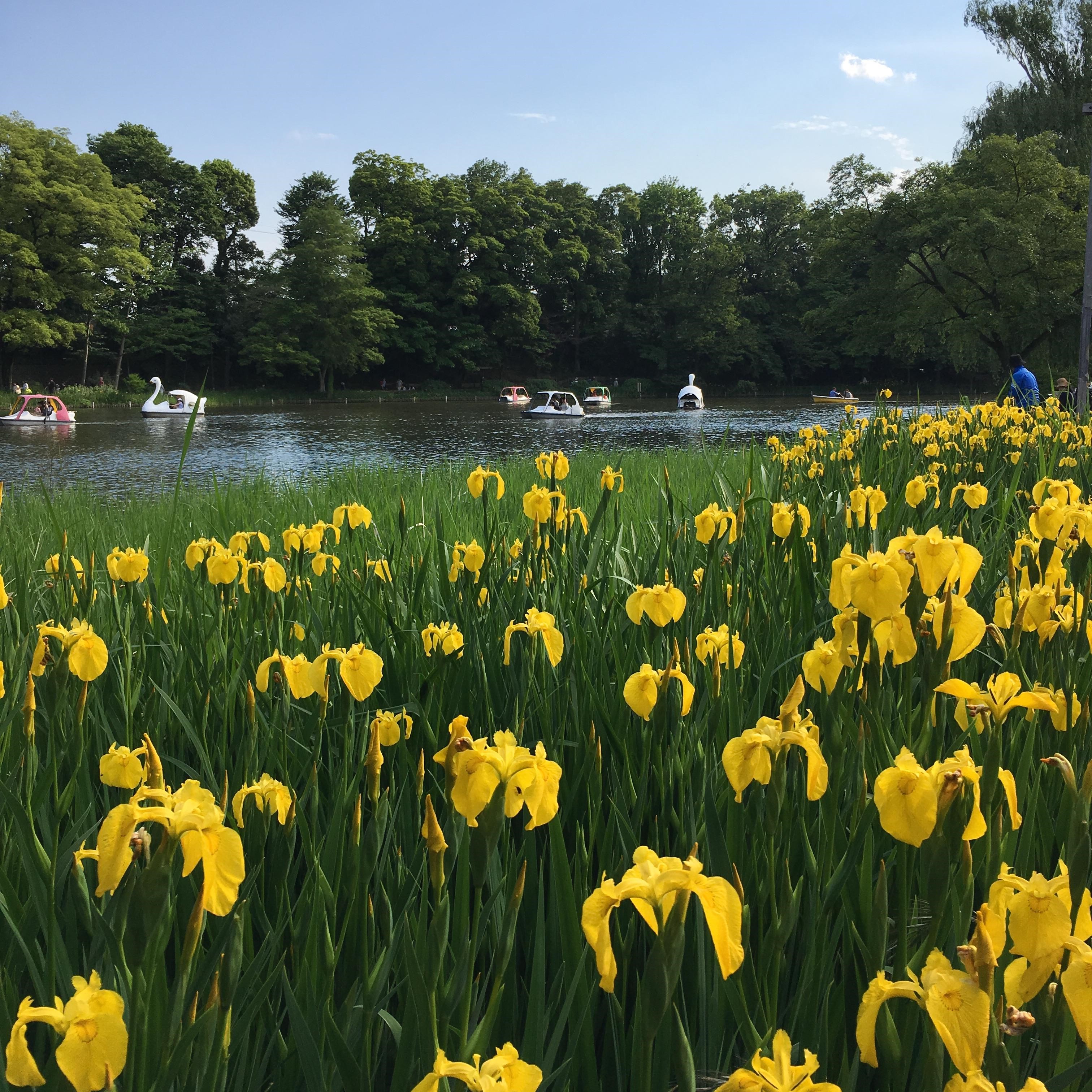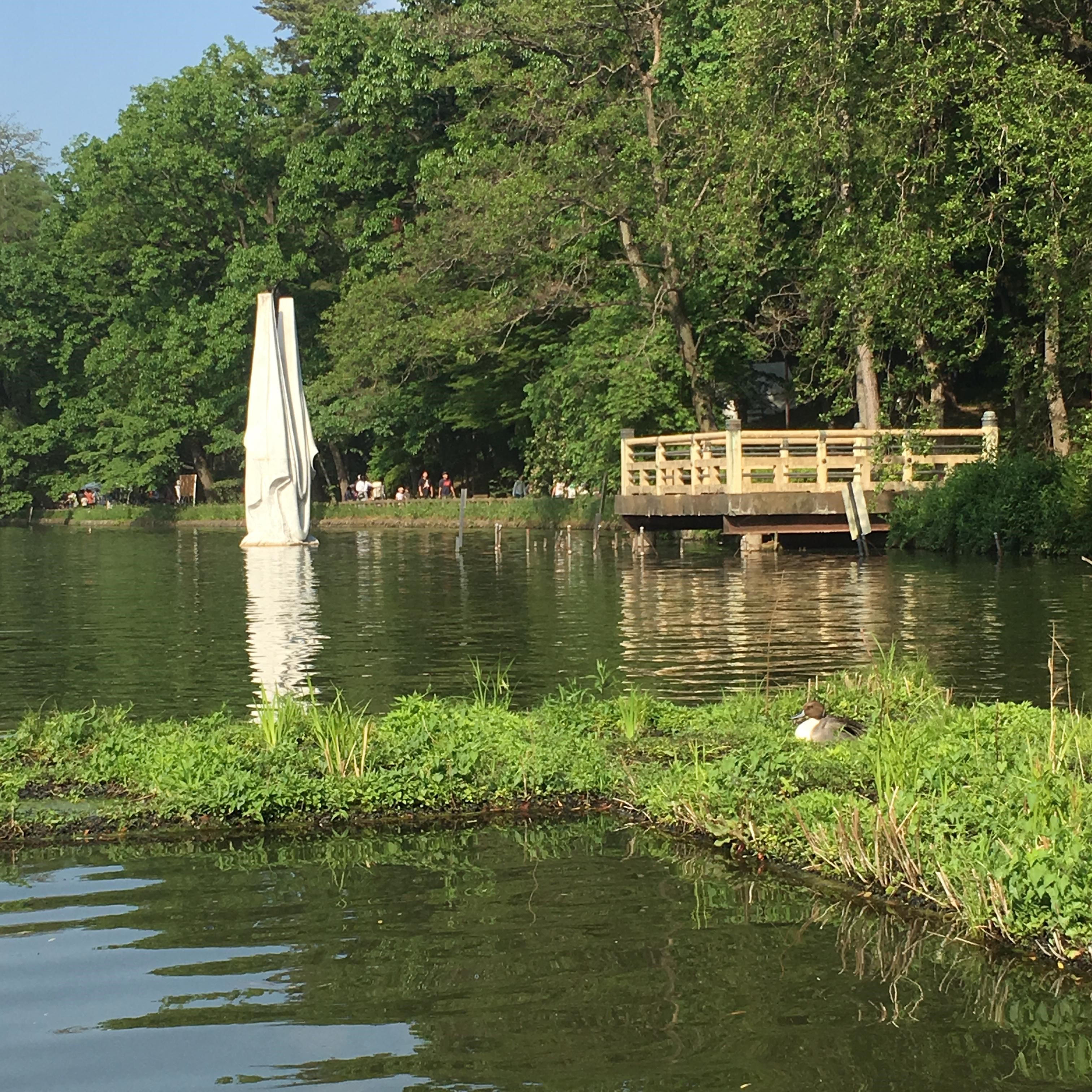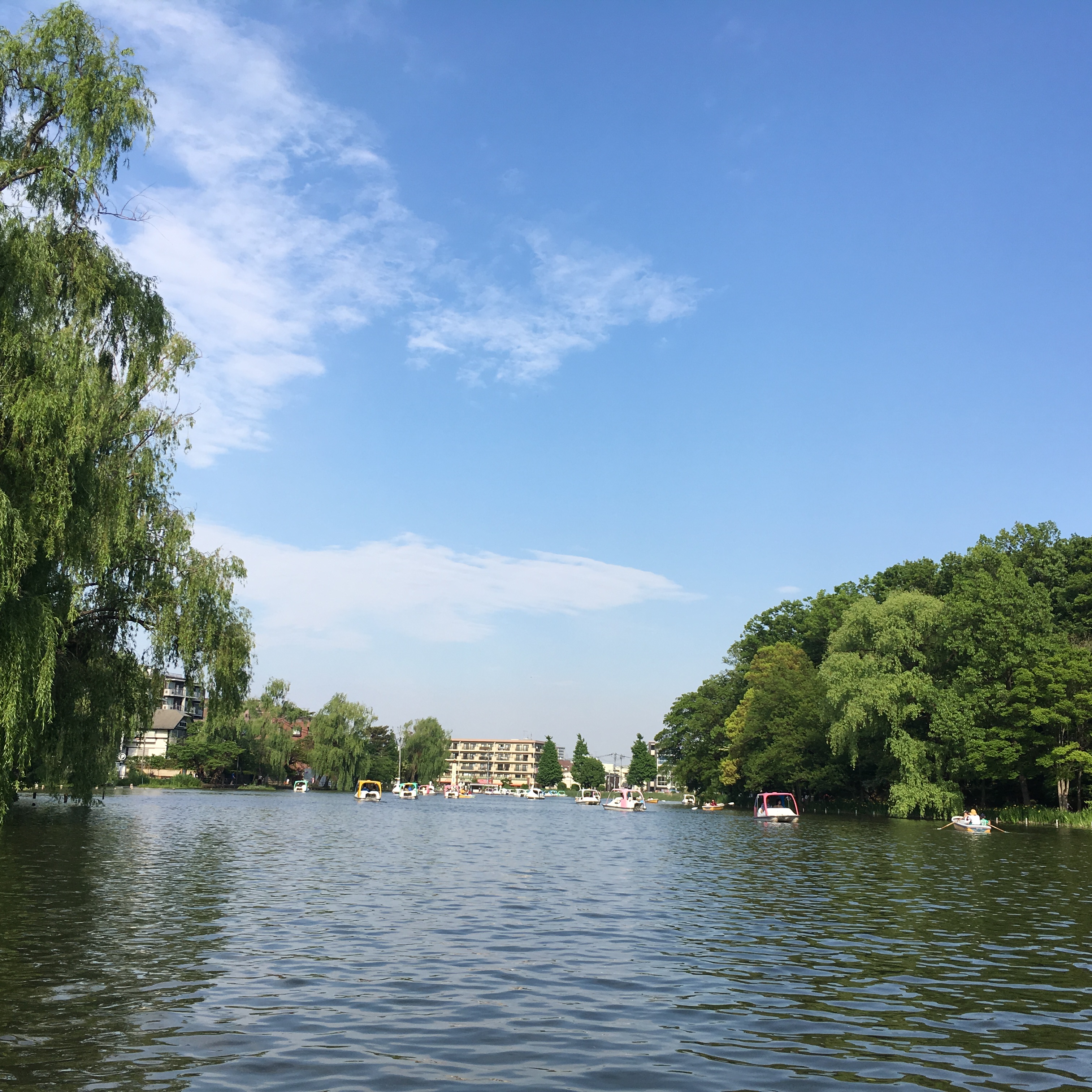 Contributor comment
Around Shakujii Park Iris pseudoacorus
We reach the best time to see.
Nerima child Festival was held and was full of many people today (5/11).
Meanwhile, when we get into boat after a long absence
We were able to enjoy scenery that we could not consider not to get into boat.
As we can be refreshed by comfortable wind and flow of elegant water, it is recommended.