Special Nerima photo studio Photo gallery
The chaga horse Star Festival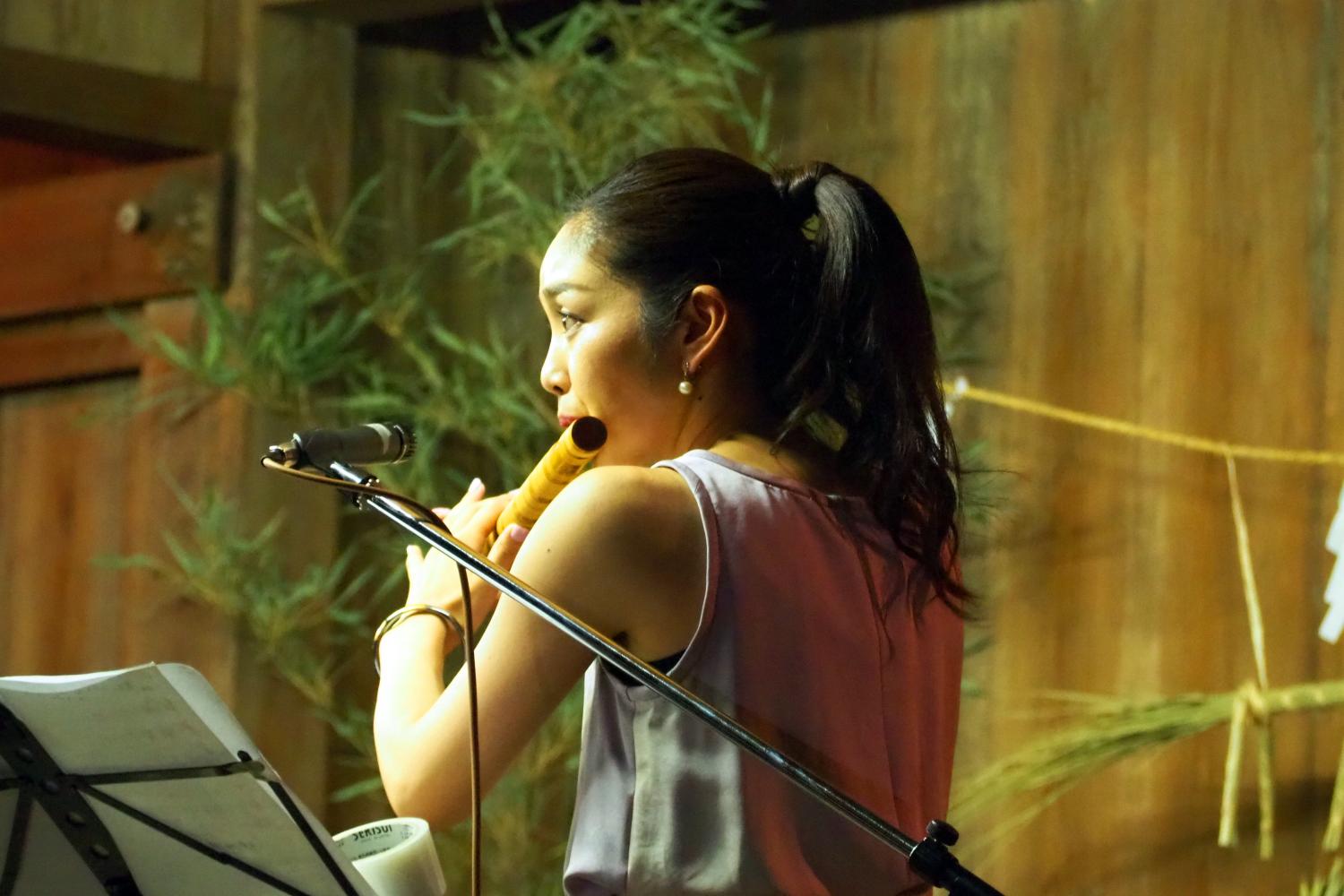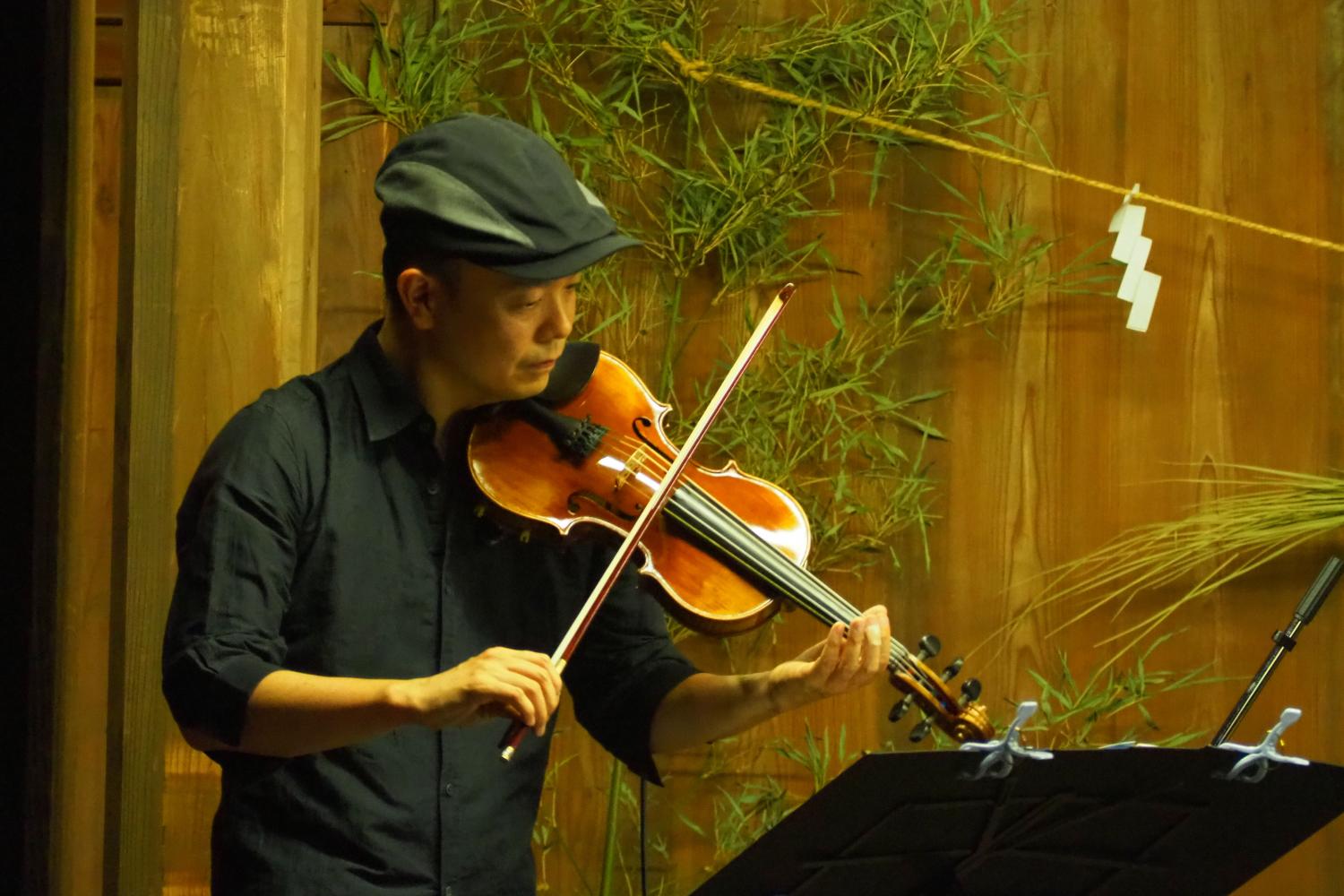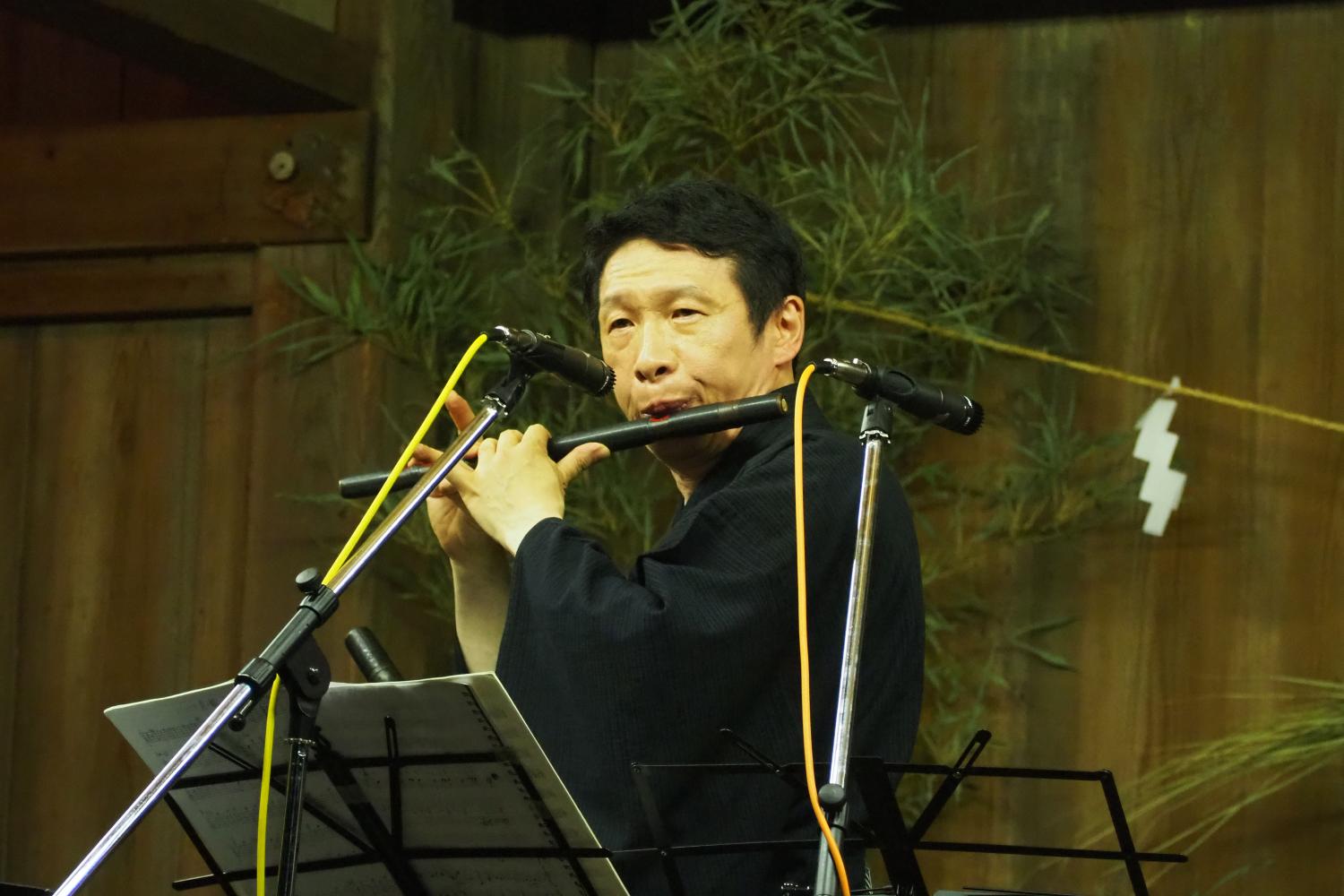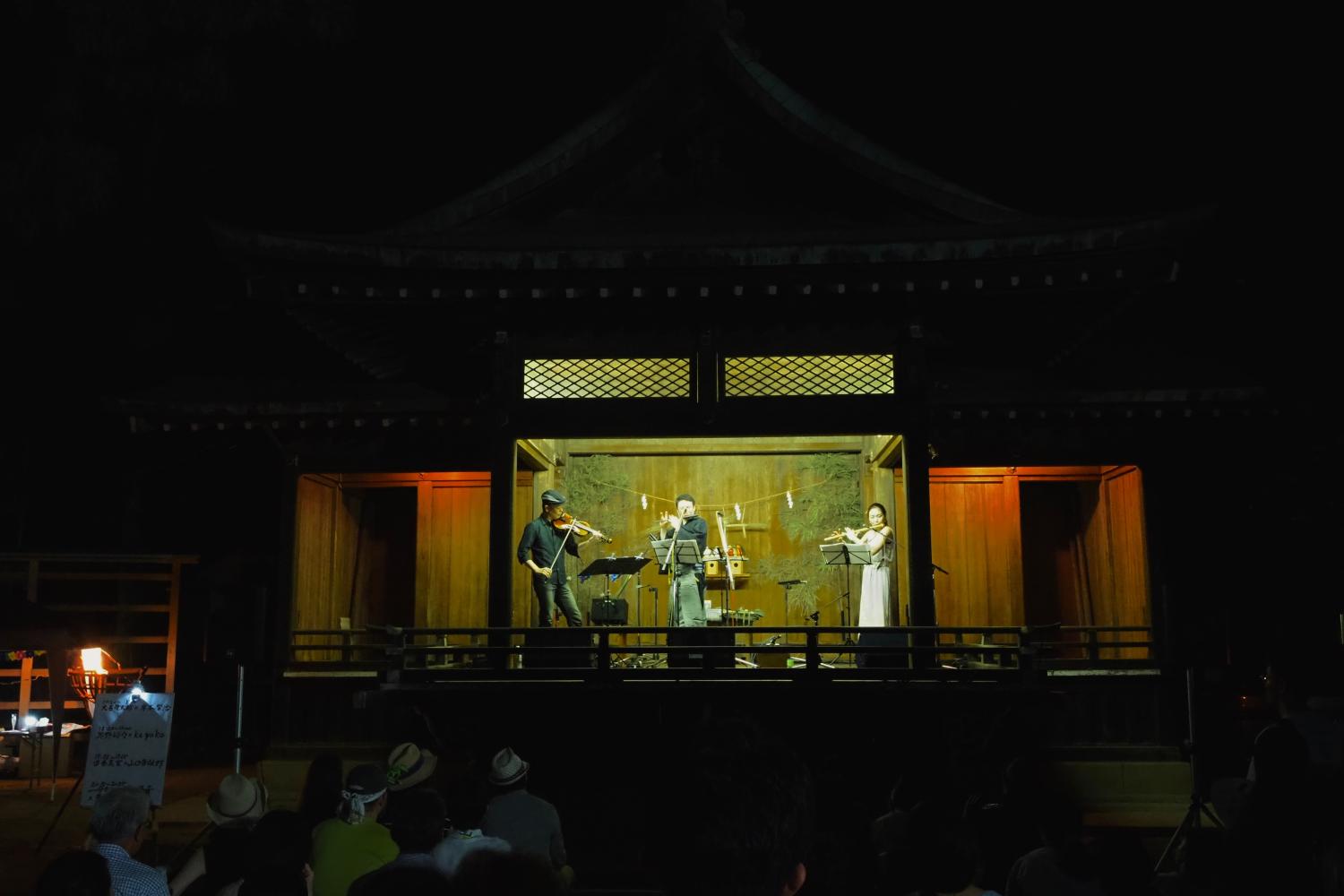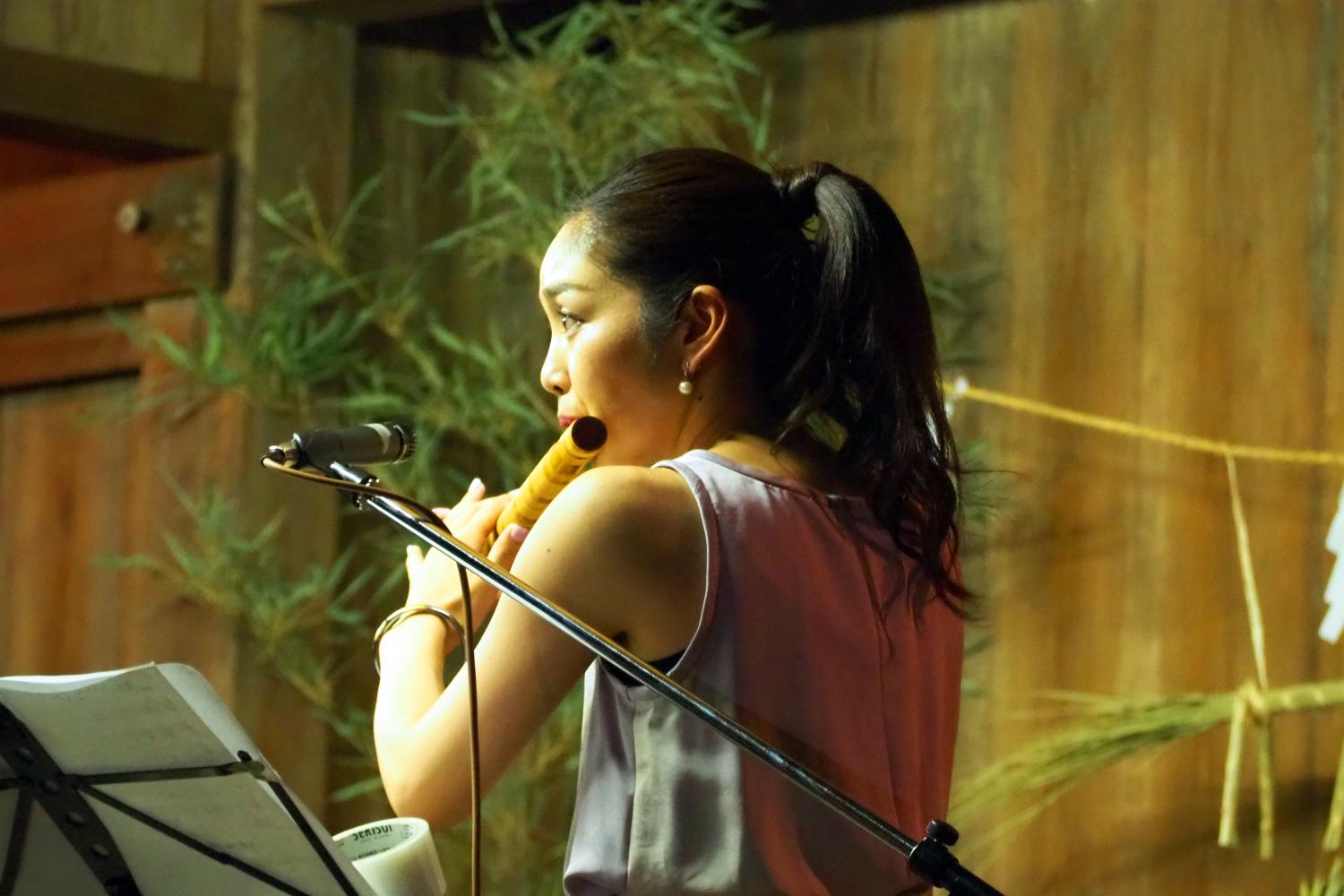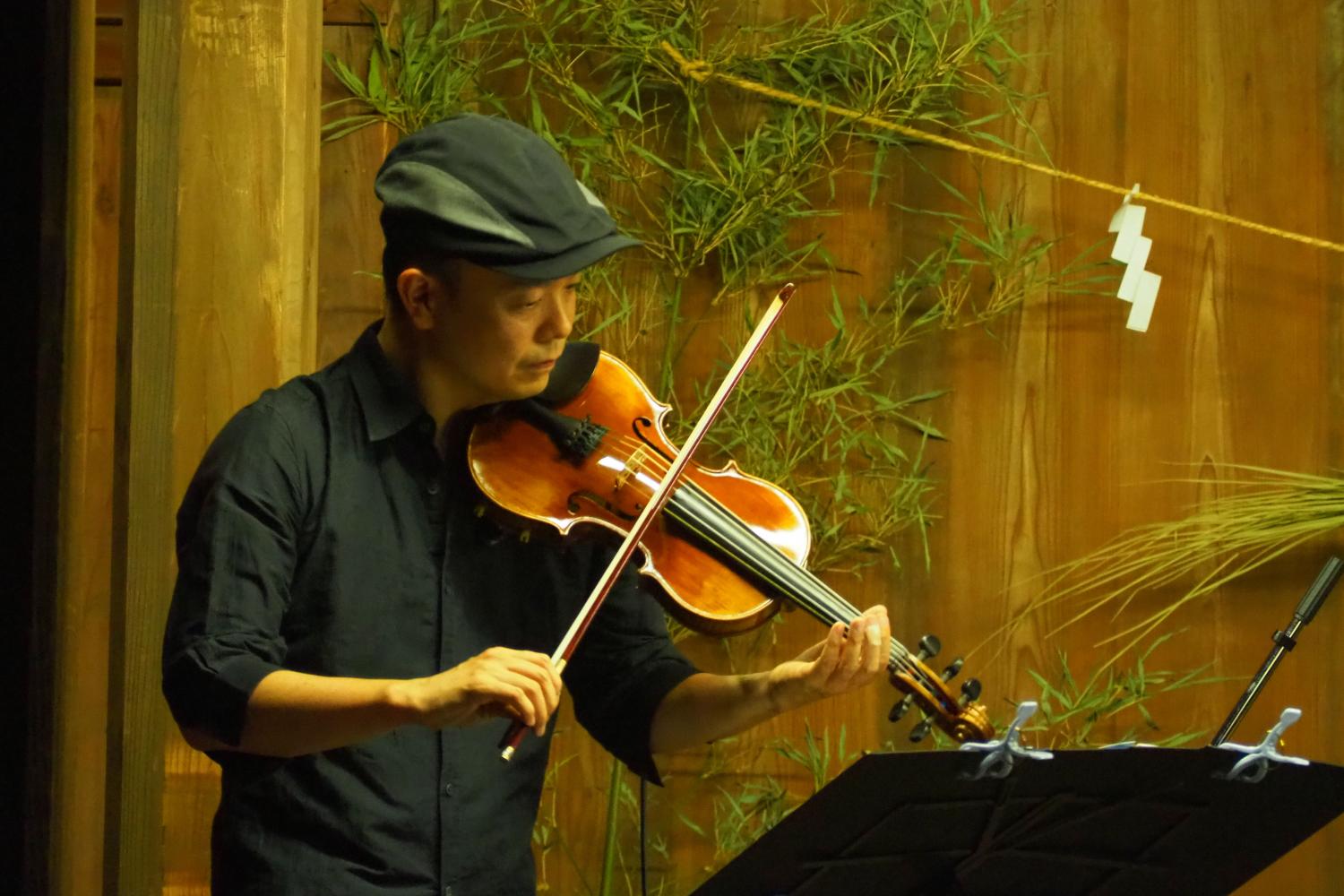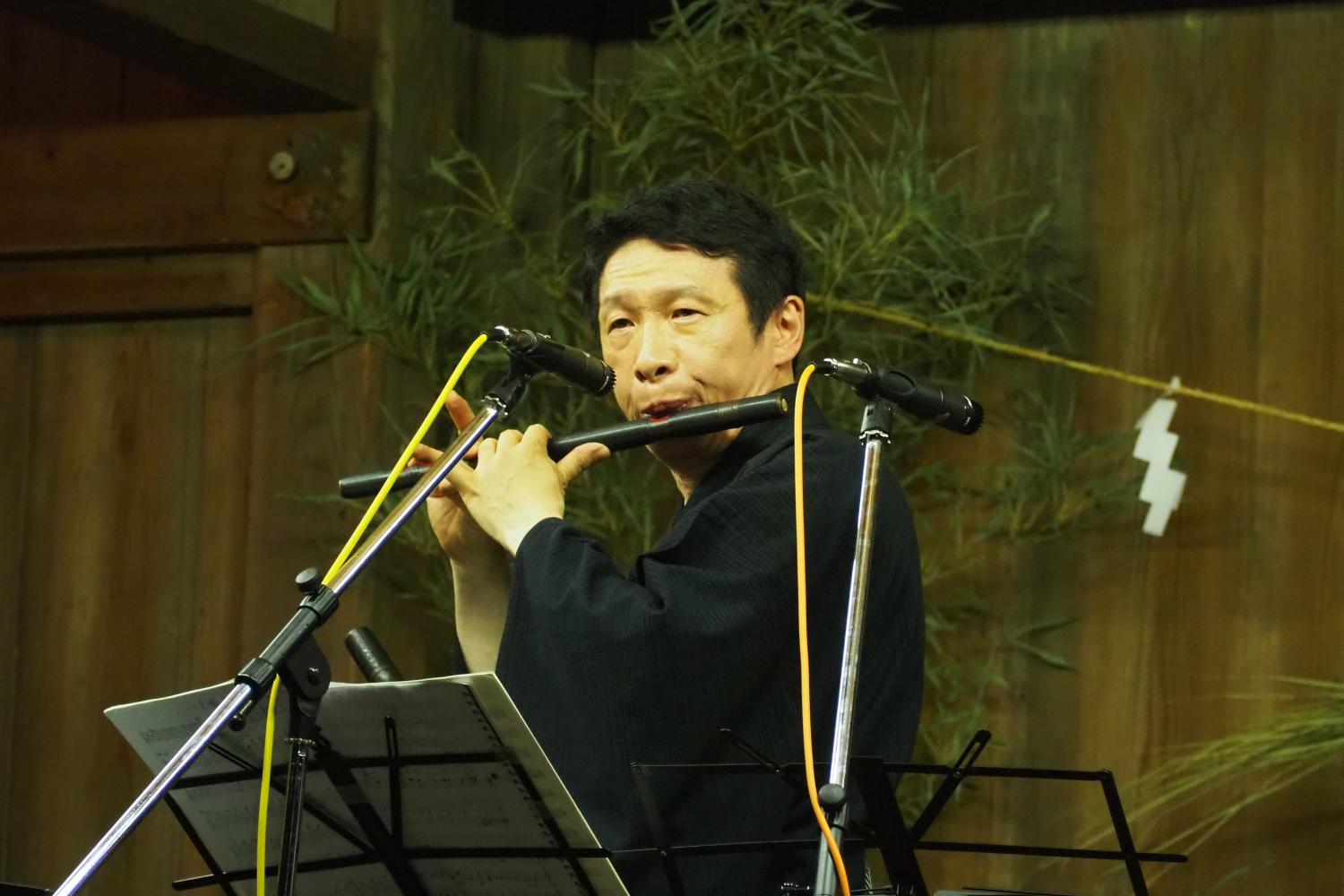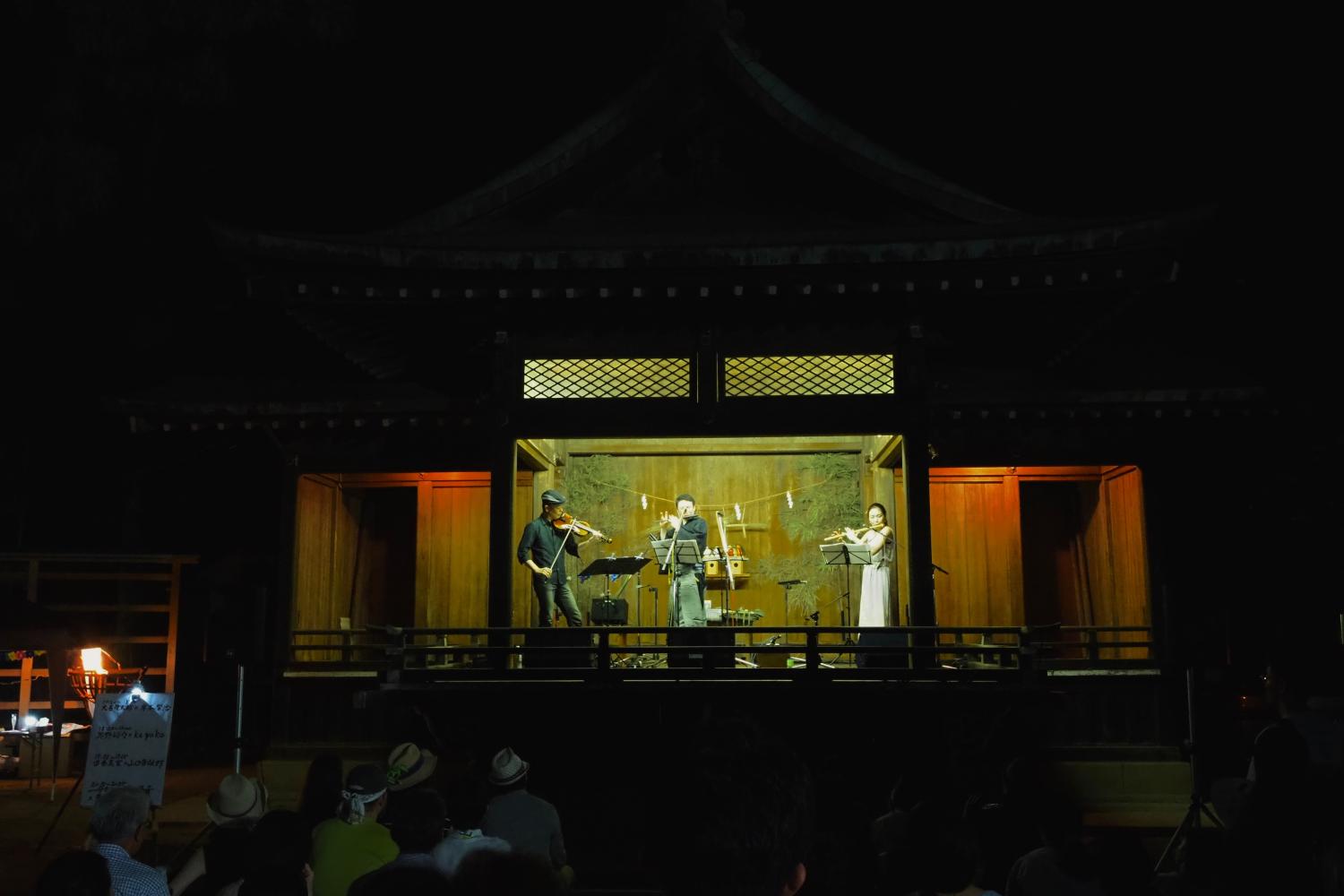 Contributor comment
There is "the chaga horse Star Festival" every year in Hikawa Shrine adjacent to Shakujii Park.
Horse which we knit Japanese nutmeg (chigaya) with "chaga horse" and made.
There were manners and customs to make horse with Japanese nutmeg as the Star Festival event to be handed down for a long time in Nerima.
It was said that there was power to charm as for the Japanese nutmeg to see ring kugurinadoni of Japanese nutmeg for summer and we made "chigaya horse" as the Star Festival event and seemed to pray for good harvest and perfect state of health of farm products.
Ensemble by three of Yukihiro Isso (flute), Michiko Yamada (flute), Akihisa Tsuboi (violin) was carried out in kagura hall.
Other contributions of this contributor