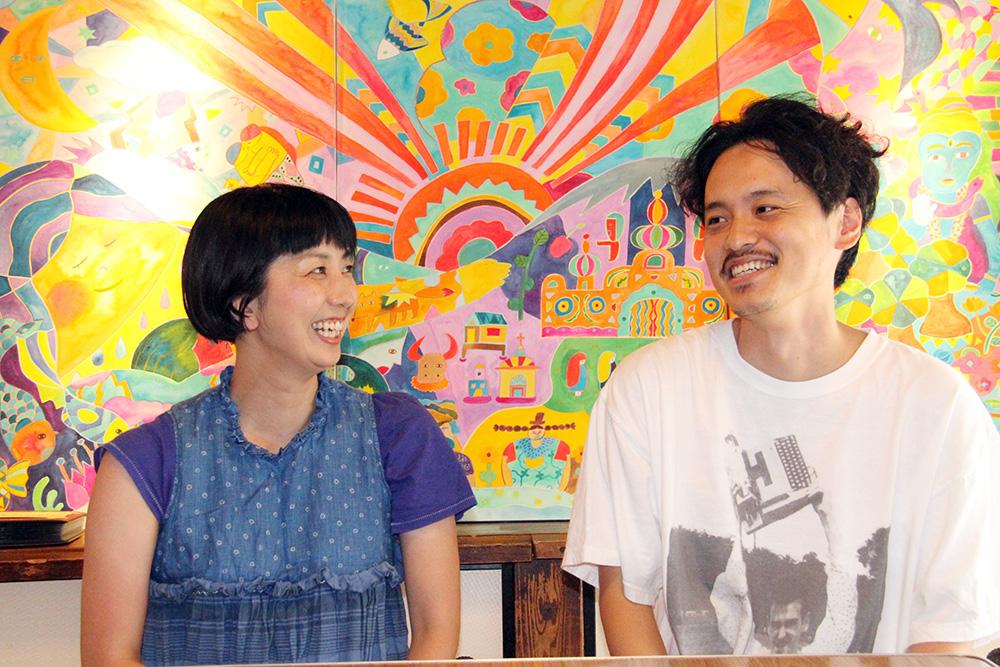 |

Nerima tourism center
Nerima's person
Nerima's person #120 Boojil & Atsushi Ito (Tokyo bobbed hair house)
---
●Profile/bujiru 1984, Yokohama birth. Artist illustrator essayist, comic artist. View of the world that work which caught inspiration is colorful, and is unique is expressed by traveling alone of Asia, Central and South America. "Tokyo bobbed hair house" is opened after the studying abroad in Kamishakujii by Mexico. We deliver the first child in May, 2015. Which "we appear on book "boy whom there is person shortage to come to like in of bobbed hair" bobbed hair trip."
●Profile/itouatsushi 1984, Yokohama birth. Until 3-5 years old, we are interested in art and art including music under influence that was in the United States by overseas visit of father. We marry Boojil in 2011. We change our job from finance relations in 2015, and cafe is opened by bobbed hair house. We plan various events and hold.
Site 100 tsubo nestling in Kamishakujii, old folk house of 60 years old. Place that is near if we relax in smell of tatami mat in classic porch, and distance with people is natural. It is Atsushi of husband in Boojil (boo gill) and curators of artist playing an active part mainly on illustration that opens here as atelier and event space "Tokyo bobbed hair house". Sensitivity of young couple gives off brilliance shiningly from old folk house!
What is "Tokyo bobbed hair house"?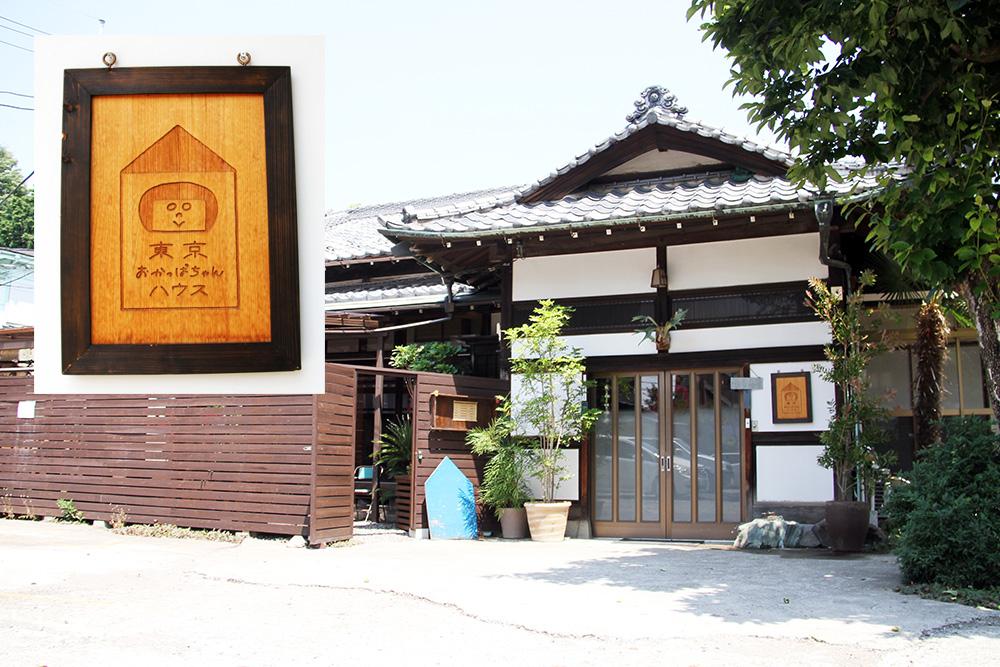 ――Wooden nameplate and illustration which boo gill draws old folk house "Tokyo bobbed hair house" which is the Showa of tiled roof match strangely, and they bring on unique, stylish atmosphere. By the way, what kind of place is Tokyo bobbed hair house?
Boojil (following [B]) "room is eight in one-storied house, and event space has 20-tatami-mat area. Events that held are a great variety of, exhibition, workshop, screening society, live, Marchais…. We may host originally as event space and may begin to room. From neighborhood to person who came from foreign countries, various people come over both children and adults!"
――It is the place of dispatch of new culture of Nerima and is feeling called local variety place doing some pleasant thing.
Opportunity that opened "Tokyo bobbed hair house?"
[B] While "we borrowed place and held private exhibition and event, we came to think that I wanted base. And, under the influence of human relations communicating with their neighbors that are heavy in Central and South America that serves as going to study language, and traveled alone, it is search for article right after returning home. We find this old folk house on the Internet on the second day and are prompt decision (laugh). We opened in July, 2013"
――People do not seem to finish sometimes entering family depending on event, but boo gill is saying "we are helped by comfortable old folk house". Encounter with Nerima was accidental, but a lot of local relationships spread from opening now for about four years!
Because it is person who gets lonely easily…We like people and like communication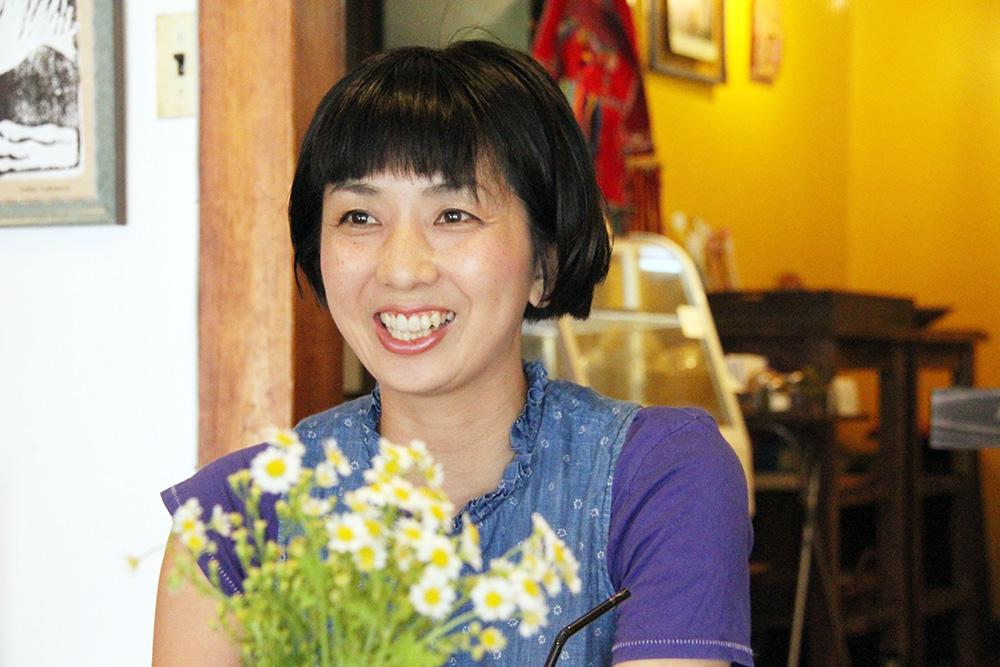 ――Boojil was favorite girl of picture since it was small. We are playing an active part in artwork, advertisement of TV program, various mediums including magazine as illustrator now. In trip essay ha "leaving on bobbed hair trip" which spelled experience of traveling alone of all the countries of the world, NHK E tele as for making into anime! We seemed to have spent the life of the wind with bloom so as to envy people, but "seemed to be shy girl" to junior high school if we heard….
[B] After it "entered high school to have changed. You laugh when you describe interesting painting, and meet friend enjoying. There was confidence thanks to picture and turned into slightly open character"
It was opposed becoming illustrator to parent hard, but we continued making an effort by self-education and granted dream through time not to be popular.
[B] "Do not give up to continue doing favorite work. "We will absolutely have thing!" Competitive spirit called this. And take & a lot of communication happily. We were taught so by seniors and came to finally recognize that myself."
[B] "Anyway, we can make place of communication and are glad as we like people."
Friend of ten years became husband!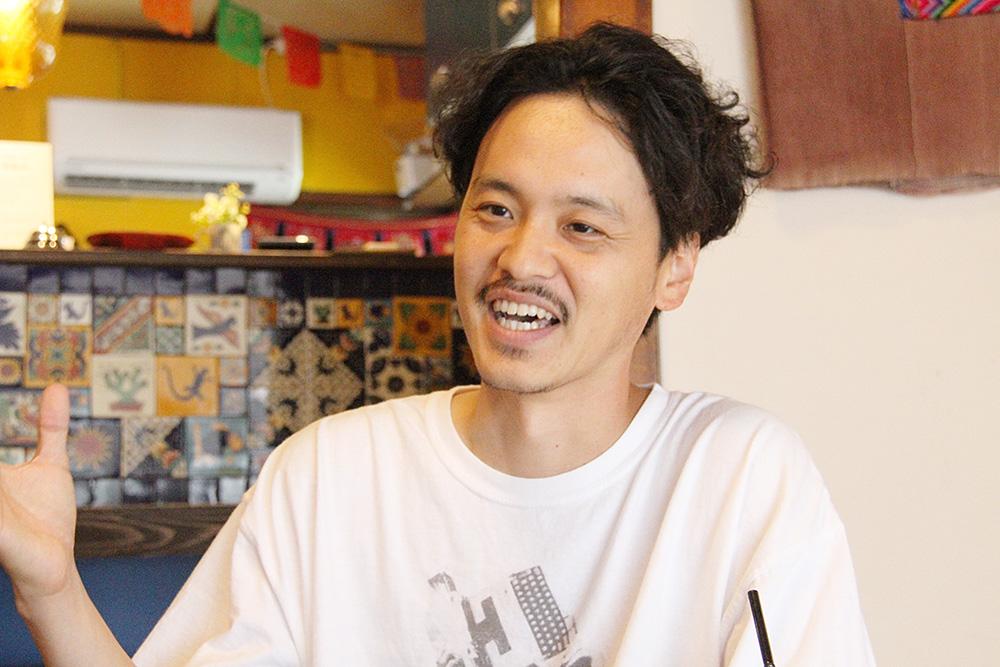 ――When encounter of Atsushi of Boojil and husband is for the second year of high school. Class was same, and hometown was same, and two who were similar to iku tta environment went together immediately…Not reason, it was close friend relations all the time.
The relations having changed the Great East Japan Earthquake of 3.11 with opportunity.
Atsushi (following [*]) "she contacted very anxiously. As I was in Yokohama, feeling darkens by blackout and power saving though it was not stricken area, and the future is uneasy…. Meanwhile, we came to assist consideration each other"
[B] In "those days, useless thing thinks that we were trimmed what river really important thing is"
――Opened wedding ceremony is filled with happiness among a large number of friends in Hikawa Shrine of Shakujii. Afterwards, is blessed with pretty boys, the top of happiness! Big turning point comes to omoi breath and family in this. Atsushi would leave company.
Leave company…We were able to come across favorite work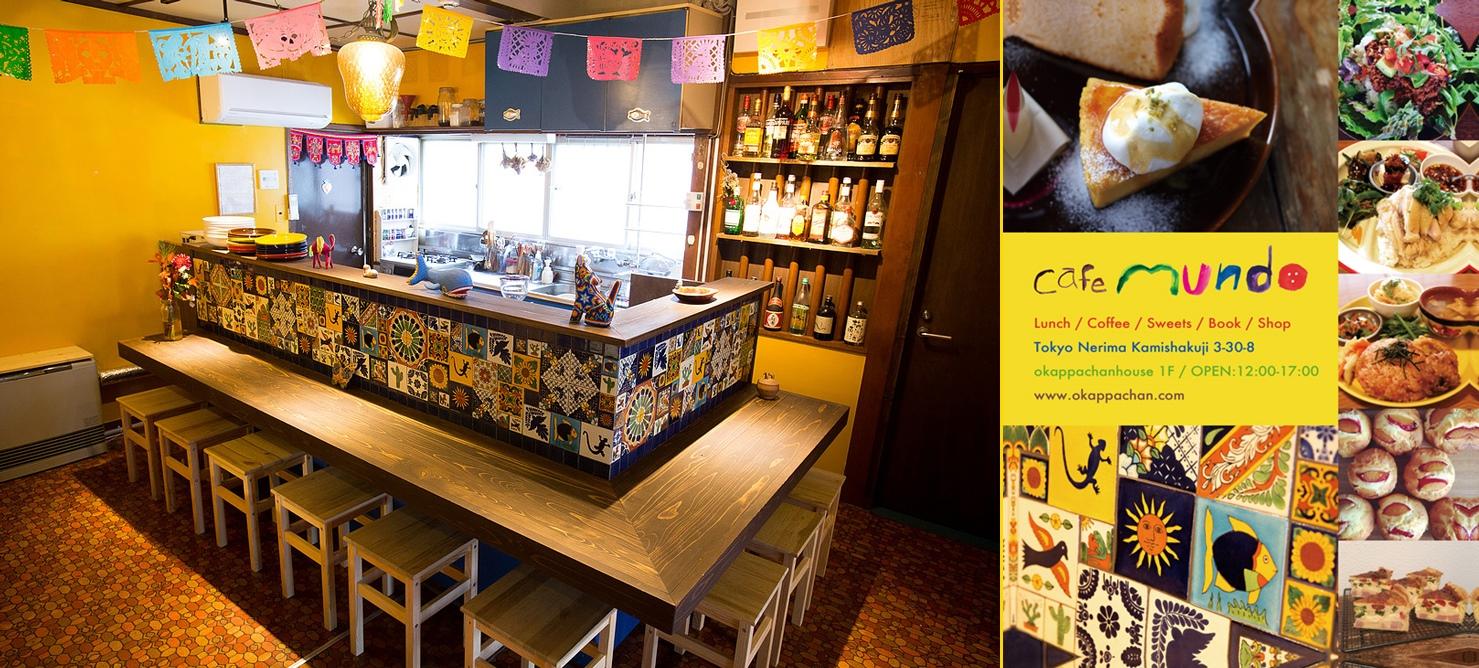 ――Atsushi was boy loving art since childhood, but finds work for finance relations after the graduation from university. We worked hard for seven years, but department moves, and change happens in state of mind and comes to think about change of job.
[B] "We saw with soba and, anyway, were anxious about body of husband. And we recommended "company with address menayo" as there was feeling to want you to try husband in the favorite field
――While there is 3-month-old child, it is not readily to be able to do it to permit the retirement of husband. We are simply because we made living by illustration which Boojil loves much more saying, "when the time comes, oneself supports with way of life as well as company" as we were prepared for it. Actually, we seemed to work hard at work while getting energy from child saying "I must do my best". Thus, Atsushi opens cafe in Tokyo bobbed hair house! Furthermore, we hold various events utilized own art sense and heap up bobbed hair house.
[B] "I was surprised at way of change of husband, too. Though we never talked to people, people seemed to change now, and the office worker era is bright!"
[*] "We drew one step into her gorgeous world in old days. But the current work was really worthwhile, and nature and communication became fun, too"
――By favorite work, we can become another people anytime. Atsushi's decision tells such a thing.
From this of Tokyo bobbed hair house!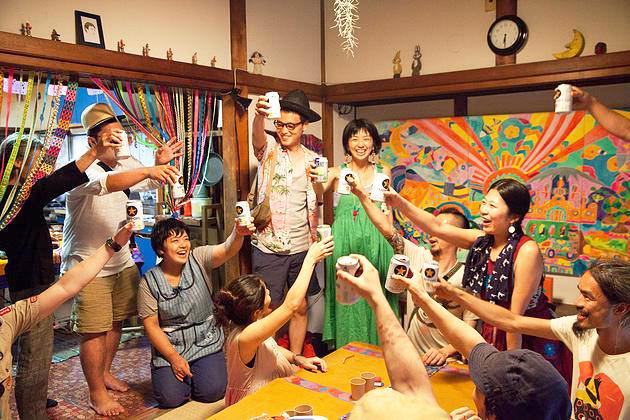 [*] "We take culture of overall art seriously and want to have place that can do more various thing"
[B] If "people whom we met here feel, it "is interesting to meet people", we are glad. From Nerima, we want to make place of communication in other areas"
――We can hear about considering expanse to other areas because Tokyo bobbed hair house has "Tokyo". If place of free communication that we made up in couples spreads out in each places of the whole country from Nerima, it is wonderful!