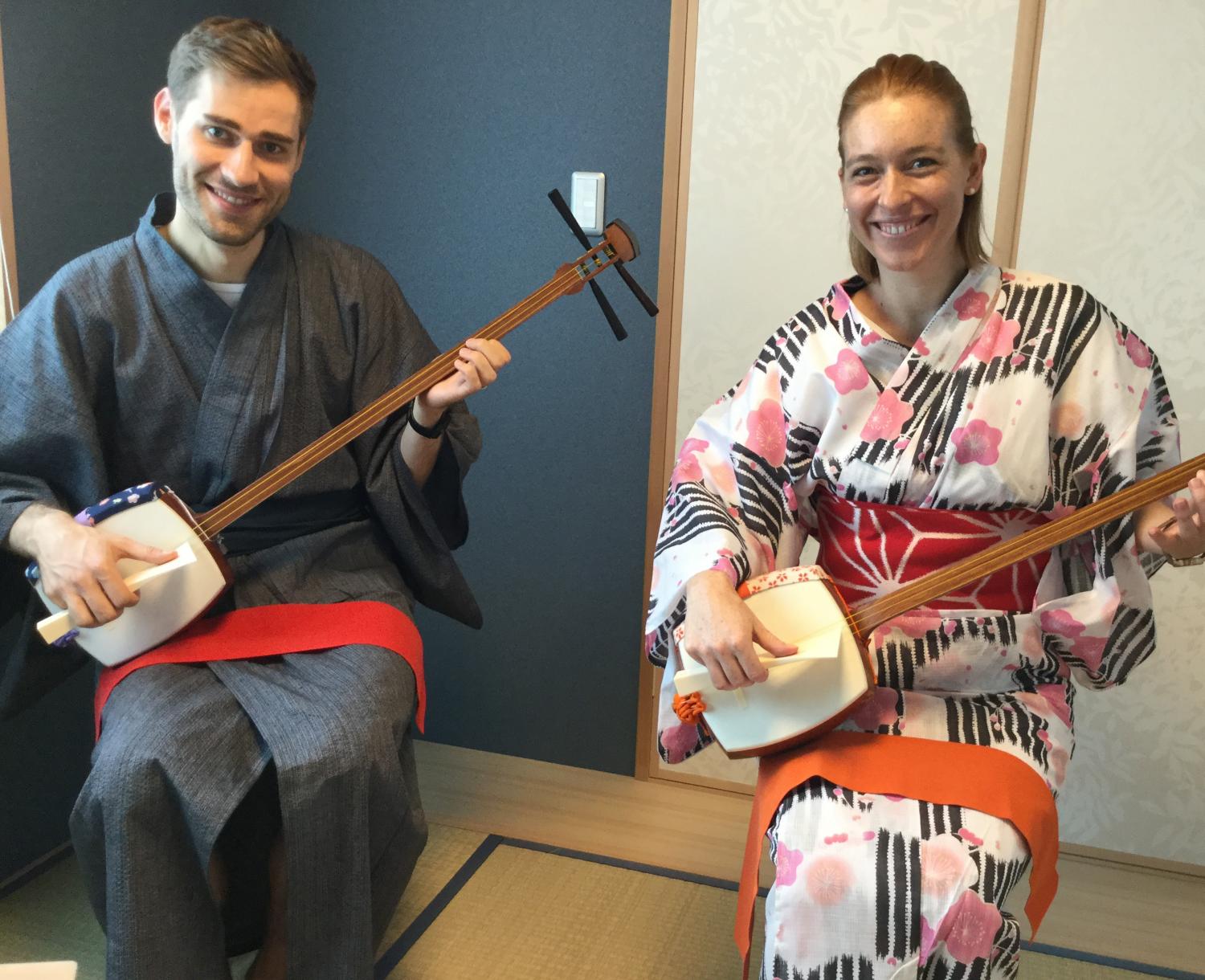 |

Nerima tourism center
Experience
Event
Offered in English. Japanese culture experience tour!
---
What we mentioned gives glory to shamisen, and there may be very few even thing, Japanese who cooked rolled sushi.
It is three of decoration rolled sushi, shamisen, dressing to be able to experience.
We guide in English, but even anyone including foreign country which is interested in not only but also you which wants to try linguistic ability, introduction in English of Japanese culture, please participate casually.

We introduce contents of experience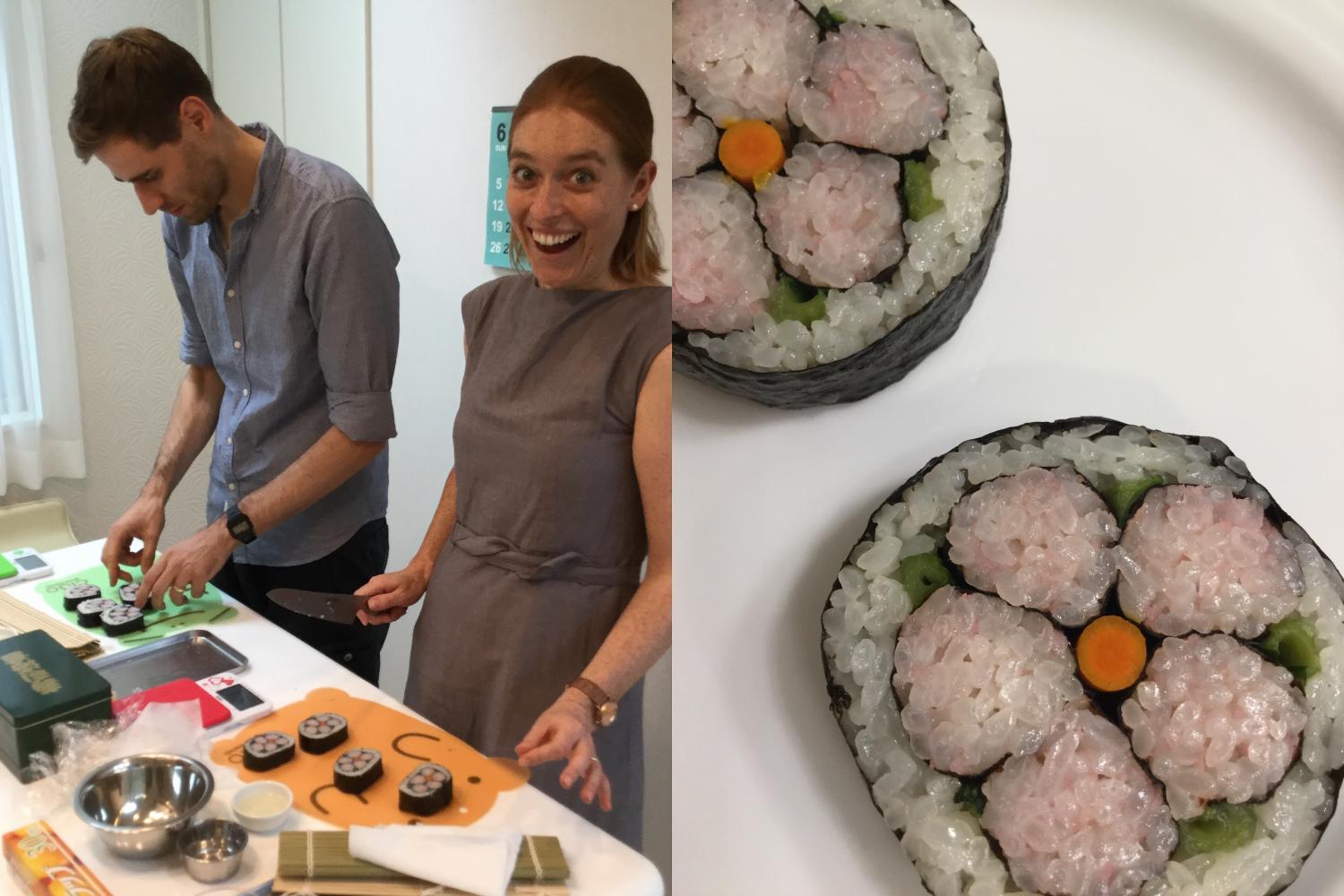 Decoration rolled sushi is sushi to be able to enjoy with eyes which modelled designs such as flower or animal.
We put various ingredients together and express design.
Please have finished decoration rolled sushi on the spot.
*Please refer for person having allergy beforehand.

Shamisen is Japanese traditional stringed instrument.
Even beginner takes a lesson of music that we can play.
As we sit down on chair and experience, as for the which sitting straight is weak in, don't worry.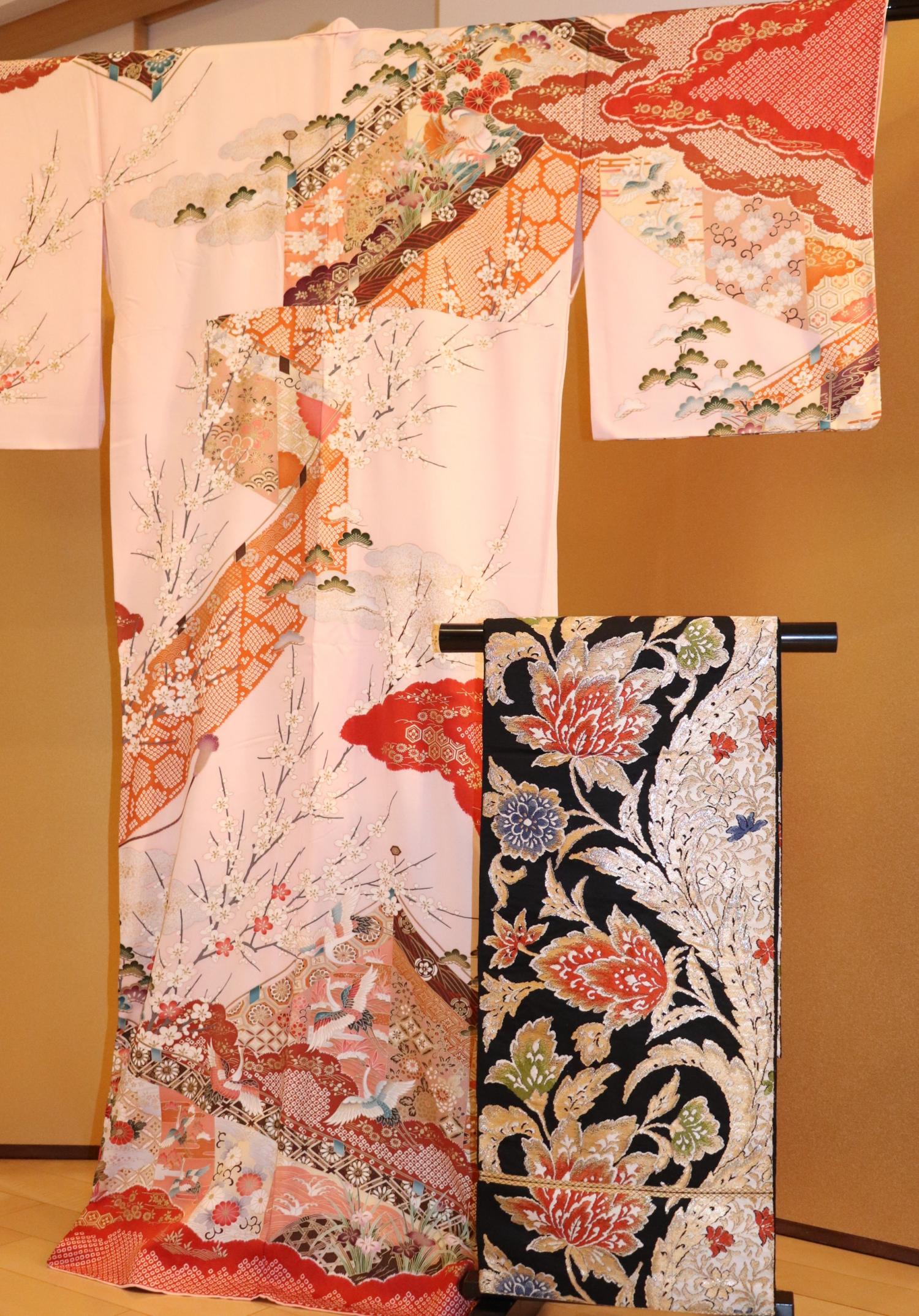 And we perform dressing experience of kimono on this tour.
After having worn kimono, we can take a picture in Kouyama Garden.
With popular kimono, please enjoy walk in Japanese garden abroad.

Lecturer introduction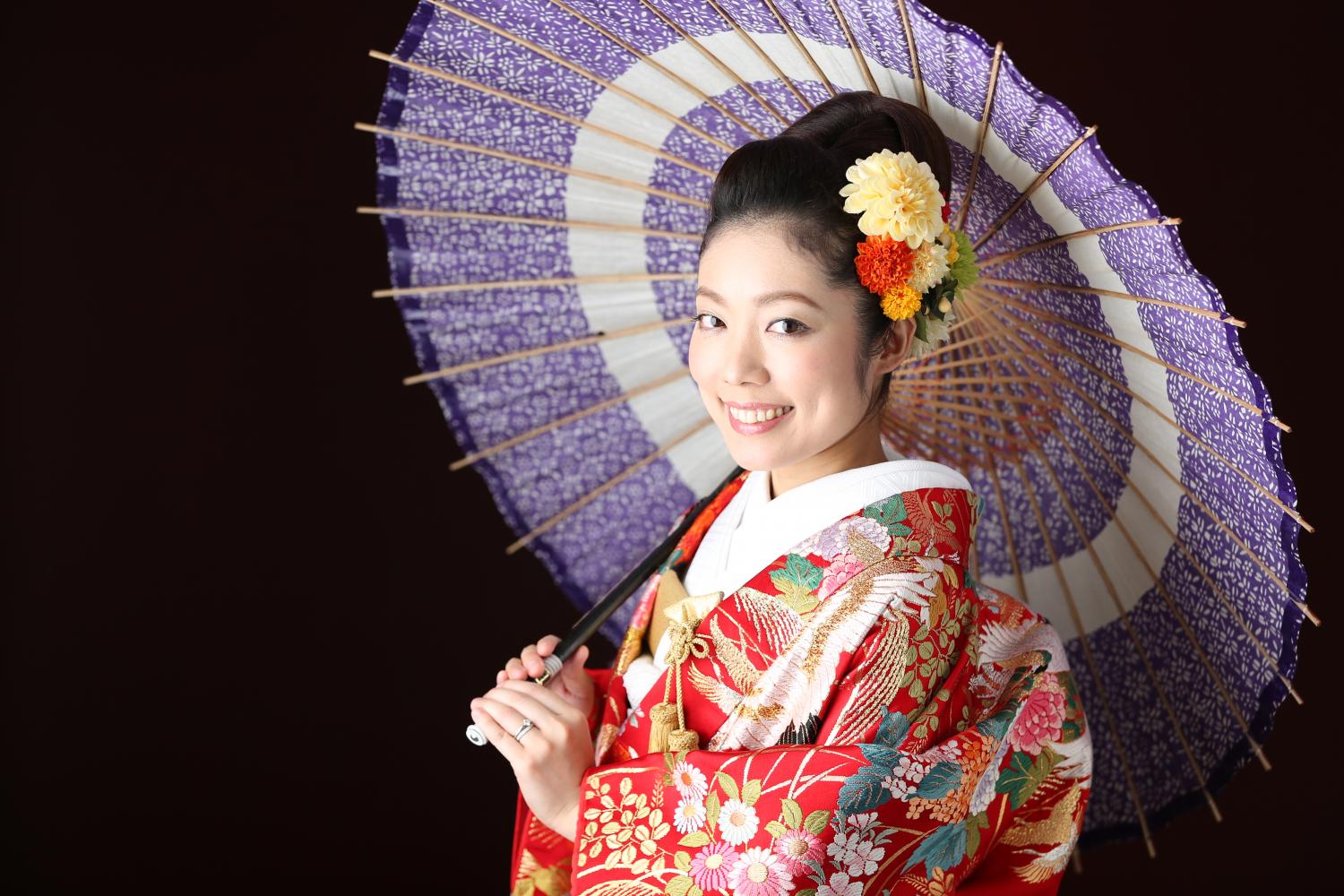 Lecturer Katagiri ako
  Wa aco (https://wa-aco.jp/) representative director
  Master of folk song shamisen player, British flow example
  The sum entertainment English interpretation person
  Founding! nerima cram school class reunion goodwill ambassador
We hold experience-based lesson in each place to have Katagiri akosanha of lecturer, not only Japanese but also visit to Japan foreigner feel the sum culture close.
In addition, with "terihime Festival" of two major festivals of Nerima (the 30th), the part of wife of a nobleman was acted as after audition.

Tour summary
Held date and time Sunday, September 30, 2018 12:00-15:00 (plan)
Meeting place Seibu Ikebukuro Line Toshimaen Station
5,000 yen (with light meal) for entrance fee
Capacity    Eight (in the case of a lot of applicants, we draw lots)
Application    After filling out the following contents, apply by return card or email.
      ①Full name ② address ③ phone number ④ age ⑤ sex ⑥ height ⑦ nationality
      *Please fill out about all the participants
      [destination]
       〒176-0001 1-17-1, Nerima, Nerima-ku Coconeri4 floor Nerima tourism center
       E-mail: kanko@nerima-idc.or.jp
      [deadline for application]
       It must arrive by Tuesday, September 11, 2018
Reference Nerima-ku Industry Promotion Corporation Nerima tourism center
      1-17-1, Nerima, Nerima-ku Coconeri4 floor
      Telephone: 03-4586-1199
       FAX: 03-6757-1012