---
On Sunday, September 30, we held Japanese culture experience tour!
We had you inform of decoration rolled sushi and Japanese culture experience of samisen with English.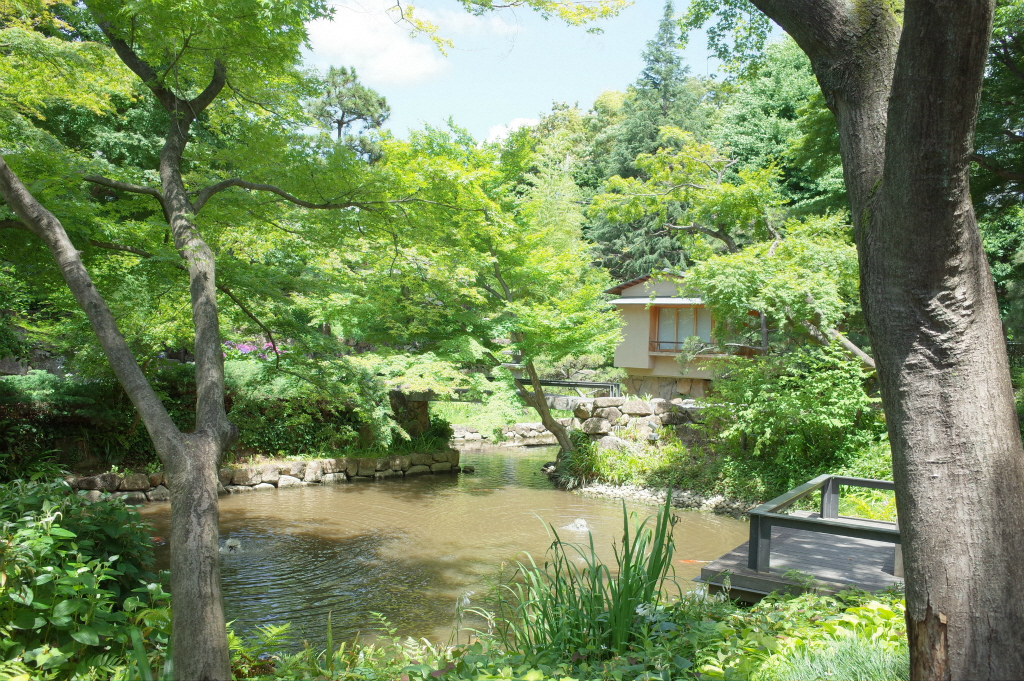 This tour held Kouyama Garden (3-1-21, Mukouyama) in venue.
Kouyama Garden is municipal facility providing garden which can feel the four seasons and place of cultural activities.
Rain was worried about, but was able to hold safely on that day.
We introduce state of the day of the tour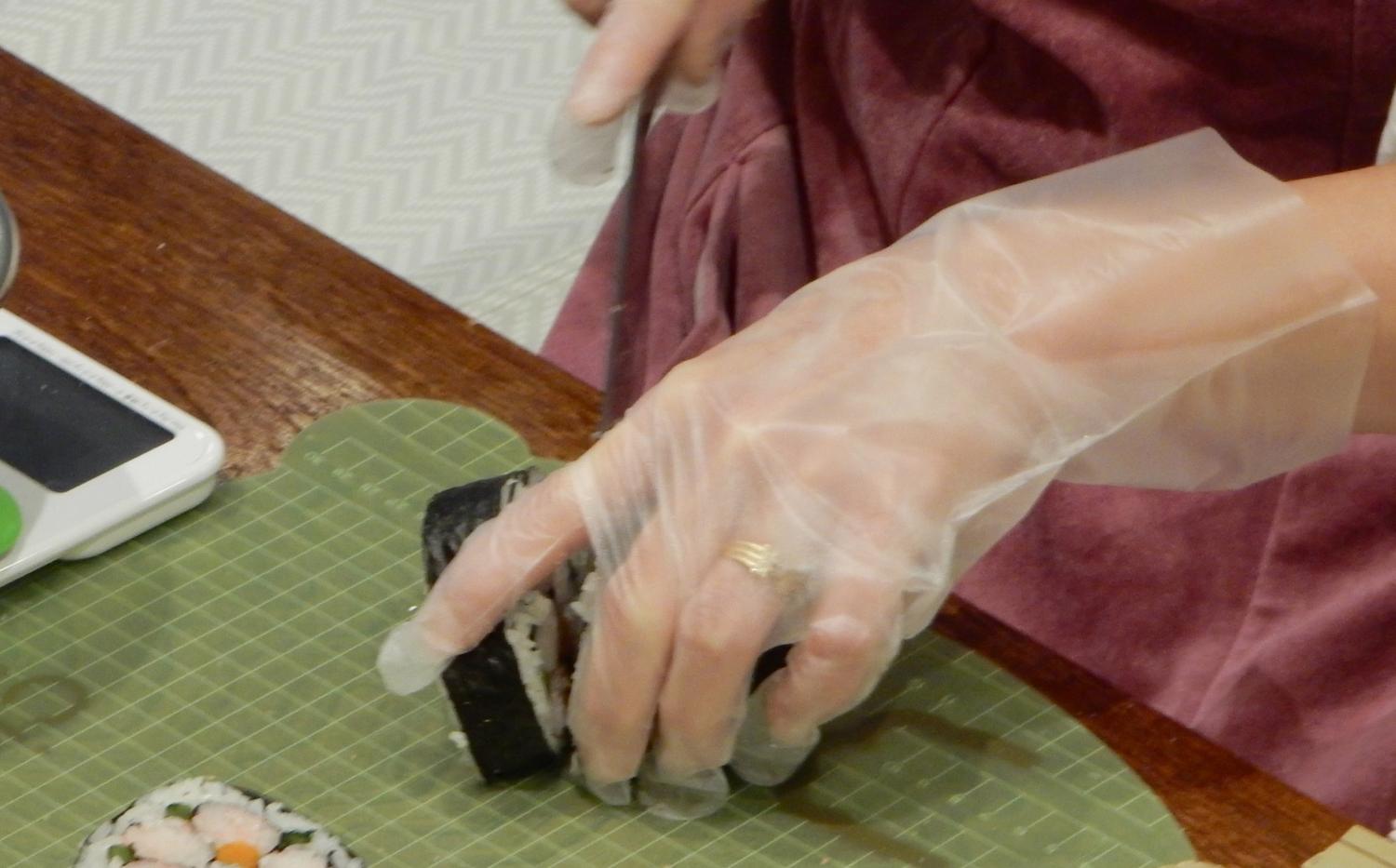 At first, we experience decoration rolled sushi!
We cook peach blossom and rolled sushi of panda.
It is important to measure materials and vinegar meal properly to make clean design.
In addition, there are a lot of points that you must mind including winding that the right side and the wrong side and form of seaweed do not collapse.
Kitchen knife puts one time of vinegar water on the point of a sword once and cuts and the delicate attention is necessary and feels profundity of Japanese culture from such a point to show section neatly.
"It is quite difficult to place petal in a good balance…"
"Face of panda is amiable and is pretty!"
nado, participants are crazy about the making of sushi, too.

We put supplement in not only English but also Japanese and, depending on understanding degree of participants, explained on that day.
Thanks to careful lecture, sushi which everybody had a cute seems to have been done.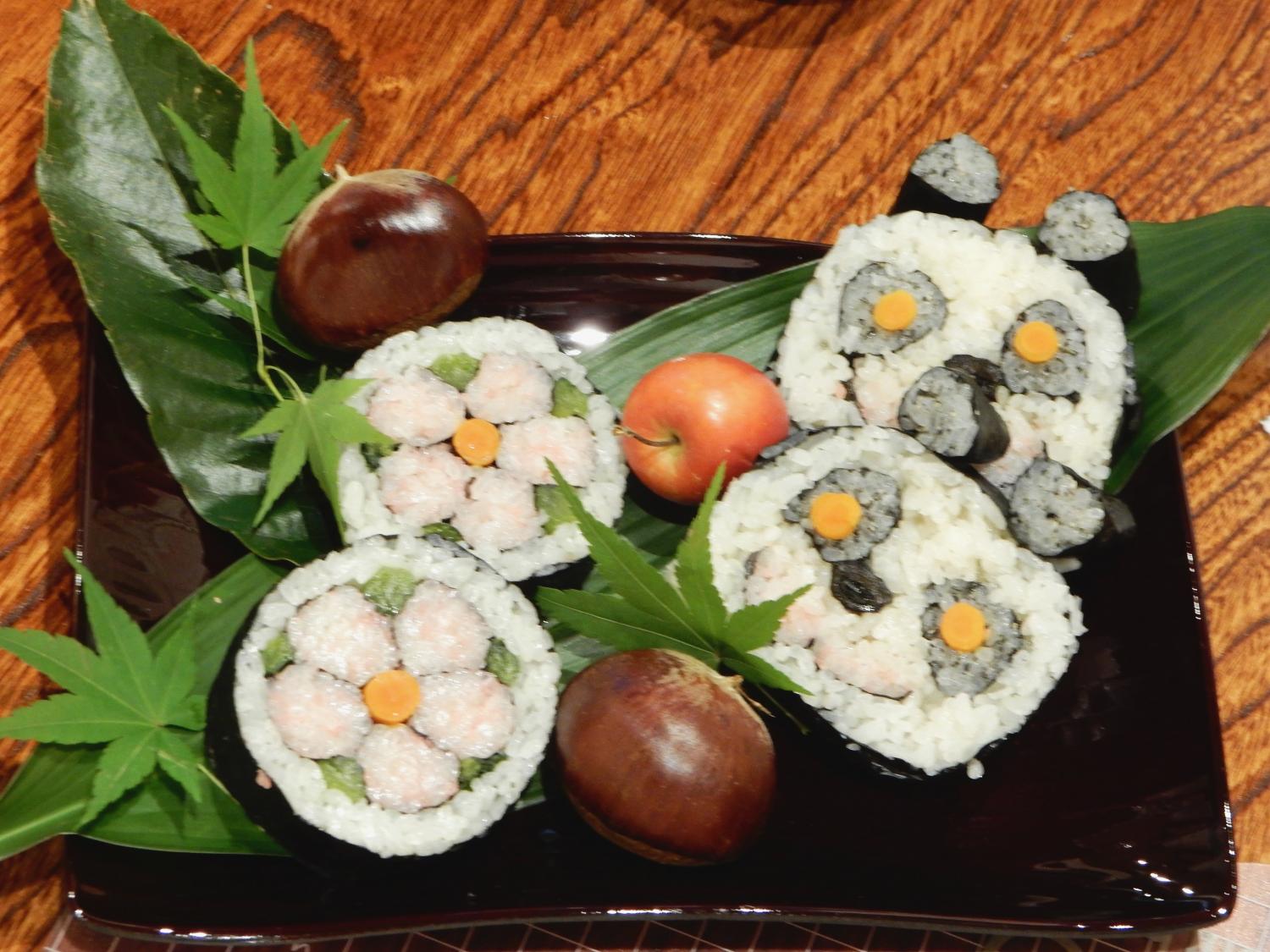 We serve neatly and are completion!
We photographed sushi which participant cooked.
Decoration rolled sushi displayed with favorite container, seasonal leaf and nut looks very delicious.
Though we wanted to cook decoration rolled sushi, there was not very classroom which could participate casually…Rolled sushi experience was very popular with people called this.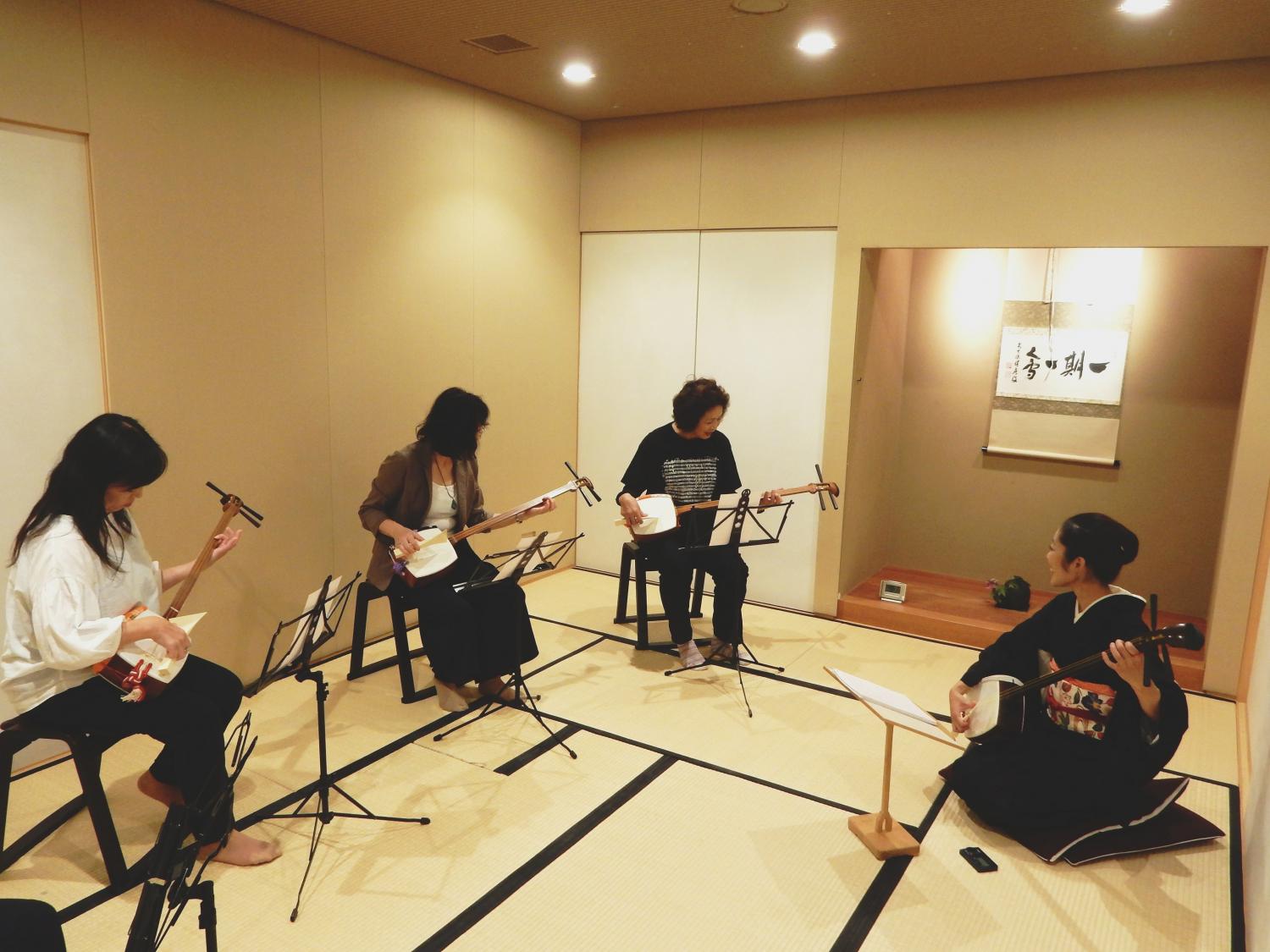 It is samisen experience successively.
We practiced music of "cherry tree cherry tree".
Teacher plays in the way that it is really easy, but you must often think about way of holding drumstick, string's support from how to grip samisens at the same time, and participant is earnest, too!
When even one sound is played, for awful sense of accomplishment, we show smile unintentionally.
This may be hobby that we want to work on slowly and carefully.
It is hard to prepare tool and materials even if interested in decoration rolled sushi and samisen…As we had you prepare all this time and were able to experience, it was fun! It was popular in this.
In addition, in that there was not very opportunity to be studying English, but to talk in English, some said that we were glad saying "we participated and were studied English", and event was finished in the prosperity.

Lecturer introduction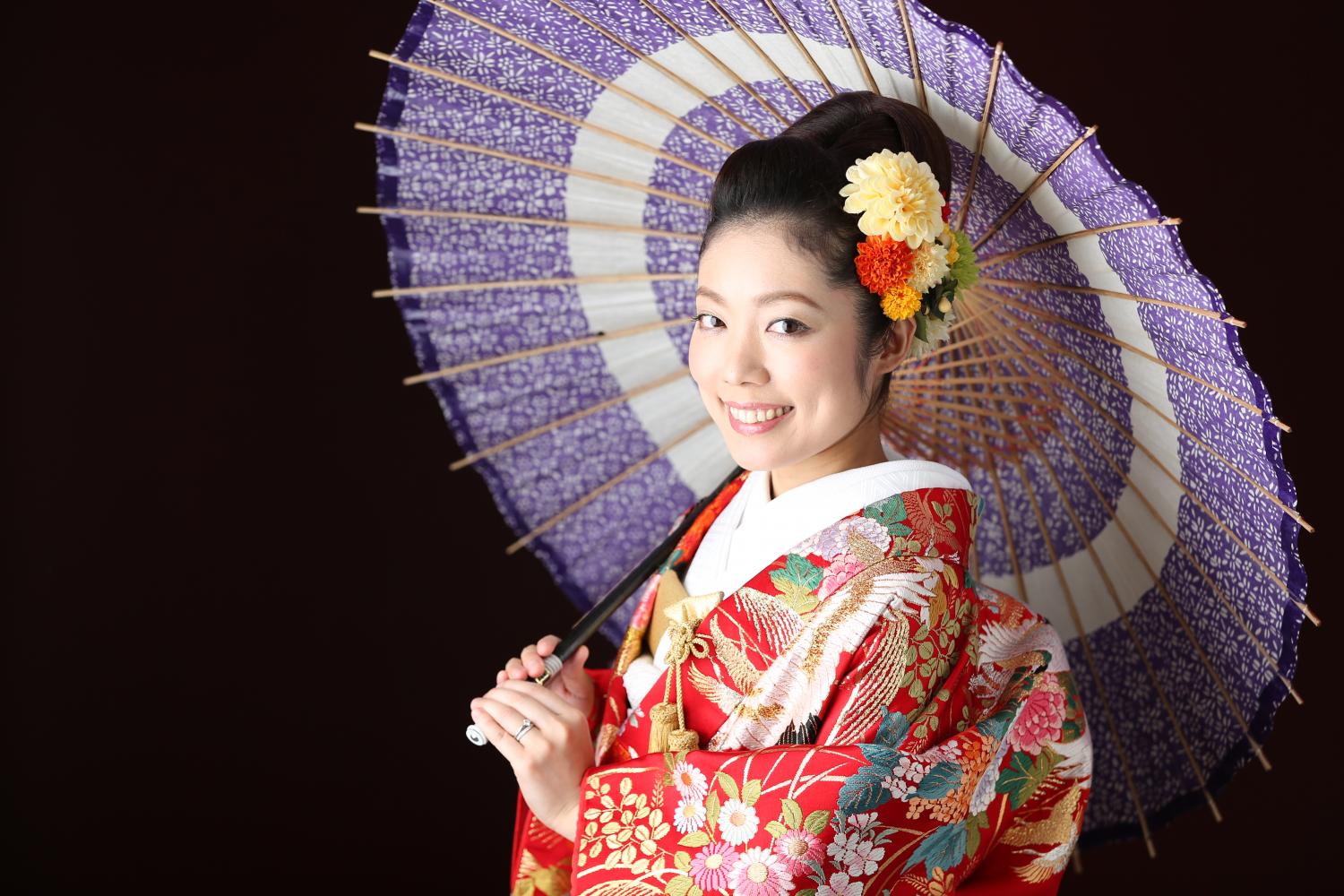 == = = = = = = = = = = = = = = = = = = = = = = = = =
Lecturer Katagiri ako
   Wa aco (https://wa-aco.jp/) representative director
   Master of folk song shamisen player, British flow example
   The sum entertainment English interpretation person
   Founding! nerima cram school class reunion goodwill ambassador
== = = = = = = = = = = = = = = = = = = = = = = = = =
On this tour, we asked for Katagiri akosanni lecturer of sum aco.
We are playing an active part in all over Japan including performance of samisen and holding of workshop of the sum culture.
You hold lesson of small number of people system such as decoration rolled sushi or samisen.
Please contact sum aco homepage (https://wa-aco.jp/) for with interest.