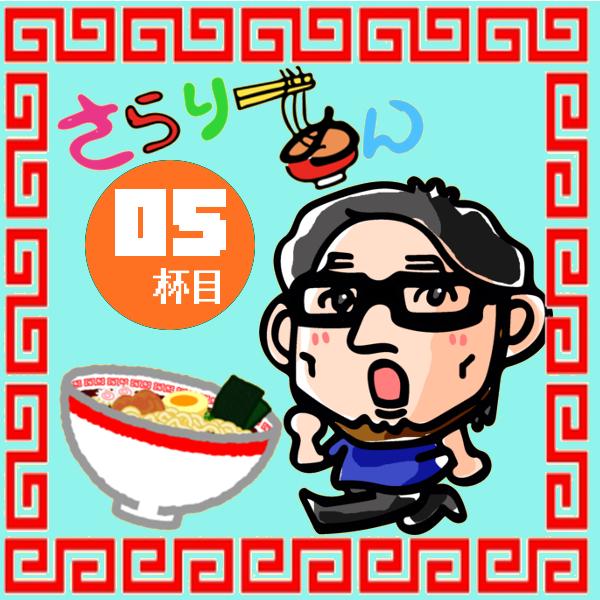 ---
Movement is long time!
It is the sararimen fifth!
■The sky is high, white Dutch yuru autumn. Of this, it is sararimendesu!
Everybody hello!

Weather that the clear autumn sky realizes words continues,
Comfortable!
Event of sightseeing center is center length of rain man scandal with much rain for some reason.

We say frankly.
We seem to be widely known to ramen of Nerima-ku, already considerable each place.
Opportunities to see customer who does not seem to be Nerima increase obviously.
Charm of ramen is great.

The fourth article is this!
↓↓
https://www.nerimakanko.jp/review/detail.php?article_id=SPE0000051

・・* While, in thing called this, taking good care of customer from outside of a ward,
Let's slurp minus number kejito ramen!
Let's sly trick sly trick!

★Careful★
・Nerima tourism center (only as for the head) performed coverage & true meal (by paying own expenses) of this plan originally.
・It is purpose to introduce outing information of Nerima-ku happily.
→Therefore all of you, please cooperate as store does not trouble.
・When there is not description in particular, information almost becomes information in real time.
(writing within one week at the latest)
But, we recommend that we are confirmed beforehand just to make sure when we use shop.

■Speaking of ramen, it is ... in Nerima! All-star representative, "ramen GOTTSU" (gottsu)
<way>
Under Nerima Cultural Center side, pedesutoriandekki, is there Seven-Eleven?
We go ahead through "Ginza, Nerima high street mall" of that interval.
Seven-Eleven comes out to the left hand again when we advance all the time.
When we turn there to the left and go ahead approximately 5-60m, it is on the left.
※As it is like cafe, hair salon where the appearance is stylish or apparel shop,
We overlook when careless. Being careful.

<menu which we ate>
★It is "GOTTSU (gottsu) ramen".

<price>
980 yen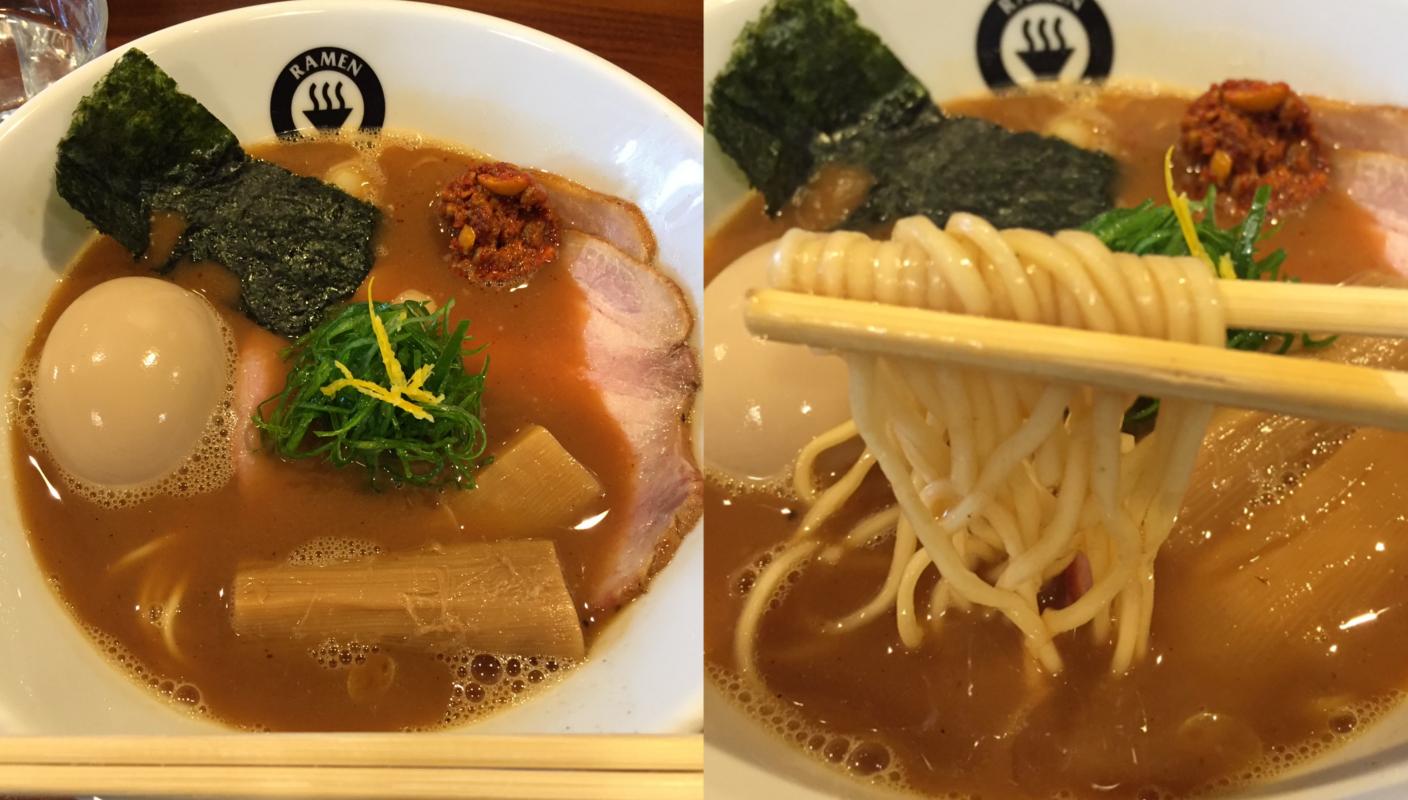 <impression, remarks>
In the shop, is only counter around seven seats?
Generally preparation of Woody & concrete such as apparel shop have style.
That reminds me person of shop has cap and a feeling of fashion in original T-shirt, too. . .
(do you not sell T-shirt? Is body anvil? Is it Gill Dan? Is it Fruit of the Loom? ? Interested)

The entrance immediate right hand has small ticket vendor. We buy meal ticket first here.
If it is told staff to be, "I take meal ticket", let's hand!
In addition, it is wait for a while in bench space in the wall side when counter is full.
Bench space is full, but in this case waits outside recently when it becomes in noon.
(person of shop calls)

Ramen comes out relatively immediately probably because we hand meal ticket earlier!
It is dried boiled fish to kelp in skipjack. It is pork bones base, but there is not smell, and even woman is easy to eat
It is mellow type.
Will the reason why there is toromi just a little bit be that collagen melts into? ?

Ingredients are green onion, paste, stewed egg, barbecued pork two pieces in shinachiku.
How to cut is barbecued pork? Is it size? This from the cost,
Texture is delicious in another thing.
We are good with big meat, Jushi such as ham.
Contrast that there is citron which we chopped on the green onion, and green and yellow are bright and vivid flavor
Appetizing. Citron is good.

Noodles are large noodles in Champon type. It is ← personal opinion.
It is me of large noodles group, but is chewy with resistance to the teeth of satisfaction.

It is enough and is delicious, but homemade shinnikugyoku provides good taste again as it is.
It is delicious even if we just despise man in no time,
We can enjoy hotness and rich flavor when we dissolve in soup!

Anyway, this shop is kind for with child.
There is baby chair, too, and tableware is prepared. There was souvenir of candy after a meal, too.
(good)
Surely person of shop loved ramen, too, and small child would come,
We felt this on seeing correspondence.

Shop where can come to to eat with small child in peace should be bad; arimasen.
It is such one cup that any generation can enjoy for additive-free feelings!
■For loser of mall quietly. Discerning feeling! It is "famous sake open-air party (meet) to soba"
<way>
We go to Shakujii-Koen Station!
Go out the south exit, and advance along right, emio, to the left on seeing Doutor Coffee, hoshi***ten on the right hand,
We go ahead through mall of interval.
It curves to the right with the first signal.
As you appear on Y-shaped way when you go ahead 4-50m, you go ahead through the left, and please turn left immediately.
It is open-air party in point more than "Sanuki udon doze" on the left. Small sugitama is raised shop.

<menu which we ate>
★It is with today's lunch set + small soba.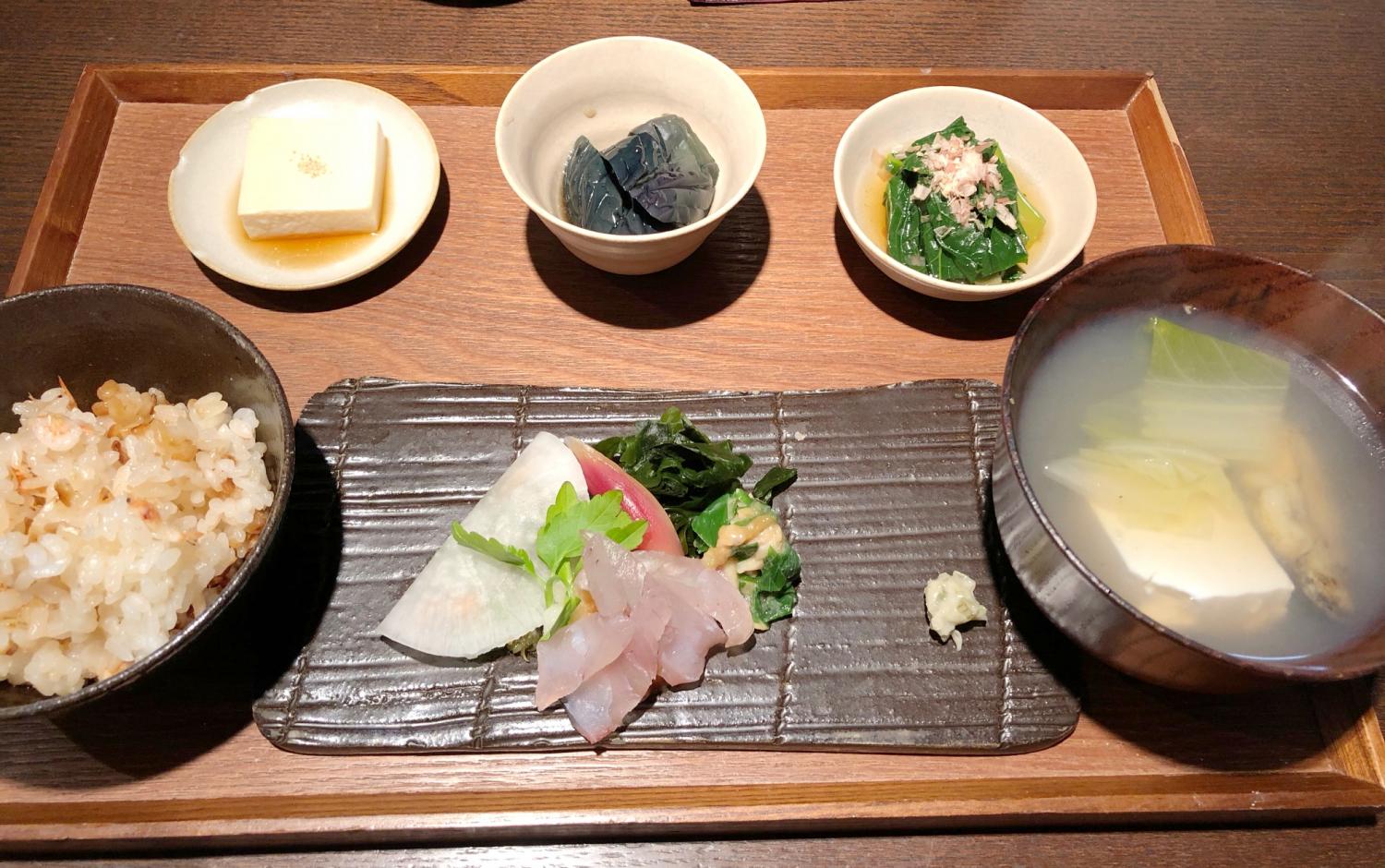 <price>
1,680 yen
※Normal becomes lunch of 1,200 yen without soba being included.

<impression, remarks>
In the first place it is not ramen, but please settle as it is noodles.
We love me, soba, too.
(allergic one, please be careful enough)

The shop has calm atmosphere dimly into long pieces.
Point where intensive dekiruyonika, cable broadcasting do not hang over food, and there is not spice in on "side."
In menu if "ask in this way, description of take this much time" is kind,
We felt intention and feelings to want to focus on quality than speed.

Today's lunch (weekdays),
・Today's rice
・Bowl
・Main
・Three pieces of small dishes
We are constructed in this.

Today's side dish vinegars kelp of sashimi, turnip roll of pickled, boiled greens with dressing of spinach, sesame tofu, stew of eggplant.
Rice of shrimp cook, and bowl is with tofu and Chinese cabbage, oyster tempura.

・・According to ・ photograph, careful work is cooking to be indicated.
We are slightly unsatisfactory for stomach pekoe (?) Is slightly modest quantity, but small hitokuchioyukkurito,
It is such a dish to close the eyes, and to want to eat in spite of being taste slowly and carefully.
Wrote as bowl, tempura, but waste da chikamoshiremasen.
(local cuisine in Miyagi when we do ...)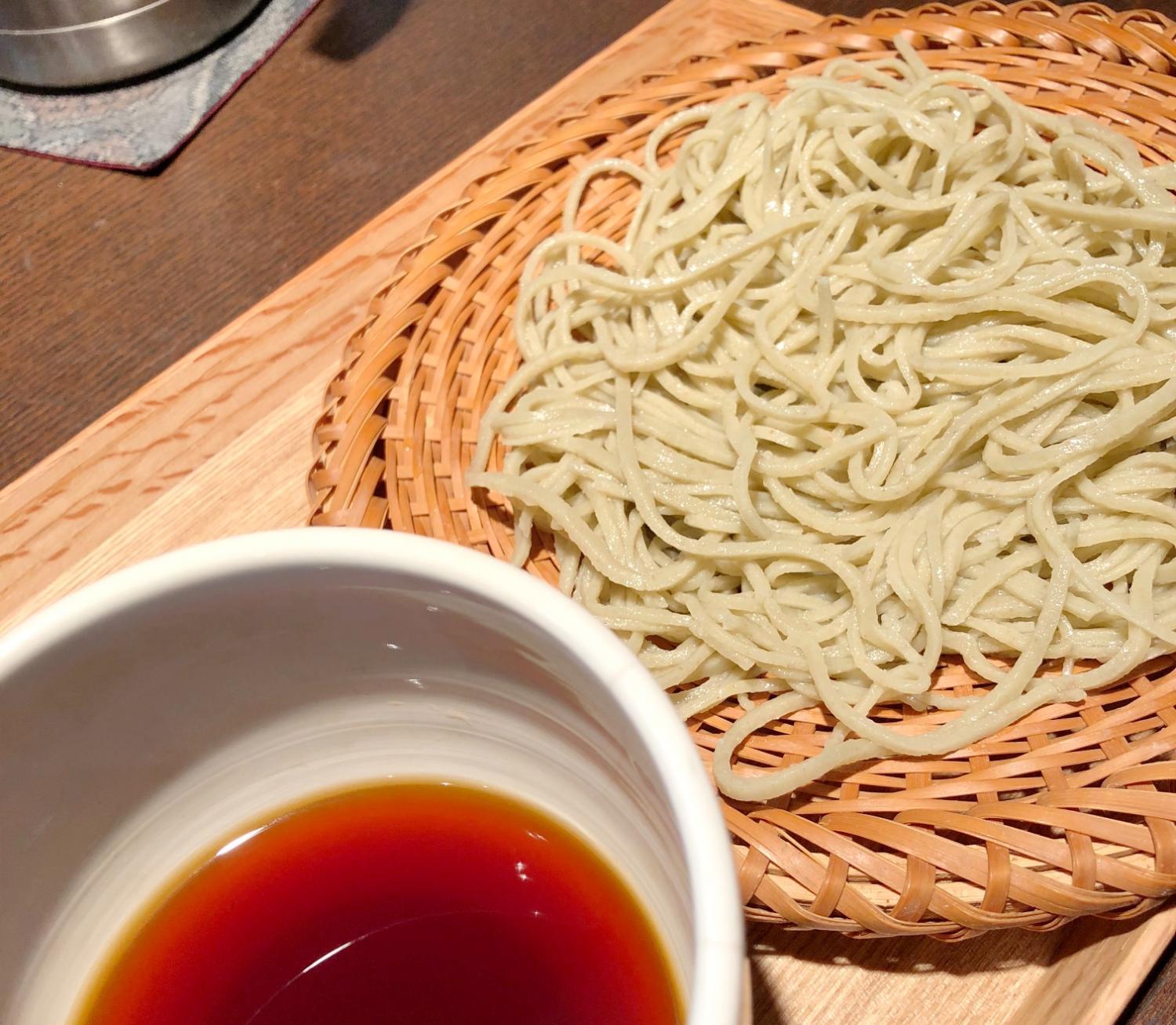 It is finally soba if we taste relaxedly.

As we are made carefully according to the beginning, it seems to be prepared after lunch set finishes eating.
Meanwhile, let's be settled down to self-service of soba tea.

Small soba of order seems to be Juwari soba of Gunma this time.
Soba greenish slightly. Please taste without soaking anything.
Because it is 100%, not eminent drinkability, it is taste.
, which cannot express well, but eats high quality pasta let alone flavor of soba
It spreads through both depths of tongue so that subtle sweetness of grains bites. This is delicious. . .

When we close, and no soba-yu stays good, we can totally enjoy texture such as oshiruko.
Feeling that "we eat" though it is drink. Mysterious.
This is "noodle" wanting you to taste yukkuri by all means!