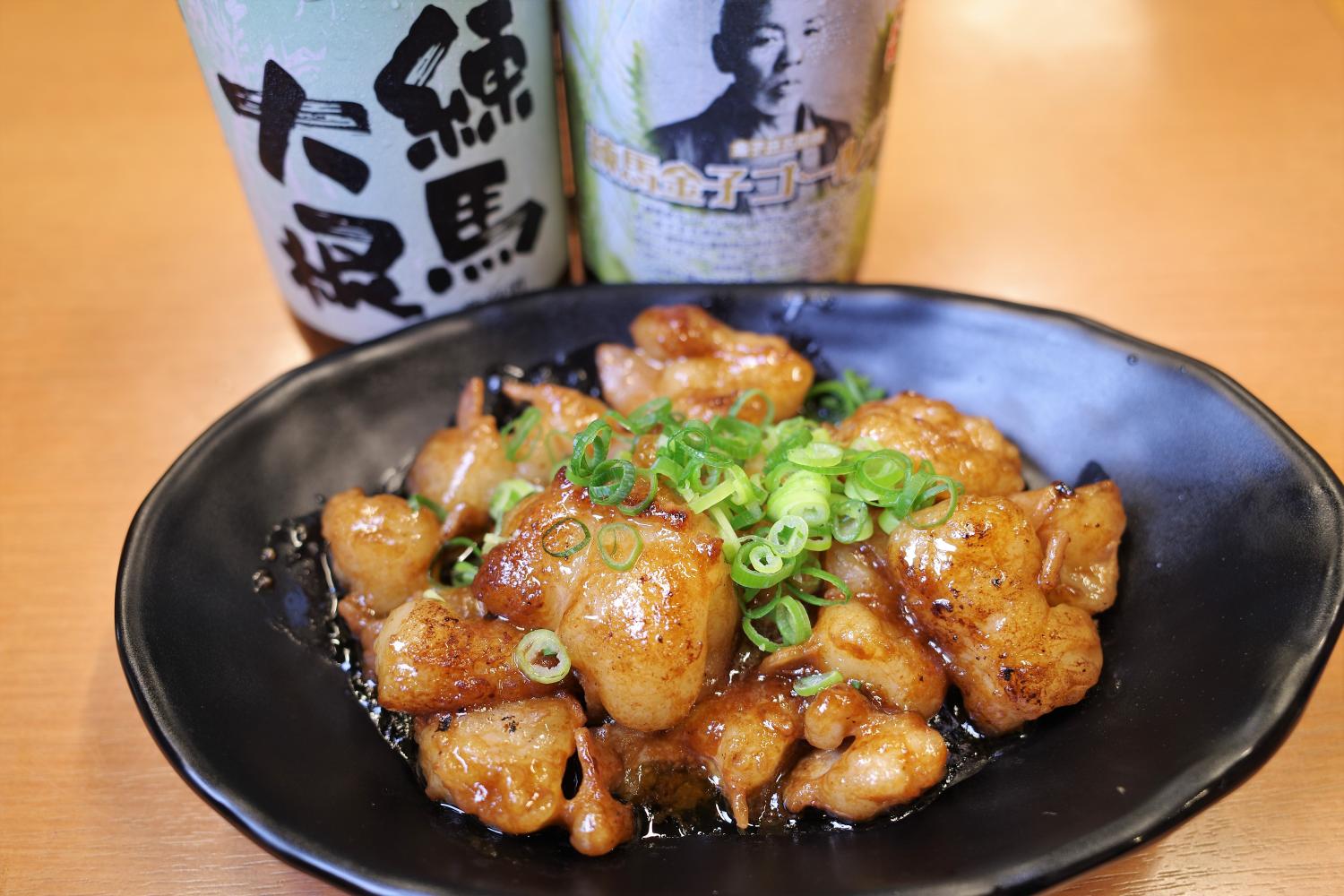 ---
"Bar blogger" sakaba kun raised in Shakujii-born Shakujii introduces with six bars featuring meat menu in Shakujii Park, love.
We eat meat dishes of stamina perfect score a whole bunch and drink icy delicious beer with gurgles, and let's survive hot summer!

We are with accelerative "mandarin duck" bar @ bar which continues evolving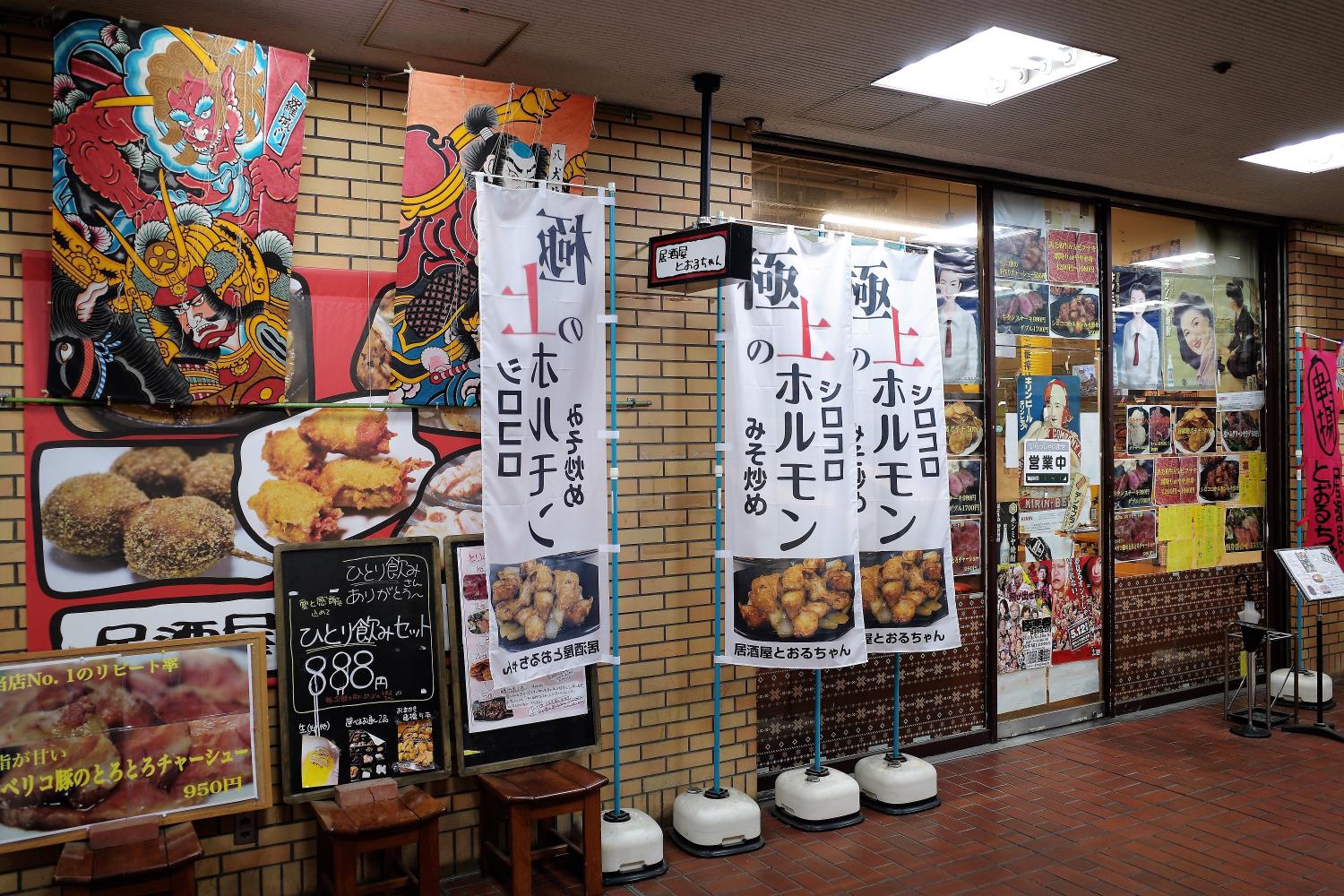 << photograph is with bar >>
In Lions apartment basement restaurant district of the Shakujii-Koen Station west exit "is with bar".
Shop which close couple began after making a firm resolution reached the opening fourth anniversary in this May.
"Anyway, wanting to see face which visitor is pleased" with "wants to meet request of visitor as much as possible"
tooruchan, nahokosango couple lets out novel idea and plan in sequence, and "we go" continues accelerative evolution.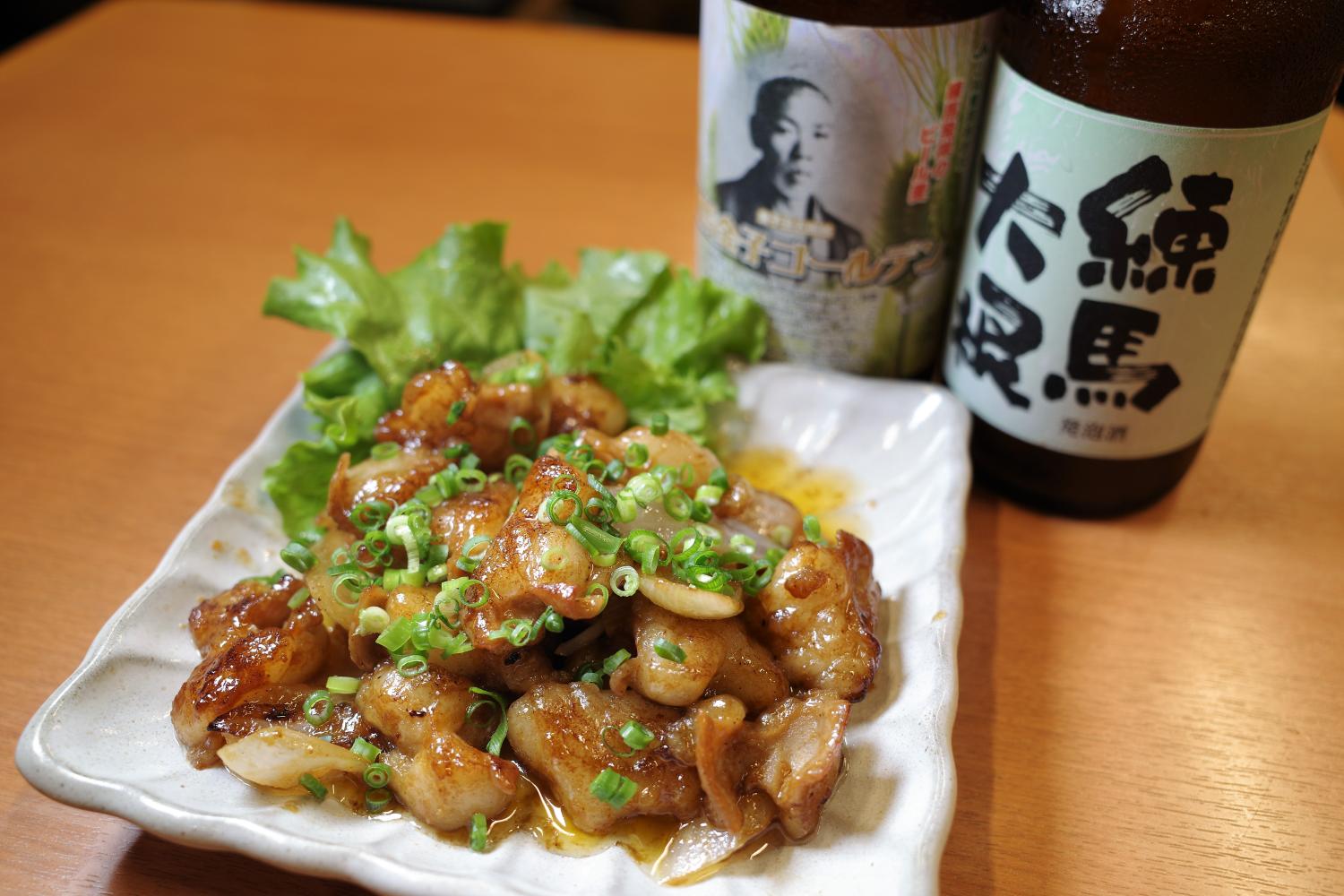 << photograph: shirokorohorumon fried bean paste & Kaneko Golden beer & Nerima radish beer >>
Meat menu of "we go along bar" pride is <shirokorohorumon fried bean paste>.
How!
This hormone is Japanese beef! !
Besides, deluxe <shirokorohorumon> only using the small intestine is direct from Shibaura.
Please fry with sweet miso which matched this hormone.
Small; when eat; ...
Hmm?
Is it that? ?
It melts when we notice (laugh)
As it is high quality fat, we are not persistent at all, and pakupaku is good.
"We go" makes various liquor even with draft beer, Hoppe, local sake, whiskey, but it increases various local craft beer recently and is lines that there is not of chance.
<Nerima radish beer> and <Kaneko Golden beer> ogubigubitto where are related to Nerima on that day♪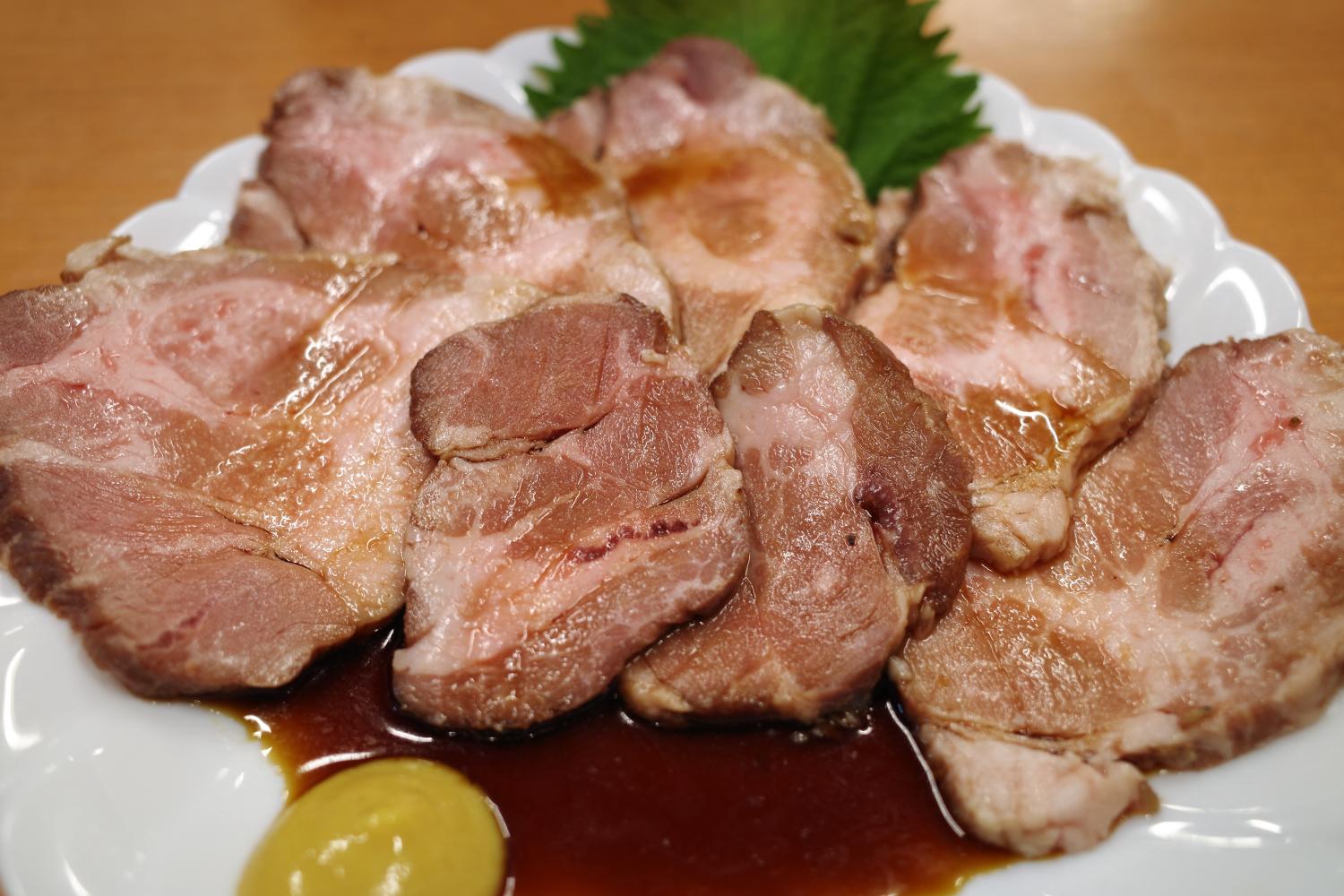 << photograph: Iberico barbecued pork >>
Another vaunted meat menu is <Iberico barbecued pork> of repeat rate No. 1.
"To order sakaba kun by all means every time hard; suppose, and is" menu.
<shirokorohorumon> gapurumppurunnnara, <Iberico barbecued pork> are melty.
As think that such melty <Iberico barbecued pork> may have cost price breaking; is very vigorous, and come over!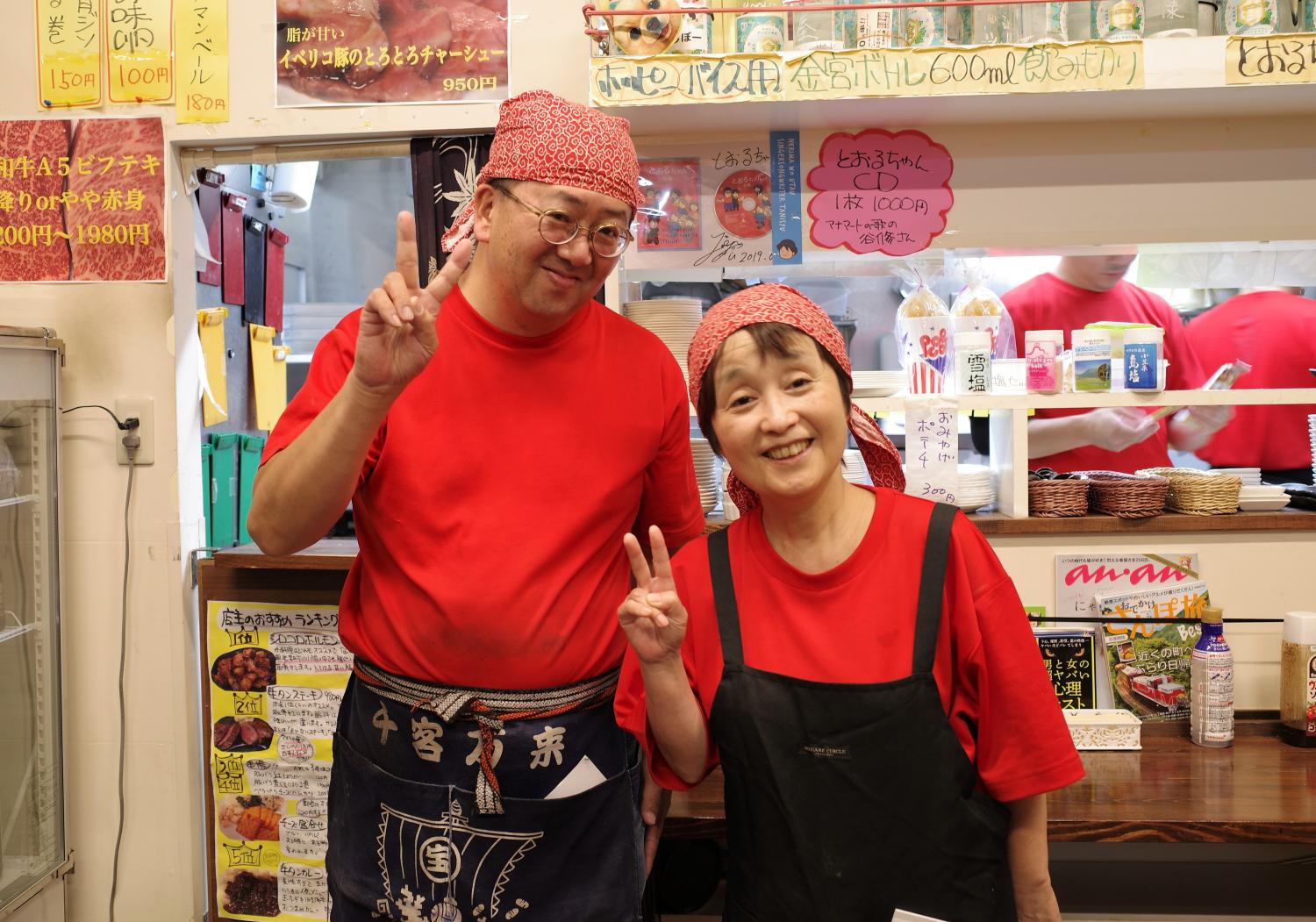 << photograph: Mr. and Mrs. tooruchan, nahokosango >>
Please collect stamps to be able to get at the time of visit.
If stamp card becomes filled up, you can get uniform (under an alias red T) of shop which two wear, and a lot of surprising presents are prepared

We are with bar
3-25-21, Shakujiimachi, Nerima-ku Lions plaza basement 1F
03-6913-1950
Business hours: 17:00~23:00 (on Saturday 16:00~)
Regular holiday: Sunday Sunday/Monday

"hakaoichisho" bar @ kuunomuchanoma where is filled with originality and smiles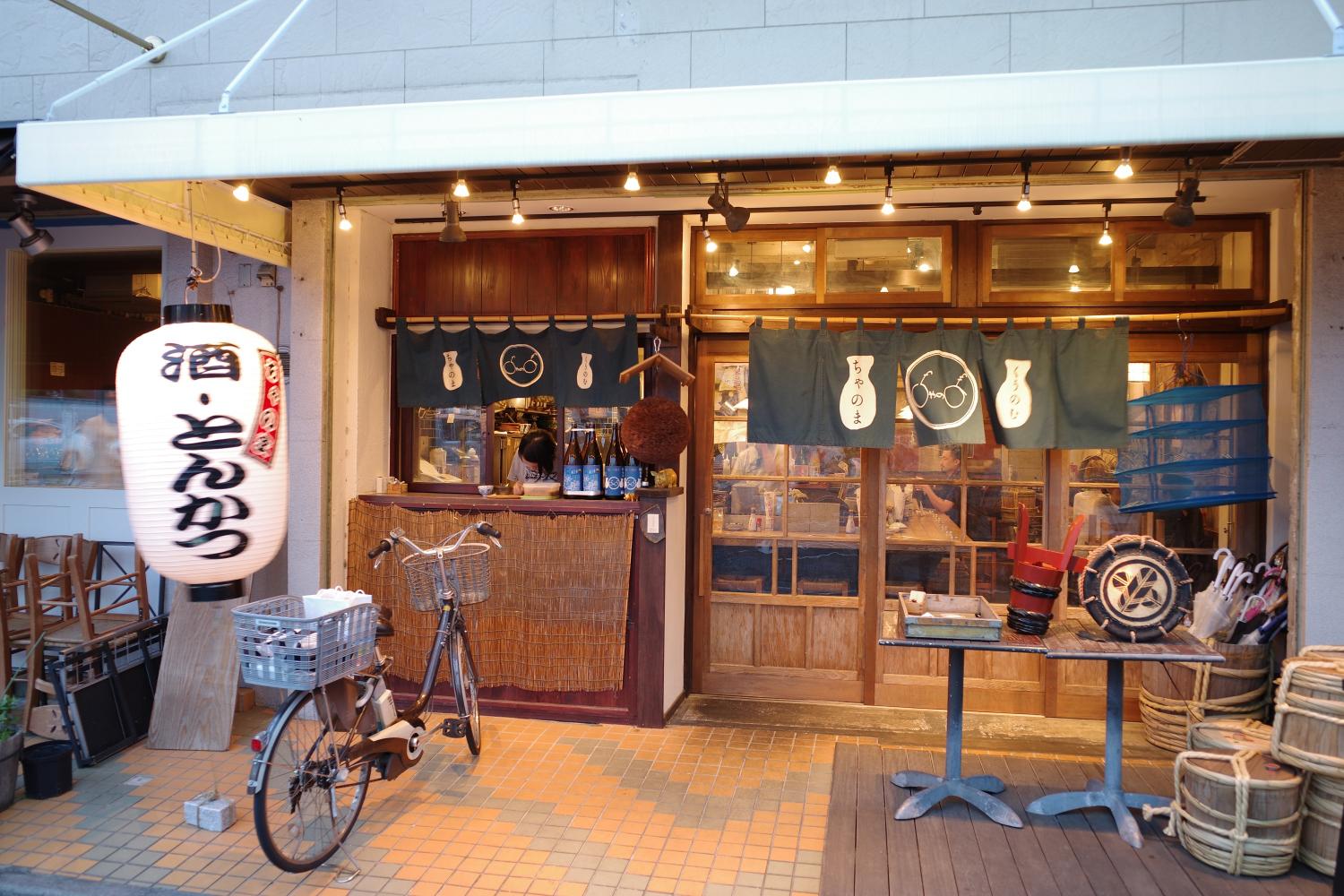 << photograph: of eating act rashly drink >>
"kuunomuchanoma" near from SEIYU of the Shakujii-Koen Station north exit.
It is about three years ago that refined "public bar" came over to Shakujii by fashion that there is along Chuo Line.
We caught heart and stomach of young people solidly and became recognized popular shop now.
Waiting on customers of "team chanoma" led by storekeeper Charlie is powerful well brightly!
Smiles always overflow in shop.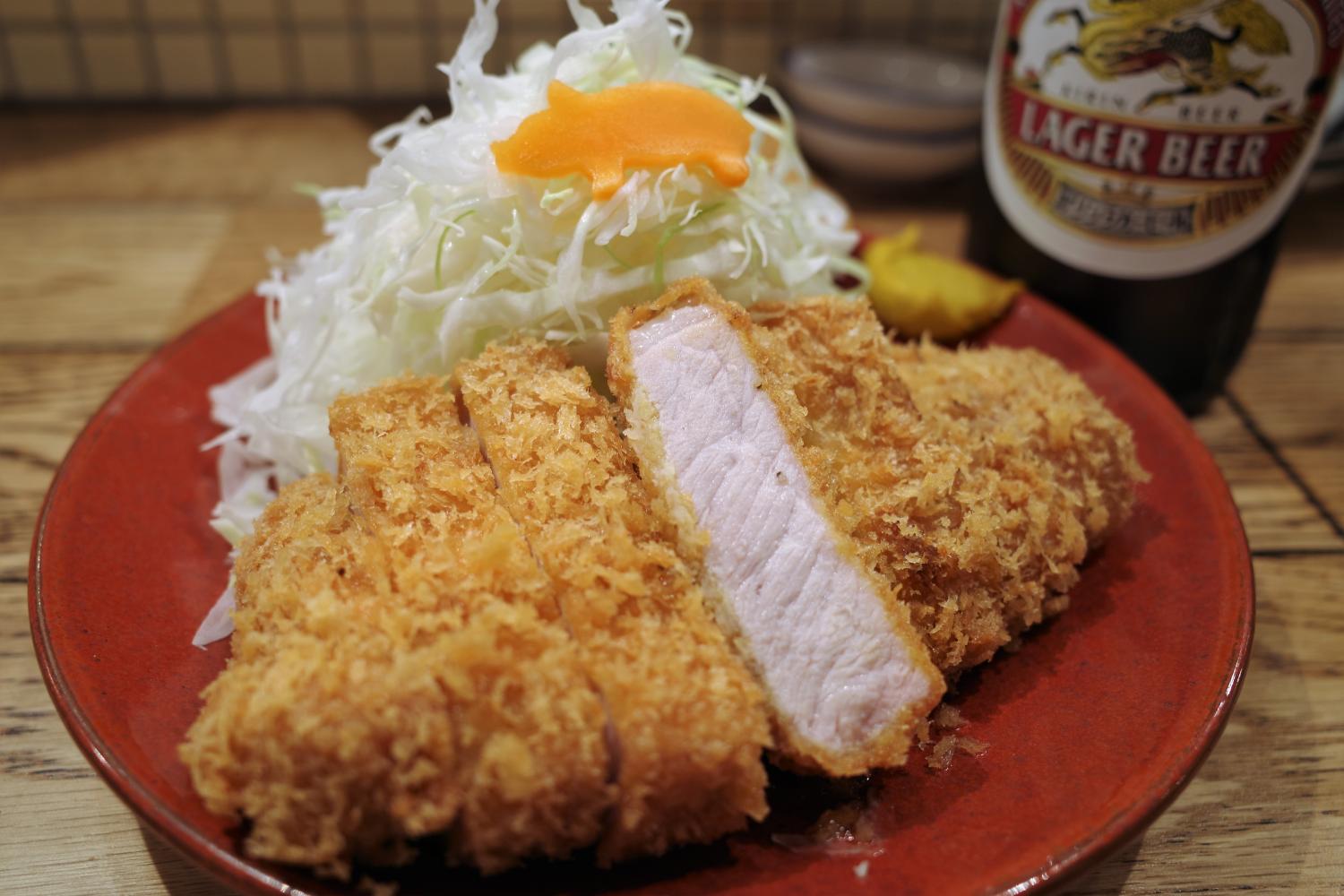 << photograph: name charges loin cutlet >>
It is pork cutlet in being bar? 
In fact, the parents' house of Charlie has ever run pork cutlet shop in Ome.
We are stocking <the sum pork rice cake lid> of Gunma from the edge now and offer taste of the parents' house in "chanoma".
It is official guarantee that fleshy substance is good, but how to fry to draw the good point well is fantastic, and everybody should wind up tongue in taste that puts pork cutlet specialty stores to shame, too.
<fins cutlet> is outstanding and wants you to eat too beautiful <katsudon> by all means we had <loin cutlet> of photograph as I am roast group♪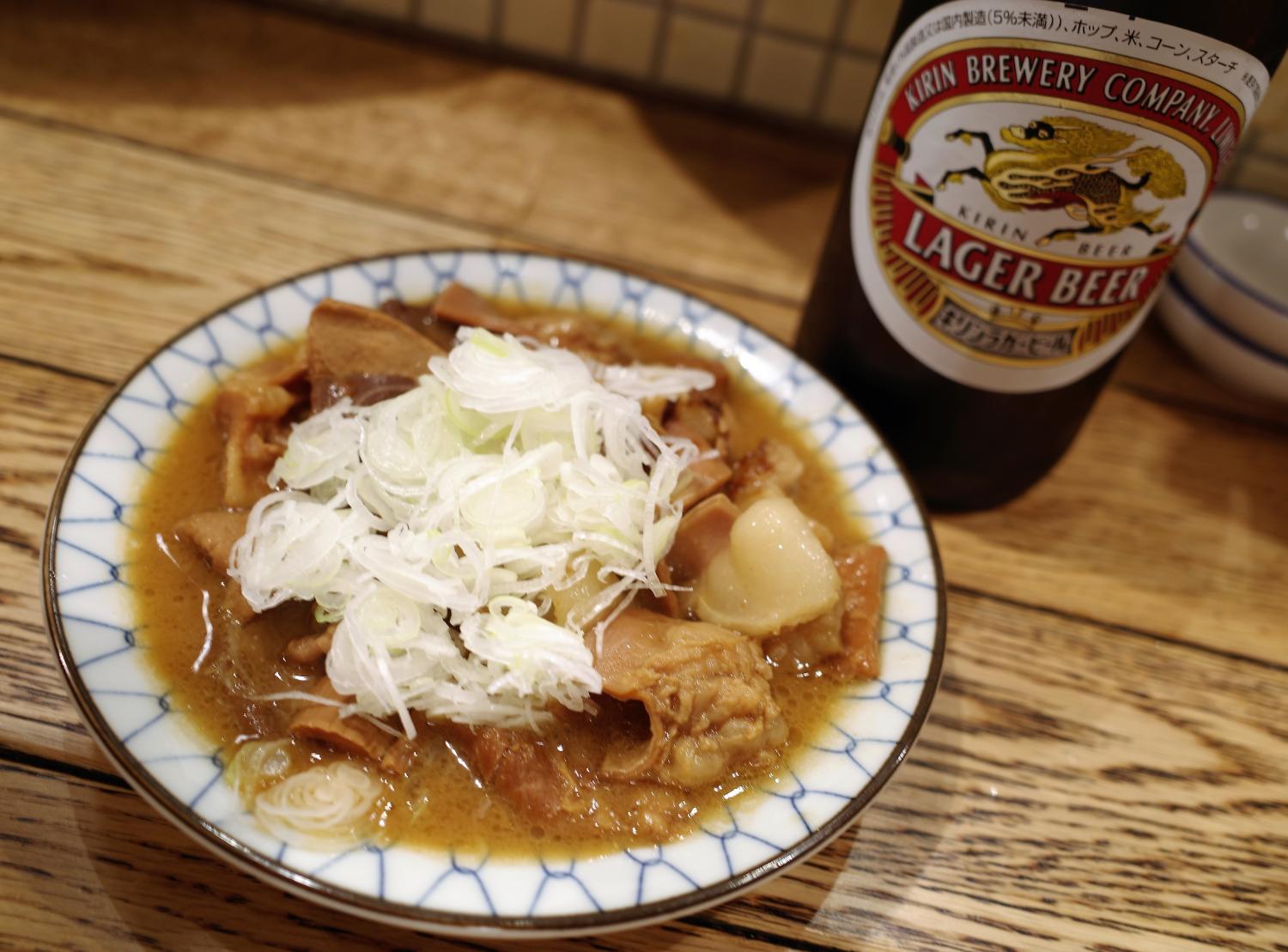 << photograph stews & Kirin Lager Beer >>
<stew> is standard, and there are not dishes that collar of shop exits as <stew> in public bar.
<stew> of "chanoma" is stewed beef which stewed the small intestine or abomasum slowly and carefully.
Heavy taste such as stew totally reminds of one of Tokyo three large stew of meat with vegetables, <stew> of "Kishida shop" in Tsukishima.
It is exquisite <stew> not to be able to taste in this neighborhood.
... that the second son of home had a refill in excessive taste
We inherit heavy drinker DNA of sakaba kun and will be promising in the future (laugh)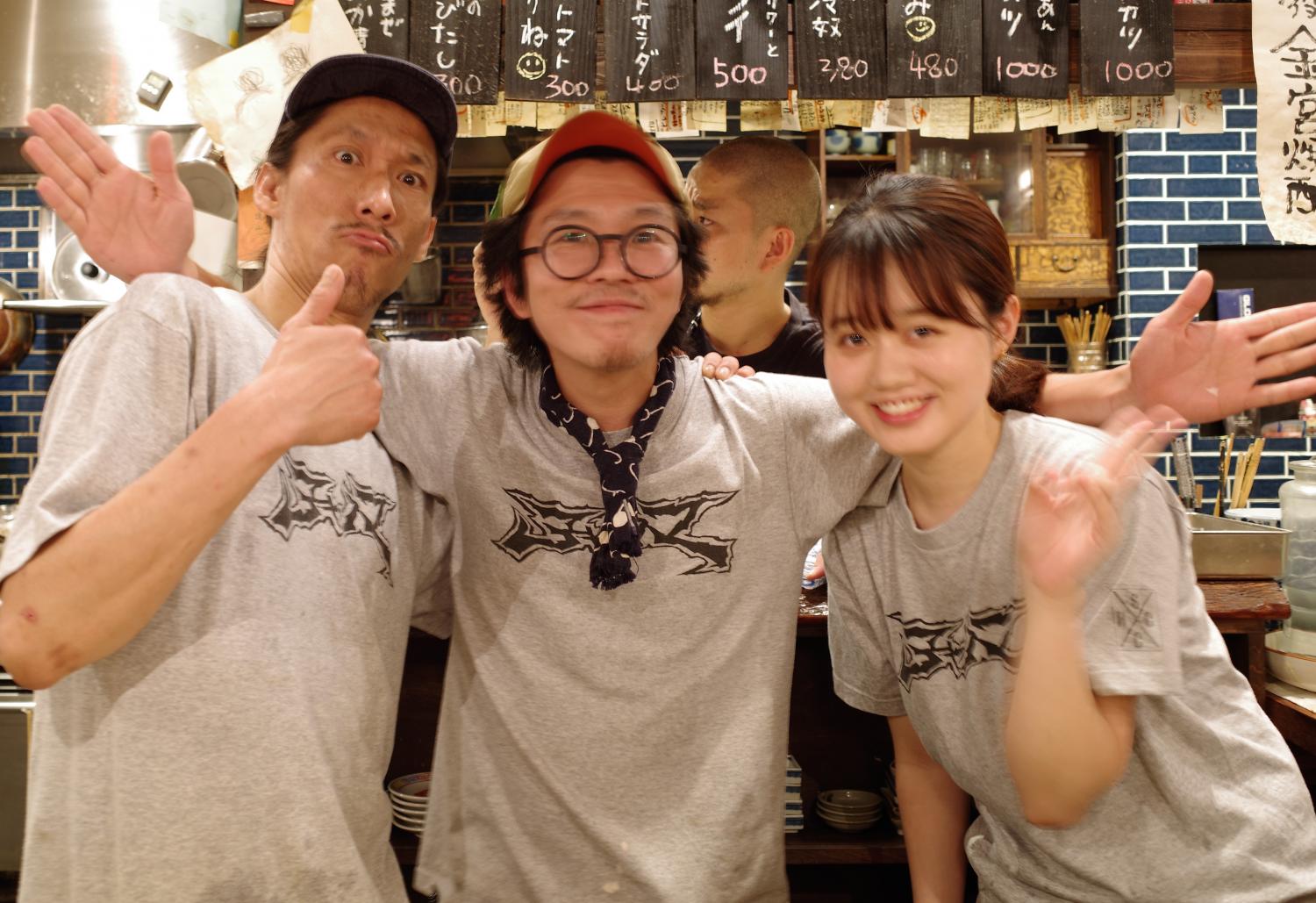 << photograph: storekeeper Charlie (the center) and shops)
As for labor and time or figure Obanzai assortment, fresh sashimi assortment, crunchy fried horse mackerel, the menu which begins to fry, and overflows in originality of "chanoma" including tofu of mysterious texture, various as well as meat dishes.
Char-grilled fish grilling by fireside in front of counter is the best!

kuunomuchanoma
2-13-5, Shakujiimachi, Nerima-ku
03-5923-5677
Business hours: 17:00-0:00
No fixed holiday

The Perfect where vitality to tomorrow breeds in ★ Mt. bar @ roast giblets Kaga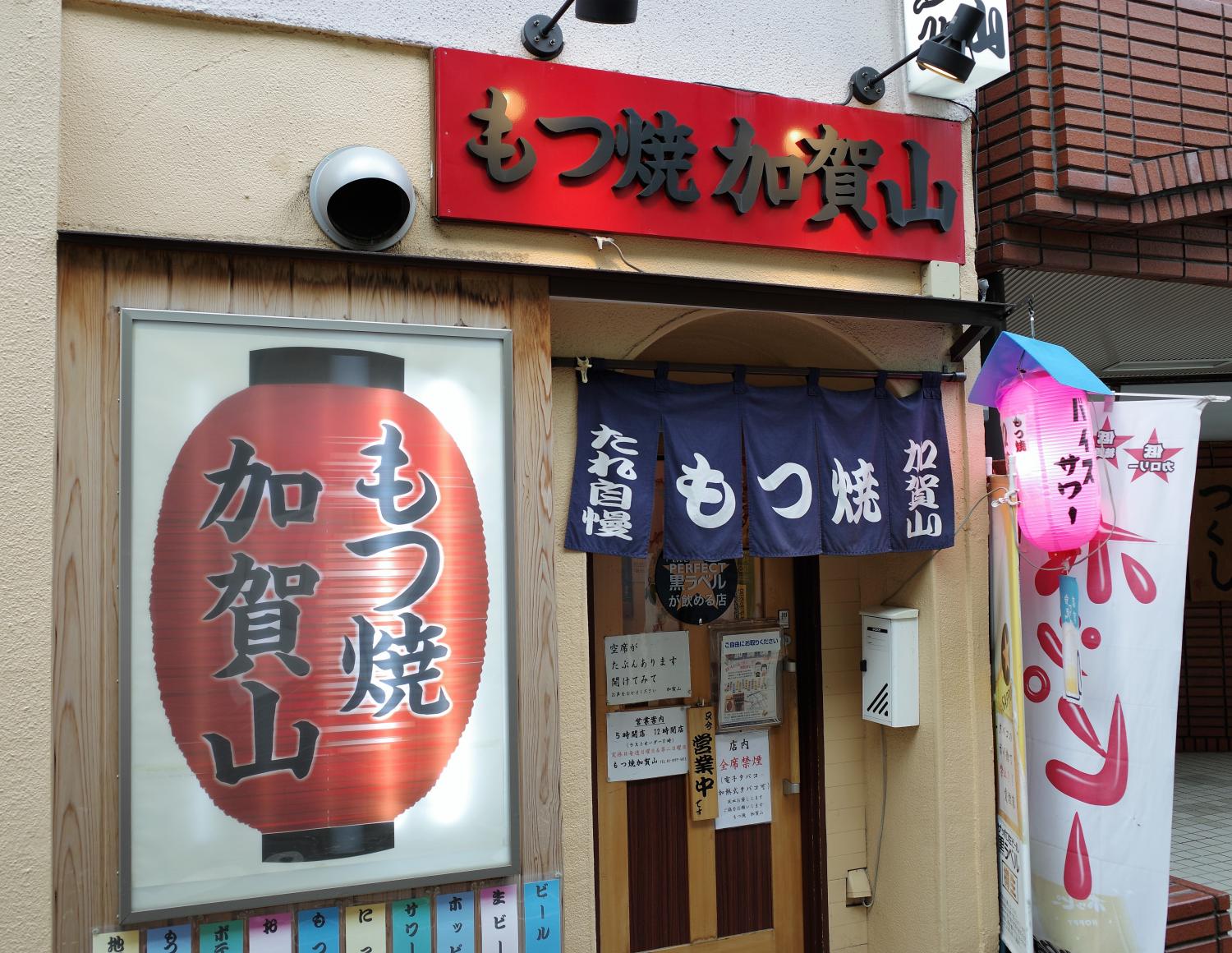 << photograph: roast giblets Kaga mountain >>
Famous shop "Kagaya" of roast giblets to see in various places throughout Tokyo.
It was June, 2015 that general that "Kagaya" was from was fully prepared and opened "roast giblets Kaga mountain" in Shakujii Park which was country of birth.
Thanks to general nosamu - i father gag and chikachannoattaka - i personality, it is charm of "Kaga mountain" that even visitors who met for the first time make friends immediately.
We opened and, in four years, completely became shop necessary for Shakujii♪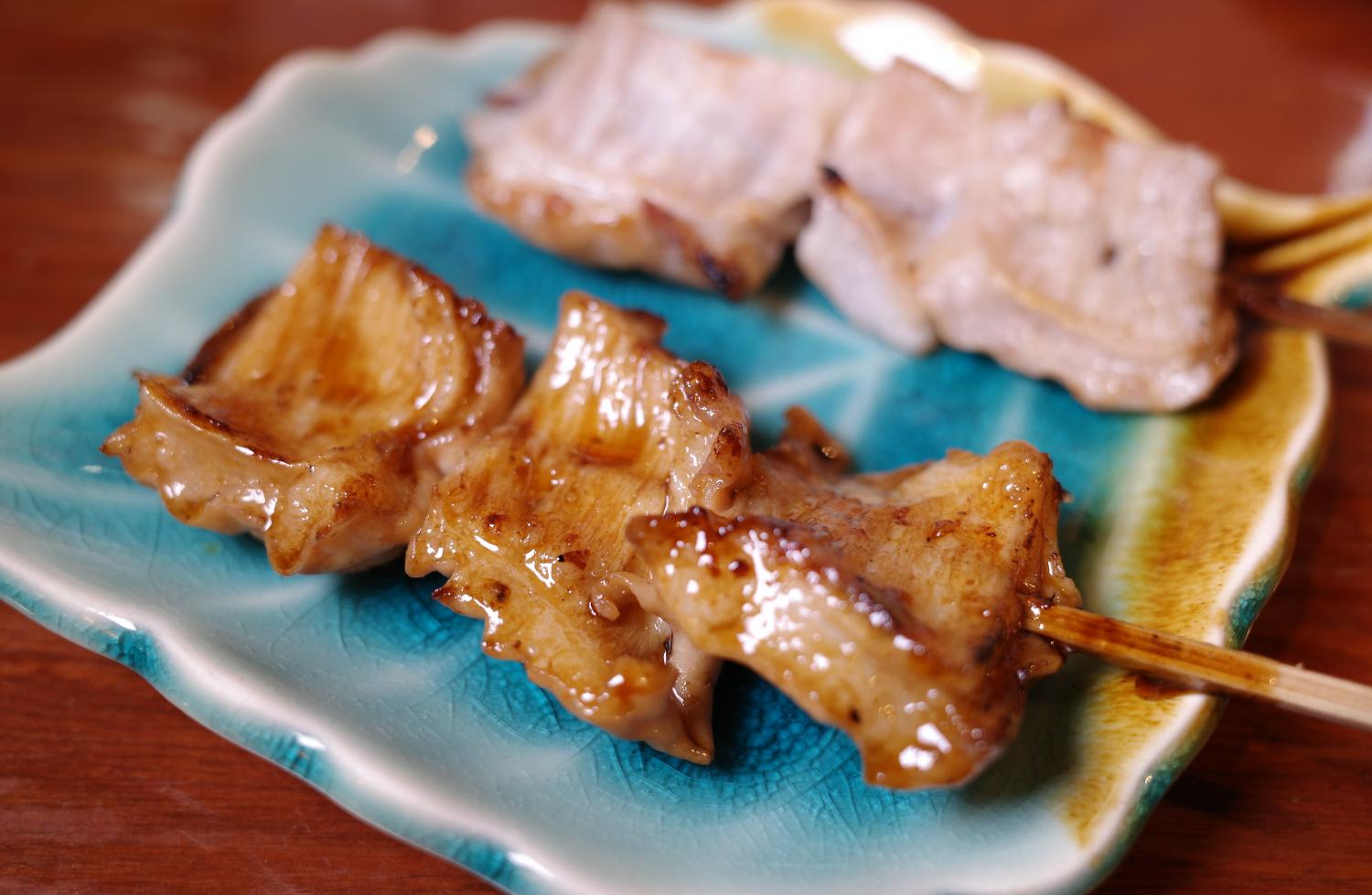 << (depths) where shirotare (this side), margin salts photograph >>
We said "Mt. Kaga" <margin>
<margin> If say this; "Mt. Kaga"
If eat killer contents <margin> of toxic No. 1, is other place; meal berarekunatchaimasuyo (laugh)
<margin> Sauce is popular among this, but, in fact, salt of <margin> is recommended, too.
Person who wants to eat both taste, please order by one saying "margin is hybrid!".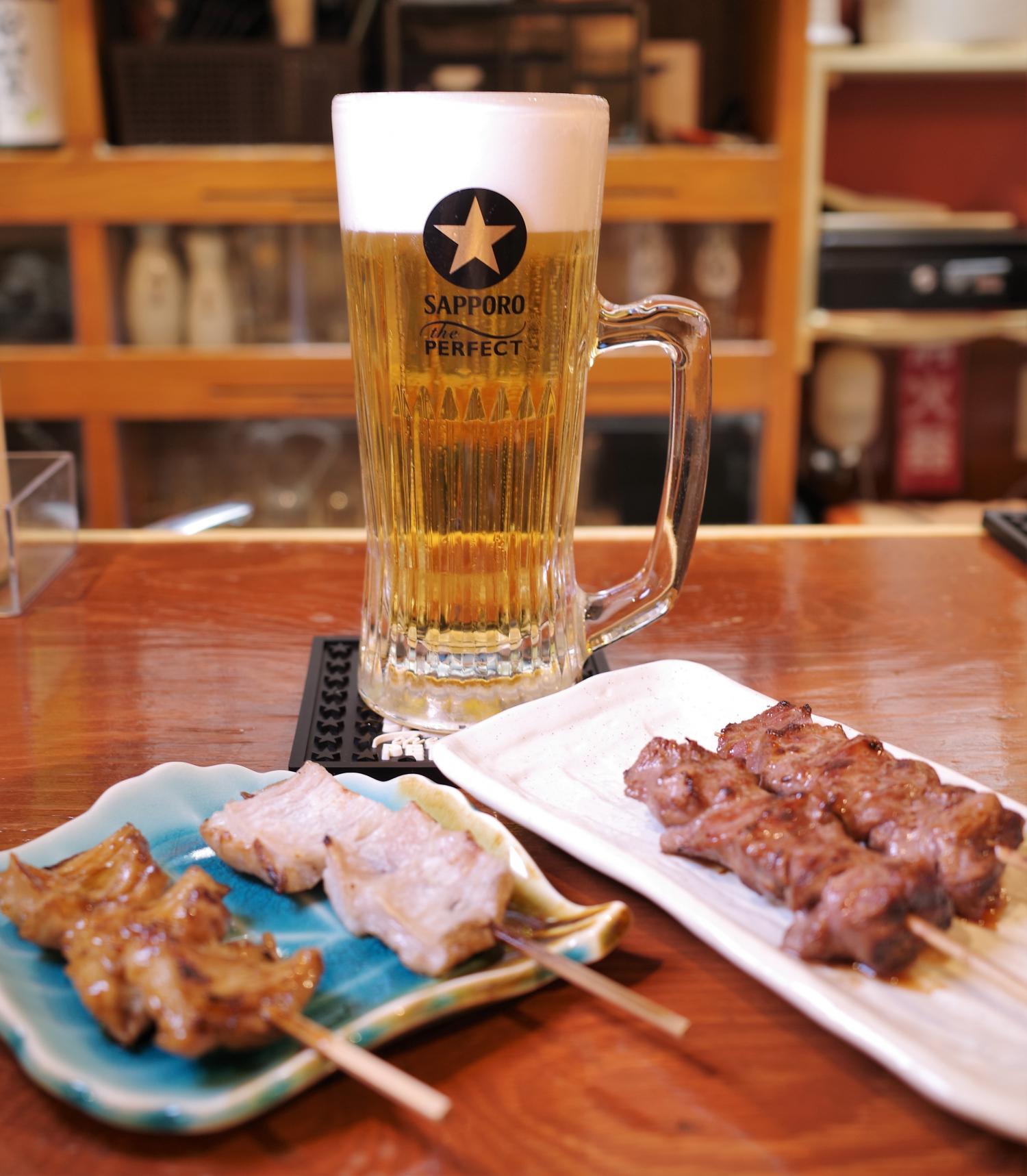 << photograph: SAPPORO ★ The Perfect black label (center), margin (left), stamina (right) >>
Killer contents of "Mt. Kaga" are not only <margin>.
Draft beer to be able to have here is <SAPPORO ★ The Perfect black label> with different person taste and cover taste.
Mask investigator checks hygiene management of glass and server, appropriate quantity of creamy bubble, and only shop which cleared severe standard is draft beer which offer is not permitted.
It is only "Mt. Kaga" and "we bake and take and are rich" in Shakujii Park that can take <The Perfect ★ black label>

<< photograph stews (this side), slaw (depths) >>
And "Mt. Kaga" is quite popular with <stew>.
We did <stew> of Mt. Kaga to white motsuo miso style of pork, and are kind taste that there is taste though it is simple and is relieved at.
The second son of home has a refill of this <stew> every time (laugh)
One has (the small) size, too.
<we stew udon> to put udon in in substitution for tofu is ideal to close.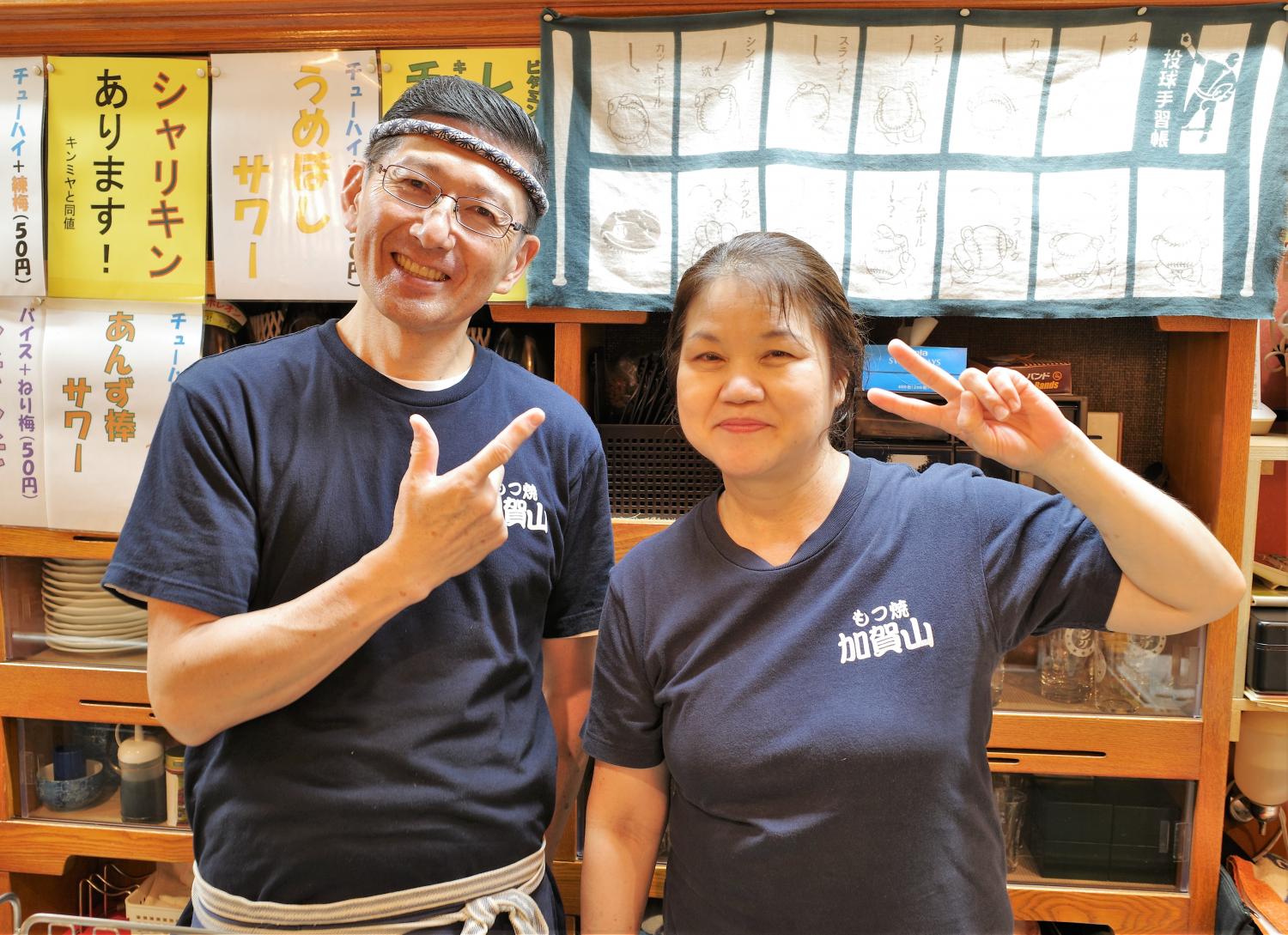 << photograph: Mr. and Mrs. General, chikachan >>
Fatigue of the day is blown off as soon as we pass through noren of "Mt. Kaga", and comfortable counter seat was accompanied, and vitality to tomorrow springs out!
So I dropped in at work return just carelessly, too, and "climbing" of "Mt. Kaga" has exceeded 200 times in four years (laugh)
It is shop with high sakaba kun encounter rate
We will be waiting at counter, everybody.

Mt. roast giblets Kaga
3-28-4, Shakujiimachi, Nerima-ku
03-3997-5013
Business hours: 17:00-0:00
Regular holiday: Monday, second Sunday

It is 20 years in parent and child two generations. "Seriousness honest" bar @ Yakitori spring that careful work shines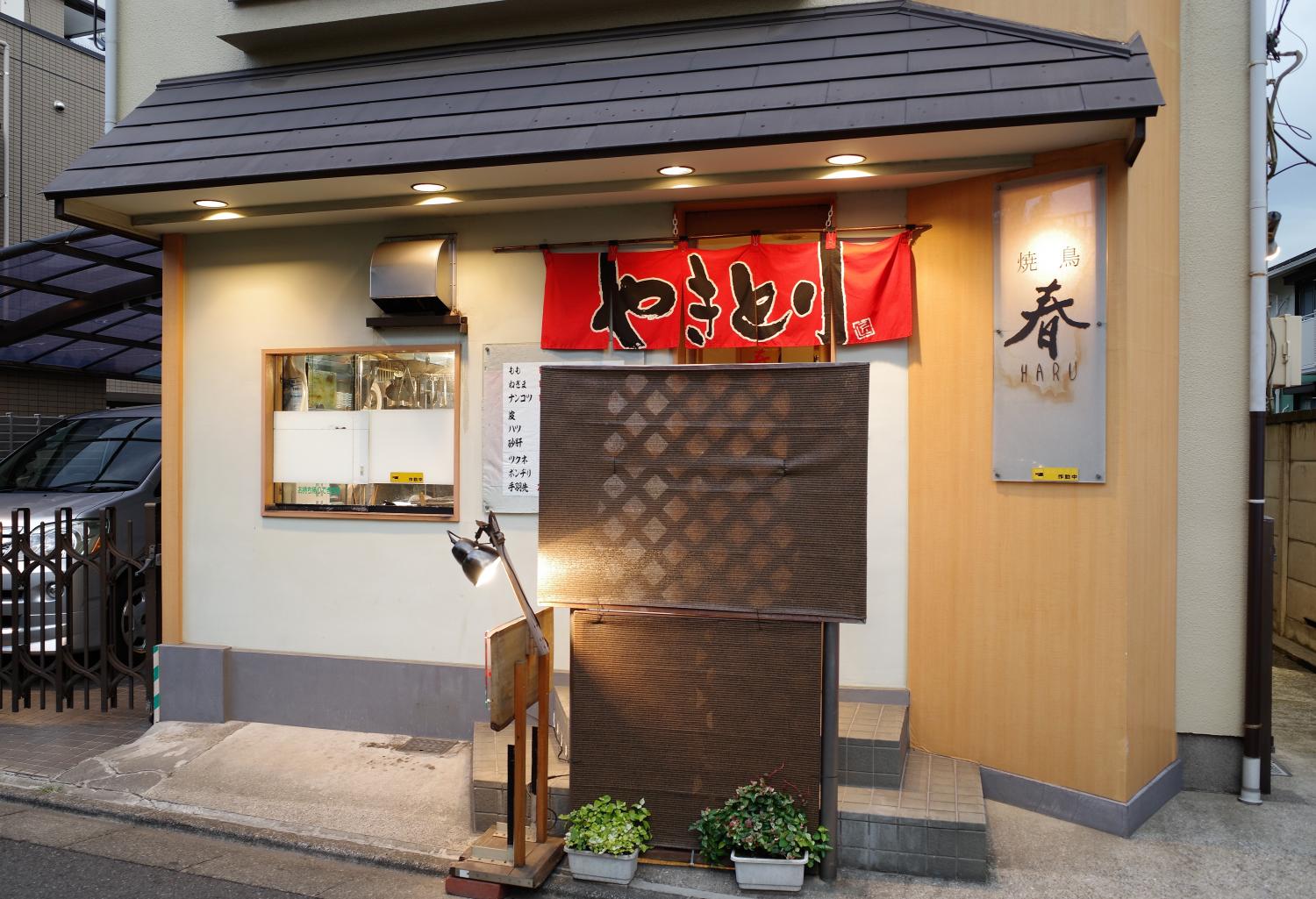 << photograph: in Yakitori spring >>
There is "Yakitori spring" from the Shakujii-Koen Station north exit on foot in point across Fuji Highway for three minutes.
Father bakes skewer, and son cooks dishes, and mother is in charge of floor and tries hard in three parent and child!
And we reach big knot oo of the 20th anniversary of the opening in next November.
In a word, "ordinary thing carries out son thoroughly" with father of craftsman spirit and is done work carefully one by one, and sakaba kun loves posture that the seriousness is honest.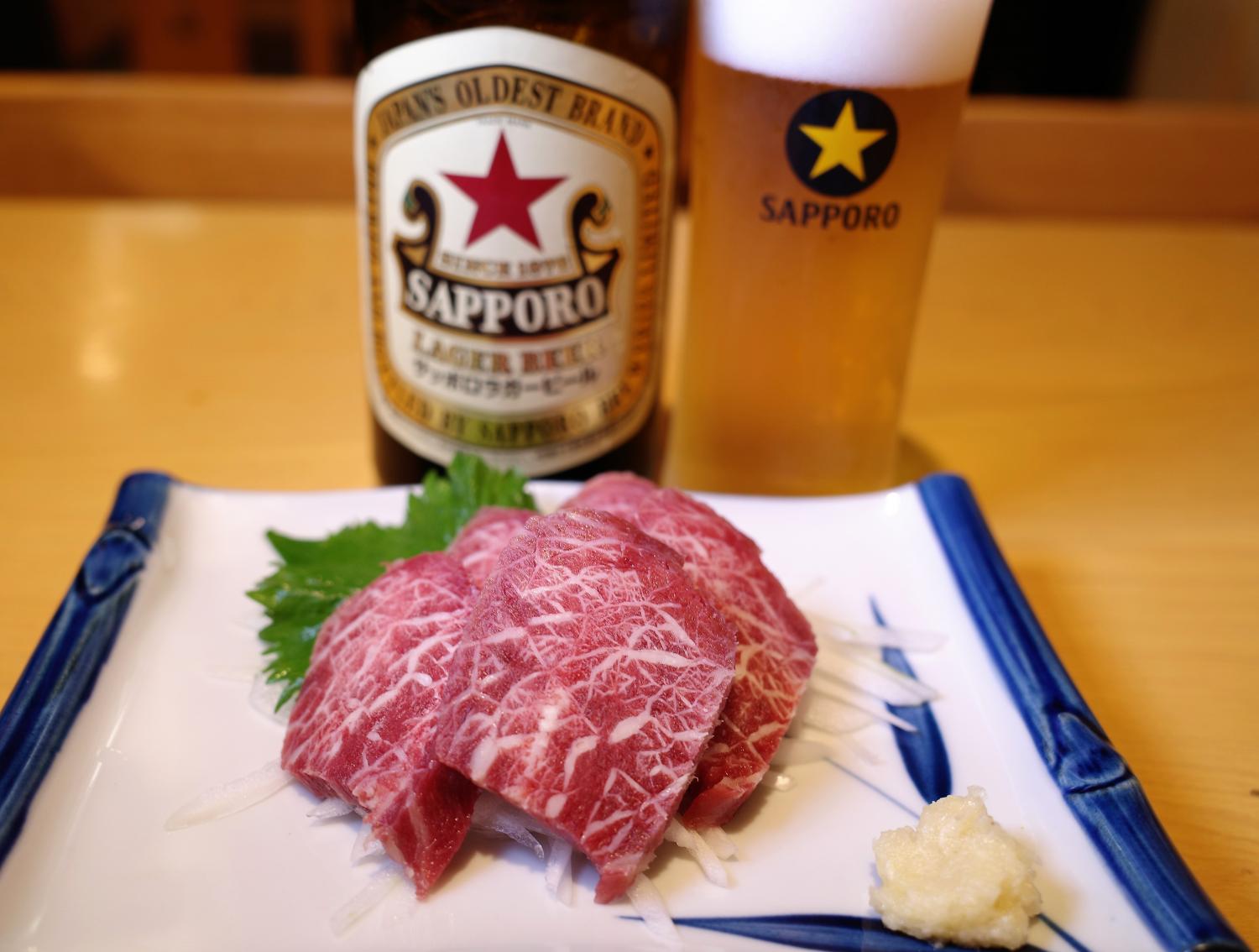 << photograph: basashi, Sapporo rugger (Akaboshi) >>
Being fried Toriya, but introducing first <basashi>.
Let's have contained <basashi> of sashi with garlic soy moderately.
It is ideal for prevention of relieving fatigue, summer lethargy!
And <Akaboshi> where it is almost always put in good bar meets.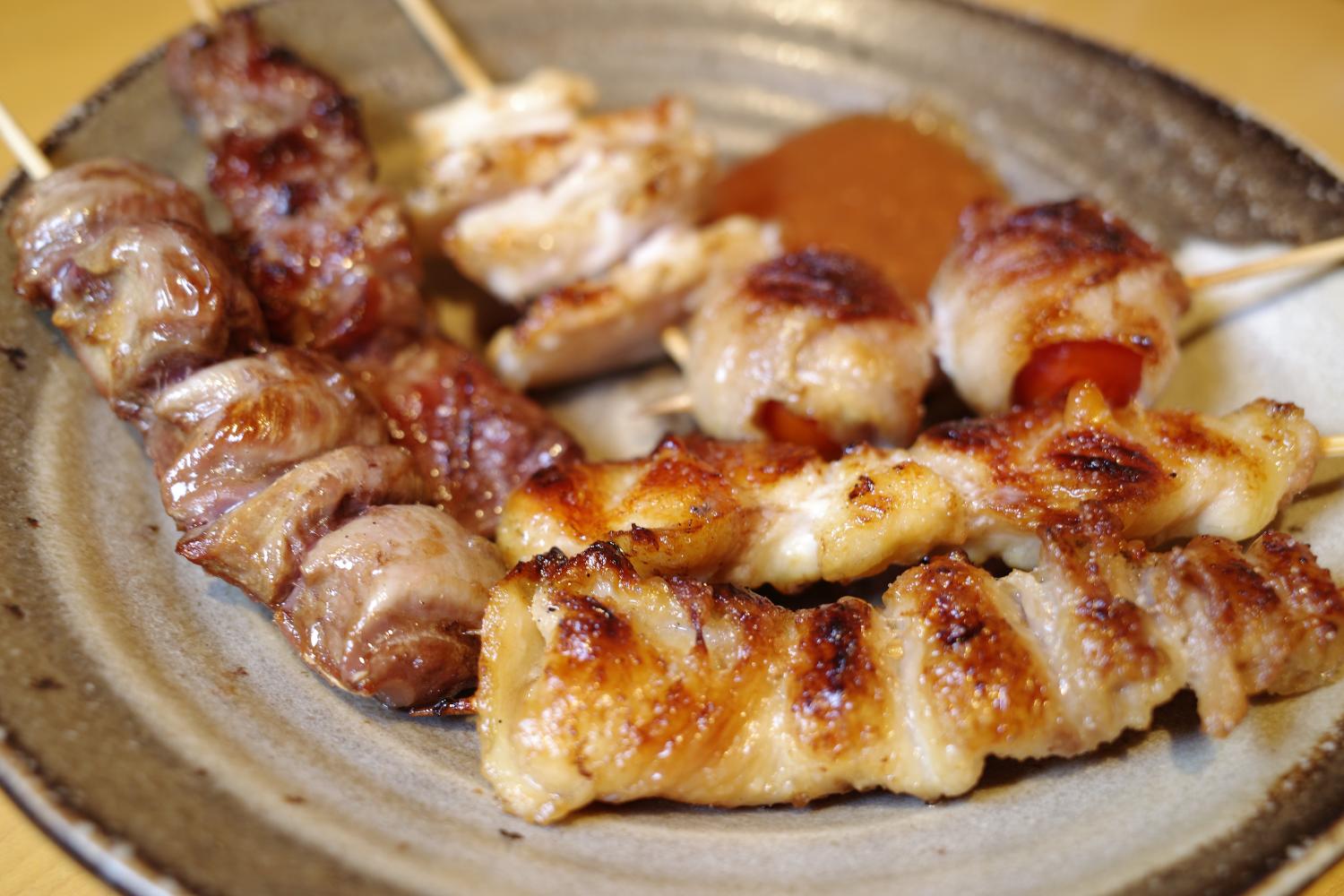 << photograph: Yakitori assortment >>
<Yakitori> wants you to eat all from one end "in spring" by all means!
From the left to clockwise direction <gizzard, mosquito silacartilage tomato meat roll, bonjiri, skin>
One of this middle desakaba kun great admiration is <bonjiri>.
Stiffness with cartilage which we have not looked at elsewhere! Whip! <bonjiri> which did this is the best♪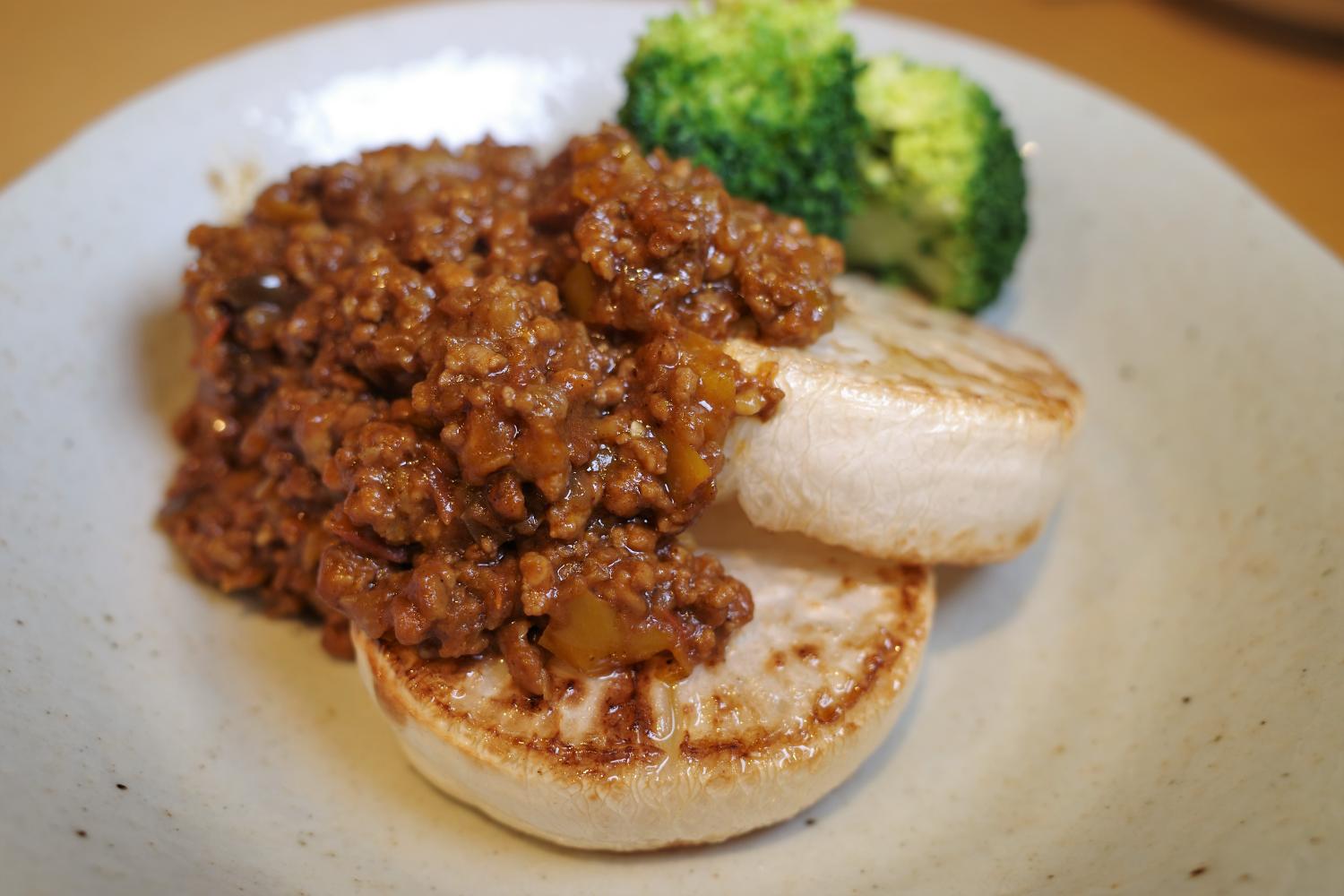 << photograph: Keema Curry of deep frying daikon >>
And it is the other.
It finds on blackboard menu, and it is <Keema Curry of deep-fried Japanese radish> recently that was very popular.
That even rice is not naan and has Keema Curry in daikon which we lifted up!
Indeed, it does not seem to be "daikon kingdom" Nerima and wins (laugh)
Seemingly you think to be mismatch, but, at first, please eat.
It absolutely fits in.
We want to try in house.

Yakitori spring
4-7-26, Shakujiimachi, Nerima-ku
03-3904-3548
Business hours: 17:00 ...
Regular holiday: Sundays and holidays

"Phantasmagoric" bar @ Teuchi soba snow grouse to find the four seasons in the five senses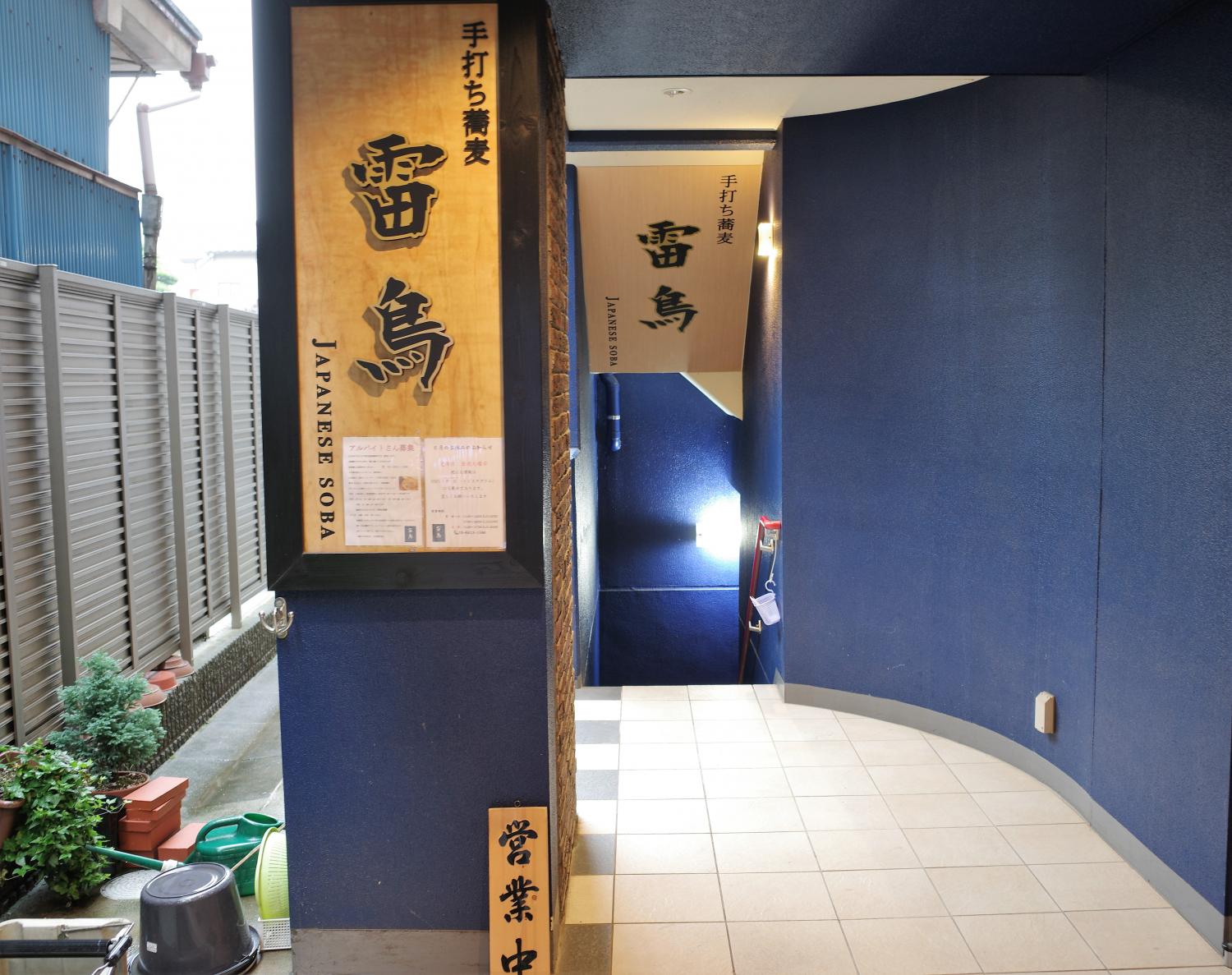 << photograph: Teuchi soba snow grouse >>
"Teuchi soba snow grouse" which reputation gradually spread among authorities of soba of Shakujii Park, and broke through at a stretch.
We are enriched before soba very much and it is popular with visitors who want to enjoy noodle shop liquor and does well at night at noon.
As wife of storekeeper acting as flower turn is spirited for sake, sakaba kun always leaves selection of sake.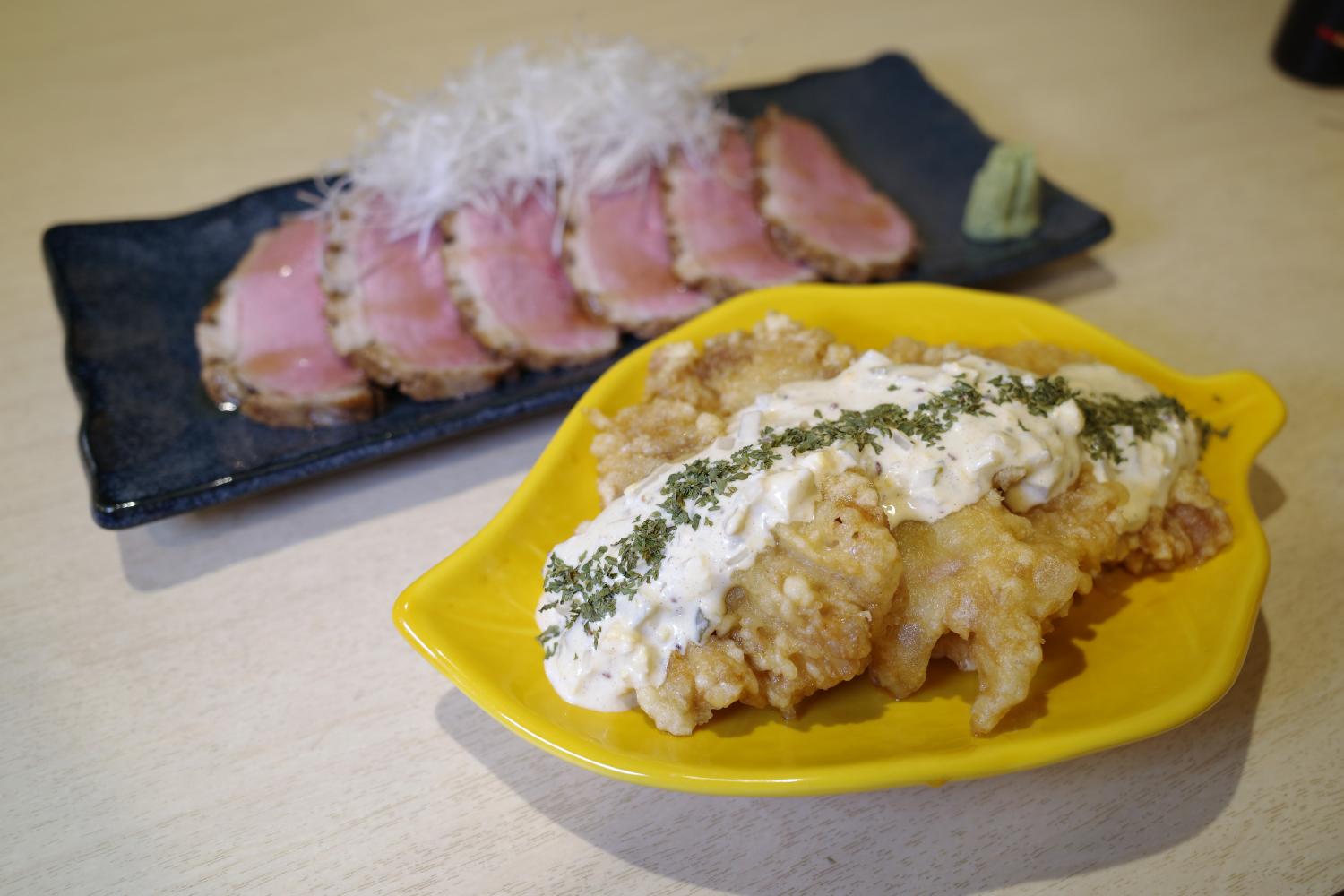 << photograph: Chicken Nanban (this side), duck roast (depths) >>
Well, we introduce two meat dishes which we want to recommend in "snow grouses".
At first, it is <Chicken Nanban>.
<Chicken Nanban> feels rare in noodle shops, but homemade tartar sauce is plentiful to juicy chicken fried nicely.
As it is sakaba kun, "tartar enthusiast", it is unbearable (laugh)
Beer is absolutely special dish which I come to want.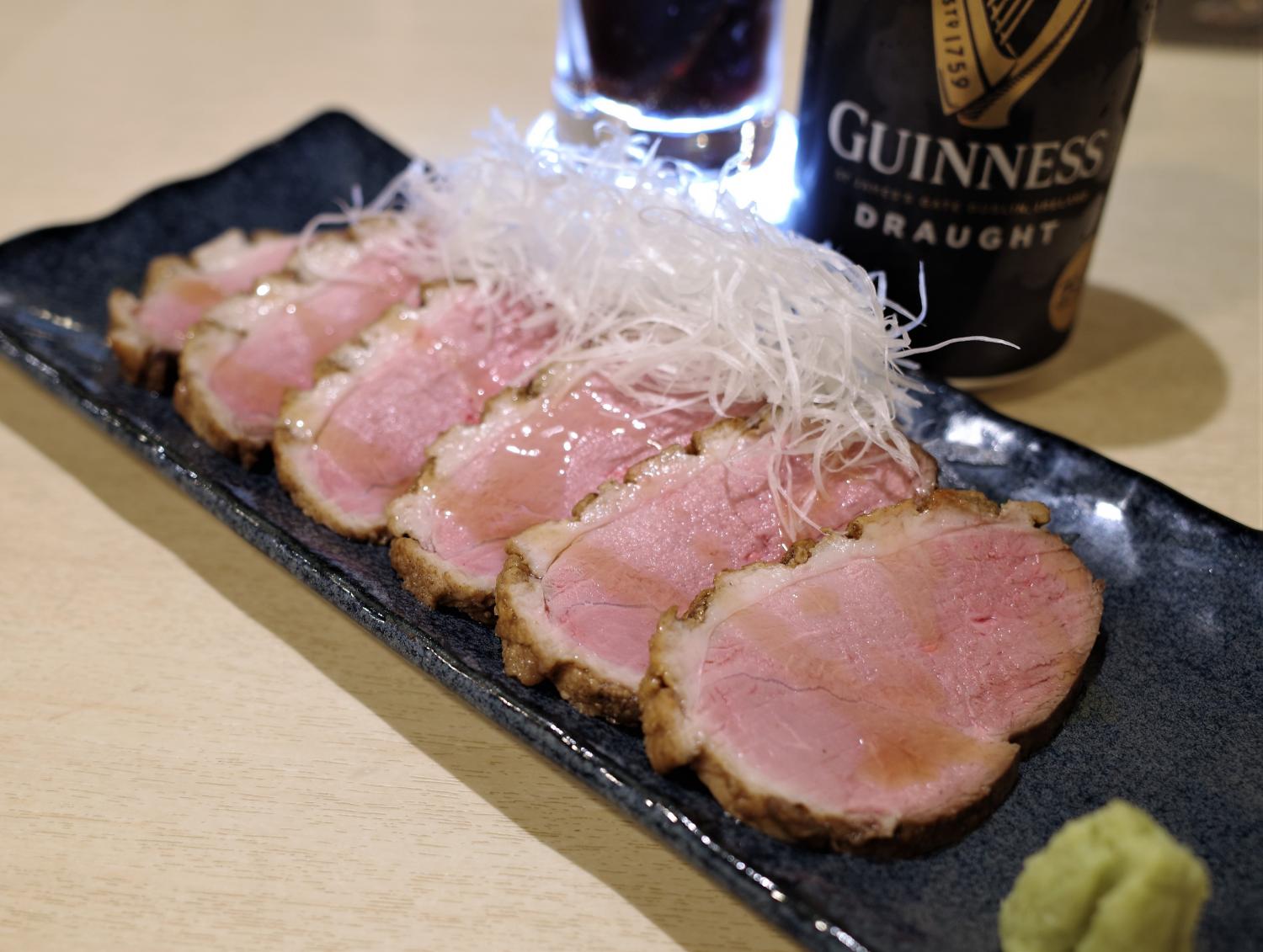 << photograph cuts duck roast (six pieces) with) & Guinness (show time >>
The other is <duck roast>.
Duck to use for buckwheat vermicelli in soy soup with duck meat and onion added is required item of noodle shop.
Bitterness that duck karajuwatto is taste with bleeding punch and dark of Guinness matches exquisitely.
Show time of 119.5sec begins when we order Guinness in "snow grouses".
Aurora of bubble is must-see♫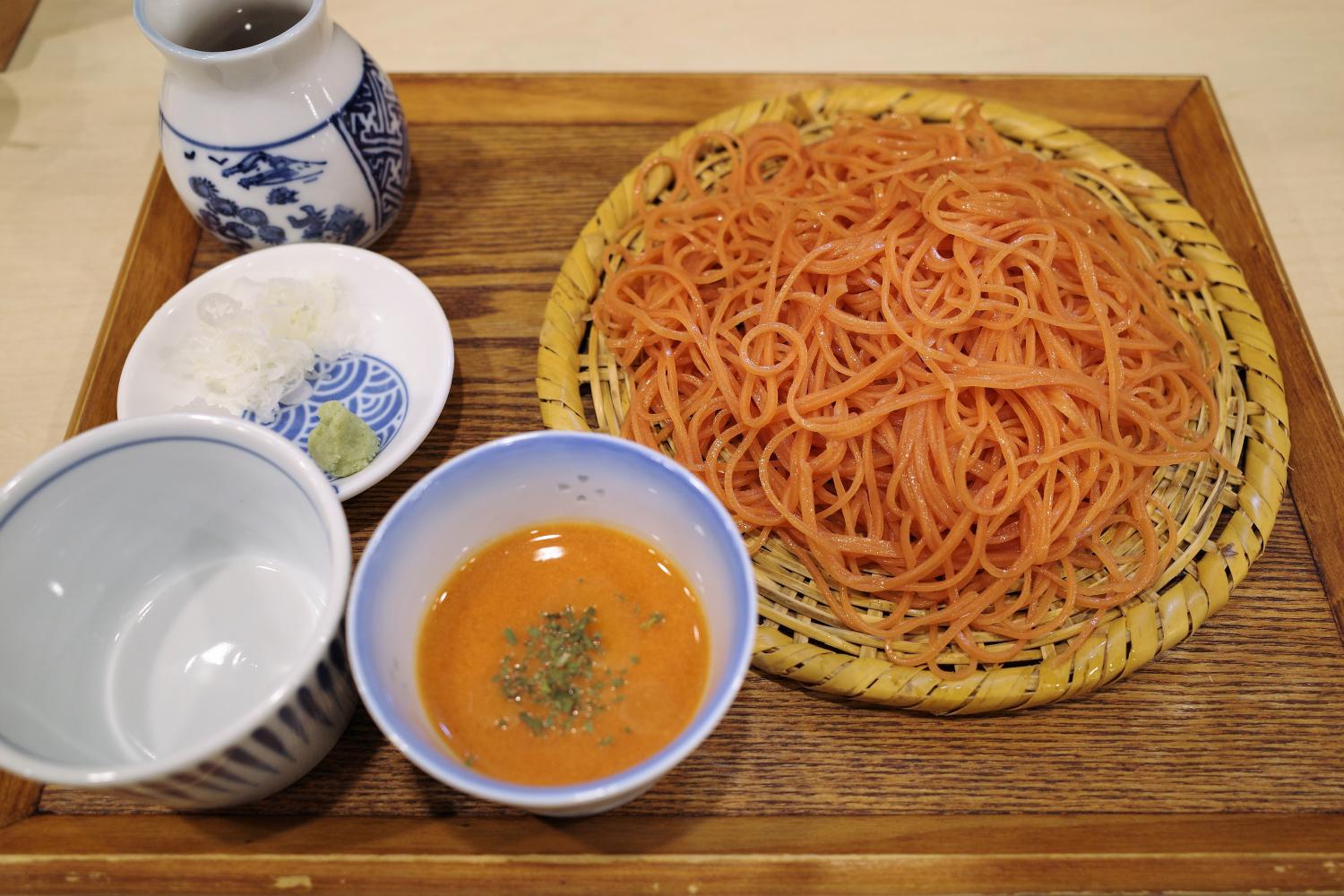 << photograph: tomato limit >>
Finally we introduce soba properly (laugh)
"Snow grouse" releases <change soba> using seasonal ingredients at a pace approximately two times a month other than <bamboo steamer>, <the country>.
<change soba> which came up so far cherry tree limit, shiso cut sea lettuce limit, prawns limit, almond limit, lemon limit, sesame limit ...
Skill of storekeeper who makes every ingredient <change soba> is wonderful.
It is one of the ways of enjoying of "snow grouse" that imagines "what is next <change soba>?" this and that.
Photograph is <tomato limit> that came up in June♪

Teuchi soba snow grouse
3-17-12, Shakujiimachi, Nerima-ku chrysanthemum incense temple building B1F
03-6913-1596
Business hours: 11:30-14:00 (L.O.)/17:00-21:00 (L.O.) ※Sunday/Holiday 11:30-16:00 (L.O.)
Regular holiday: On Tuesday

It is full of sake of the finest along the line! "Bar @ SAKE & WINE which gets drunk on" best smoothly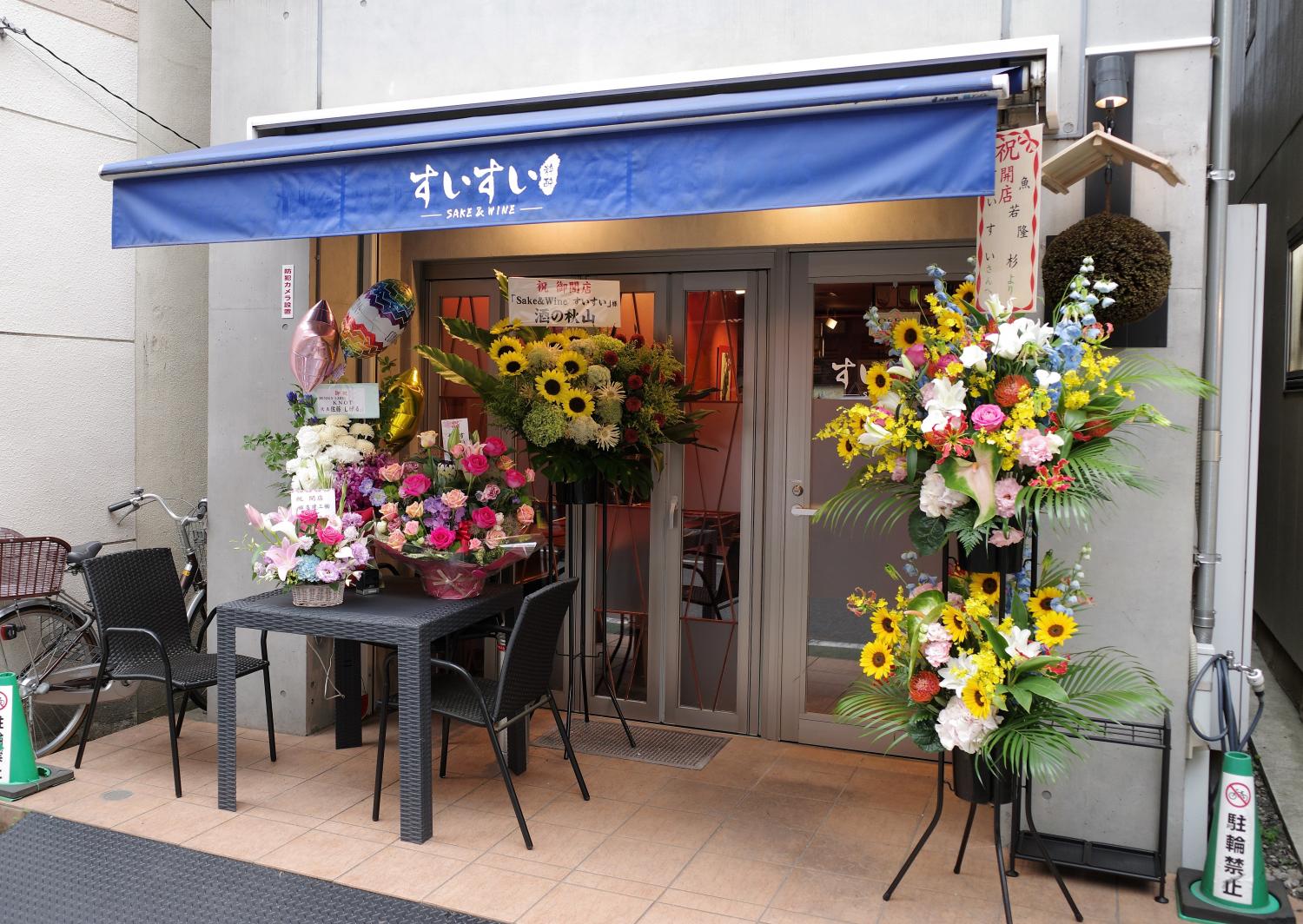 << photograph: SAKE & WINE smoothly >>
It was April, 2013 that master of sake enthusiast opened up long-cherished shop "best drunkenness".
It is studied wine steadily, and wife gets qualification of sommelier wonderfully, too!
Son whom we studied at well-known store in Tokyo shows his skill in kitchen.
Store got close to for six years from the opening time in March of this year was forced to move for rebuilding of building.
And we had "SAKE & WINE smoothly" and were reborn June 28, 2019, and, after 3-month charge, it was new sailing.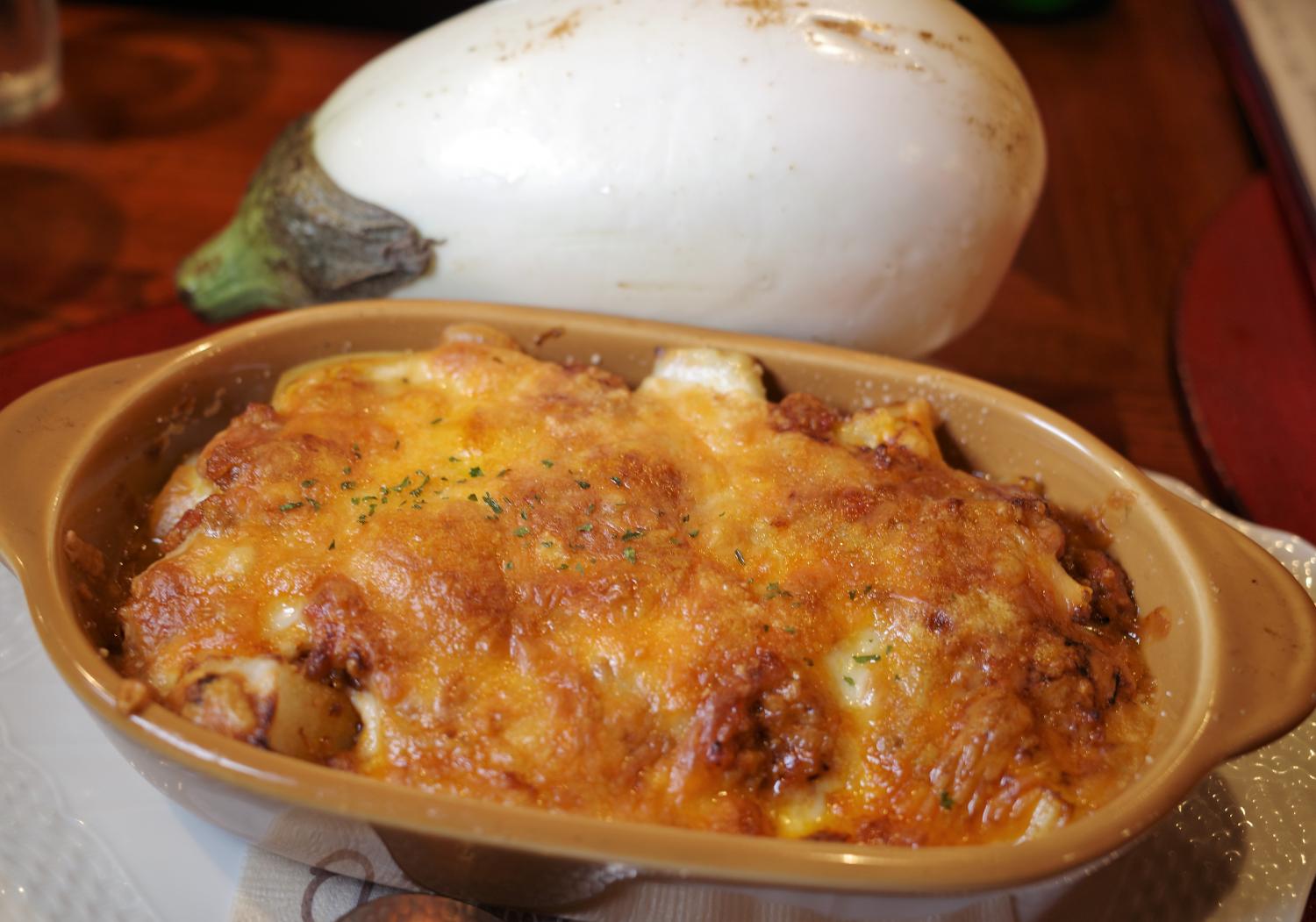 << photograph: meat gratin of deep frying Turkey >>
At first, meat dishes introduce <meat gratin of deep-fried Turkey> "smoothly".
What is deep-fried Turkey? ? ?
We use thing produced in Takada farm of neighbor Nishitokyo-shi of Nerima-ku by kind name of white eggplant (the photograph depths) "smoothly" with deep-fried Turkey.
With sticky texture and eggplant characterized by sweetness, it is excellent at affinity with cheese and ground meat!
Please with no filtration draft beer "Shirohonoka" of SAPPORO which can drink "only smoothly" by all means in Shakujii.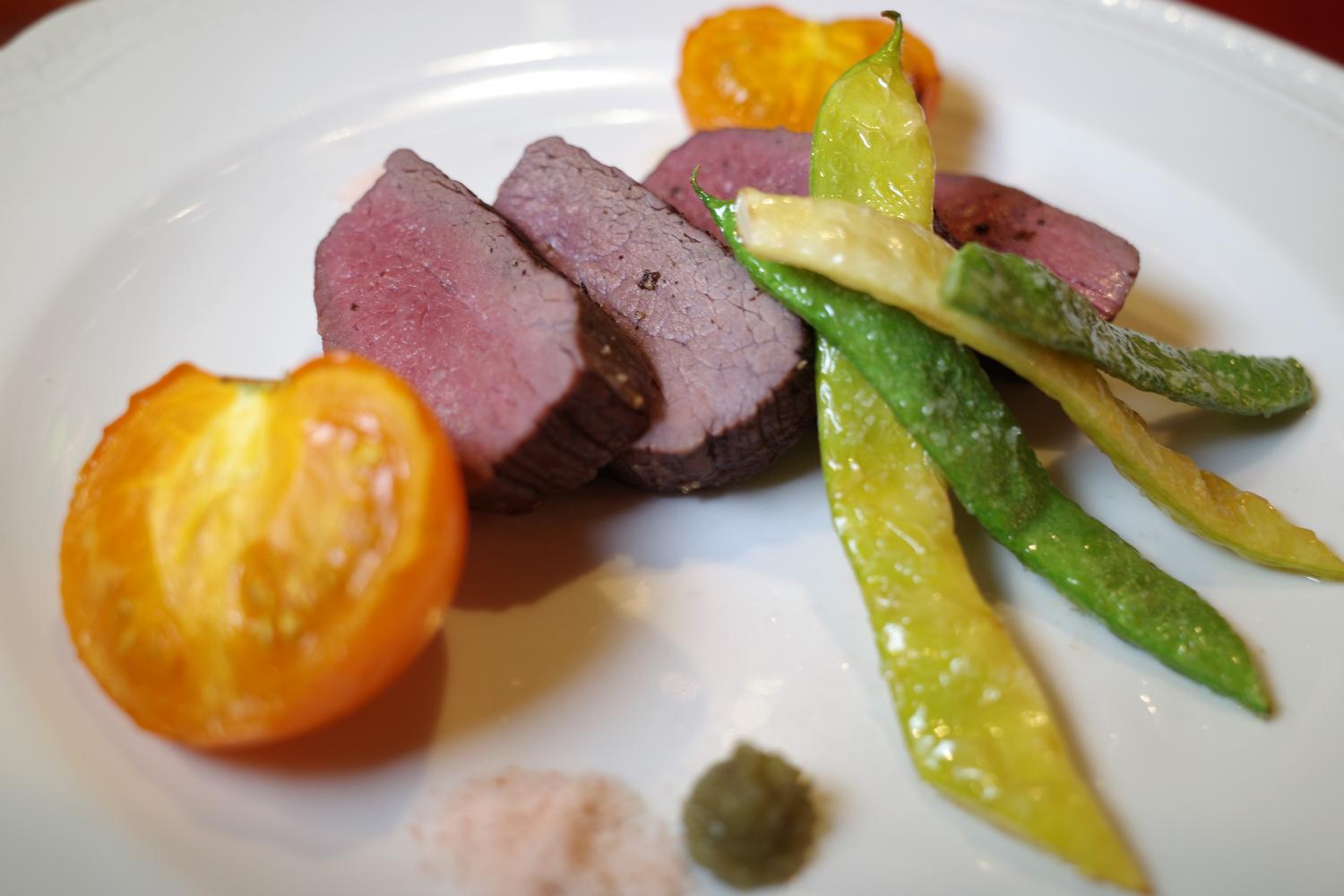 << adopt in morning of grilled Yezo deer thigh - Hoya, and vegetables go photograph >>
Meat dishes which introduced beef, pork, chicken, horse, duck and various meat dishes to here, but introduce last are deer!
It is <it is produced in morning of grilled Yezo deer thigh - Hoya and attaches vegetables>.
Yezo deer did not have the stocking all the time, but, fortunately, was able to meet on that day!
Gibier became popular recently, too.
But I have not eaten venison very much; ...
Oh!
Powerful taste that seems to be meat without smell rather.
Though it is deer, it is delicious! (laugh)
It is correct answer that enjoys master recommended sake, mariaju with wine of wife select if it can meet <Yezo deer>♪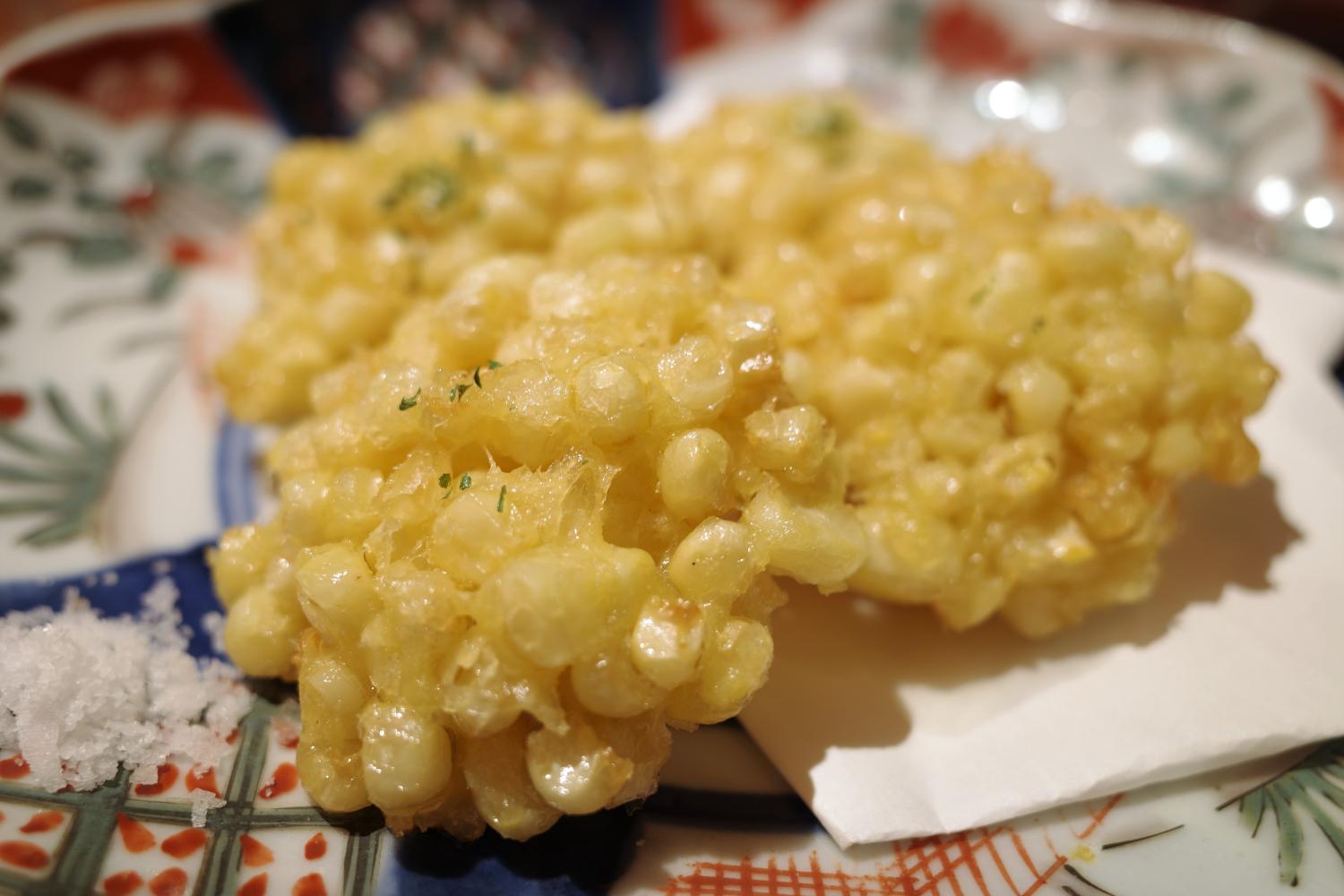 << photograph: tempura of corn >>
It was finally the last.
It is not meat dishes, but let me introduce popular menu <corn tempura> "smoothly".
Boil corn; and excellent; do, and bake; and excellent; do, and fry, and is good.
We love adult mademinna from child.
<corn tempura> utilized sweetness and texture is transcendence recommended menu of sakaba kun!

SAKE & WINE smoothly
3-27-4, Shakujiimachi, Nerima-ku
03-6336-3702
Business hours: 17:30-0:00
Regular holiday: Wednesday, third Tuesday

We appreciate your going together for a long time.
How was six bars featuring meat menu in Shakujii Park?
But we want to actually write in six stores more.
There are a lot of special "drunkenness" shops in Shakujii.
Please enjoy ladder liquor in Shakujii Park!
Blog "going straight going straight home today as for the joy drunk!" that sakaba kun participates in as for the information of good shop along Seibu Line mainly on Shakujii Park Please refer to this.
https://kiyotonr.blogspot.com/

◆It is asked for three by sakaba kun
 1.Drinking of minor is prohibited by law. Please wait until we become 20 years old.
 2.Sorry, impression of contents of article and dishes is ... ... in being subjectivity of akumadesakaba kun.
 3.Contents of menu are things at the time of coverage.
   Possibly menu may not have all of you when it was come.
   After checking fault Ecklonia of shop recommend making a reservation.

Other articles of this contributor