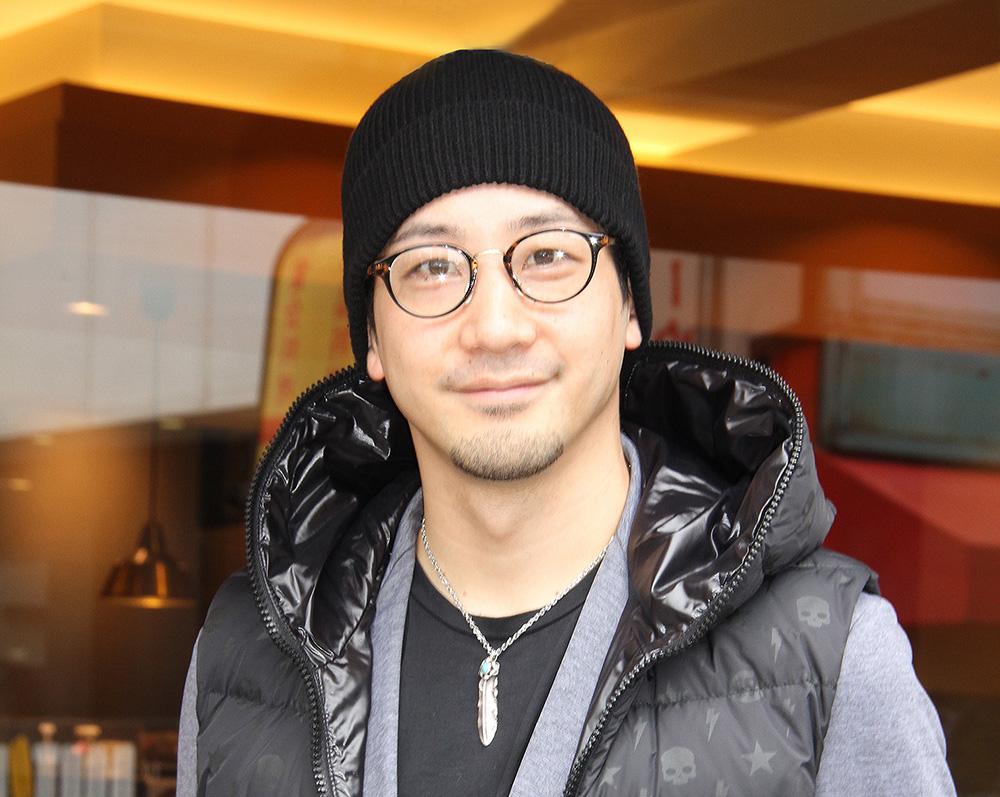 |

Nerima tourism center
Nerima's person
Nerima's person #126 KITE (professional dancer)
---
Profile/KITE (Kite), the real name were born in Kaito Masai (masaikaito), 1983. Dancer, dance instructor. We are brought up in U.S. Huston until 3 years old. We are living in Nerima-ku after returning home. Quit university, in earnest to the world of dance. Bachelorhood lived in Shinagawa, but comes back to Nerima that is easy to do child care triggered by marriage with MAIKO of professional dancer in 2014. Baseball field of Nerima General Athletic Field park where favorite place was idle well, and was clogged up with "Toshimaen" and memory of the Little League. As for "the dream, effort is ga motto to sky words of "nature" that Kiyoshi Nakahata of Komazawa Univ. High School baseball club alumnus of alma mater told and mother in step".
From baseball boy, there running after ball used in baseball to high school student to the top dancer. It is appearance of KITE to continue winning the championship at meeting of various dances for 13 consecutive years. Oneself goes for TV show which we loved! We play with talent whom we had a crush on! Dreamlike talk called this comes true. He/she recited story that assumed dance nucleus hot.
Dance that we began for group and play sense works gradually. World meeting 13 consecutive years championship!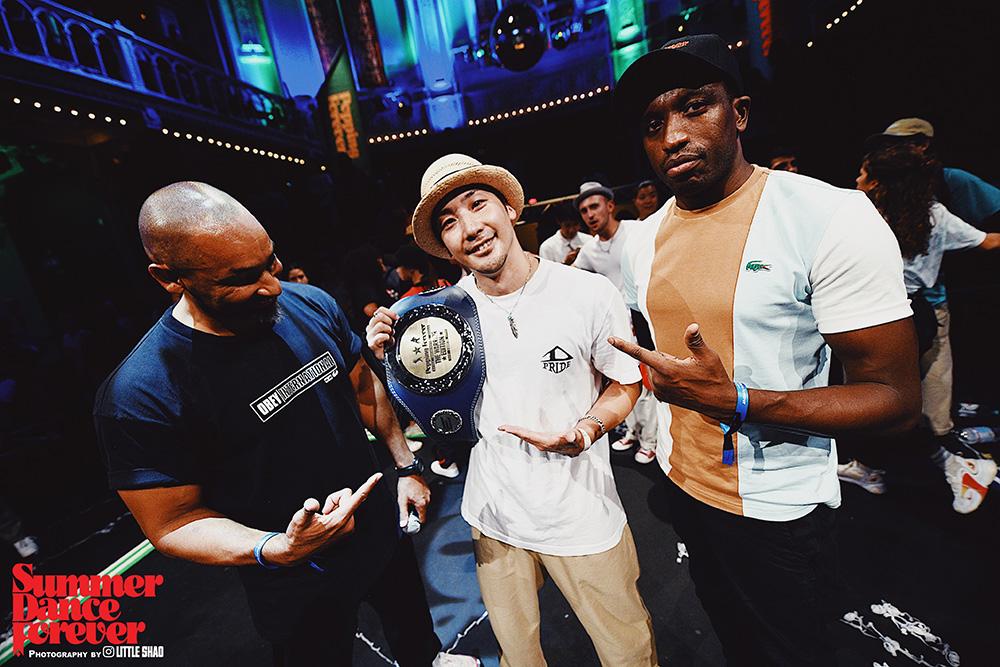 <photograph> "Summer Dance Forever" in the Netherlands
We update championship at world meeting for 13 consecutive years after 2006 when we introduce a part of the career. We appear as CM or choreography, direction, dancer of the stage including famous artists such as J SOUL BROTHERS for Kyary Pamyu Pamyu, the third generation. In addition, we appear on Japan and Korea, joint dance performance of musical of Japan and Russia as dancer and we get until synthesis choreography with it is Japan-U.S. dance performance and appear in the daytime.
Furthermore, they passed qualifying examination of judge of globally authoritative dance meet at the top, and only two people were chosen as main judge of the final that there was not of frame (four people of two decision in total). This being the Japanese first splendid achievement, and being honor very much! Battle military service was abundant in each country and might have been able to acquire English ability simply because it was KITE which there was. Request of judge of meeting came to come from foreign countries, too.
We establish joint company abogadu (A Boog & Do,LLC) in 2017. By the way, Boog (bugu) in company name is dance-style that KITE in genre called POP is good at. Meaning "not to forget style of Boog, and to want to challenge such a thing" seems to be put.
It is feeling such as robot dance when we say Boog with a word, dancing KITE seems to handle to muscle and joint, blood and cell freely and we are sharp and are light. With conclusion is smile. "Fun" lets think, "want to see more" in people to see; is attractive.
In pursuit of back of older brother; and to baseball boy. We turn into dance from trouble of shoulder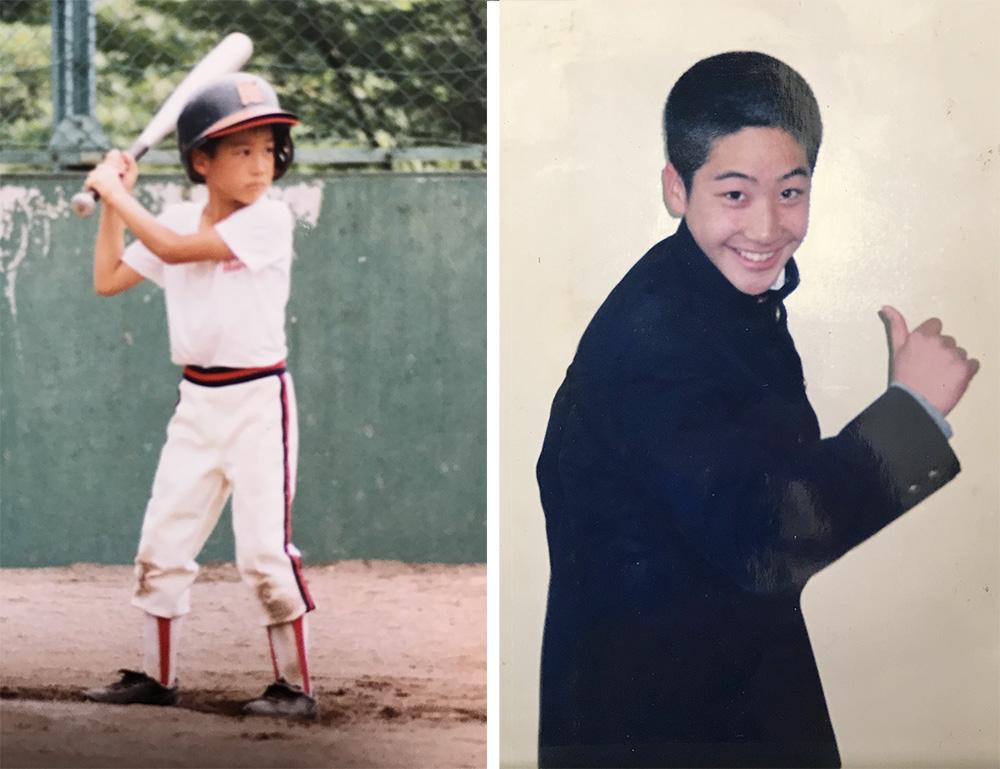 "Baseball is straight before beginning dance. Commencing with baseball, it was the captain of the Little League group at the age of primary schoolchild to run after older brother in two. We are chosen in representative team of ward and experience overseas expedition. We joined baseball club in junior high school, high school and aimed at professional baseball player, but gave up by trouble of shoulder"
Days to do nothing but study for examination day in and day out for the examination for university in multipurpose room of the Kasugacho young people building. Mother seems to have seen when we sometimes danced by model-learning with friend of dance enthusiast….
If "it becomes the stress emission of examination…It would be light feeling called this. Mother found in ward office bulletin by chance and recommended to be when "there is workshop of dance with the Kasugacho young people building". The lecturer was NAMI of dancer who appeared on dance program called "RAVE2001" which SAM of TRF did in those days. This cannot but already go! We participated in this"
"There is dance event by "the young people building Festival" to show result "people who are before, and can dance" teacher in workshop When we said this, we raised hand at the very beginning and danced in the front row. As "we acted goofy and were character" constitutionally, it was fresh and was excited and, without feeling ashamed, was fun. Is this not the origin of my dance if we think now?"
KITE which we watched Okamura who challenged dance on TV to take part in the live concert of SMAP and thought "to be cool." Then it is 20 years. In time when Okamura challenges dance of Taichi Miura by the program, KITE appears on program as one of side telling dance! Person who looked at may come.
"Firstly to go to favorite program with affected people by dance! It was like a dream already"
You drop out of university, or do you go for national tour by dance?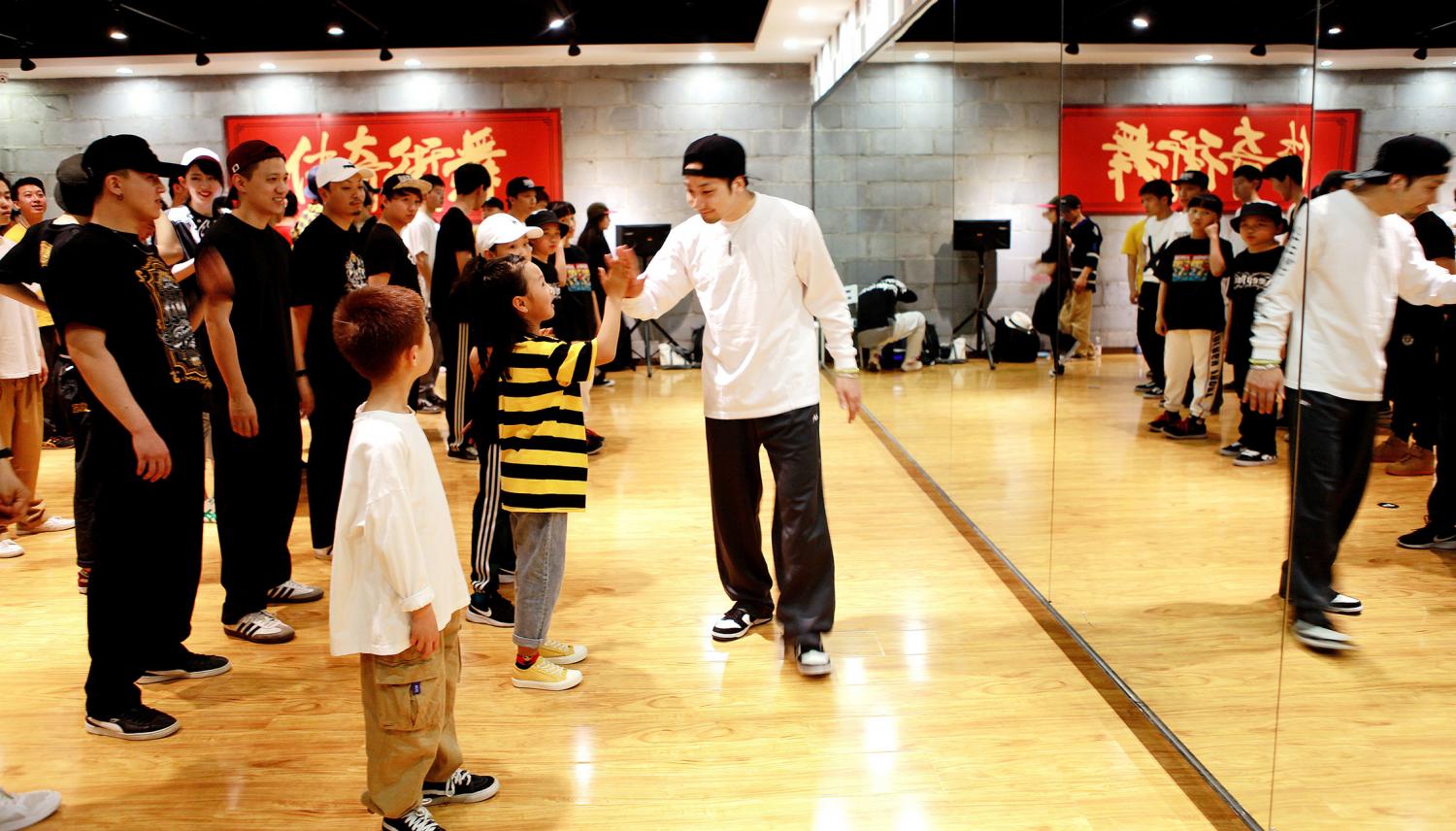 KITE which continued dancing during university attendance at school. Exercise place is corner of high-rise building of the Shinjuku west exit. At place called Mecca of street dancer, glass of building substituted for mirror at night in those days.
"We practice from 11:00 at night to 5:00 in the morning after part-time job was over and we return to house and bathe in shower and go to university. We were almost lying at university (laugh). We practiced in front of pedestrian bridge and Nerima Cultural Center in front of Nerima Station. We become dancer from beginning! We did not think of this, and we gather with all, and which danced because it is fun is big for play sense. While we were active by the flow by team of three people, we came to get work"
We appear on dance variety program "boy chanpuru" which bandwagon, DA PUMP preside at (Nippon Television system) and are famous at a bound. In addition, there was from teacher of dance club of Kamishakujii deaf school (2007 closing a school) in response to request at time when we went to tell students. It seems to be difficult to tell person with hearing loss dance, but rhythm of music is handed down by vibration, and low tone seems to be often recognizable. It was "to like that we told" that KITE found in sign language and hand signature in spite of being teaching.
"Voice to want back dancer of national tour to do it from BENNIE K of artist hang. That was big work. It is just timing of graduation thesis of senior. To be frank, we wanted to become teacher of school than dancer. But from two members of team "want to win bullet as dancer. There is not if we miss this chance anymore. Will KITE be open together?" we were invited
Then we told circumstances to the principal of university, and KITE asked saying "we want to take a leave of absence from school", but did not nod in the times when recognition of dance was lower than now. But we decide withdrawal from school when they think that they take life of two friends, and university can reenter anytime.
A severe word of father who was a chance with professional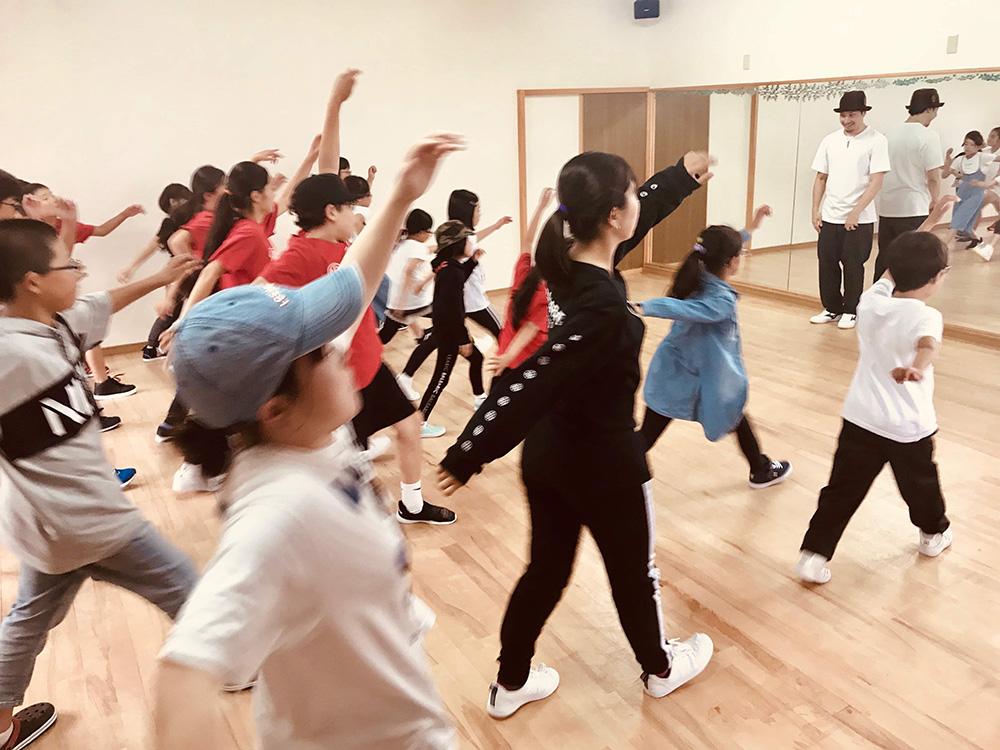 When KITE says to parents, "we drop out of university and want to get along as dancer"….
"We encountered counterblast. If it was when "we would do what from mother in particular the future when on earth we were thinking about anything", it was crossfire
With own feeling as words, we talked with about tenaciously many times and finally forgave taking enthusiasm into account. Soon after having participated in national tour of BENNIE K as back dancer, we win the championship at overseas dance meet that challenged for the first time suddenly!
"Opening, if think that can face parent, and report, finally for joy most father "do not appear in newspaper. A word that is severe is it not used as professional only after everybody knowing?. As we hated to lose, we are annoyed at being already really annoyed. We wanted to look down on father and devoted ourselves to exercise desperately. Father was found to be type to get in the swing as soon as I was praised and might have received strictly in fact. Anyway, we think of father nookagedekokomadekoretanodato"
Father clipped out until small article of magazine which KITE was published in carefully and saved. KITE seemed to be very glad that we knew it later.
When "width of work spread, it is father that advised when "you should do in company so that it is recognized socially". In joint company abogadu, father cooperates as president"
It is your parents who became understanding person whom he/she sincerely supports now.
Training of men Tal who can talk because we repeated anxiety, strain, failure
It is lecture activity that KITE is working positively now.
"Championship may think that there is not defeat at world meeting for 13 consecutive years, but does not say. Well 1,000 times tried contest to surpass and felt regrettable until now. Head became blank, and dance might be blown off from anxiety and strain. But we often learned from experience that failed, and way of control of men Tal when we fought for oneself understood. We tell strategic idea which fixed its eyes on the world to businessmen based on such an experience in lecture"
It is lecture about activation of brain for silver generations that it was popular recently. For example, thing to be able to strengthen activation and memory of brain using ending theme music of Sazae-san while swatting hand in total, and enjoying to listen to sound. Actually, we had you reappear during interview, but talk of KITE was interesting and seemed to hear the laughter at lecture.
We do not want to give up at age. Reason that continues challenging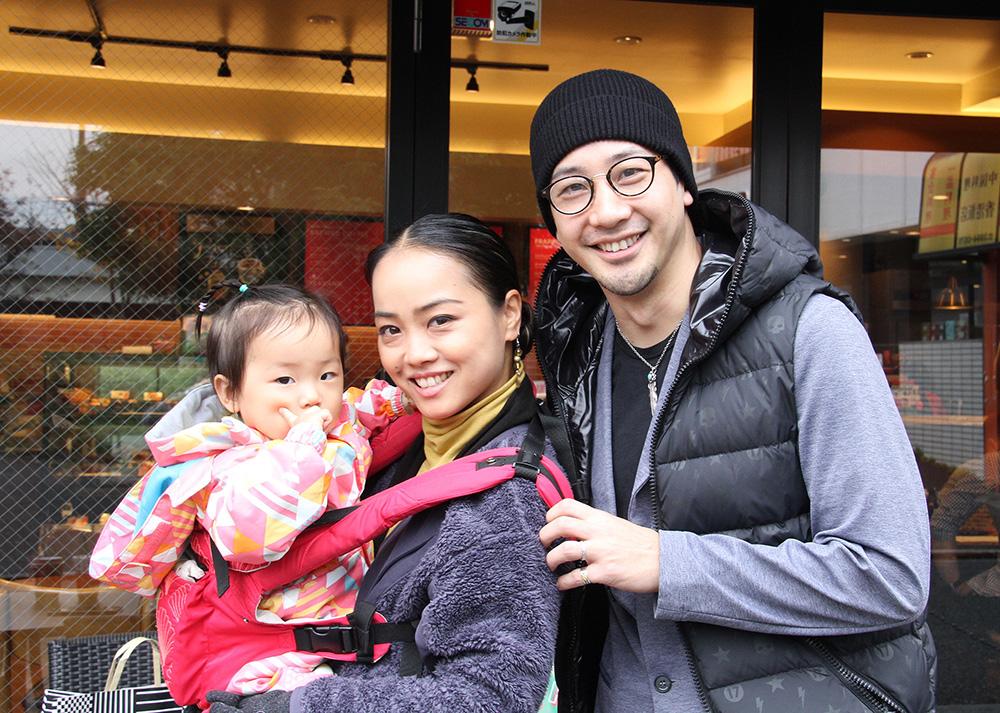 Work increased and acquired to qualification of honorable judge and still asked about reason that continued challenging world meeting.
"Present 36 years old. Body function and stamina will fall from now on in terms of age. We cannot fight to challenge world meeting if we do not do training across own limit. It is not easy to participate in meeting when we have family, and body crumbles if meeting is over. Still the life is dull if there is not thing which can play. We want to continue being in players and do not want to always divide at age"
We were impressed with stoic posture not to stop challenge of KITE.
We want you to acquire "valid power" through dance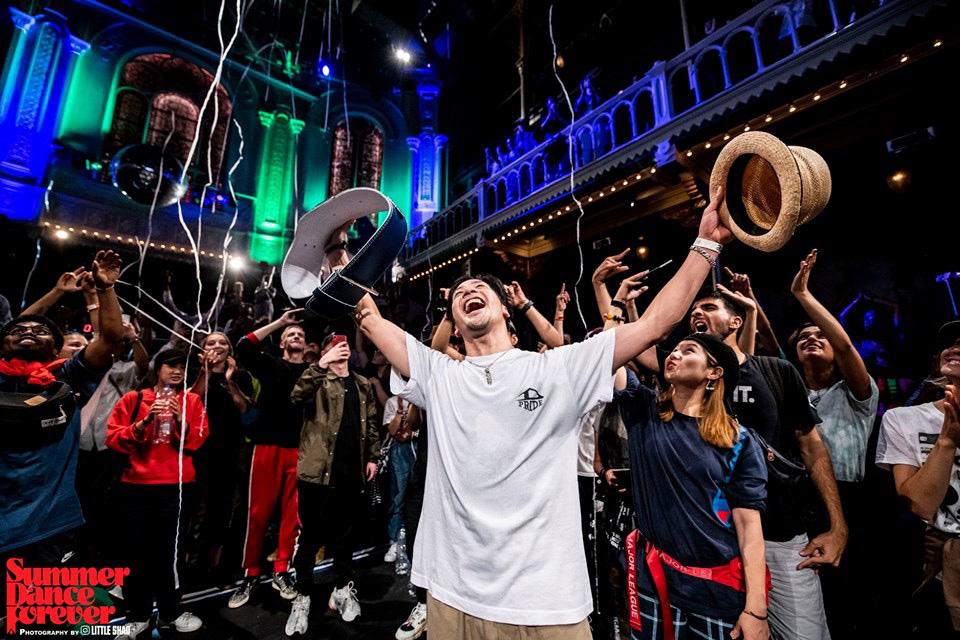 We asked about the future prospects.
"We want to make academy. We want you to make use of having learned here in the future even if we do not become men Tal and English, professional dancer including food education to fight in the world not simple dance studio telling dance. Through dance, we want to make place forming personality"
Future plan has presentation of remix dance school of Oizumigakuen where KITE takes charge of class in Nerima Cultural Center on February 16, 2020. In addition, even lesson of the teacher seemed to come to tell because we met teacher who told dance in workshop of the Kasugacho young people building again after an interval of more than ten years. Voice will appear from various quarters simply because it is KITE valuing such a relationship.
Fourth Friday, radio program are in charge of "star of dance" in FM Tozuka now. We seem to introduce dance for general people!
(three times broadcast of 10:00 ..., 14:00 ..., 19:00 ...)
Dance that became required subject of school is very popular among kids. We replied that it was saying "we want to heap up Nerima as the town of dance" powerfully and gave when we asked about plan in hometown.
Joint company abogadu (4-6-1, Nerima, Nerima-ku)
HP: http://www.aboogadoo.com
Coverage day: November 26, 2019