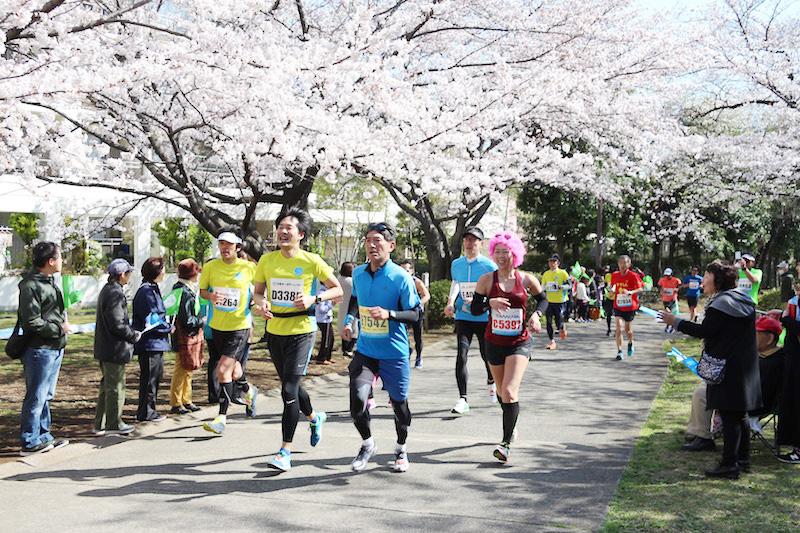 |

Nerima tourism center
Event
We tell way of enjoying "Nerima fist half marathon 2020" recommendation in watching games point & venue! 
---
★★News★★
With infection spread of new coronavirus infectious disease, "Nerima fist half marathon 2020" that planned holding on Sunday, March 22 was called off, but will publish article to further heap up for 2021.
We had cooperation from various places of section manager, Kikkawa of Nerima-ku city marathon charge section and chief, Wada and runner and supporter living in Nerima-ku which participated every time above all on making article. We thank some other time!
What is "Nerima fist half marathon?"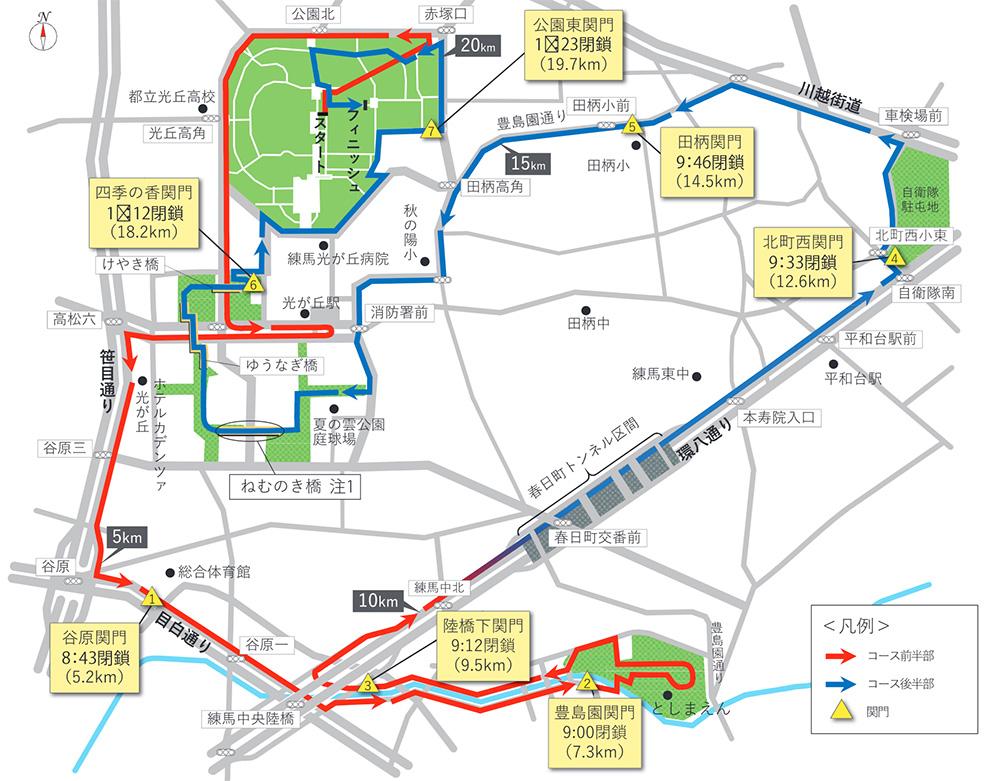 Led by Nerima inhabitant of a ward, this meeting that 5,000 runners participate in is highest possible in 23 wards by half marathon. We start from Hikarigaoka Park, and "Toshimaen" before main highways and opening of the park features course that was rich in variety to run in parks in Hikarigaoka housing complex. By the way, marathon course to run in the site of amusement park is only this meeting in the country.
It is physical education-related group and middle and high school student, town assembly of area, more than 2,000 volunteers including residents' association to support meeting. It is marathon event of the most local coherence that came from the ground of "Nerima"!
We pay attention to run of the first runner!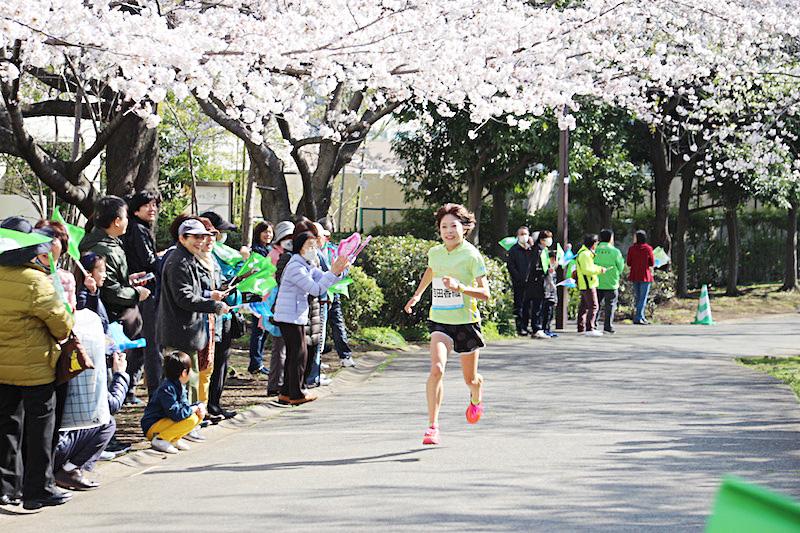 Runner raises runners of the whole country from Hokkaido to Miyazaki in wide age group from high school student to 80 generations. Magnification of inhabitant of a ward precedent lottery of October seemed to close about 3 times, the later general application in 45 minutes. Height of popularity is indicated.
Ryuji Kashiwabara called "the second generation, god of the mountain" participates in guest runner by Hakone Ekiden other than familiar Mari Tanigawa, Kaori Yoshida (photograph), player of Juntendo University track and field club this year every year! It is once-in-a-lifetime chance seen in front in the first of the season of the first runner.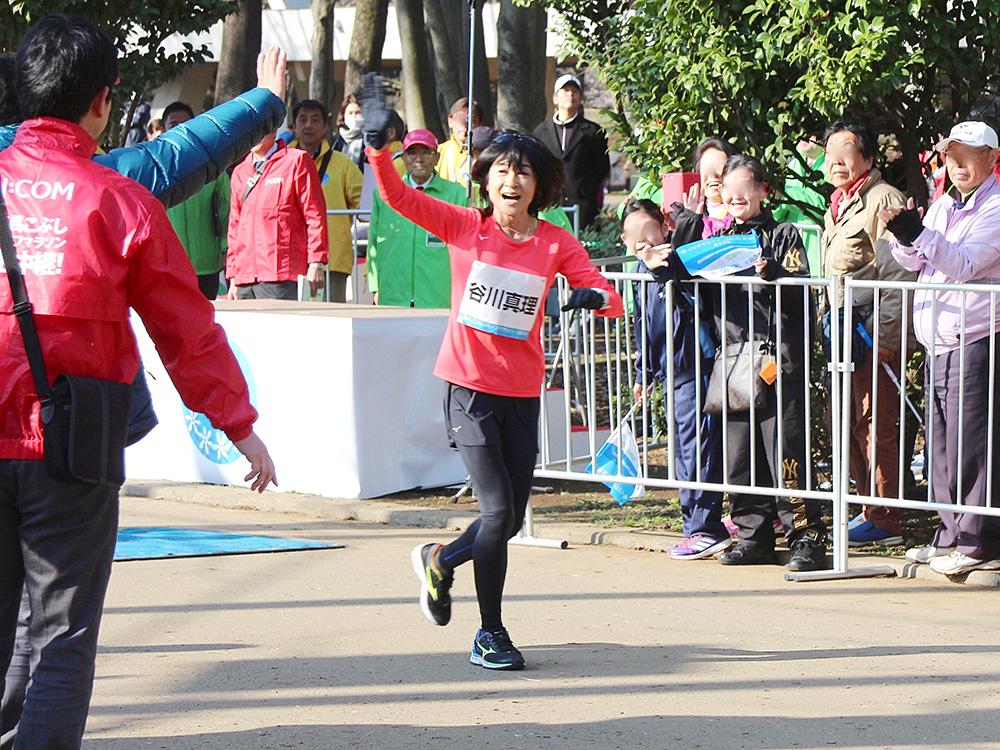 After having seen off runners at start point, in usual, Mari Tanigawa starts running last.
"It is very openhearted person, but lets you do it overtakes with the speed as there cannot be, running while calling out to runner when we shake hands and accept photography. Please look at the cool first of the season!" (inhabitant of a ward runner of every year participation)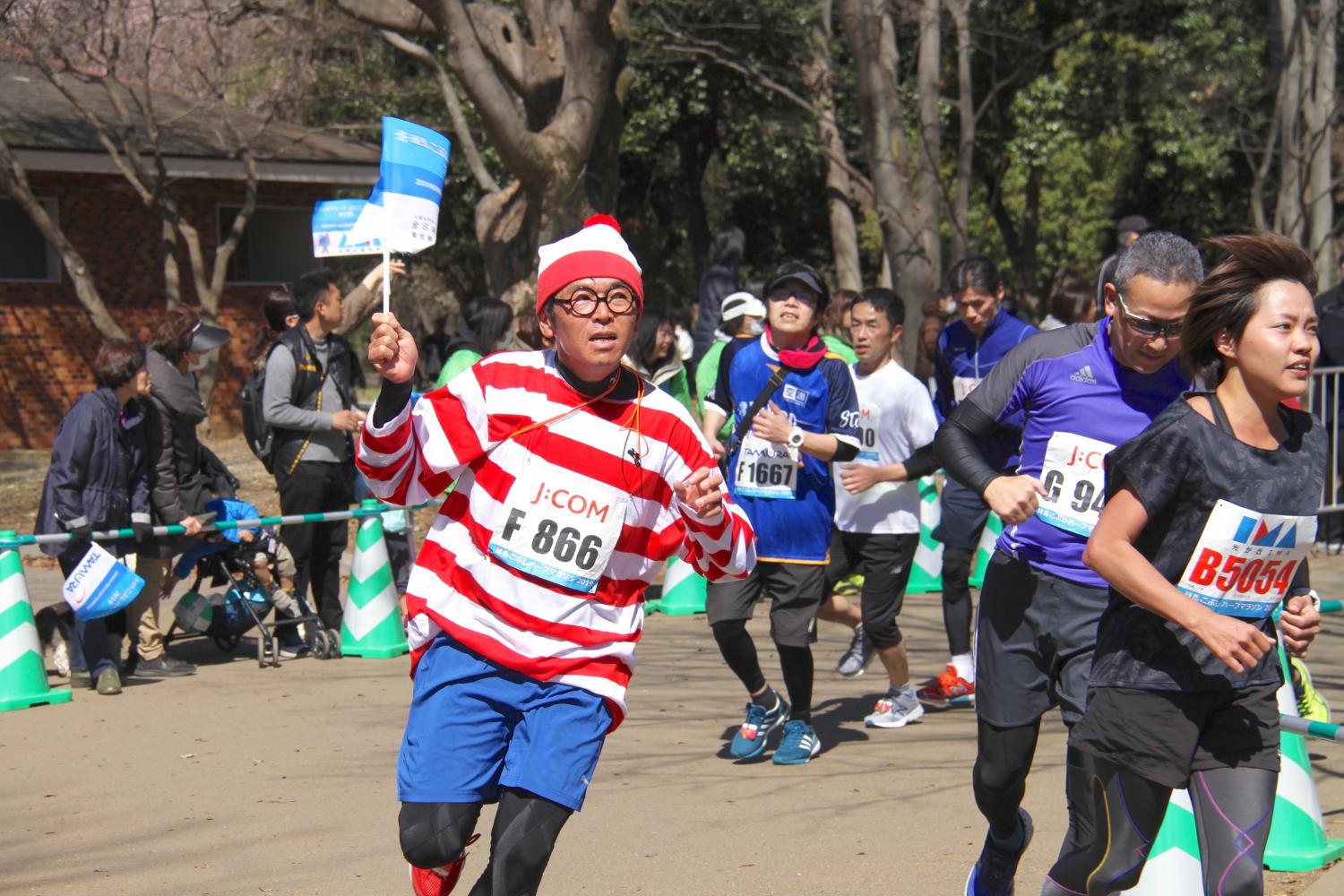 We pay attention to runners pleasing eyes by various costume plays in usual!
Nerima radish and wedding dress look, character of animation…Heat begins encouragement of roadside (laugh).
Recommended watching games spot this and that
Another characteristic of this meeting continuing without support of roadside almost breaking off.
"Recommended watching games point as there are many voices called where", let's introduce local little-known spot spot that is not known very much or watching games spot that can take flower and runner.
①Start point

Start from the baseball field side in Hikarigaoka Park is 8:00 a.m. Scene that 5,000 people start running with signal gun all at once is the best part. Until all the members run through start gate, nearly ten minutes. We see and meet and are outstanding!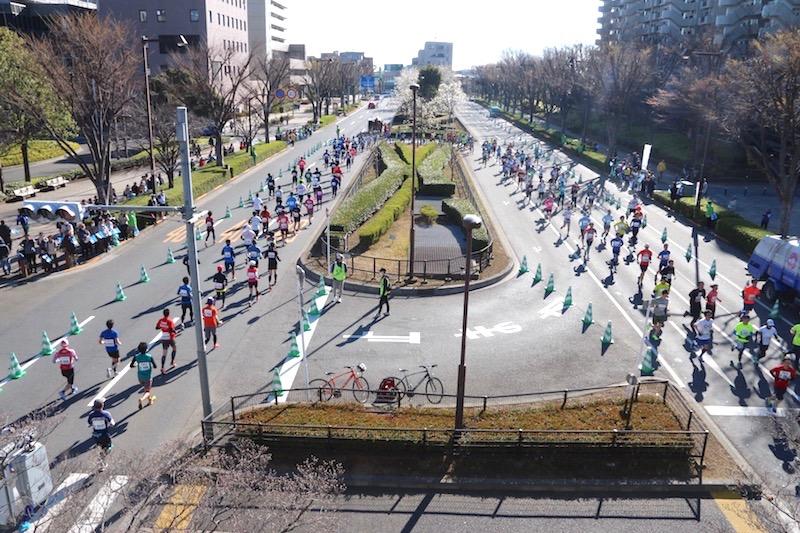 ②Pedestrian bridge in front of Hikarigaoka Station
After having left Hikarigaoka Park, there is the turning point in main street in front of Hikarigaoka Station. To look down at scene that the station square is filled up with runner exhaustively, watching games point that is perfect the top of pedestrian bridge "viewing the moon Ohashi" of the station square. As it is point of around 3km from start, runner is still gathered up and is view of the best part!
③Flower and runner
"Fist" of meeting name is "tree of Nerima-ku". In Hikarigaoka housing complex, there is course running in neighborhood immediately of roadside tree and magnolia garden of fist, and there is tree of fist in the Hikarigaoka Park north side just before finish.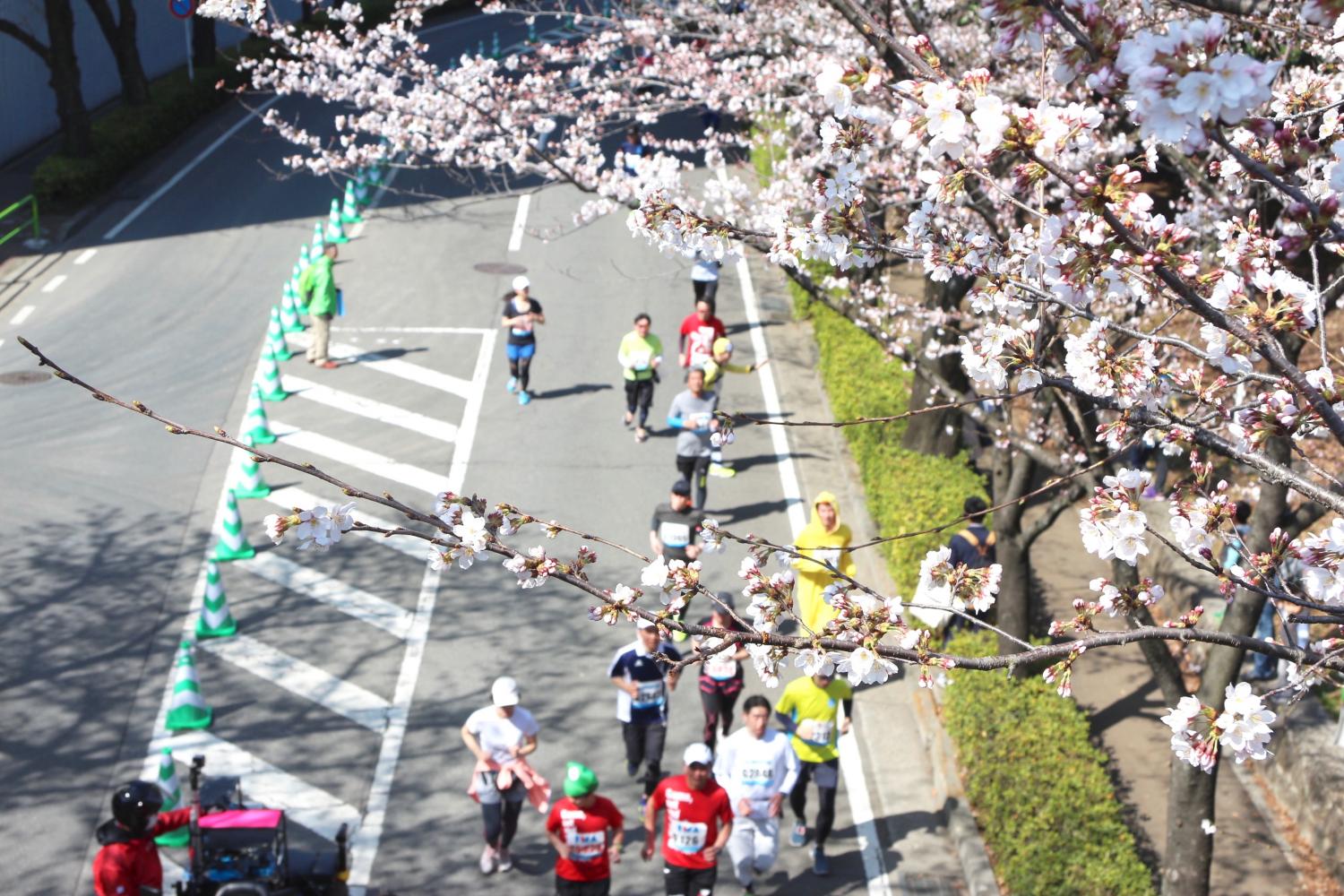 After all, it is cherry blossoms! "Cover bridge" introduced from Hikarigaoka Station to Hikarigaoka Park is recommended to person called this. We can watch a game of runner over cherry blossoms (photograph).
In addition, in around the 17 kilos point, the tennis court depths of "summer cloud park" cherry blossoms spot of little-known spot! It is response perfect score that hot encouragement is transmitted through runner running through tunnel of cherry blossoms directly in being seen in front♪
④Main highways
People who cheer roadside of main highways such as Sasame-dori St., Mejiro-dori St., the Circular Route 8, Kawagoe Street which cannot run do not seem to usually break off. Finished…When we were almost discouraged, this was helped many times by hot encouragement. Meet friend supporting with the same point every year when run at this meeting once a year; (laugh) (inhabitant of a ward runner of every year participation)
Lingering sound after watching games is Hikarigaoka Park…
After having supported runner, fun continues still more! In zelkova open space of Hikarigaoka Park, various events are held, and delicious gourmet is plentiful♪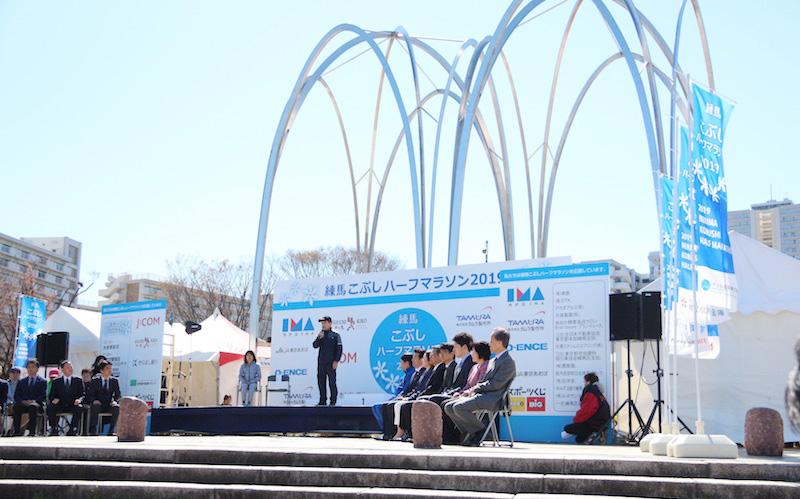 On special stage of zelkova open space, commendation ceremony is held from 10:20. What kind of record is given is attention. There is the conferment of medal by guest runner, too.
machinaka concert is started at 11:00. "The Olympics fanfare" and "William Tell overture" are programs such as "paprika", and appearance of this year enlivens stage in BRASS NEX (the brass neck) of the brass quintet♪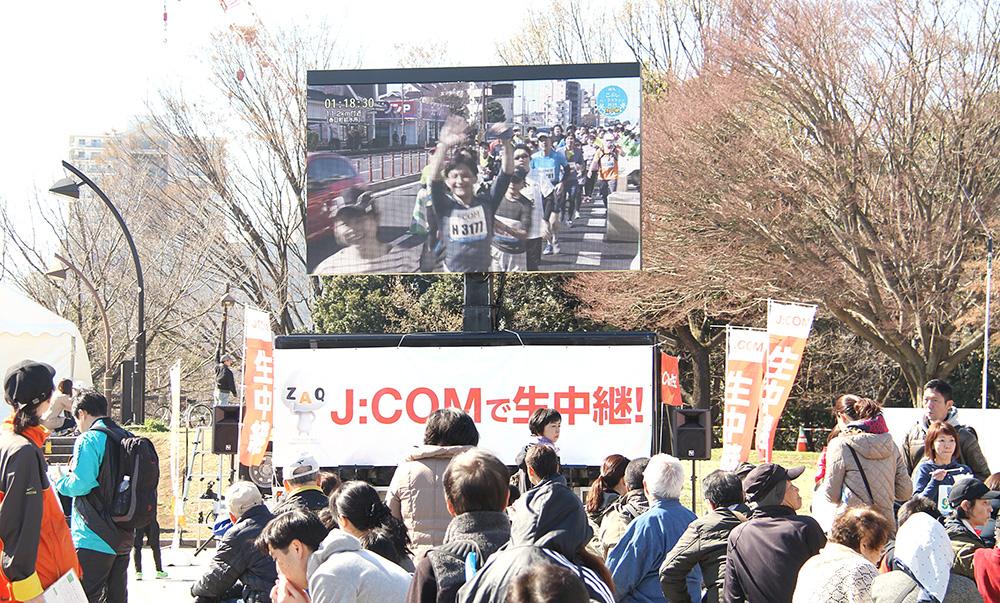 In large vision installed in zelkova open space, we can watch interviews of state and runner of live broadcast by J:COM in real time. We want to see state of the whole race! It is recommended to person called this.
After 13:00, meeting broadcast seems to be revitalized. We support in the morning by roadside, and cherry blossom viewing enjoys to beer one hand while looking back on meeting in large vision from the afternoon…It seems to be deluxe holiday♪
We pay attention to gourmet of Nerima!

If, by watching games from early morning, notice; stomach pekoe pekoe. Let's go to visit eating and drinking booth forming a line in zelkova open space in such a case.
Including Yakisoba and Yakitori and beer of store society, gourmets only in Nerima including motsuni and bread of well-established bakery "Mother Goose" gather in Hikarigaoka!
"Twice cooked pork (hoiko-ro-) man of Nerima cabbage" of Hotel cadenza Hikarigaoka, tapioca drink of Yazaki accounting firm, sale of cherry tomatoes and tofu of Akao Aluminium are attention stocks of beginning of this year store opening.
Kitchen car of smoothie using vegetables from Nerima is going to open a store, too!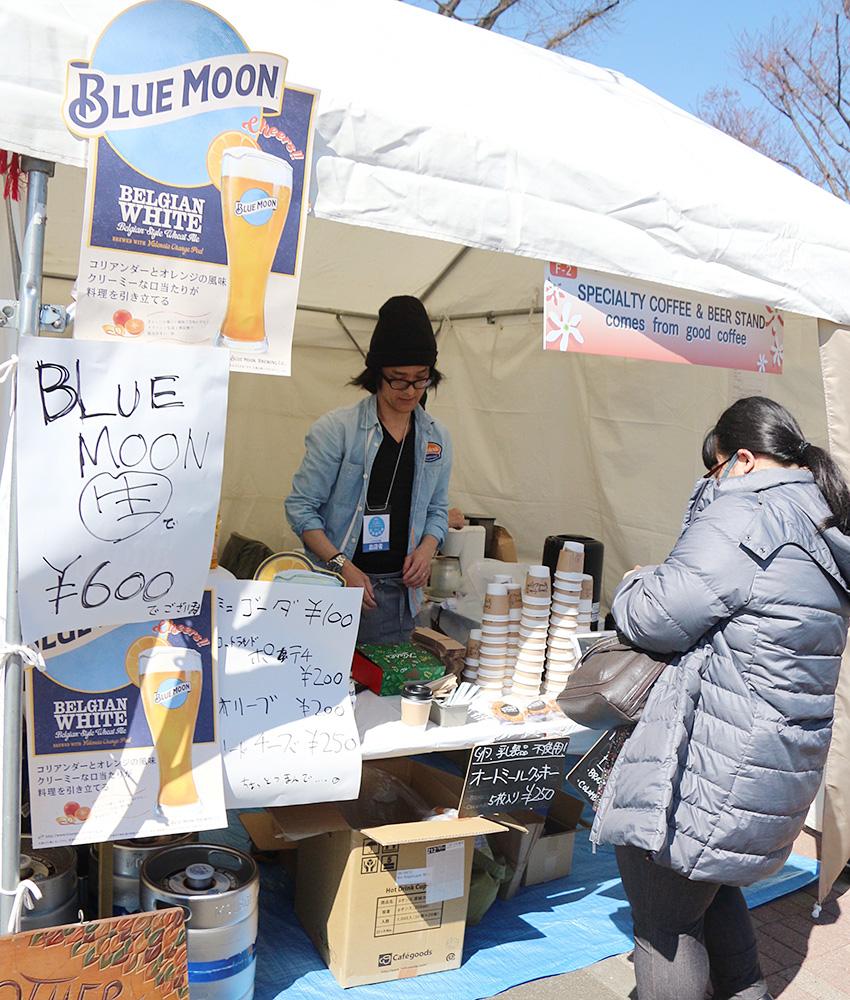 From store specializing in coffee "comes from good coffee" of Ekoda becoming the third, other than "coffee, prepare with draft beer of orange flavor called Blue Moon. We had comment saying please peep out in one where you added displaying and selling to of handmade accessories.
We can experience shopping and workshop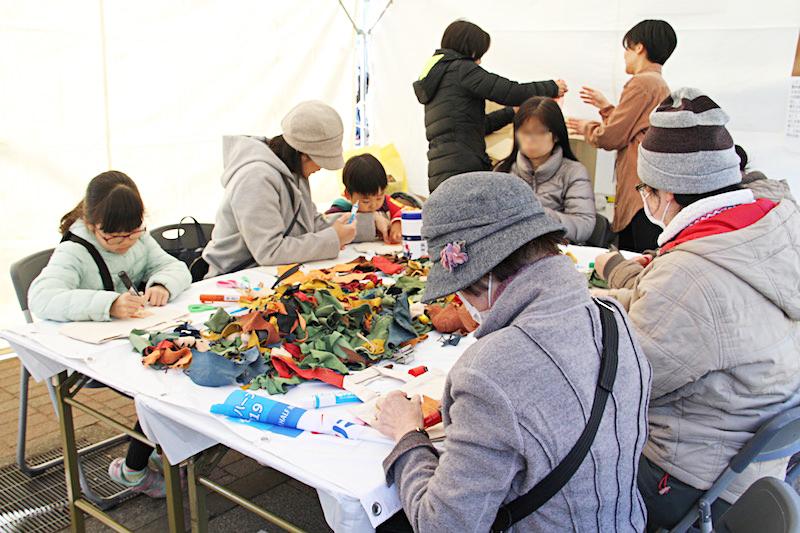 In event site of zelkova open space, about 40 booths open a store including eating and drinking from 9:00 to 15:00. In the game corner among them for handmade workshop and children of tote bag.
Beam weapon and window shade soccer, experience-based booth only by Tokyo 2020 meeting holding year including boccia seem to be substantial this year.
In addition, we produce mosaic art with hand stamp (bill) of people supporting disease and children and that impaired and are with plan to perform appeal to "1 million hand stamp art projects from Nerima-ku" to support Tokyo 2020 meeting participation.
As souvenir, we will check product of Nerikore and JA Tokyo green leaves, sale booth only in Nerima including pickled radish of Nerima radish.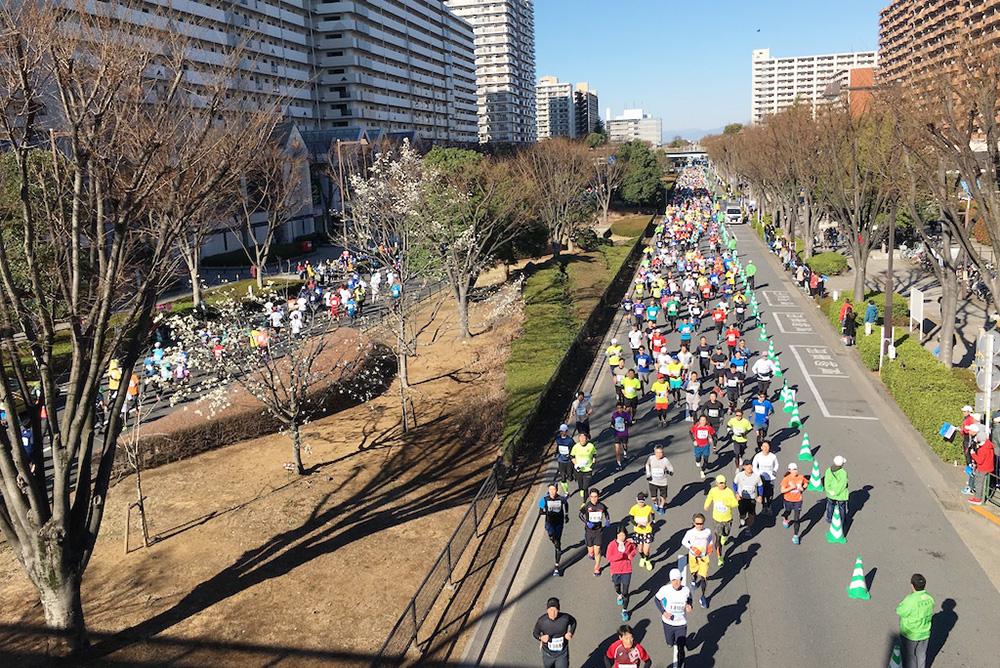 1st when everyday sphere of life becomes marathon course, and runner runs through, and local hot support and volunteer swell all in one body.
We should want to cheer anyone when we look at runner running hard. And, from runners, you should be able to get many spirit!
We go to visit event site of Hikarigaoka Park, and let's enjoy together!
Nerima fist half marathon 2020 formula homepage
https://www.nerima-halfmarathon.jp/