Recommended spot Recommend
Oizumi local production for local consumption gourmet
Oizumi area where it is particularly full of nature in Nerima-ku, and there is much farmland.
It is produced and can enjoy local production for local consumption gourmet using vertical fresh farm products. It is characteristic of Oizumi that there are many shops advocating direct sale place and local production for local consumption to sell fresh vegetables. This time is "Best Dishes consisting of producer and restaurants of Oizumi! We introduce recommended course around shop of "member!
---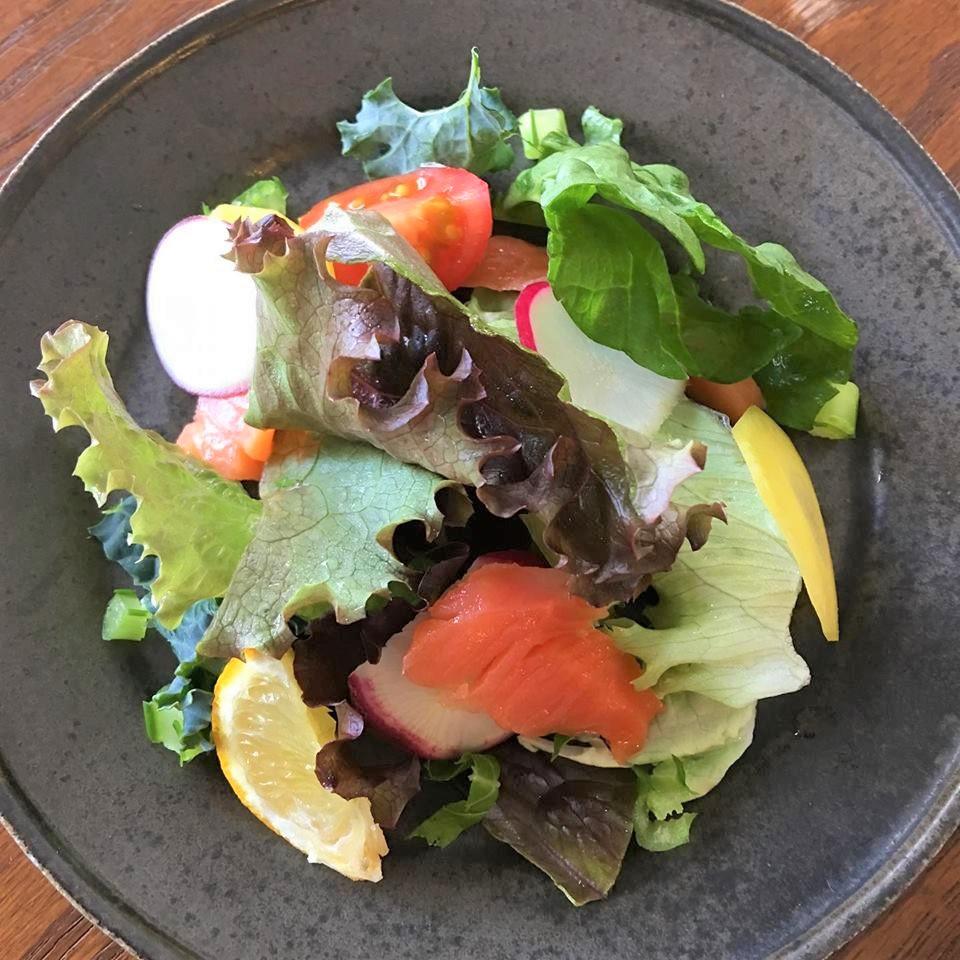 ---
SPOT1. "Tokyo winery"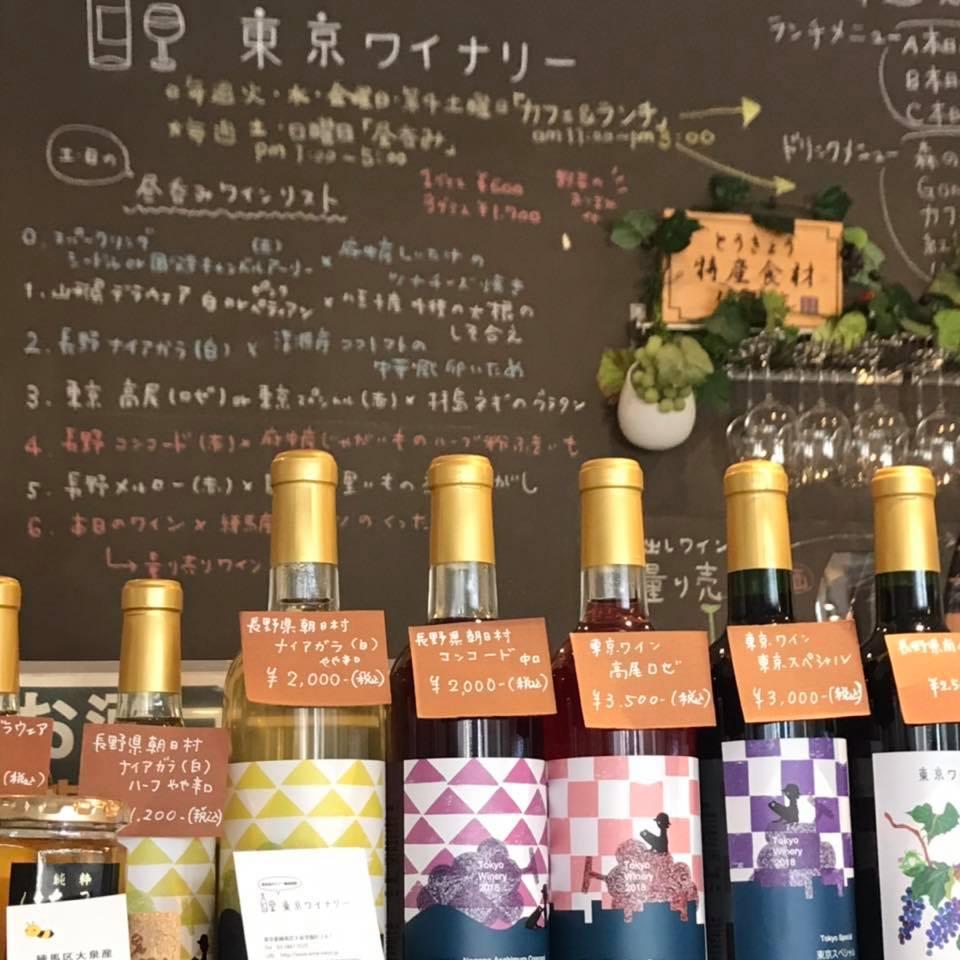 The Tokyo's first winery. Only as for the wine all discerning special dish which it is owner of shop, and Echigoya of brewer creates! & fruity taste fresh in being "no filtration, no clearness." We use domestic grape for raw materials.
Address/2-8-7, Oizumigakuencho, Nerima-ku
Telephone/03-3867-5525
Business hours/11:00-16:00
Fixed closing day/no fixed holiday
https://www.wine.tokyo.jp/

SPOT2. "Atelier shukure"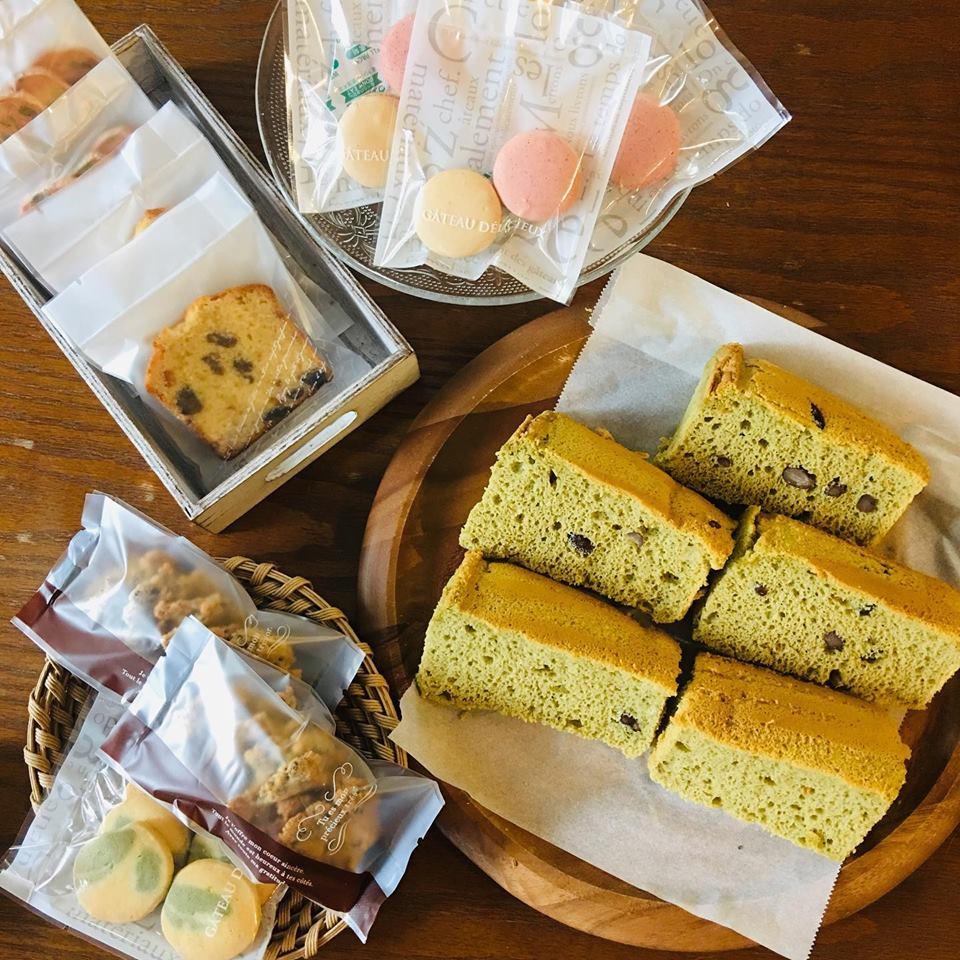 Cafe of juxtaposition in Tokyo winery. Including chiffon cake using seasonal vegetables of Recommended menu from Oizumi weekdays as for panini and galette lunch. Baked confectionery is most suitable for souvenir and present!
Address/2-8-7, Oizumigakuencho, Nerima-ku
Telephone/03-3867-5525
Business hours/11:00-15:00
Regular holiday/month, tree, soil (excluded on fourth Saturday), Sunday
https://ameblo.jp/yukikoshimpo/

SPOT3. "Chinese Tapas hachi"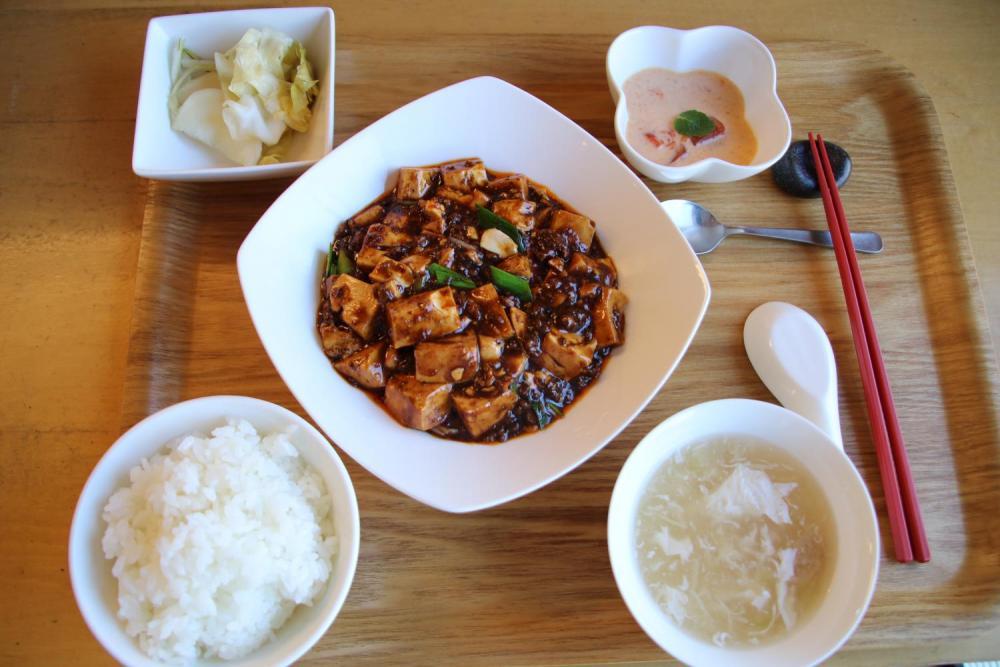 Real Chinese shop where Oizumigakuen-dori St. north garden intersection is along. Dishes by chef who improved the skill at well-known store of Chinese food make use of taste of material, and taste that let spice work is sure to get that we are habit-forming! (as for the photograph, another hachi set 815 yen of lunch, tax)
Address/1-1-9, Oizumigakuencho, Nerima-ku
Telephone/03-6311-0672
Business hours/11:30-14:30, 17:30-21:30
Regular holiday/Monday (other no fixed holiday)
https://www.facebook.com/chinesetapashachi/
SPOT4. "Farmers shop kogure village"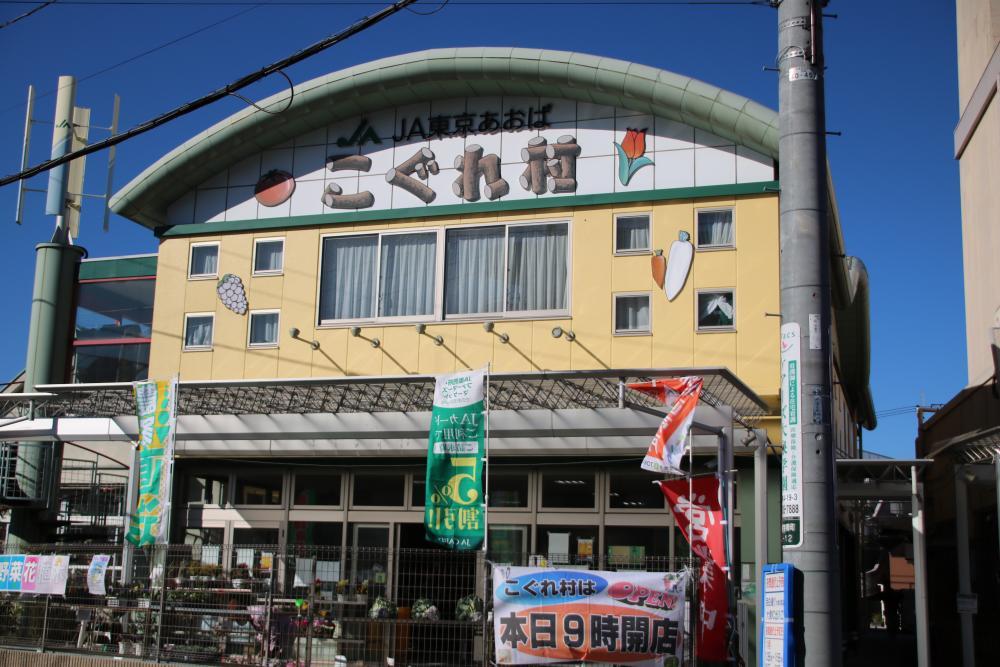 Joint direct sale place of local JA Tokyo green leaves which adopt in the morning, and sell vegetables and fruit, flower, garden plant. Only as for the high thing of the freshness to be able to taste vegetables original sweetness and taste as products are sent first thing in the morning by local farmers!
Address/2-12-17, Oizumigakuencho, Nerima-ku
Telephone/03-3925-3113
Business hours/10:00-17:00
Regular holiday/Wednesday
https://www.ja-tokyoaoba.or.jp/store/detail.php?id=502
SPOT5. "Boulangerie bee"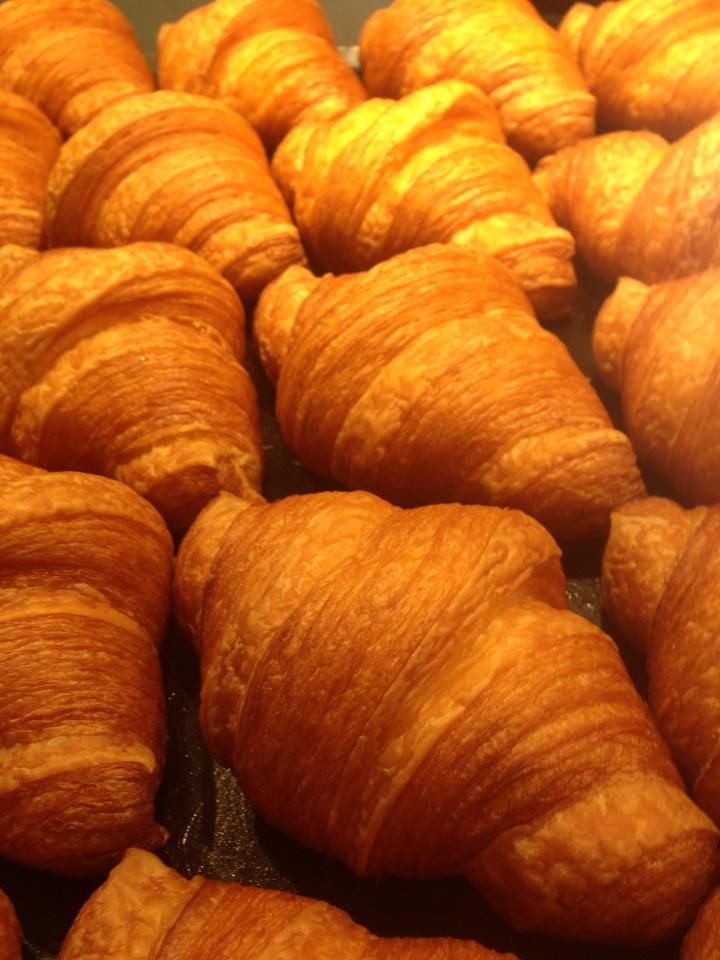 Baker in place that we received for one from main street. Only as for the bread feeling taste with all Gokan including hardware system, bun meal. Flavor of texture & mellow butter that croissant did "fast" above all is the best!
Address/3-16-32, Higashioizumi, Nerima-ku
Telephone/03-5387-3522
Business hours/10:00-19:00
Regular holiday/Sunday and Monday
https://www.facebook.com/bbwanon/