Recommended spot Recommend
Good luck power spot
Place where energy becoming source of power and activity of nature concentrates on with power spot. There are a lot of power spots that can get energy of the earth in Nerima-ku where a lot of nature stays. We introduce three Shinto shrines of Nerima-ku wanting you to visit by all means in that!
---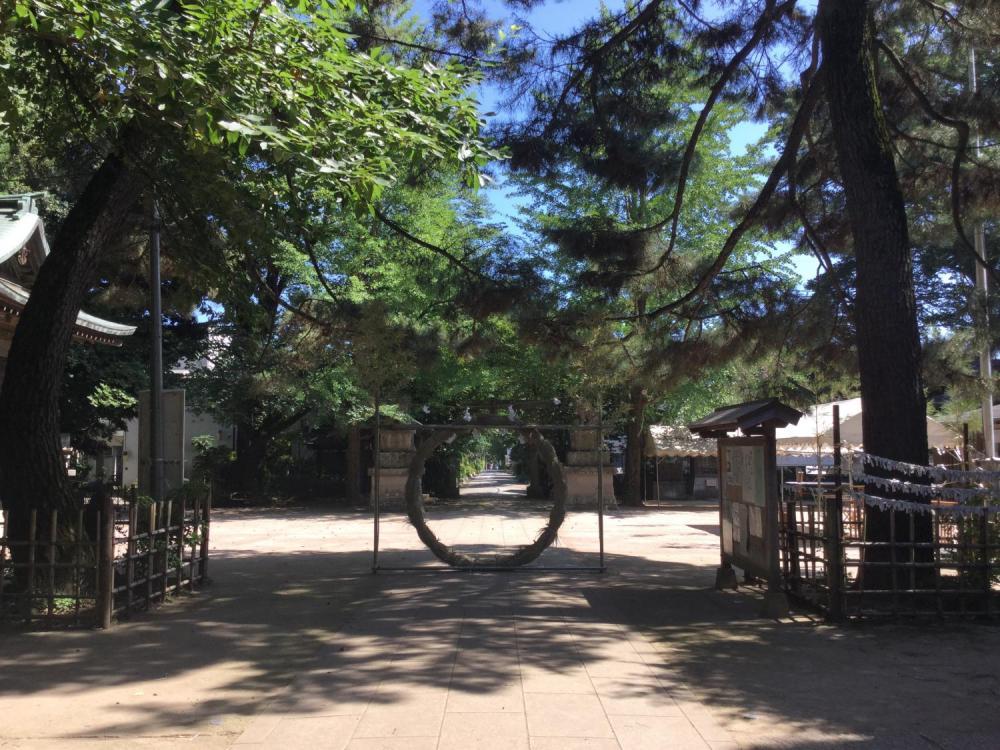 ---
SPOT1. "Shakujii Hikawa Shrine"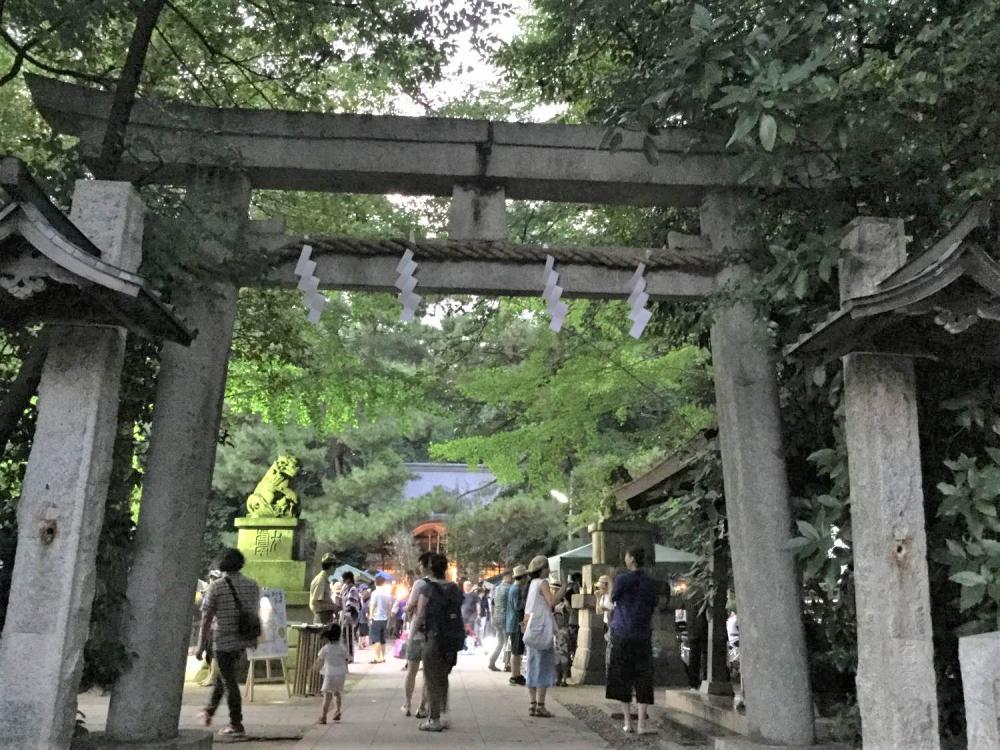 Total local deity of Shakujii-go enshrined adjacent to Shakujii Park. Power spot for all the creatures which old tree grows thick in the precincts, and much chicken and insects inhabit with Shakujii Park. Furthermore, local creators hold various events in the precincts, and it is in the place of dispatch binding relationship with people together.
Address/1-18-24, Shakujiidai, Nerima-ku
Shrine office reception desk/9:00-16:00
SPOT2. "Hakusan, Nerima Shrine"
Zelkova which Yoshiie Minamotono prays historical Shirayama Shrine founded in the Heian era for the victory and dedicated becomes large zelkova of estimated 900 years years old and is appointed and is to natural monument of country. Vitality to soar powerfully causes reputation and we gain popularity as power spot of the finest in Nerima-ku and are still⁈
Address/4-1-2, Nerima, Nerima-ku
SPOT3. "Toshin Corporation"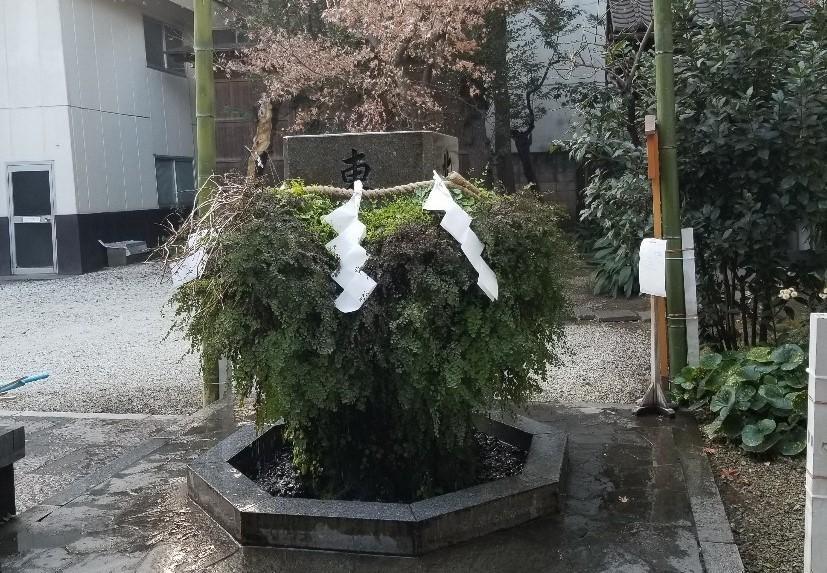 We can drink spring which begins to spring out from stone pagoda at power spot as a lot of spiritual experts go to visit, and there is the rare water-drawing ceremony even in Tokyo. That benefit of luck with money, success in life luck up can get this water-drawing ceremony. When we receive "charm of the Tenmei era water" and do the water-drawing ceremony, is fortune appeared in the natural phenomena further powerful?
Address/5-18-2, Toyotamakita, Nerima-ku