Recommended spot Recommend
We soak ourselves in feeling that is art
Space that can conflict with art is in Sakuradai - Ekoda.
Want to tell people, do not visit art spot to the people in the know? Scenery that by using unusual sense, always see changes and may be seen.
---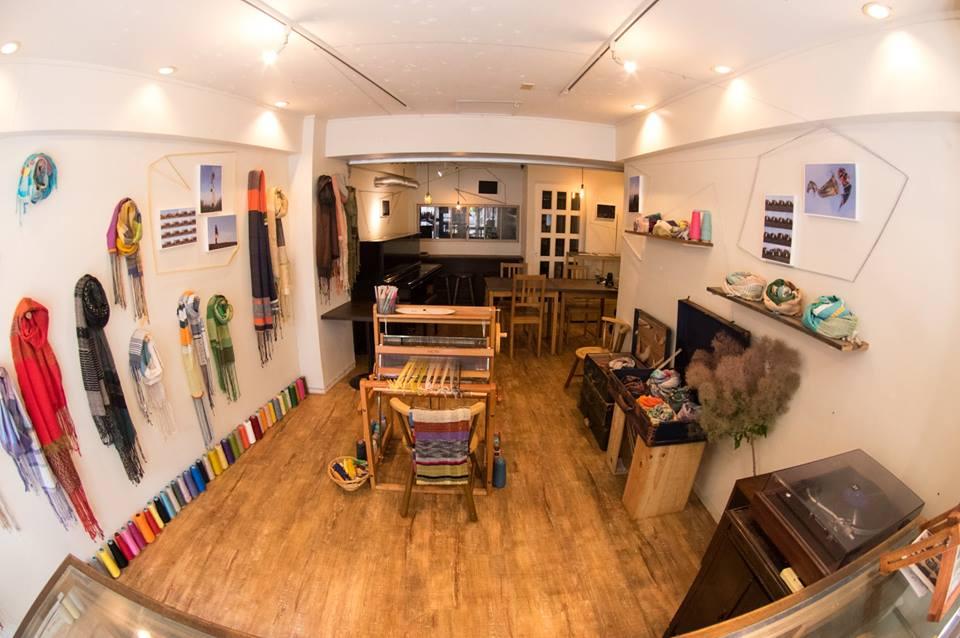 ---
SPOT1. "Tang Sawa Museum"
Museum which form appearing in residential area suddenly is characterized by. We display the valuable information about education real thing that Tomitaro Karasawa of history of education researcher collected. We can follow history of education of Japan, and life article and playthings such as mirror or comb at the time are displayed by about 7,000 points of teaching materials, teaching tools, too.
Address/3-5-5, Toyotamakita, Nerima-ku
Telephone/03-3991-3065
Opening/9:00-18:00 ※The opening by telephone, email need reservations (9:00-18:00)
Admission charges/700 yen for adults junior and senior high school students 300 yen primary schoolchild 200 yen group discount: It is 500 yen more than ten people
http://karasawamuseum.com/
SPOT2. "Nihon University art department art museum"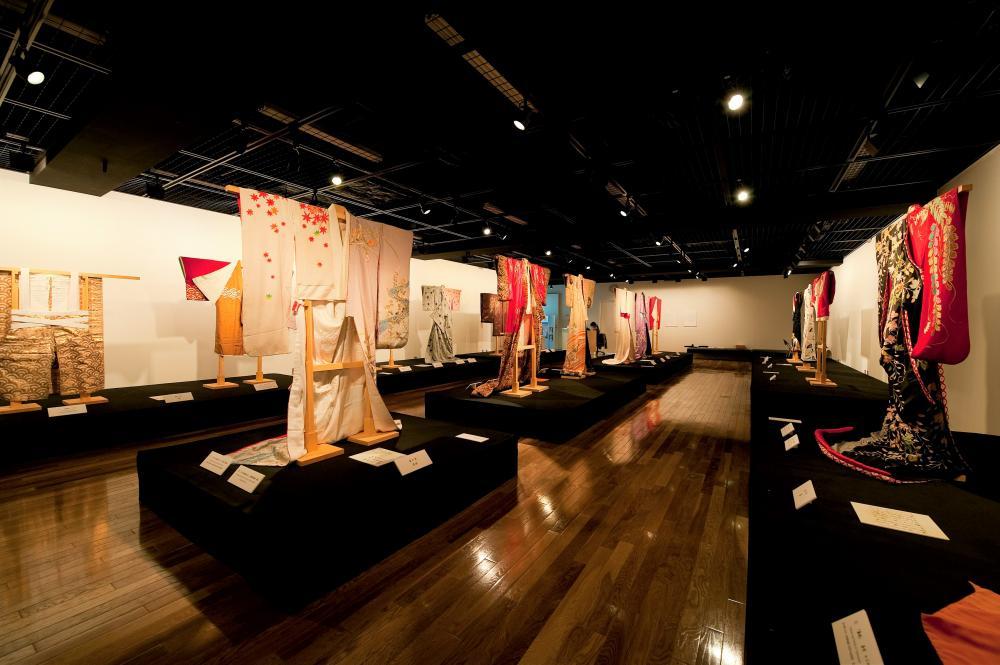 Museum of university producing many celebrities. Photograph, movie, art, literary arts, drama, design possess a lot of valuable materials of the field of expression mainly. We hold plan exhibition through the year and are left open generally widely.
Plan exhibition URL → http://www.art.nihon-u.ac.jp/facilities/event/html
Address/2-42-1, Asahigaoka, Nerima-ku
Telephone 03-5995-8315
Opening/9:30-16:30 (Saturday - 12:00)
Holiday that university sets on/Sundays and holidays on regular holiday
※Admission for free
SPOT3. "Vieill Bakerycafe & Gallery"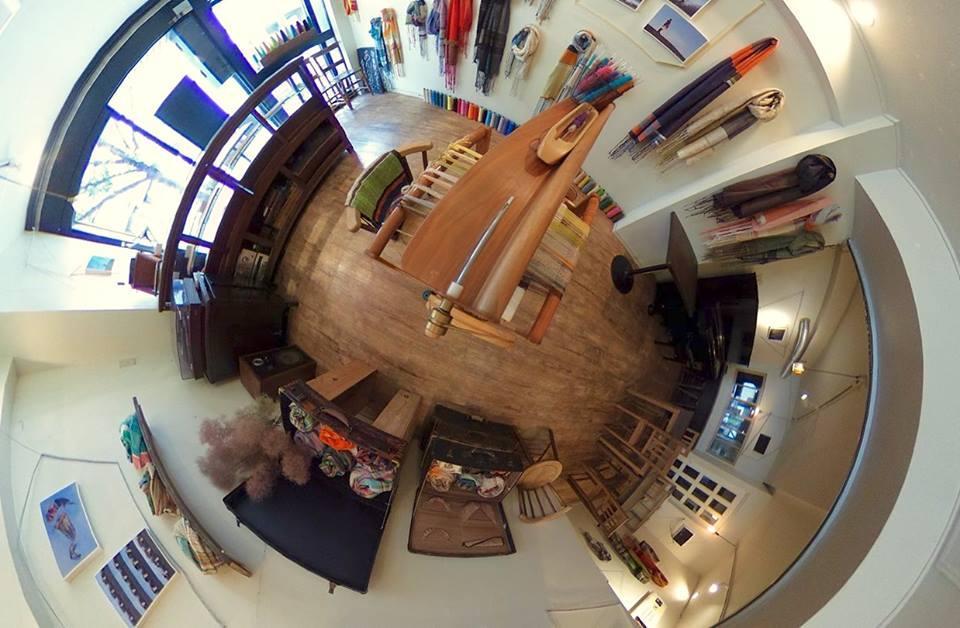 SPOT4. "Musashi school grand hall" (memory room)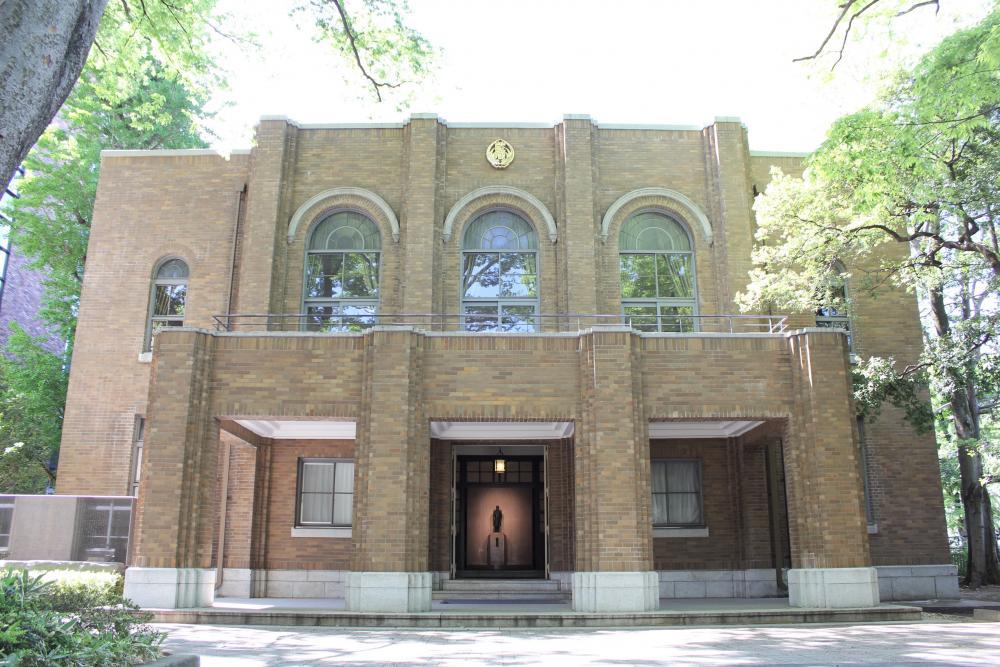 Design by Koichi Sato who is 1928 (Showa 3), Japanese representative architects. Sato deals with design of Okuma memory hall and Hibiya public hall elsewhere. Modern design which reflected the fashion at the time of building is excellent. Memory room to introduce history of school to is on the second floor.
Address/1-26-1, Toyotamakami, Nerima-ku
Telephone/03-5984-3712
https://www.musashigakuen.jp/ayumi/kinenshitsu/annai.html
※When you wish to observe, please ask Musashi school beforehand.