Recommended spot Recommend
Shakujii love visiting spilling three stores
We pick up three stores that took root in hometown around Shakujii! Gallery where well-known store of udon not to be able to take off in talking about food culture of Nerima and shop of confectionery of kind taste using natural material, sense and genuine article intention of owner are felt….
We introduce shop wanting you to peep out once.

---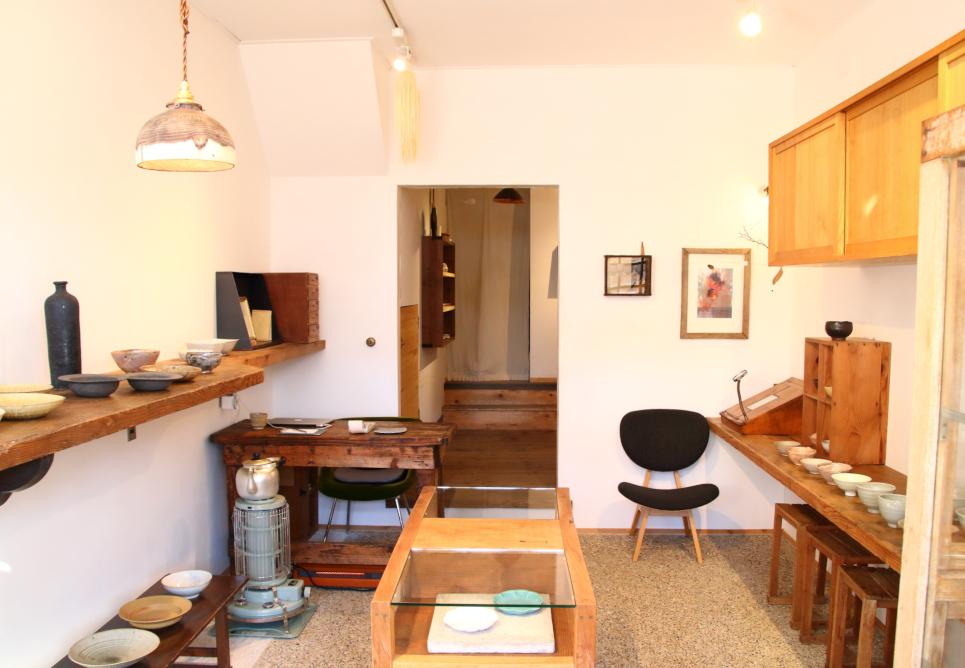 ---
SPOT1. "Enza"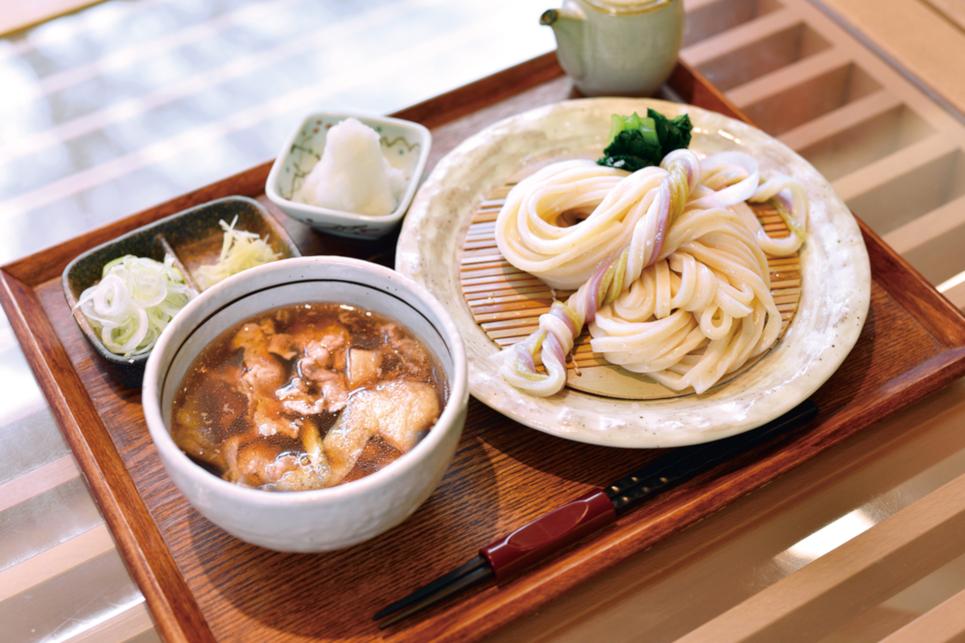 In Nerima located at one corner of Musashino plateau, culture that wheat was cultivated, and lived mainly on wheat has ever rooted. Well-known store of Musashino udon that Enza hands down powder food of such Nerima.
"With bread udon/meat which it is sleety of fine weather day" (tax-included 850 yen) is Nerikore product. We have you put udon to soup with side dishes such as pork, fried bean curd, long onion about side dish with "bread".
Address/5-12-16, Shakujiimachi, Nerima-ku Shakujiikoen Furusato Museum
Telephone/03-3995 - 1577
Business hours/11:00-15:30
Regular holiday/Monday, first Tuesday

SPOT2. "Patisserie cache-cache"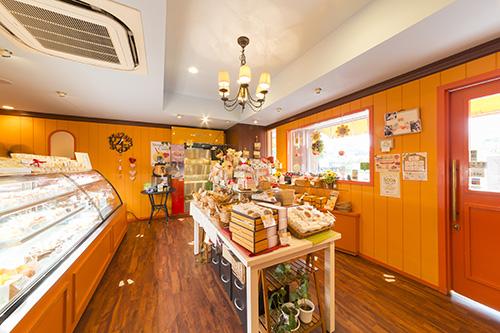 Relief, confectionery where we were particular about safely. As for the ingredients, milk, fresh cream, egg uses safe material which we put through third-party organization only using natural thing.
"Shakujii doughnut" which was named when be loved in area is Nerikore product. With doughnut which is kind to body which baked using Taihaku sesame oil taste six kinds (tax-included 172-216 yen) including plane cocoa, Matcha.
Address/3-2-8, Shakujiimachi, Nerima-ku
Telephone/03-5393 - 6778
Business hours/10:00-20:00 (Sunday - 19:00)
Regular holiday/no

SPOT3. "knulpAA" (kunurupuee)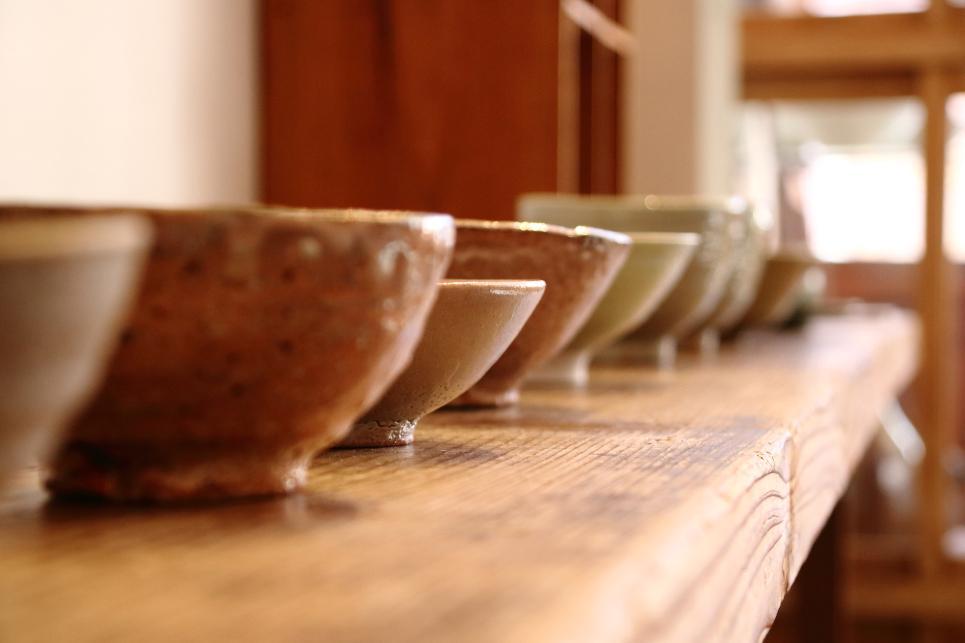 Gallery which we display discerning life crafts work which is usable in everyday life and sell. We hold plan exhibition of various craft including earthenware, lacquerware, woodwork, glass and can be consumed from 1,000 yen (price range fluctuates by plan exhibition. Each one point thing).
Owner is concerned with issuance of free paper "well" of Shakujii area and holding of event "i noichi".
Address/1-21-16, Shakujiimachi, Nerima-ku
Telephone/03-3996 - 8533
Please confirm with calendar in HP in sales for/uncertainty period for business hours. https://knulpaa.com/