Recommended spot Recommend
Kitamachi nosutaru walk
Classic scenery still remains in Kitamachi.
Classic cafe or public bath of local rest…. If people who feel nostalgia saying "it was such a scenery in old days" are, are people having fresh surprise for scenery that there is not of what they considered only in movie and drama?
Do you not go round nostalgic spots of Kitamachi?
---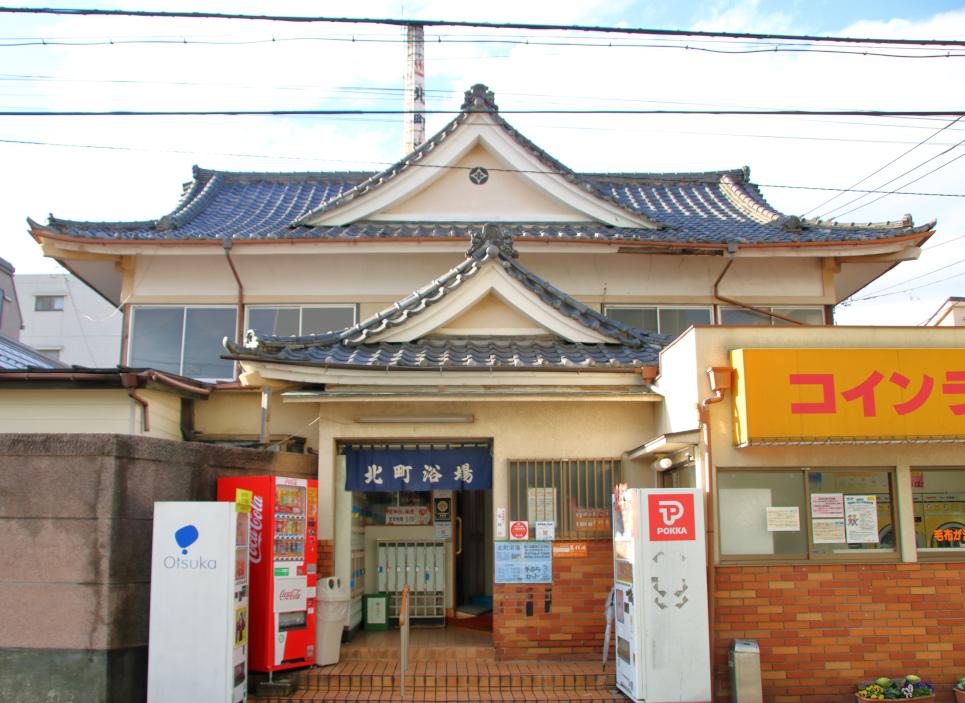 ---
SPOT1. "cafe button"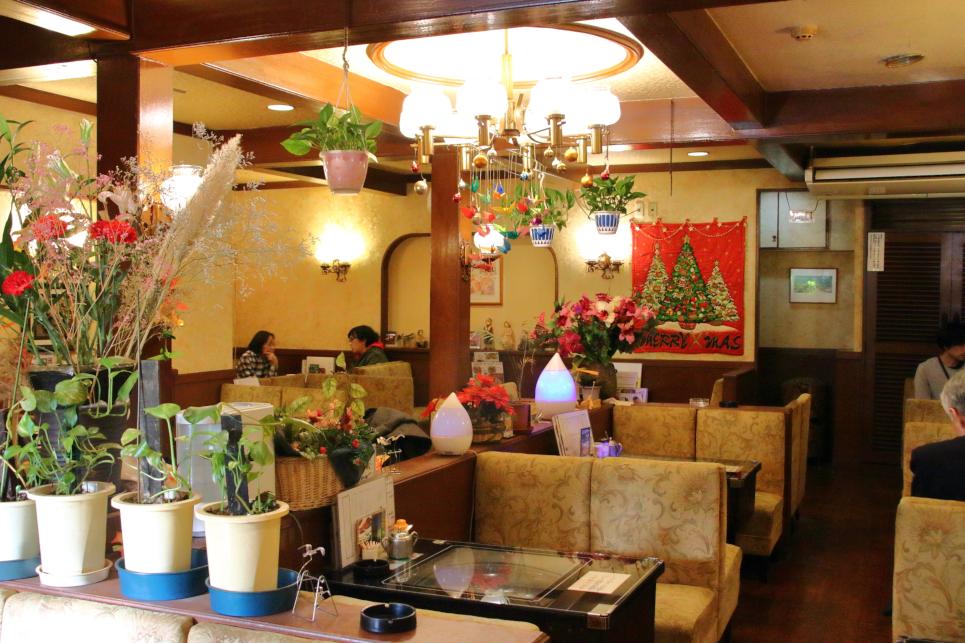 Retro cafe founded in 1964. There is table type game console, and play is possible how now! We can play game once 100 yen of mahjong and Japanese playing cards. Cream soda, Neapolitan, good old menu such as egg sand are fulfilling, too. Popularity that today's lunch (tax-included 900 yen) is deep-rooted.
Address/2-39-2, Kitamachi, Nerima-ku
Telephone/03-3934 - 2225
Business hours/8: It is 00 00-24
Regular holiday/no
SPOT2. "Kitamachi bathhouse"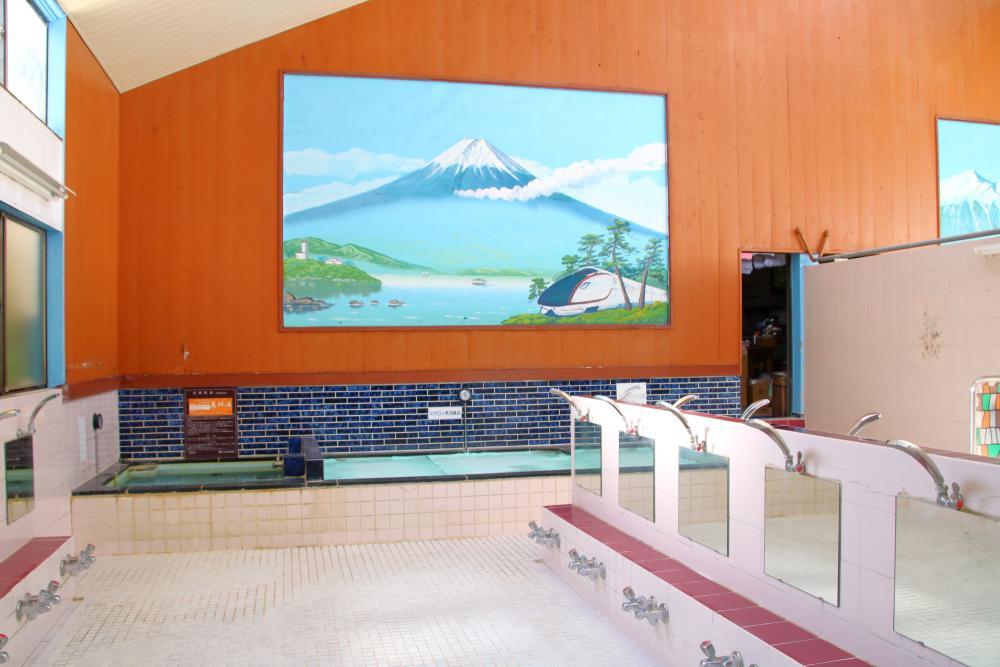 Atmospheric public bath founded in 1955. According to the regular customer, "feel seems to feel softly" because we boil hot water by traditional method to warm well water with firewood. There are towel, soap, set (tax-included 100 yen) of conditioner in shampoo and can enjoy public bath empty-handed.
Address/2-28-13, Kitamachi, Nerima-ku
Telephone/03-3933 - 0580
Business hours/15:00-23:00
Regular holiday/Friday
SPOT3. "Kitamachi arcade"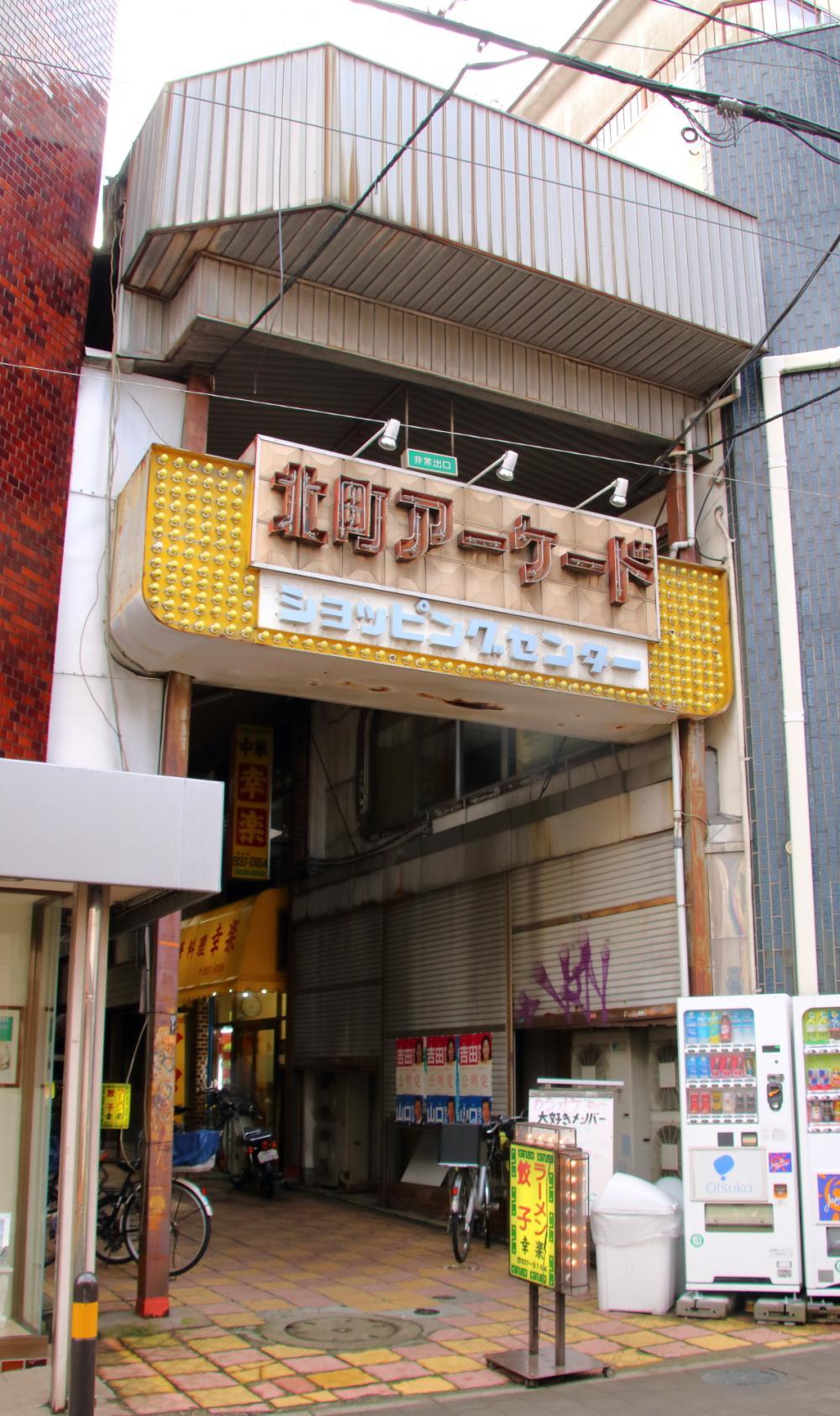 Arcade street which was born in around 1975. Signature given glory to of electric bulb is flavor of Showa. In L-shape arcade street, bar and snack link the eaves. In area approximately only 70m to leave atmospheres of Showa strongly, we enjoy deep atmosphere and.
Address/2-41, Kitamachi, Nerima-ku
SPOT4. "royal confectionery"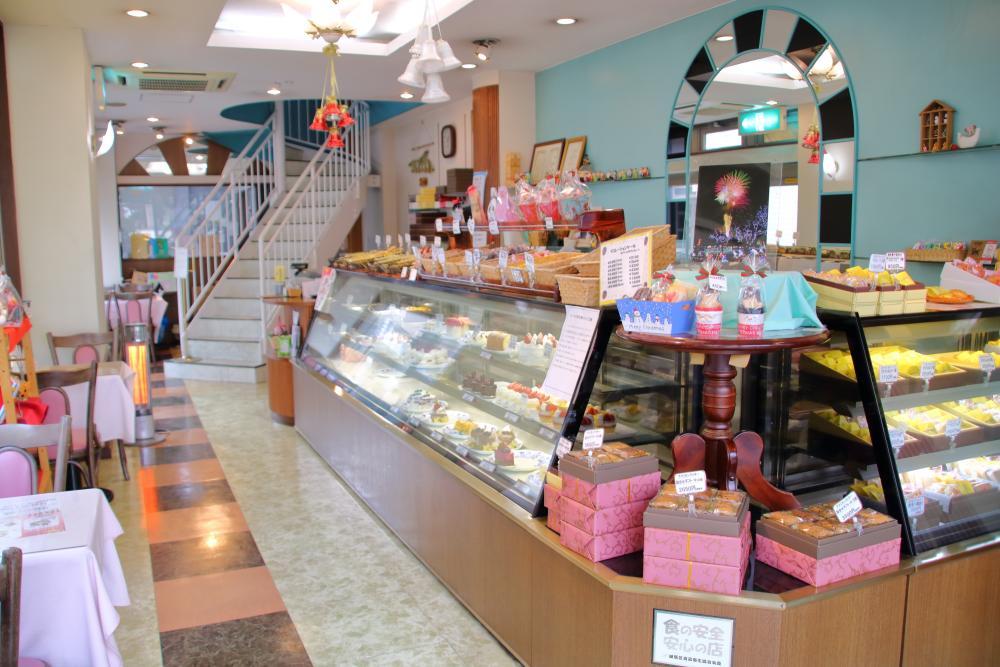 Confectionery founded in 1939. Eat-in space is in shop, too. "Kitamachi otome" which put one whole chestnut in the sweet potato is popular item loved in hometown from the beginning of sale of 1971. It is authorized in Nerikore (nerimano recommended product collection).
Address/2-17-17, Kitamachi, Nerima-ku
Telephone/03-3931 - 2873
Business hours/9: 00-20 00 (Sunday - 19:00):
Regular holiday/Monday, third Tuesday