Recommended spot Recommend
Own house roast ... of coffee beans - feelings
How to choose beans, roast method, how to serve entirely vary according to shops, too. But only one "love to coffee beans" as it is disgusted to be common. We select carefully and introduce such a discerning shop. Do you not visit to find favorite coffee beans?
---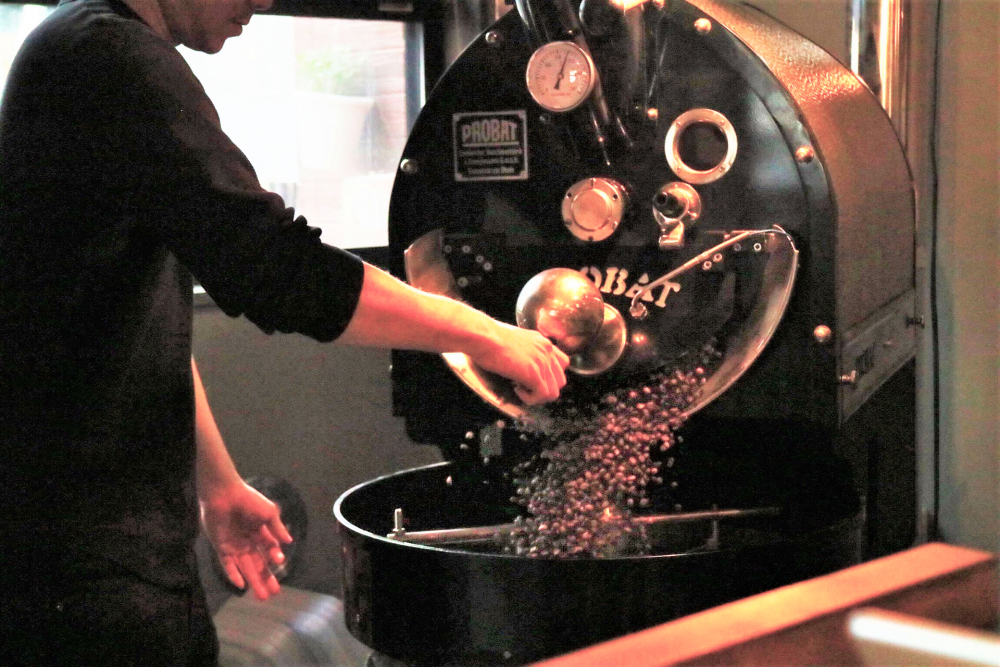 ---
SPOT1. "GONZO CAFE & BEANS"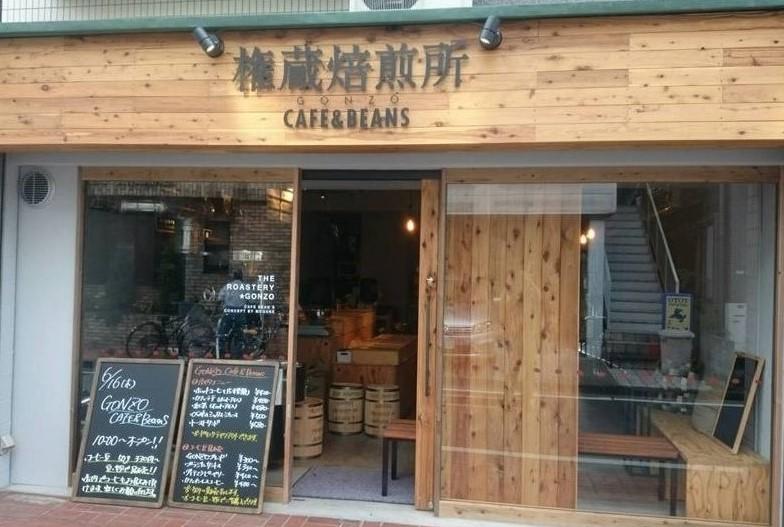 Thing within 5th is sold with beans of high quality that is particular about flavor, and selected carefully by roast. He/she sells from small quantity as for all 50 g of 15 kinds of coffee (for about four cups) from thought to want various types to compare by drinking. As you can drink all types of coffee for 420 yen in shop, find one cup of favorite!
Address/7-38-9, Higashioizumi
Time/10:00-19:00
Regular holiday/every Monday, first third Tuesday
URL: http://gonzo-coffee.com/
SPOT2. "REINO COFFEE STORE"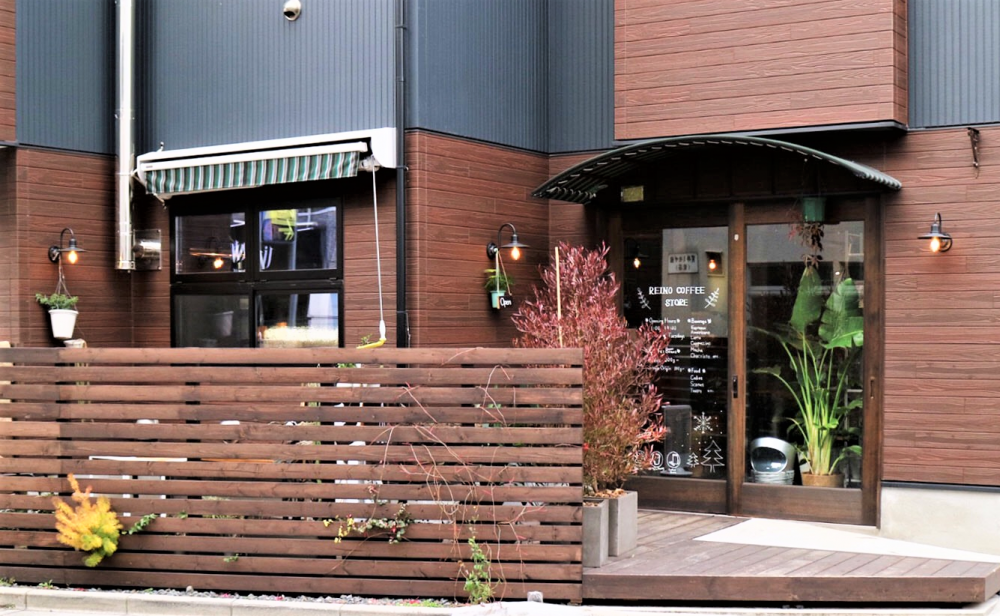 We serve beans roasted by big hot wind-type roast machine and arm of experienced storekeeper made in Germany like locomotive, and it is calculated by length to be able to enjoy change of taste before becoming cold. Only as for the specialty coffee selected carefully as for the beans. We want to thoroughly enjoy taste that professional serves in comfortable shop.
Address/Nukui 1-5-2
Business hours/11:00-19:00
Regular holiday/Tuesday
URL: https://reinocoffeestore.com/

SPOT3. "komoribo"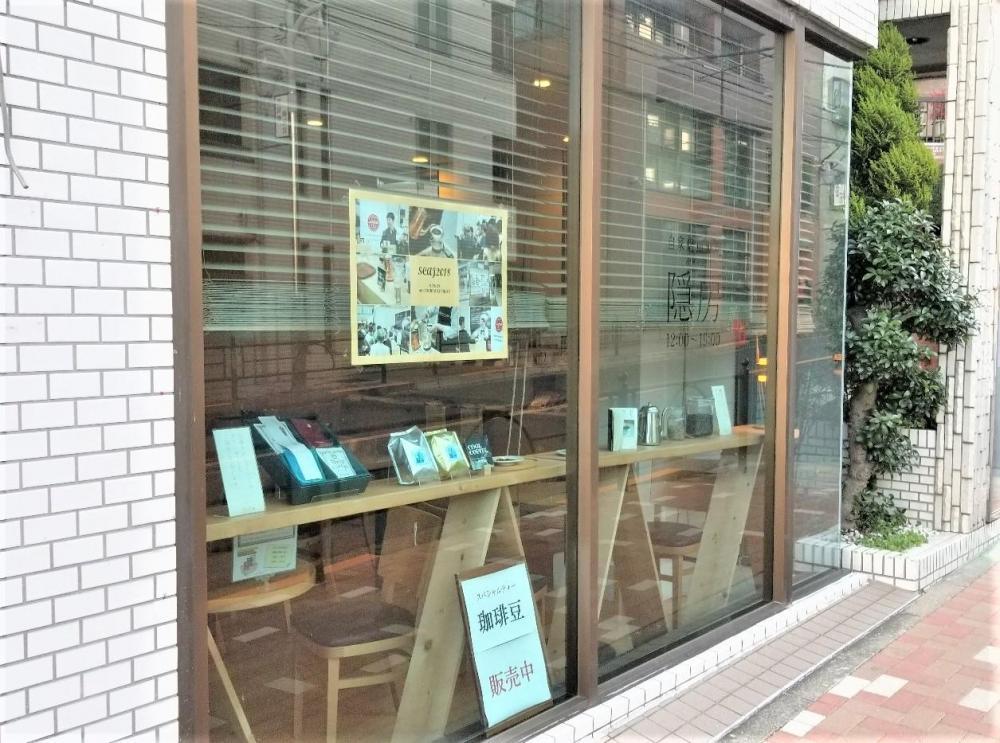 Coffee roasted by expertise can experience sweetness to feel at moment when drank, taste to feel later; is special; become full. Storekeeper is master hand of hand drip in spite of being roast technology going away. As person whom we want to pursue for how to serve coffee holds coffee lesson, we want to check.
Address/Nerima 4-20-3
Business hours/12:00-19:00
Regular holiday/Tuesday
URL:http://www.kakurenbou.jp/

SPOT4. "Shimura Electric coffee roast place"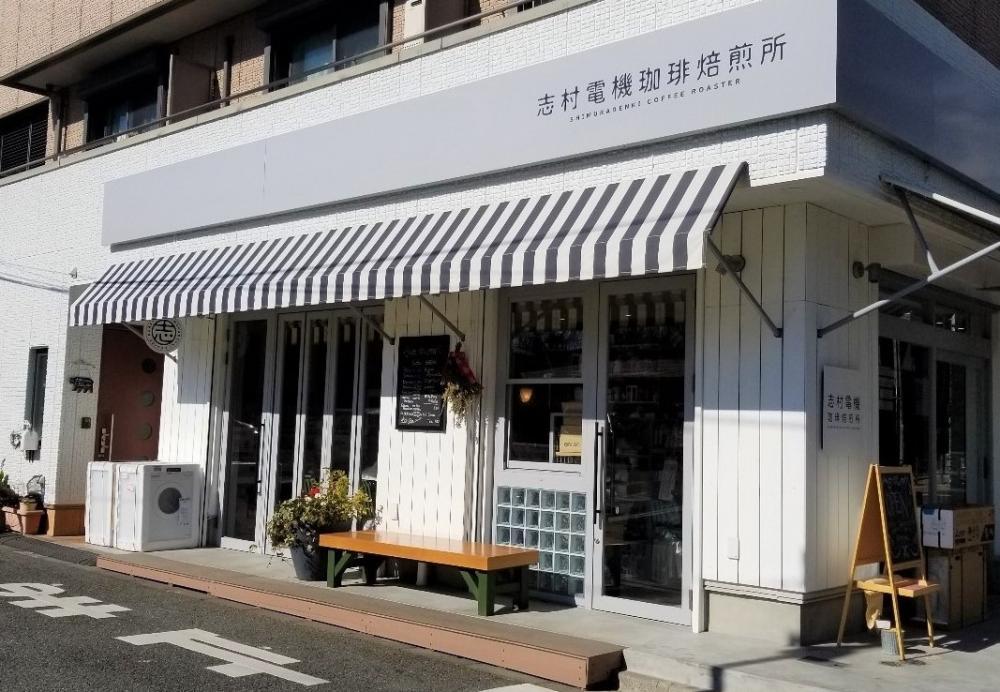 Straight beans approximately 20 kinds line in shop. As he/she tells to how to choose and roast condition of beans slowly and carefully if at a loss, it is all right. Beans roast from 100 g immediately for approximately about five minutes! Popular caffe latte to drink coffee and tea, herb tea in shop, and to serve with real espresso machine is recommendation!
Address/1-11-1, Kasugacho
Business hours/9:00-19:30
Regular holiday/Thursday
URL: https://www.facebook.com/shimuradenkicoffeeroaster/