Recommended spot Recommend
nerikohakokoo of walking if is similar
"Nerikore" character, neriko of Nerima tourism center.
We go for patrol (the territory confirmation of the name) day and night to discover interesting material & delicious thing of Nerima.
Around Nerima Station, we take a short break a little. It is walk course nerikoosusumeno, mind comfort aimlessly.
---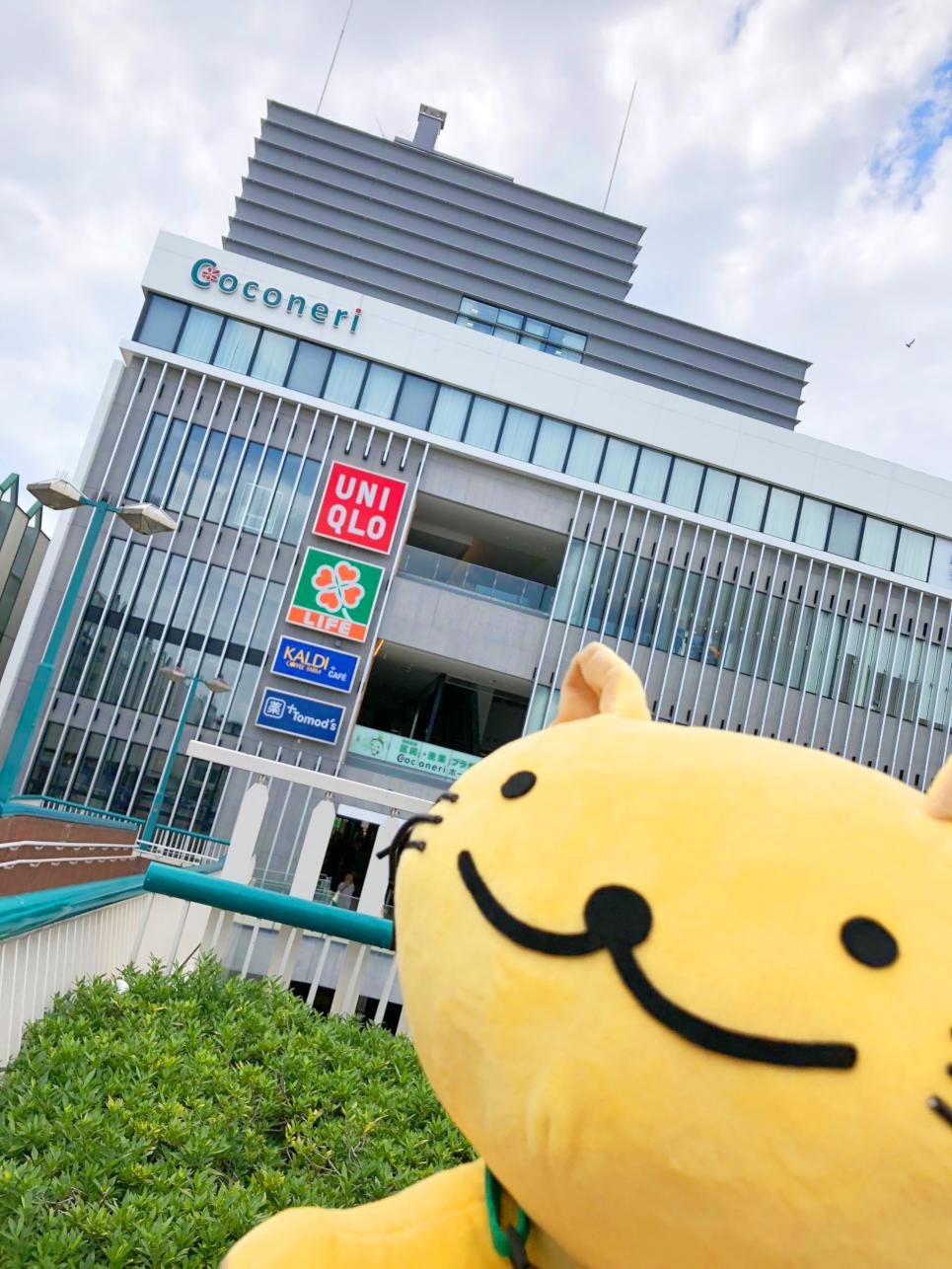 ---
"It is hill degoron SPOT1. Heisei azalea park"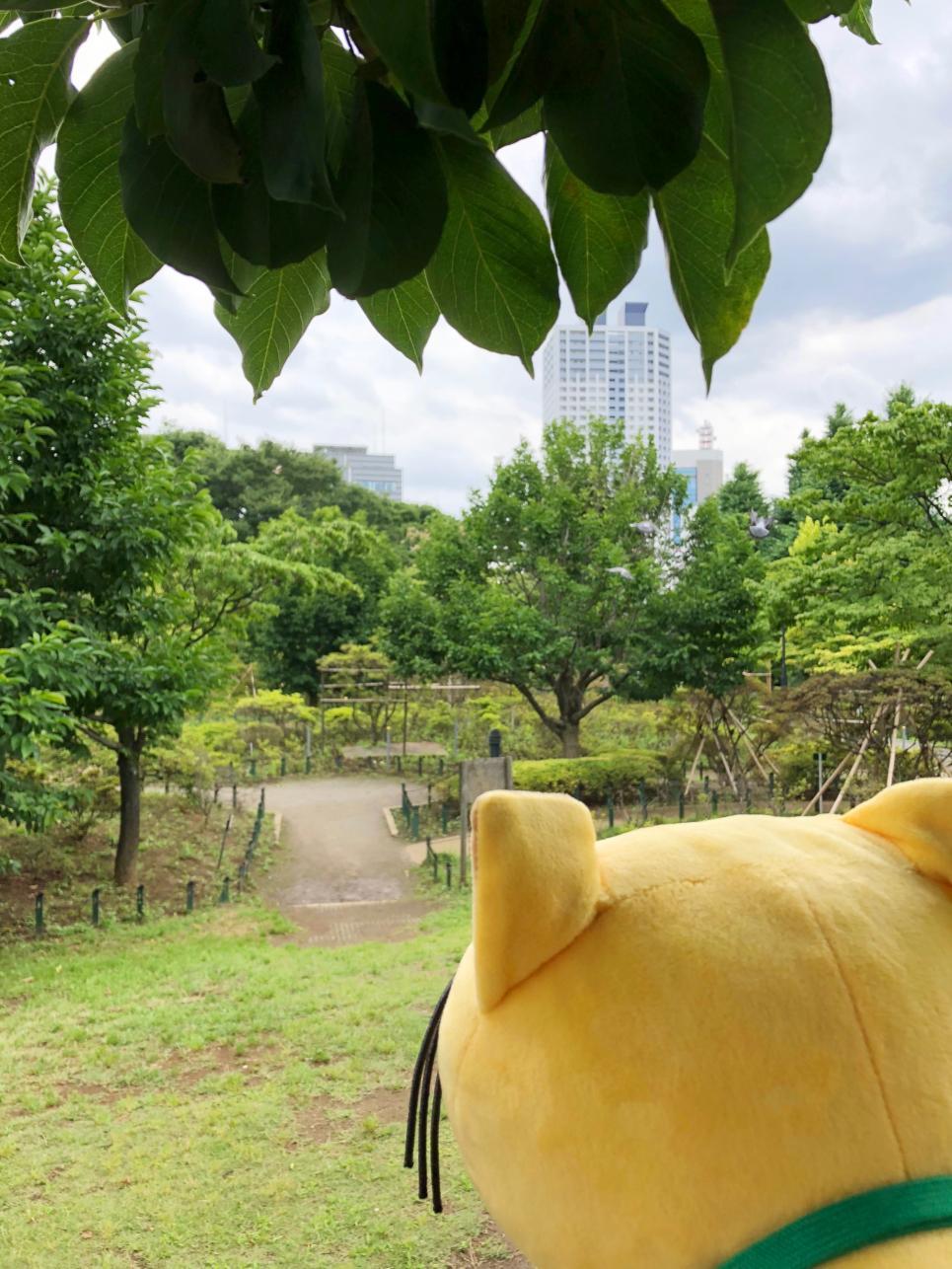 Think that know, but azalea is flower of Nerima-ku; if is similar! In azalea park azalea of 600 kinds of blooming if is similar. Recommendation is bench in hill of lawn of the north side; if is similar. Have surely say hello with smile when is to story, or kick if somebody always sits down, but "fine, resemble" decisively; if resemble!
Address/1-17-6, Nerima, Nerima-ku
"Is SPOT2. secret panyasupotto? Hakusan, Nerima Shrine"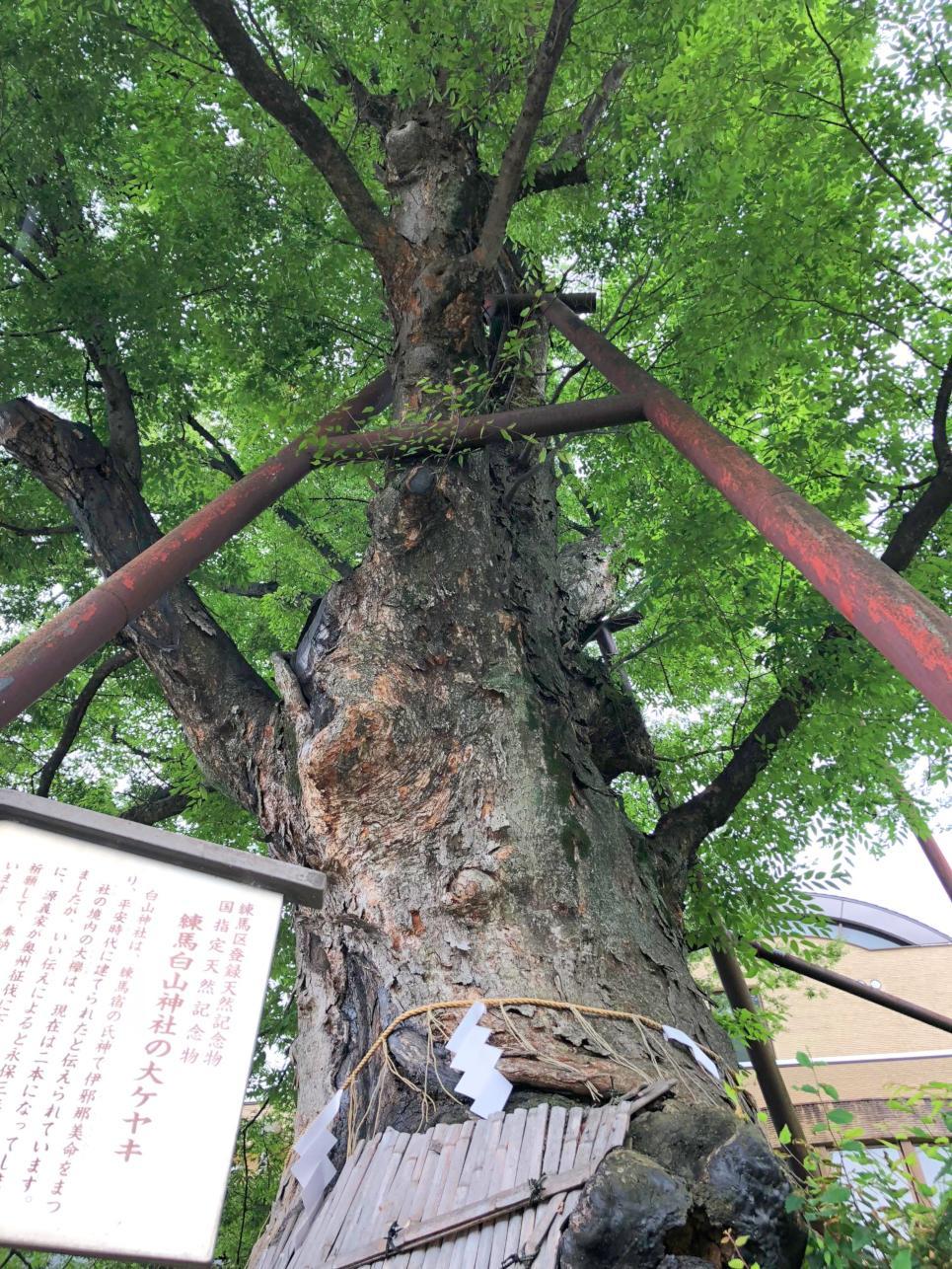 When go north from park; in the front Minamicho Elementary School of there being if is similar. When just go ahead approximately 200m to the left, big zelkova is seen in the right side; if resemble. Here is Hakusan, Nerima Shrine; if is similar. Zelkova about 900 years years old, height 20m, thickness of trunk as for 8m of there being if is similar. It is characteristic of Nerima-ku that a lot of big trees stay; if is similar!
Address/4-1-2, Nerima, Nerima-ku
Telephone/03-3991 - 2888
"It is plentiful meat juices with Japanese black beef SPOT3.…!"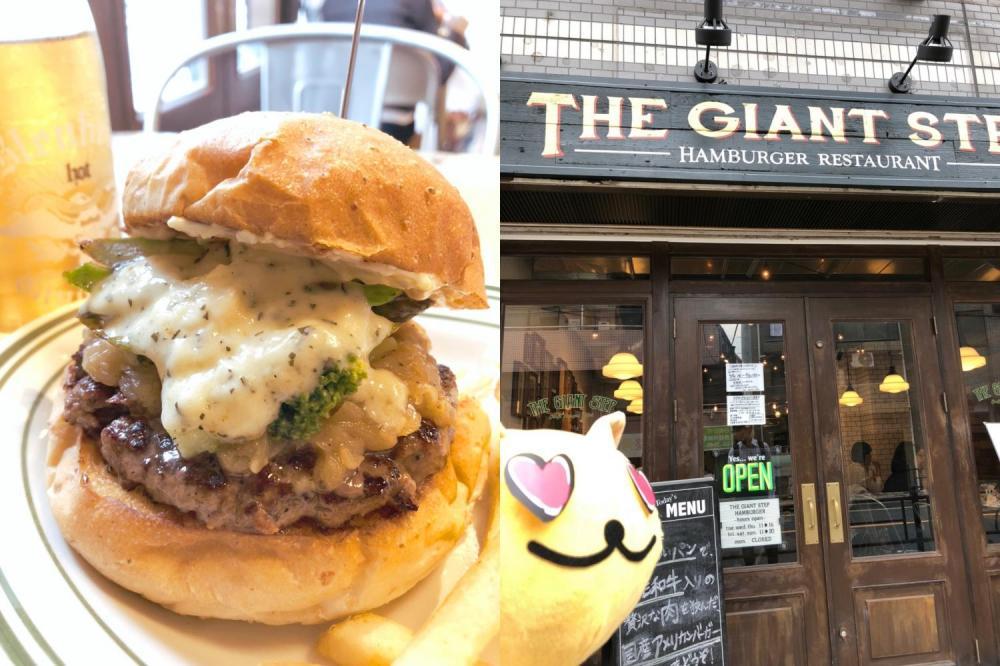 Shinto shrine on the right hand to approximately 150m west. If main street clashing with each other is similar according to Toshimaen. When walk to the right around 60 seconds; on the left side giant step of there being if is similar! If, as for the type-rich hamburger, it always boils characteristic ten kinds or more to be able to choose type of vegetables to be able to sandwich! If recommendation resembles the world's hardest ginger ale.
Address/4-12-17-102, Nerima, Nerima-ku
Telephone/03-6767 - 1129
Business hours/11:00-16:00 (Saturdays, Sundays, and holidays - 20:00)
Regular holiday/Monday (in the case of holiday, we do business and take a rest on Tuesday, the following day)
If "green wind is similar to garden of blowing of railroad minister!" SPOT4.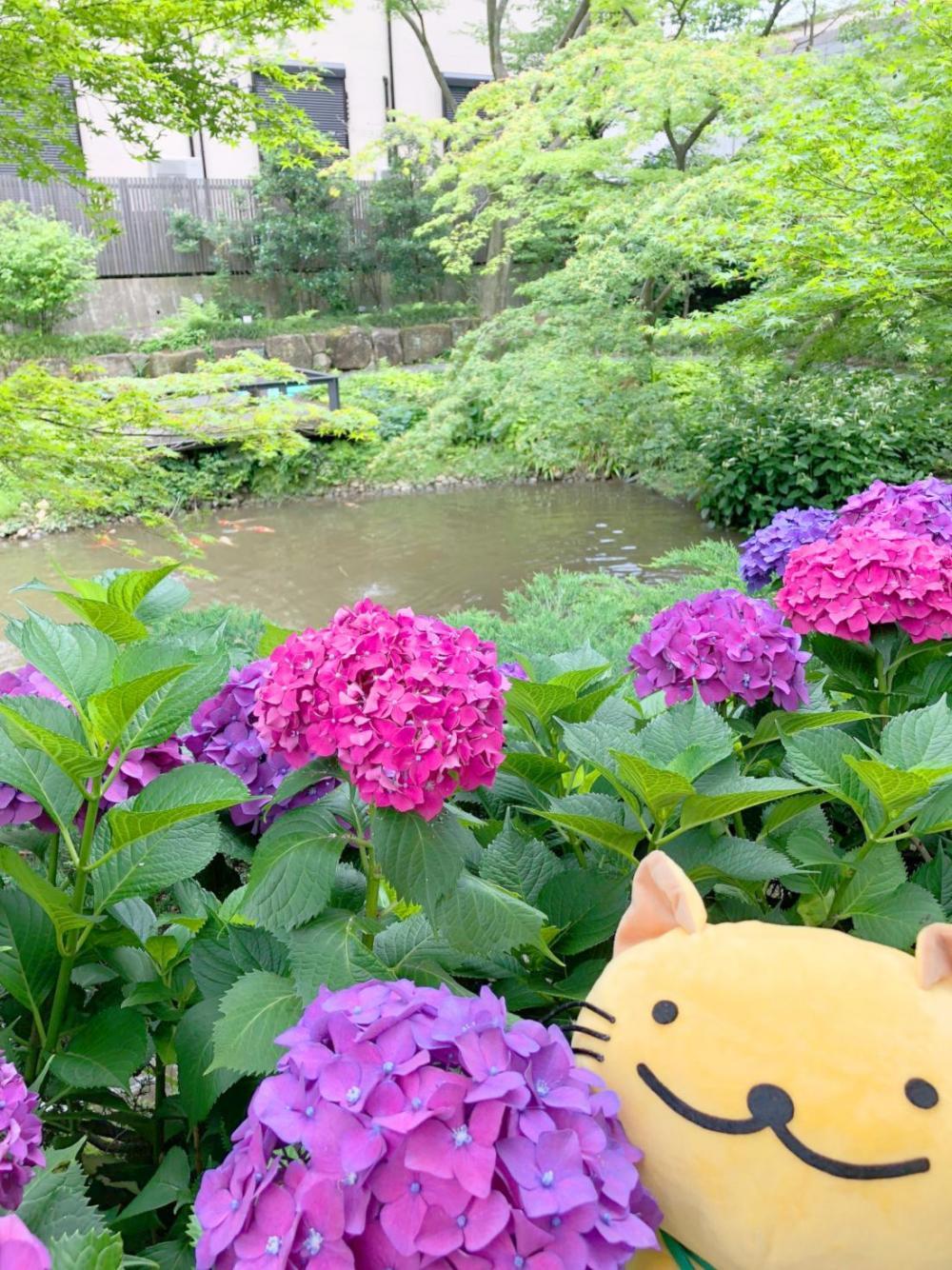 Nerima-ku manages ex-railroad minister, residence of Egi as garden, and leave open; if is similar. Wonderful garden where I do not think that 23 wards are inner is three-dimensional pure Japanese-style structure with the pitch difference, in the tea-ceremony rooms of there being if resemble! Flower which is beautiful every season of blooming if is similar; ... (as for the animal, nyu remasenganerikoha is special).
Address/3-1-21, Kouyama, Nerima-ku
Telephone/03-3926 - 7810
Business hours/9: 00-21 30 (in the garden ... 17:00):
Regular holiday/New Year holidays, other no fixed holiday