Recommended spot Recommend
Ekoda enthusiast
In Ekoda, there is such a place "worried about "being slightly mysterious" that we want to tell friend a little".
We collected unique art object, mysterious mark, knowledge on a wide variety of subjects to profit.
Do you not find curious spot to one hand with camera, too?
※On shooting, I would like consideration not to photograph private house and the shop without permission.
---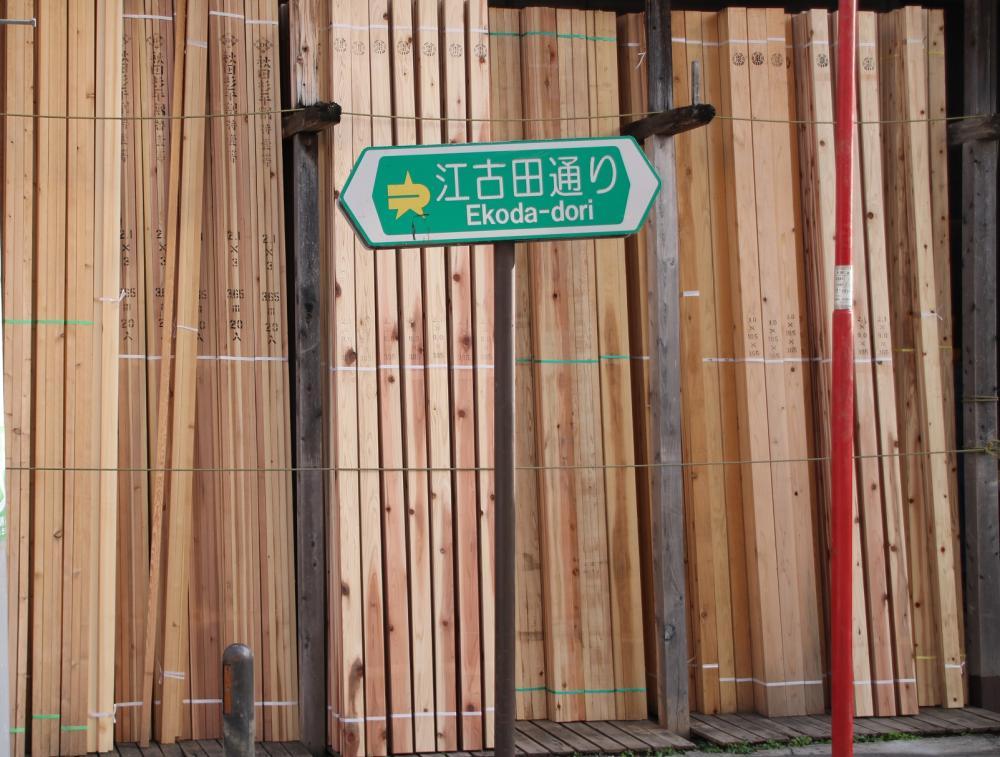 ---
SPOT1. "steps over three wards of boundary lines"
It is 0%-0% on foot from Ekoda Station.
Three wards of ward boundaries of Nerima-ku, Itabashi-ku, Toshima-ku are adjacent.
Address/2-32, Asahigaoka, Nerima-ku
Photo courtesy: Sightseeing outing information "choice Nerima" by Nerima inhabitant of a ward
SPOT2. "guardrail X 8"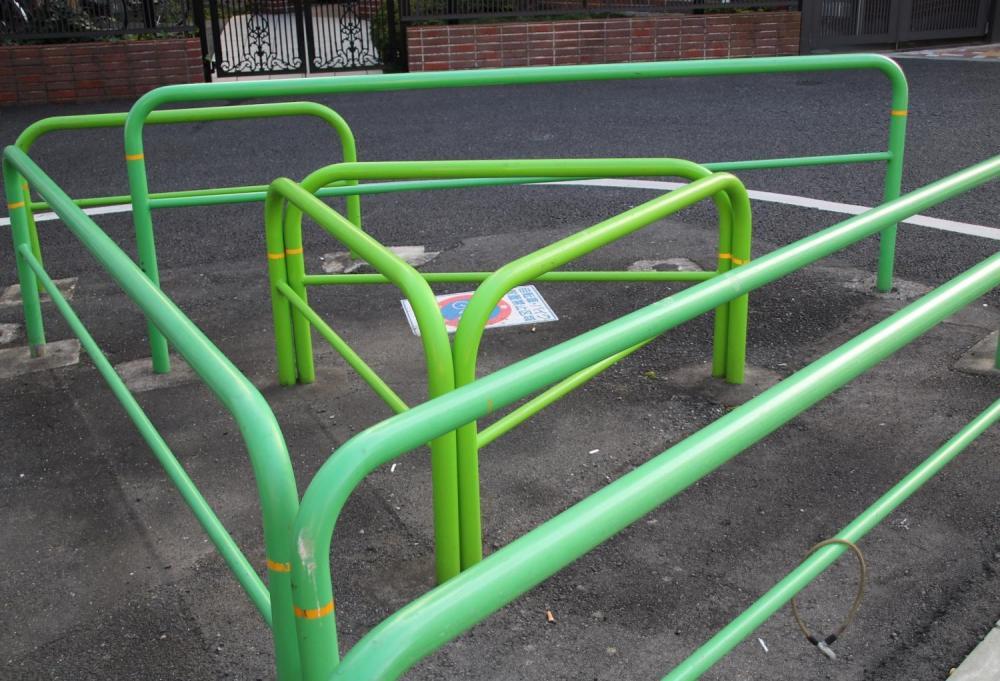 We discover mysterious guardrail!
... which seems to protect something carefully.
Address/1-49, Kotakecho, Nerima-ku
"It is ekoda VS egota SPOT3.? "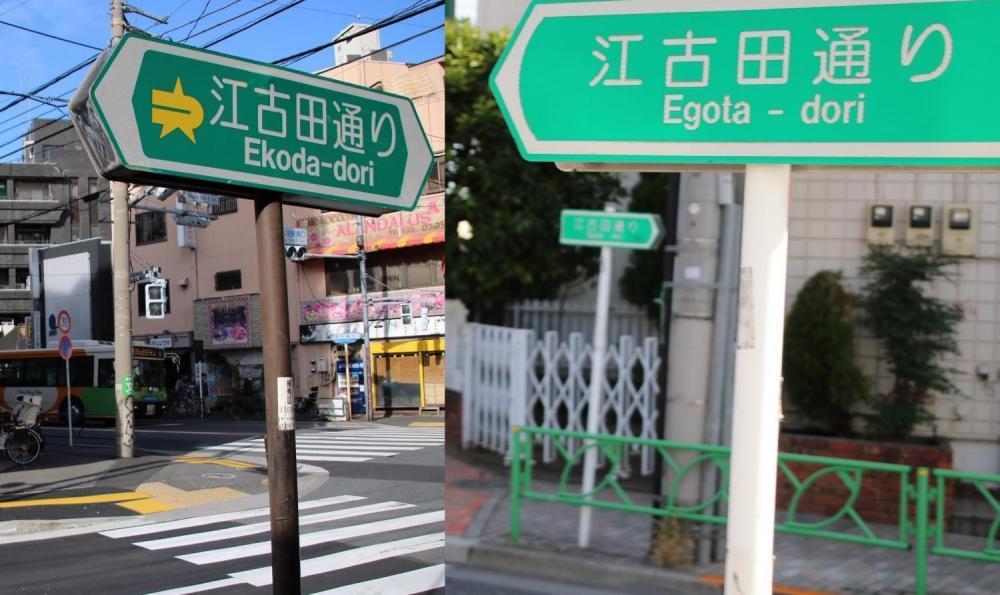 "Ekoda street" which almost lies across Shin-ome Kaido in the north and south near Ekoda Station.
When look at mark well; ・・.
In Nerima-ku way, "ekoda" street, Nakano-ku way are "egota" streets.

SPOT4. "rainbow shower" (Sugamo Shinkin Bank Ekoda Branch)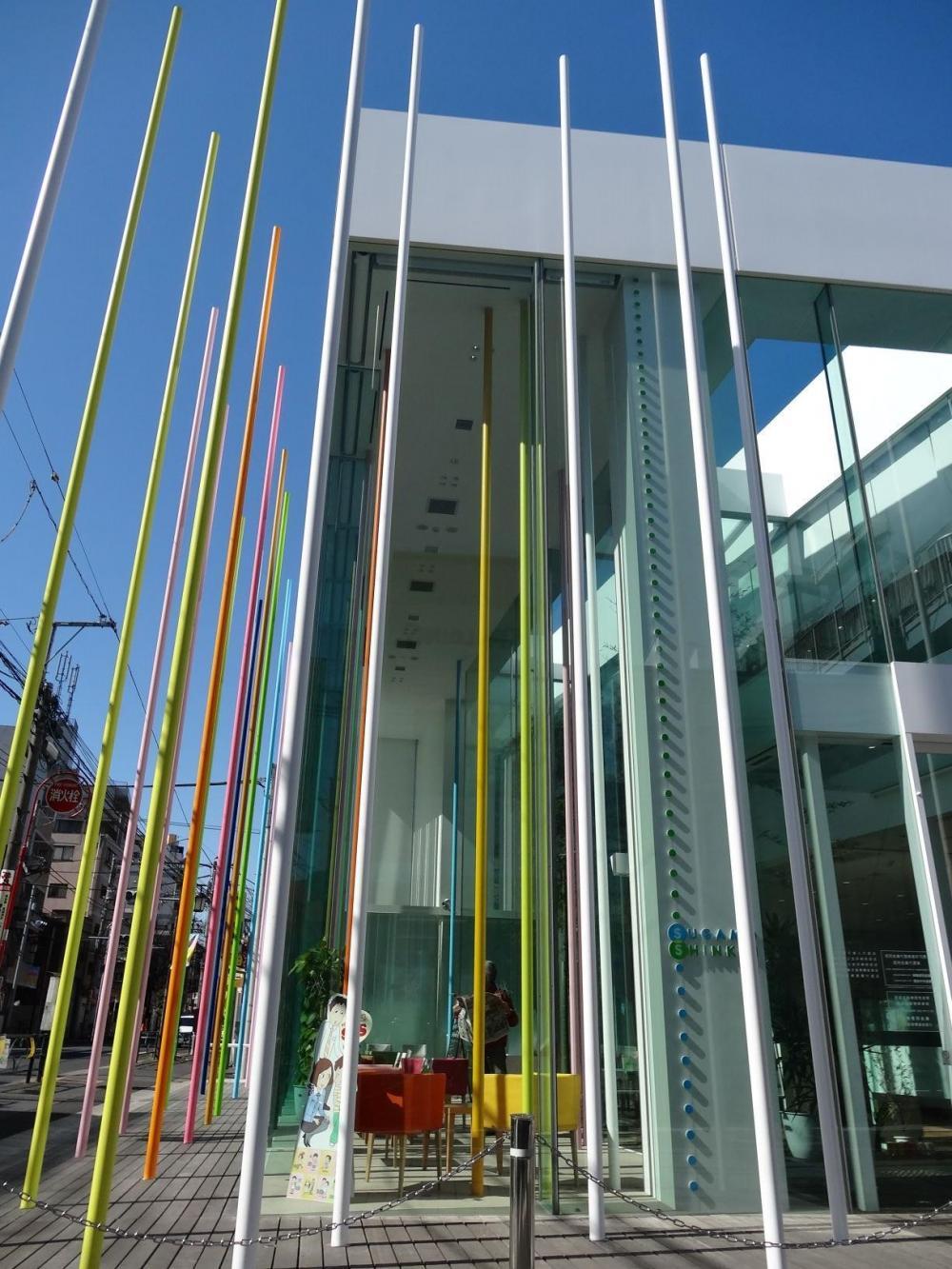 Stick of 24 colors of 9m in height stands out suddenly when we walk Senkawa-dori St. in the Mejiro area.
"Shower of rainbow" which is concept is bright to eyes.
Design is Mr. Emanuel muho of the French.
Stick rises with green bamboo in shop, and space that connects the outside gently if inner is born.
Address/1-55-1, Asahigaoka, Nerima-ku
Telephone/03-3951 - 1121 (Sugamo Shinkin Bank Ekoda Branch)
The SPOT5. "MATSUYA first shop" (Ekoda store)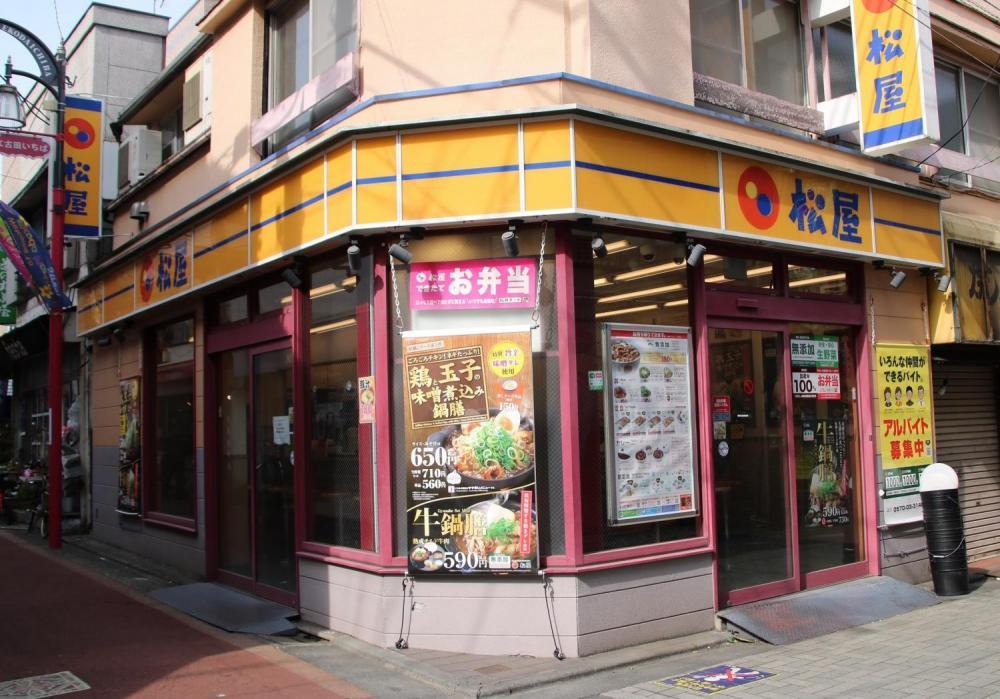 The appearance has no wonder, but here is the first shop of beef meal MATSUYA more than 1,000 whole country (July, 1968 opening).
In shop, photograph at the time of notice and opening indicating being the first shop is notified.
Address/34-1, Sakaecho, Nerima-ku
Telephone/03-5999 - 7081
Business hours/4: 00 ... 3, the following day: 00 (month, celebration ... 2:00)