Recommended spot Recommend
Sweat in Nakamura area!
From the youth to senior from software to hardware from beginner to expert. Exercise facility that was good for you is surely caught in Nakamura area. We move the body in facility which was good for oneself, and let's be refreshing!
---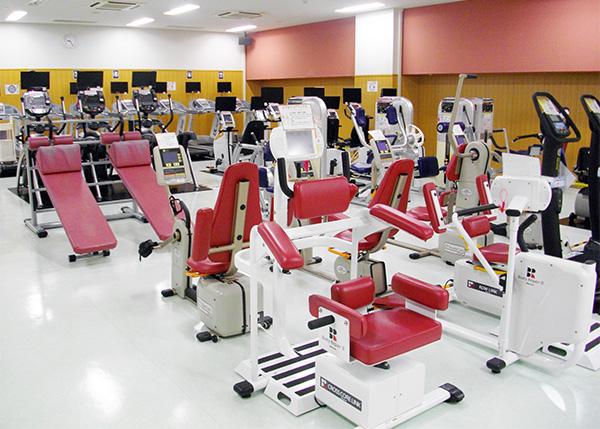 ---
SPOT1. "Gakuden Park"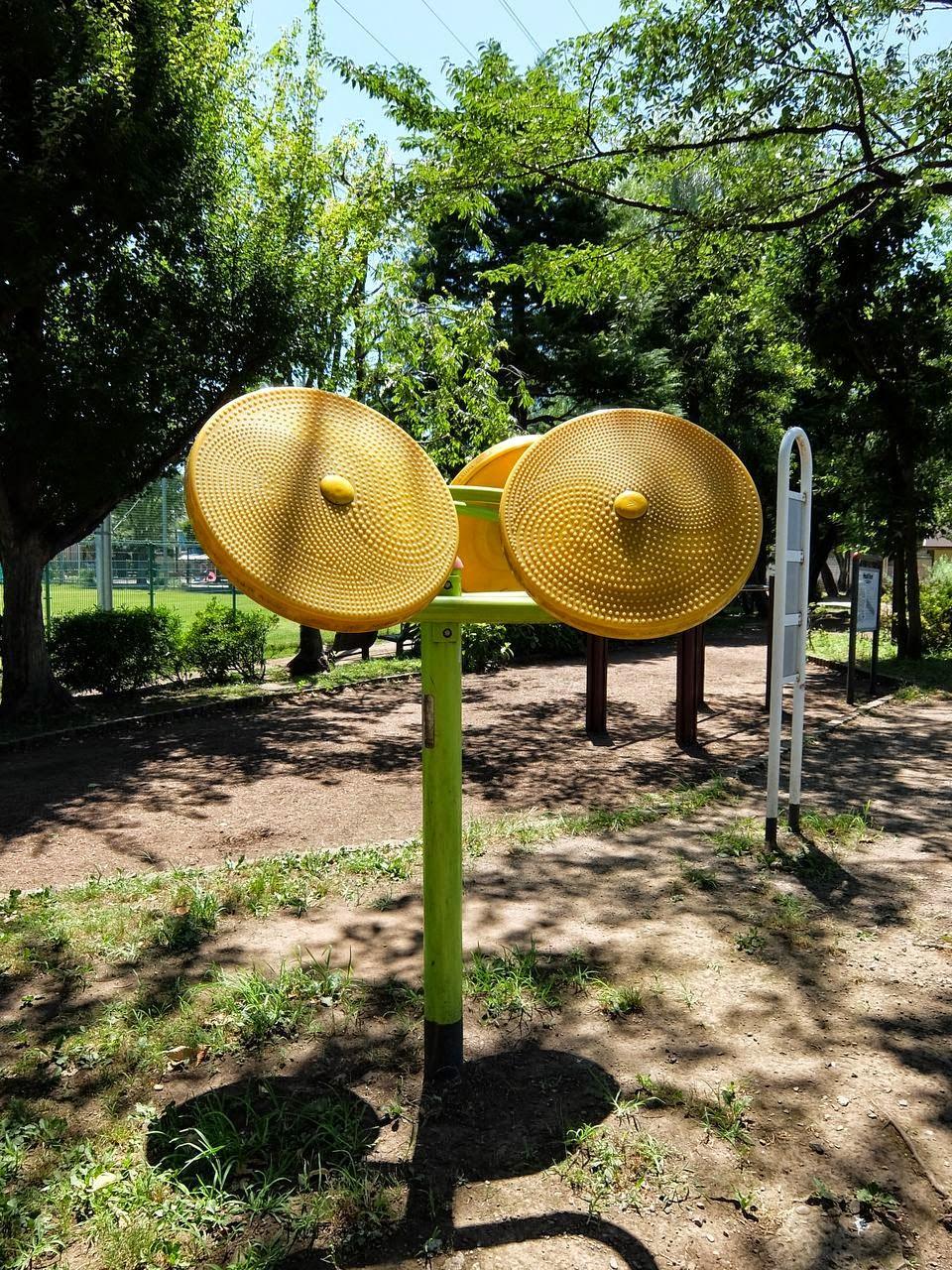 Wood tip is spread all over promenade and becomes the sidewalk which is kind to legs in case of walking. Healthy appliances form a line along the mall and are available for healthy exercise of arm, shoulder, waist. In addition, is walk with grandchild good as playground equipment for child is installed?
Address/3-32-27, Toyotamaminami, Nerima-ku

SPOT2. "Nakamuraminami sports interchange center"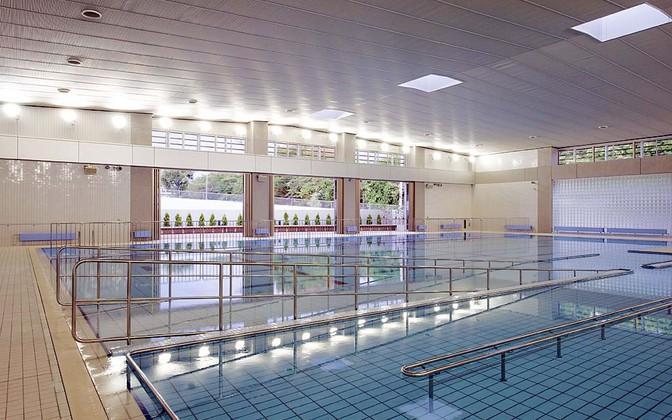 There are the one for infant and the one for walker in warm water pool, and, in the culture school where is quite popular with inhabitants of a ward, studio and pool, product for kids and facilities are enriched, too! As for mom, kids can enjoy school with daddy in the whole family including the use in studio. Advance reservations recommend culture school!
Address/1-2-32, Nakamuraminami, Nerima-ku
Telephone/03-3970-9651
Business hours/9: It is 00 00-21
Regular holiday/second Monday (on holiday weekdays, the following day), the end of the year

SPOT3. "SUN-LIFE Nerima"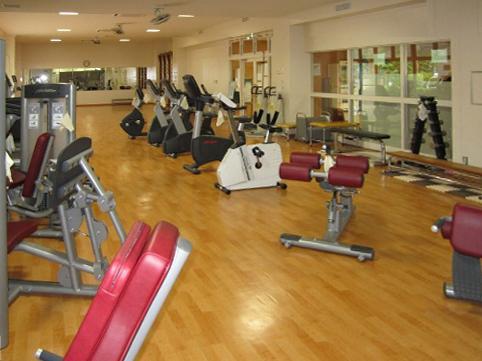 It is a 3-minute walk from Nakamurabashi Station. There are muscular system and pro-aerobic exercise training machine in training room. Physical education room is available for volleyball, badminton or futsal. At restaurant on the second floor, let's enjoy campaign for work return and set of meal!
Address/1-36-18, Nukui, Nerima-ku
Telephone/03-3990-0185
Business hours/9: 00-22 00 (second Monday 9:00-17:00):
Regular holiday/New Year holidays (from December 29 to January 3)
SPOT4. "NEXUS FENCING CLUB"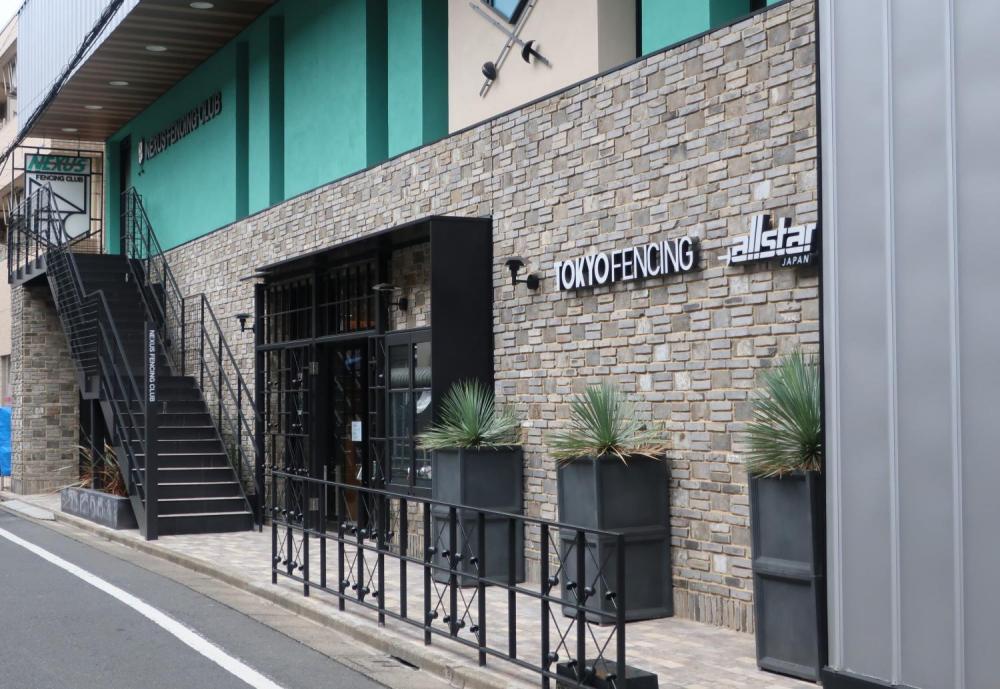 Facility specialized in first Japanese fencing. There is classroom from non-school children to member of society, and coaching staff of former representative from Japan is prepared. He/she tells not only technical improvement but also pleasure. Even visit is possible, but person who is interested will experience before becoming boom!
Address/1-14-2, Kouyama, Nerima-ku
Telephone/03-5848-2131
Business hours/13:00-21:00 Saturday and Sunday 10:00-19:00
Regular holiday/Tuesday, New Year holidays