Recommended spot Recommend
The remains of Ozaki material exhibition room
The remains of Ozaki material exhibition room is the yard facility of municipal Kasuga elementary school to display information in conjunction with the remains of Ozaki becoming clue knowing history about Nerima.
From 1979 (Showa 54) through 1980 (Showa 55), composite remains (the remains of Ozaki) from the Paleolithic era to the Edo era were discovered prior to construction of municipal Kasuga Elementary School.
Of woodenness of the Heian era used for fire revitalization in exhibition room as for "the fire excavated articles that it is unusual line up to rice mortar" much, and line up with found pan and contemporary electric rice cooker, and do purpose of use of tool clearly, and it features invention is concentrated by display method, and to be able to learn history happily.
On visit, proposal to school reception desk is necessary.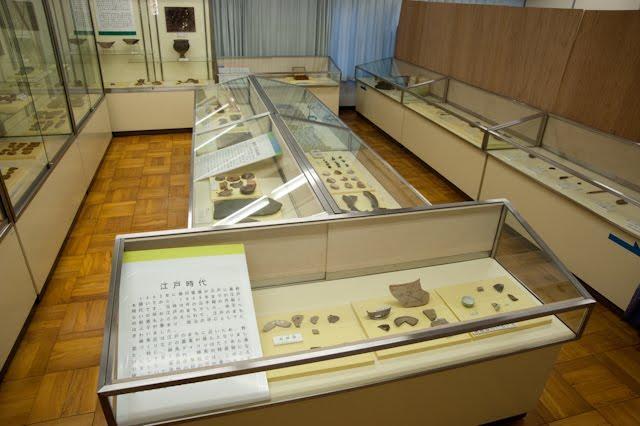 Address
5-12, Kasugacho, Nerima-ku (municipal Kasuga elementary school campus)

The nearest station
A 10-minute walk from getting off at Seibu Toshima Line, Toei Oedo Line Toshimaen Station
Inquiry
03-3926-7102 (municipal Kasuga Elementary School)
Rate
Free of charge
Business hours
From 10:00 to 16:00 (except New Year holidays) of Saturday, Sundays and holidays
※You call school beforehand, and please make a reservation.
URL concerned
https://www.city.nerima.tokyo.jp/kankomoyoshi/annai/rekishiwoshiru/rekishibunkazai/bunkazai/b004.html
---
Related contribution of this spot