Recommended spot Recommend
Forest of umenoki rest
Ward borrows forest of umenoki rest from landowner and is Bairin leaving open.
129, 138 plums in total have late-blooming plum "white Kaga", and nine early-blooming plums invite the best time to see of flower from mid-February through early March in usual.
Forest of this rest is managed by cooperation of all of you of neighborhood carefully.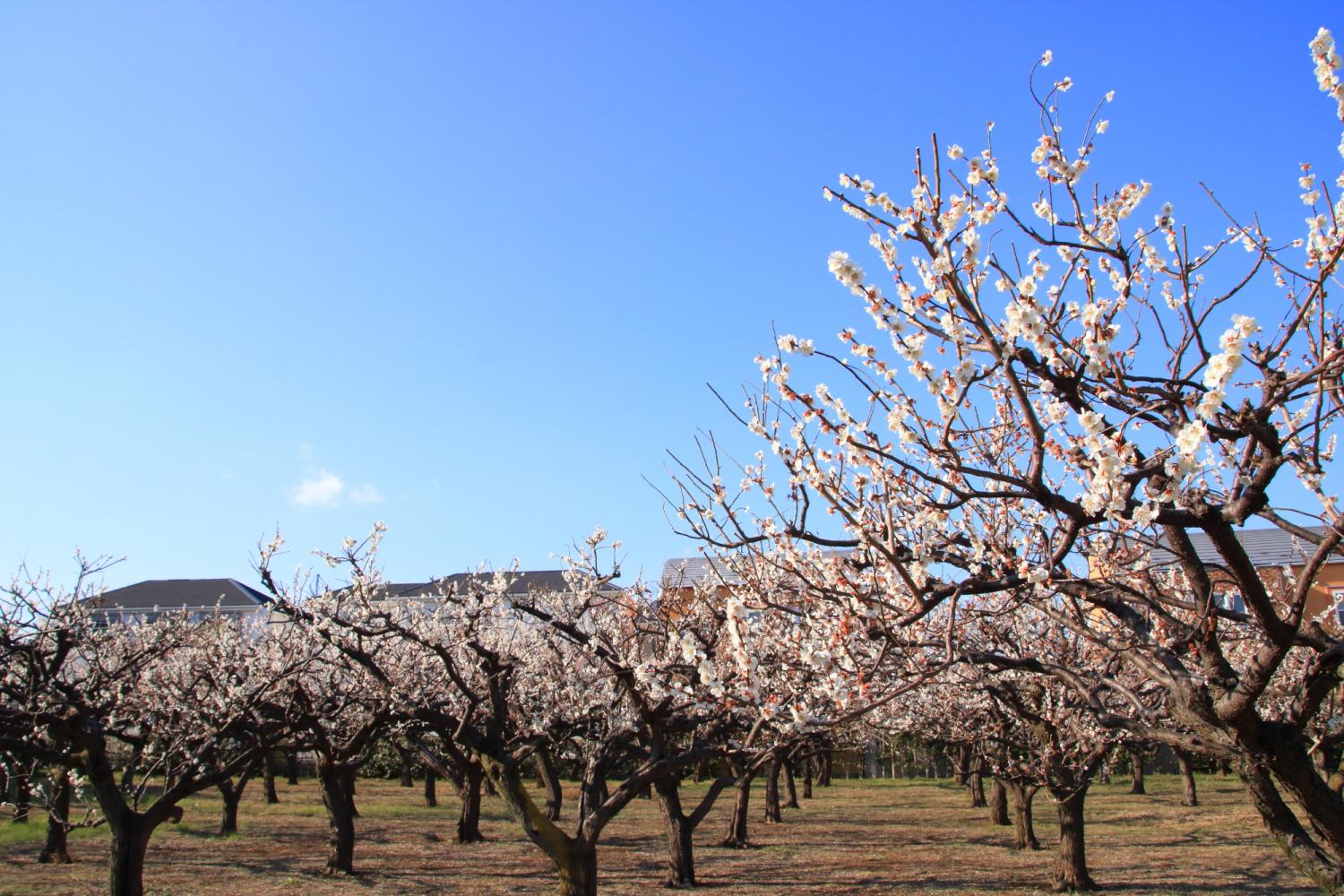 Related contribution of this spot
22 lists of model courses